BESWOON 2017
DateApril 8, 2017
Starts04:00 pm
Ends08:00 pm
VenueThompson's Point
Location4 Thompson's Point Rd. Portland, ME
StatusTickets Available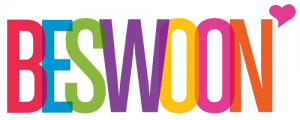 Come see Wavelength showcase live at Beswoon at Thompson's Point in Portland, Maine on Saturday evening, April 8th from 5-8pm where you will enjoy two sets of  your favorite cocktail, dinner and dance hits in a fun bridal show setting. If you are searching for your wedding band or know someone who is, you've just found it. Wavelength plays the music you want to dance to with vocal talent and a musical range that is sure to keep your guests grooving all night long. Join is in the Beer Garden to check it out.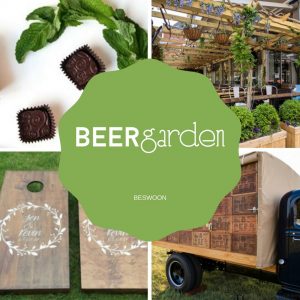 BESWOON is staged to feel like a real wedding and is very different than a traditional wedding expo. At BESWOON, you can explore three different wedding themes, all designed by talented wedding professionals. Music will be played from a central stage in the indoor Beer Garden where you can listen to the band and connect with our talented wedding community over craft beers, local wines and fresh food. With 2-45 minute sets, you will have the opportunity to hear the band live, meet the band members and talk to our music planning specialist who will be happy to answer any questions you may have.
We want you to have fun! You'll want to move freely around the lounge, the tasting room and each of the three themed wedding rooms. Each room is complete with food, decor, invitations, rental, lighting and more. All expertly executed by a wedding planner. Make sure to sit on the furniture, taste the food, enjoy the drinks, and truly experience all of the details that our talented wedding community has to offer. BESWOON '17 will open it's doors at 4pm for wedding professionals offering an hour of networking. Doors will open to all other guests at 5pm.
For more details on the event and vendors, visit BESWOON. Purchase your tickets and rsvp today.
Stay in touch with Wavelength as we prepare! Like us on Facebook and follow us on Instagram.