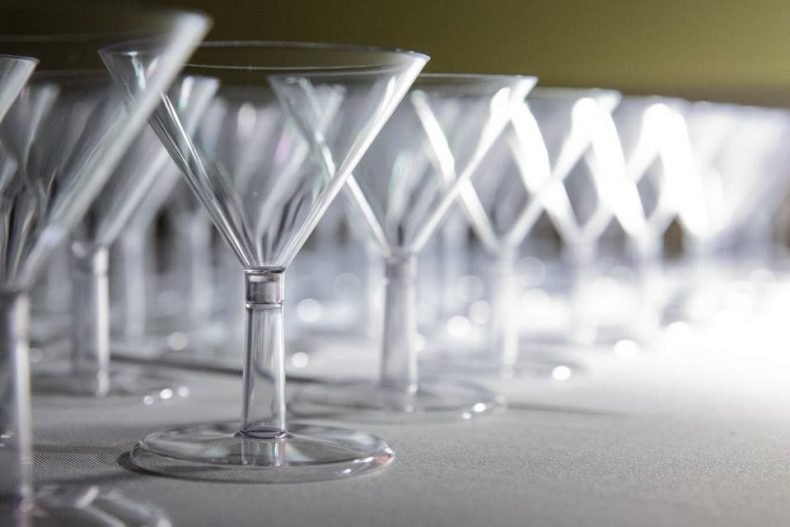 Martini Madness
DateNovember 14, 2015
Starts07:00 pm
Ends11:00 pm
VenueCamp Ketcha
Location336 Black Point Rd. Scarborough, Maine
Statustickets available
Join us for a fun night of dancing at Camp Ketcha's Martini Madness in Scarborough! This fall fundraiser will be held on Saturday, November 14th, from 7-11pm. Tickets are now available through Camp Ketcha  here.
This event helps support Camp Ketcha's mission to provide affordable year-round outdoor programs for children and families while working to preserve critical open spaces in the community. The event includes a silent auction with area favorites, appetizers, signature cocktails and live music by Wavelength.
Tickets purchased by Nov 8th: $40 per person/$70 per couple. Tickets purchased after Nov 8th or at the door: $40 per person. All tickets purchased in advance will be held at the door.
For more information call Tom Doherty at (207) 883-8977 ext 101.
We hope to see you in Scarborough for our last public event in 2015 before we wrap up the season with more weddings and  holiday celebrations! Cheers!
Image credit: Courtney Elizabeth Photography.