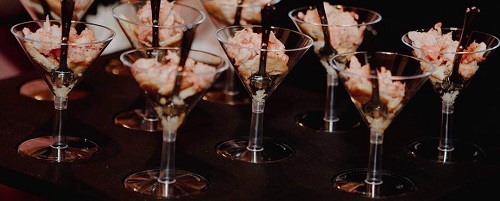 Spring Fling Gala
DateMay 11, 2019
Starts6:30pm
Ends10:30pm
VenuePortland Masonic Temple
Location415 Congress St. Portland, Maine
StatusTickets Available
Come and join us for a night of dancing, live entertainment, delicious food and auction items as we support a great Portland venue at the Spring Fling Gala! The Portland Masonic is a beautiful historic venue in the heart of Portland Maine! Join us May 11, 2019 to help bring awareness to this stunning building and raise funds to restore and preserve this venue for the future.
You won't want to miss this event! The 2019 Spring Fling Gala features live music and dancing, delicious food, spirits, raffle, and silent auction items. Tickets are $50.00 which includes: entrance, food by the exclusive caterer Blue Elephant Catering, entertainment by Wavelength, photographs, and one drink ticket. Bar service provided by Dogfish. Purchase your tickets here.
Spring has sprung! Hope to see you soon! Contact us if you have any questions about this event or to hire Wavelength for your next gala!