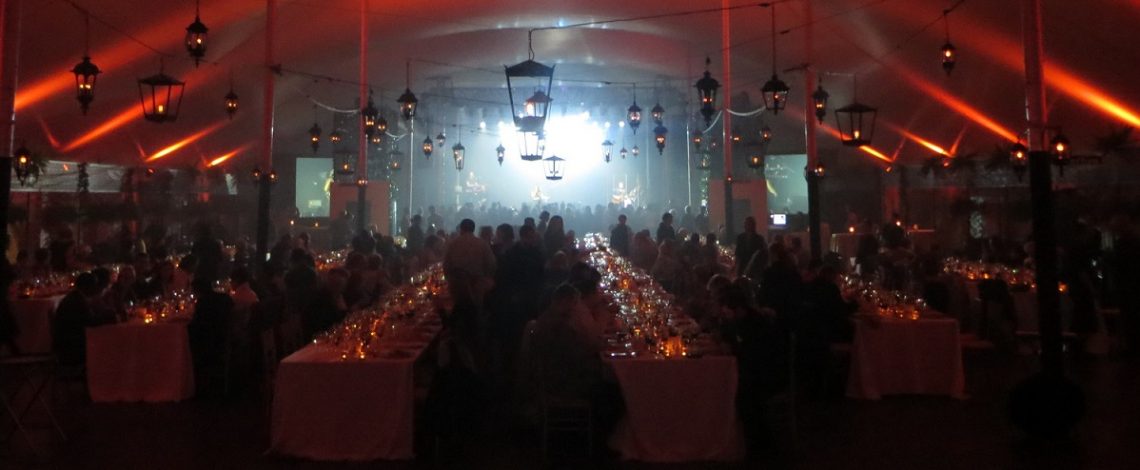 Vinfest 2016
DateSeptember 30, 2016
Starts6:00 pm
Ends11:00 am
VenueCellardoor Winery at The Point
Location4 Thompson's Point Suite 110-111 Portland, Maine 04102
Statustickets available
Here's more from Cellardoor Winery: On Friday September 30th, we'll be denouncing the Eighteenth Amendment as our forefathers did – with bathtubs of booze. Join us in Portland to be transported to the industrial era Roaring Twenties for an unforgettable evening of fine dining and live entertainment. All flappers, gangsters, and bootleggers 21 years of age and older are invited to join the fun!
VinFest 2016 will feature a multi-course dinner prepared by Chef Abigale Avey of Trillium Caterers with live entertainment from Wavelength, America's Got Talent winner Landau Eugene Murphy Jr. and Portland's very own DJ Jon.
Tickets will be sold exclusively through BrownPaperTickets.com.
Hope to see you there!