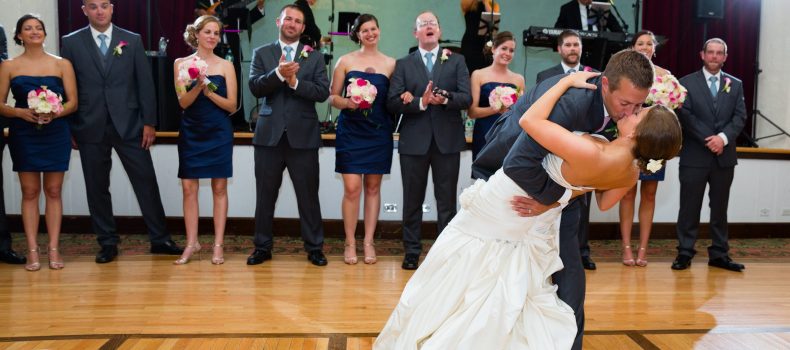 February Love: 17 First Dance Songs
It's time for us to start prepping for the upcoming first dance songs for wedding season. Some brides and grooms find their song choice comes from our play list but we also welcome the opportunity to learn a new song if it is something we do not currently play. As each new year comes, we find our clients chose a wide range of songs that are a combination of classics and contemporary selections. They can either be unique or a popular favorite, we see it all. We see couples take dance classes and some who chose to wing it. Either way, we hope you enjoy the moment. If you're looking for a little inspiration, here's a list of first dance choices from some of our past weddings:
You Are The Best Thing, Ray Lamontagne
Make You Feel My Love – Bob Dylan/Adele
Dream A Little Dream, Mamas & The Papas
In My Life, The Beatles
I Could Not Ask For More, Edwin McCain
I Won't Give Up, Jason Mraz
Today, Josh Raden
Just Say Yes, Snow Patrol
Lucky, Jason Mraz and Colbie Caillat
Just The Way You Are, Billy Joel
Come Rain or Come Shine, Ray Charles
As Time Goes By, Frank Sinatra
God Bless the Broken Road, Rascall Flats
She's Got a Way, Billy Joel
The Book Of Love, Peter Gabriel
Can't Help Falling In Love, Elvis
The Luckiest, Ben Folds
For more inspiration, check out our playlist.
Image: Kate Crabtree Photography