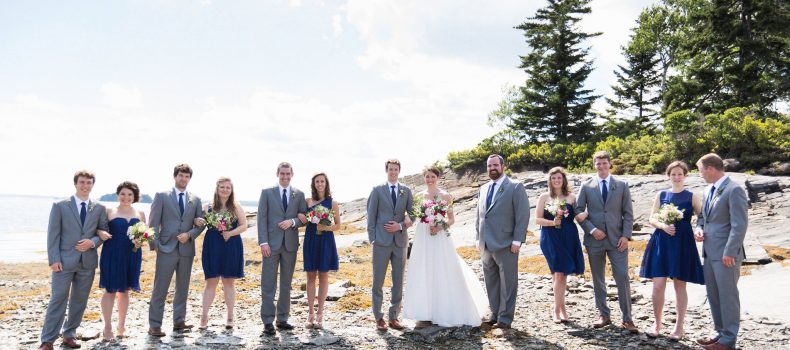 Live Well Farm Wedding
Katie and Ben got married on the most beautiful day this Summer at the Live Well Farm. It was a picture perfect July day in Harpswell, Maine! They celebrated with their nearest and dearest against a gorgeous Maine backdrop with a rustic relaxed feel on the farm just down the road from the views of a stunning coastline. The celebration was so much fun! This was our second wedding for the family. Ben's sister, Abi, was married four years ago and we were honored to be invited back for another family celebration. We've been excited for their big day for a year since we first heard that Katie and Ben planned to tie the knot on the new property that once was owned by Patrick Dempsey. Every part of their day was full of love and joy. There were smiles for miles with these two sweethearts and lots of dancing. Katie and Ben never left the dance floor. See it all captured here in beautiful images by Katherine Angell Photography.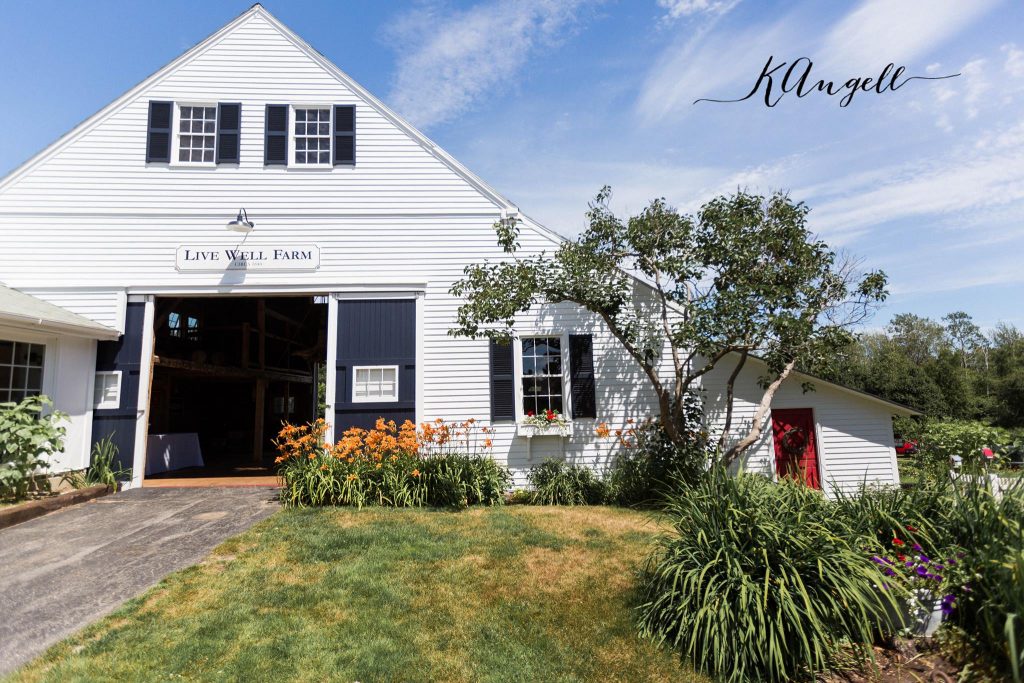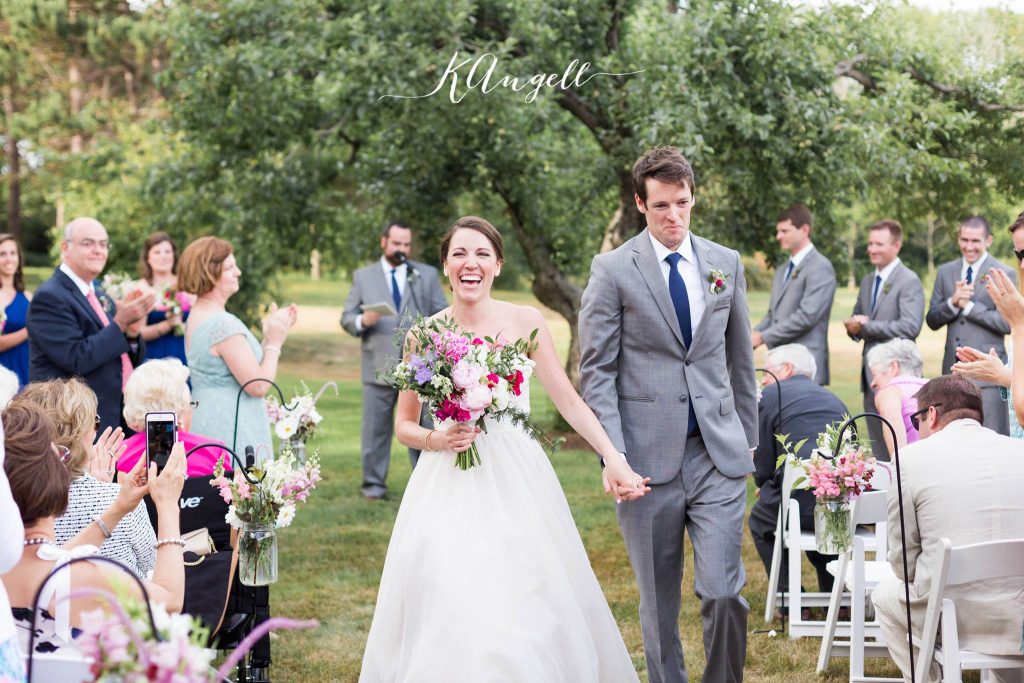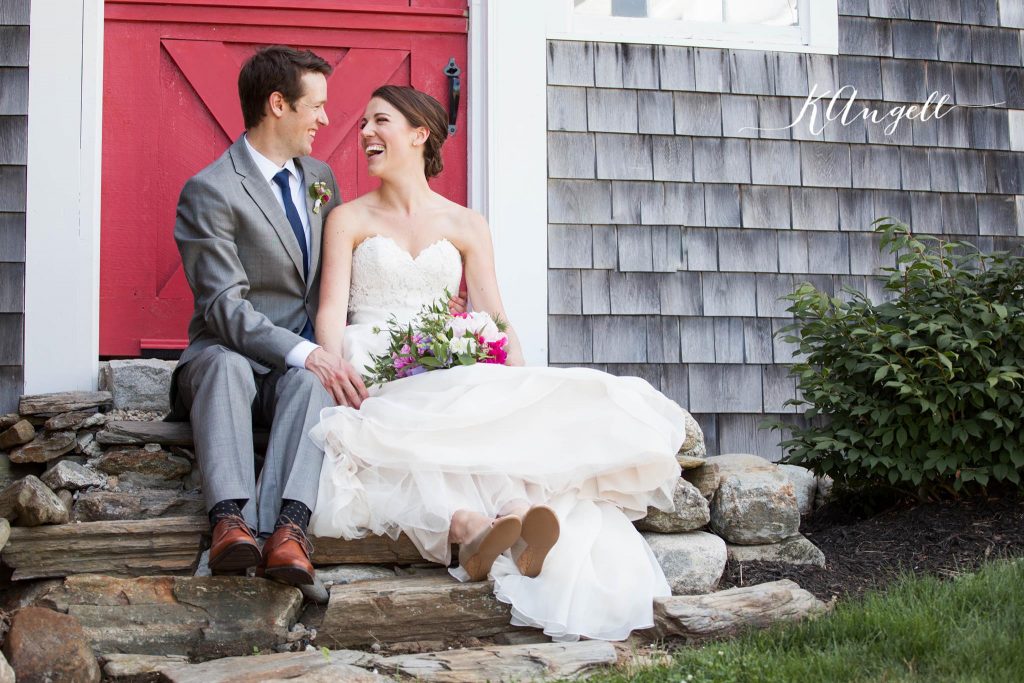 For a personal touch and very reflective of their style, Katie walked down the aisle to Canon in D which was performed by Ben's childhood friend and groomsman, Gabe, on viola and accompanied by Wavelength on keyboard and guitar. We performed for Gabe's wedding this past December and enjoyed the collaboration! Paul French and Paul Dionne continued with cocktail hour and dinner music as a duo on the gorgeous grounds of the farm.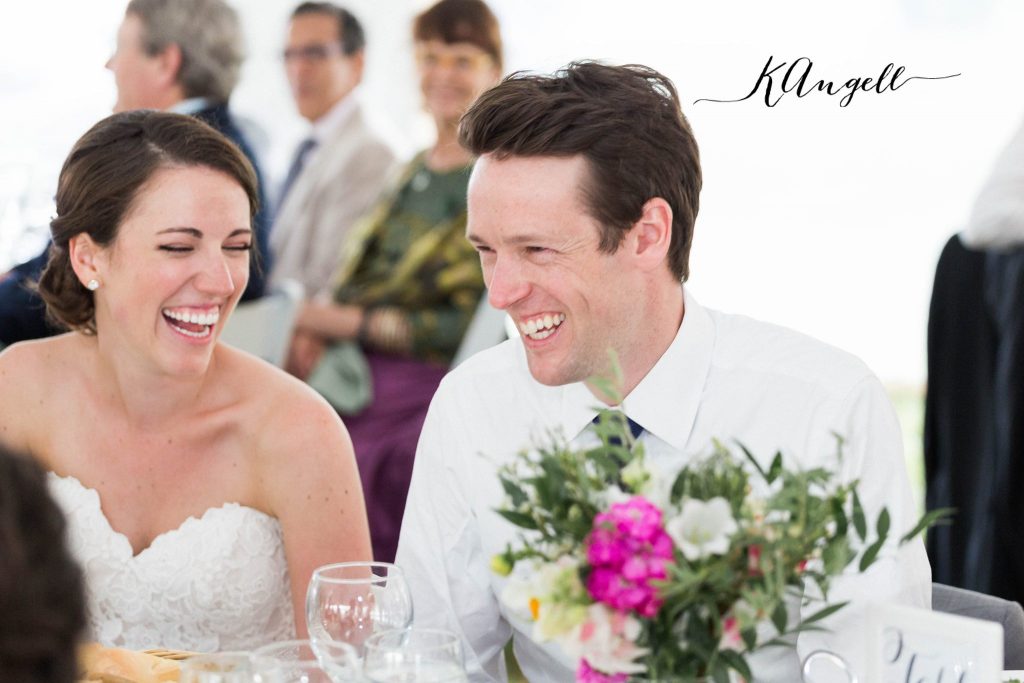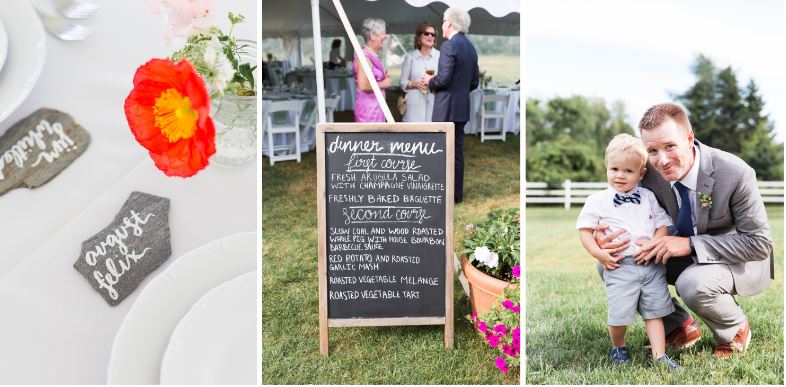 Dandelion Catering
provided the most amazing pig roast and Jill Bean Weddings coordinated all of the day of planning.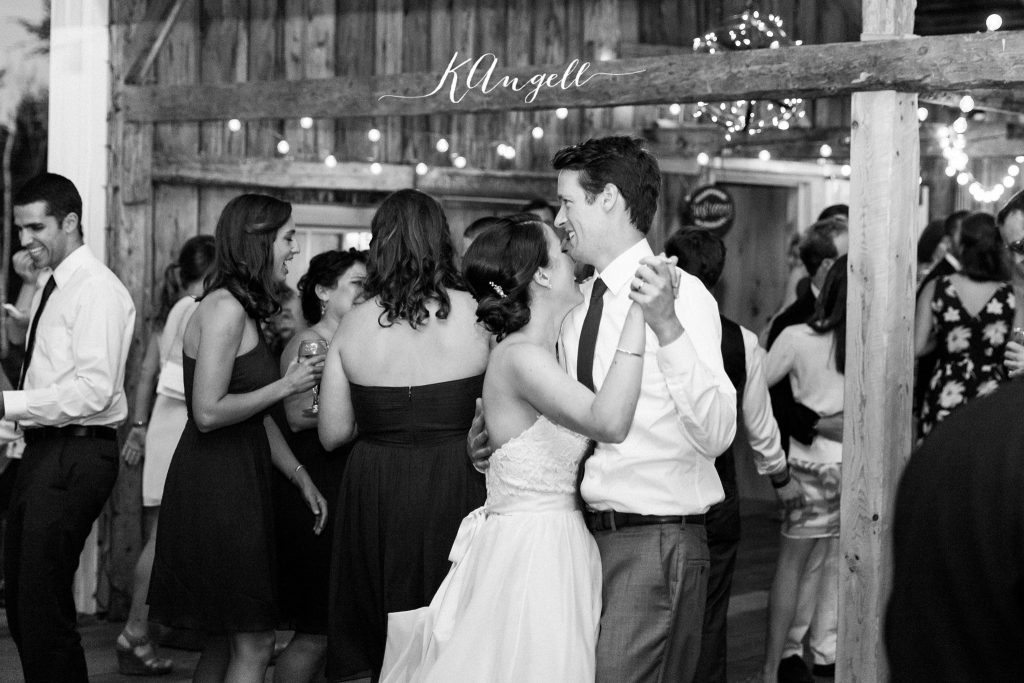 Katie and Ben chose to have a relaxed celebration and opted to skip many formalities but the first dance in the barn was the opener. The first dance pick was "You are the Best Thing" by Ray Lamontagne. Checking in with Ben's Mom before the wedding and she writes: "We haven't been practicing our dance moves because Wavelengths' music just brings dancing to our toes!!! Thank you for allowing us to share this special time in your lives. Congratulations to Katie and Ben!