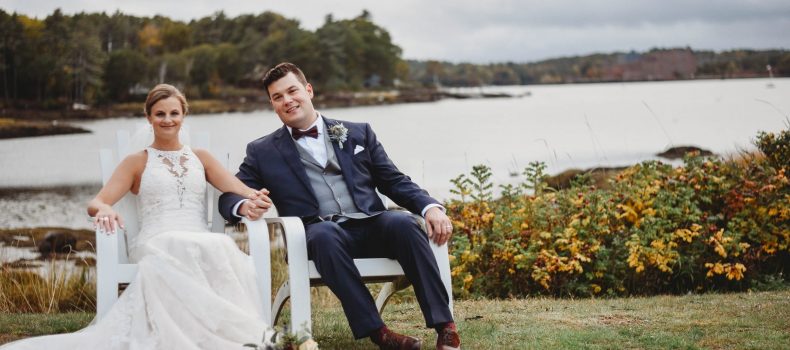 Autumn Wedding in Edgecomb
Brad and Krystin were married in October with their autumn wedding in Edgecomb. First time at Water's Edge located right over the bridge from Wiscasset and the infamous Red's Eats! With a gorgeous backdrop for the crisp outdoor ceremony and a lively celebration with the band, it was the perfect recipe for this Maine wedding.
The personal details and thoughtful song choices made a magical day come together so perfectly. We loved the relaxed vibe! A buffet that guests could enjoy at their leisure. The rest of the night they wanted friends and family to relax, mingle, and of course dance! We couldn't have asked for a better night to end our fall wedding season. Lots of memories made! Thanks to Wildwood Studios for sharing the beautiful images.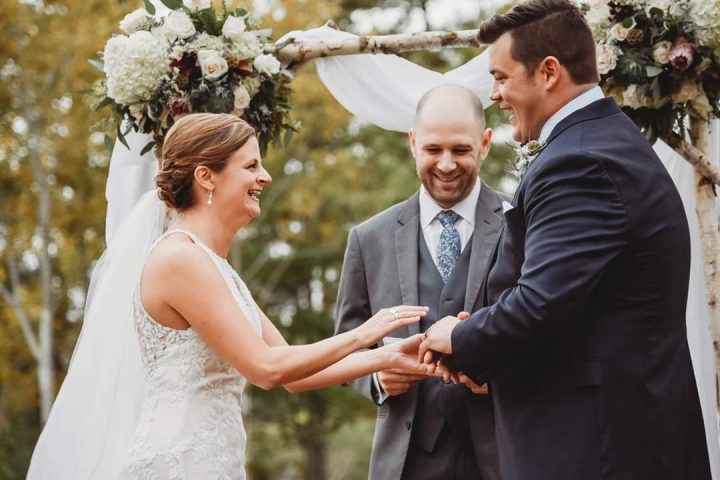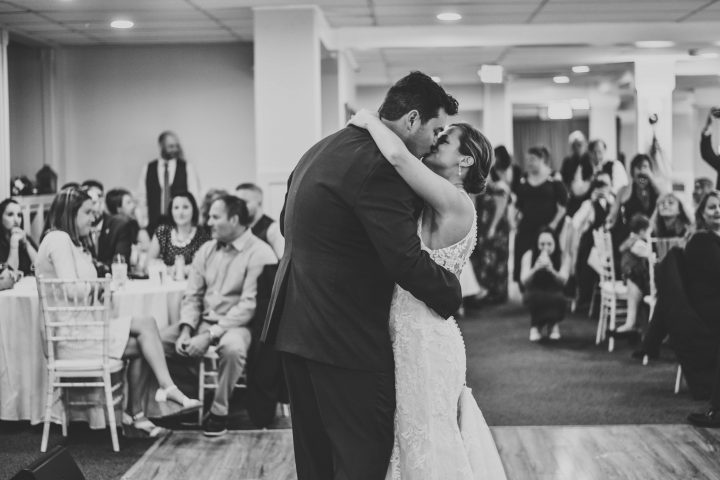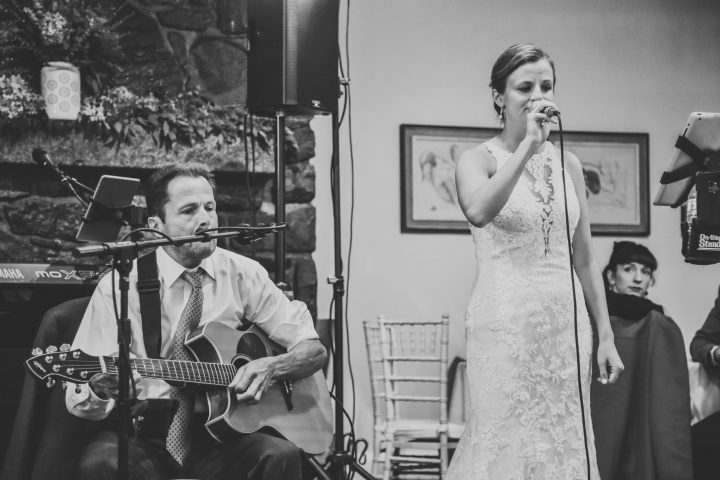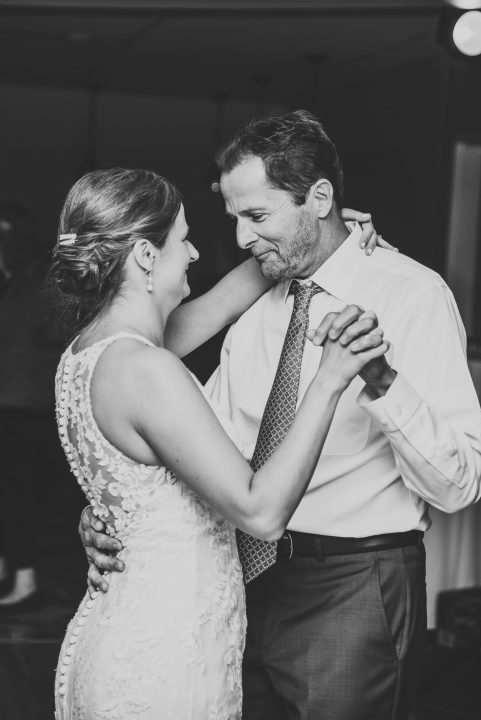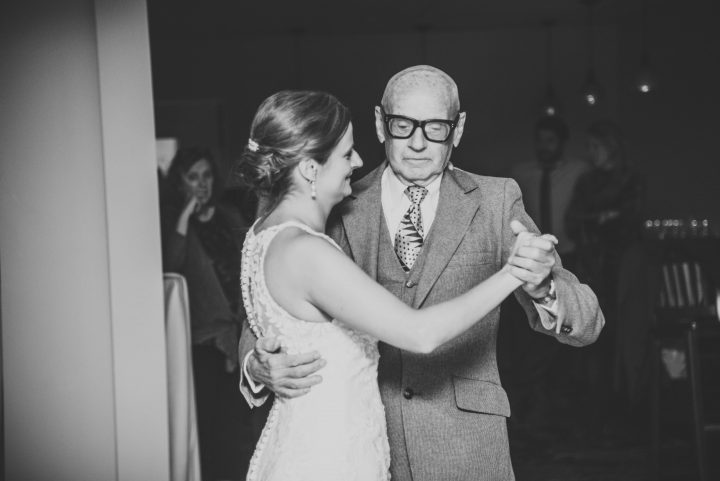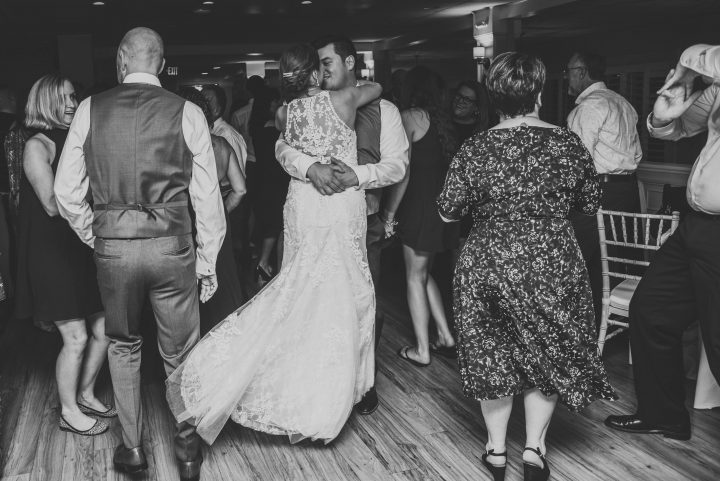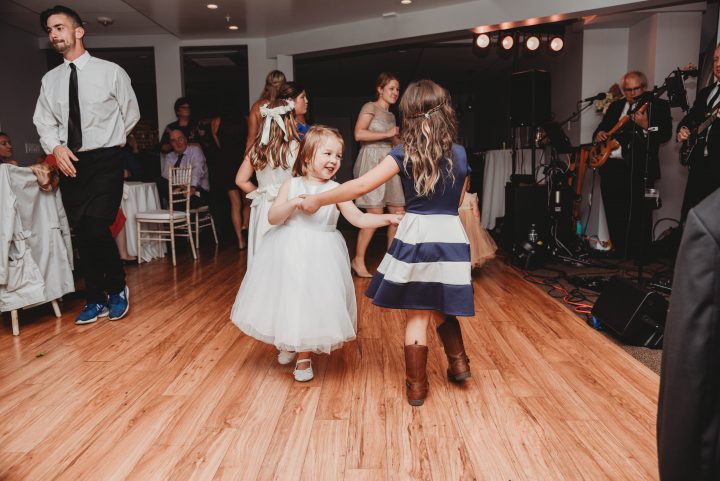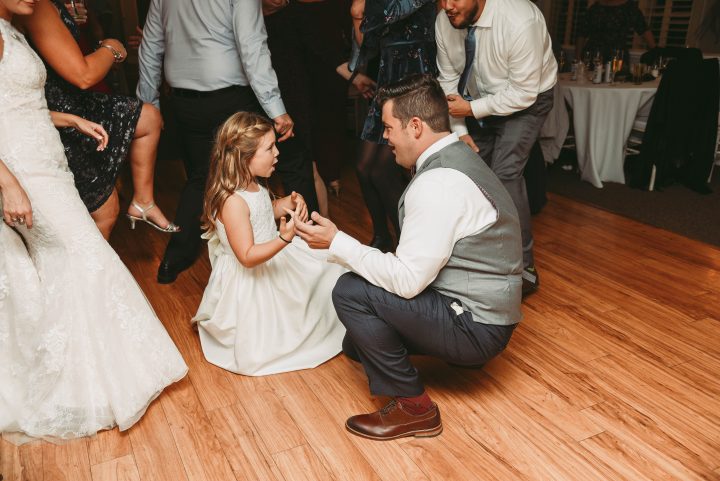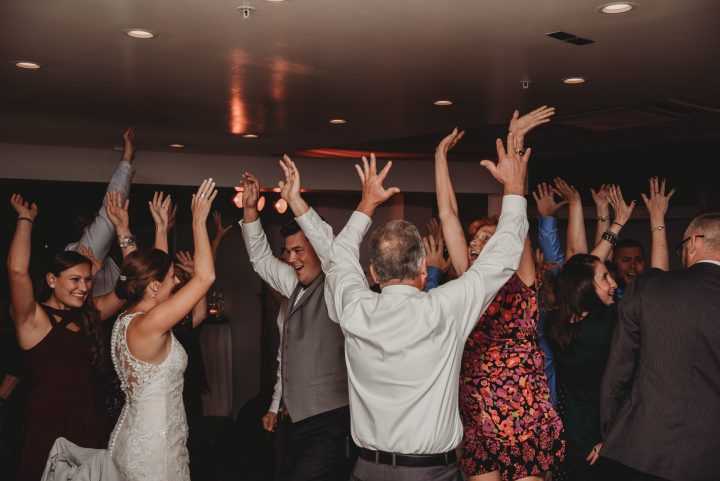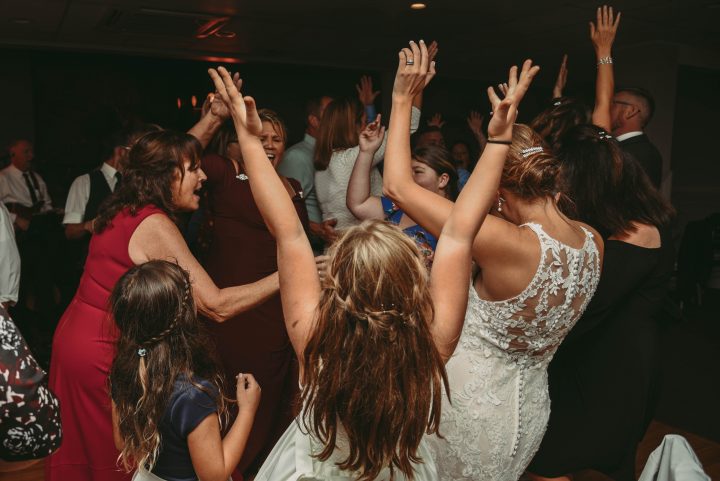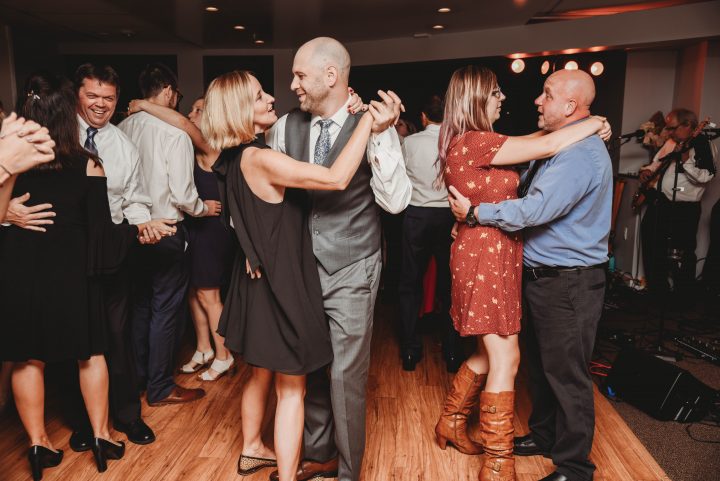 More Fall weddings like this Autumn wedding in Edgecomb can be seen on the blog. For Autumn inspiration, we have a French's Point Wedding in October with a touch of orange and that same cool crispness in the air.