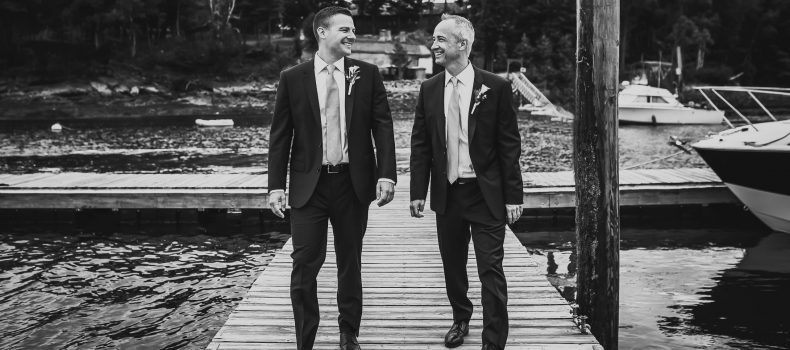 August Wedding On Great Diamond Island
It was a gorgeous day for a boat ride as we all made our way to Chris and Adam's August wedding on Great Diamond Island. This little slice of heaven was the perfect backdrop to say I do in front of family and friends who traveled from 26 states to celebrate their love. The handsome couple traveled from Chicago and chose this beautiful island to host a seaside ceremony and tented reception with live music to dance under the stars.
Chris and Adam met on September 21st so it goes without saying, the dance party began with Earth Wind and Fire's 'September'. We threw in 'Sweet Home Chicago' by the Blues Brothers and 'Raise Your Glass' for the Pink fan. And the infamous closer, 'Last Dance' by Donna Summer, to make this a night to remember.
Congratulations, Chris and Adam! Thank you for bringing us out to the island to share in your special day!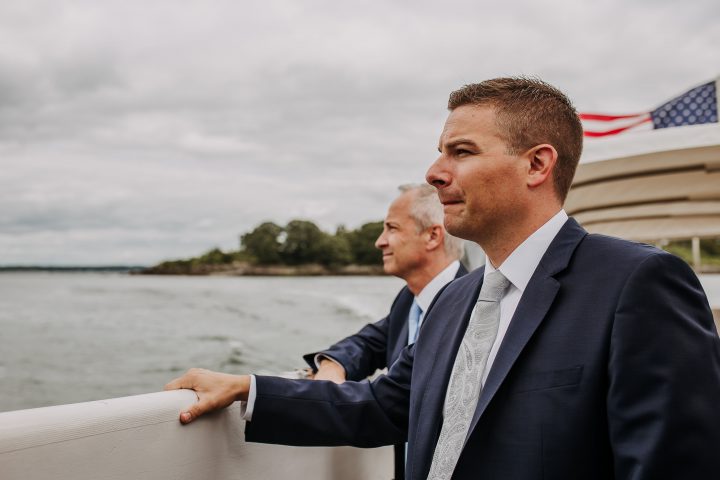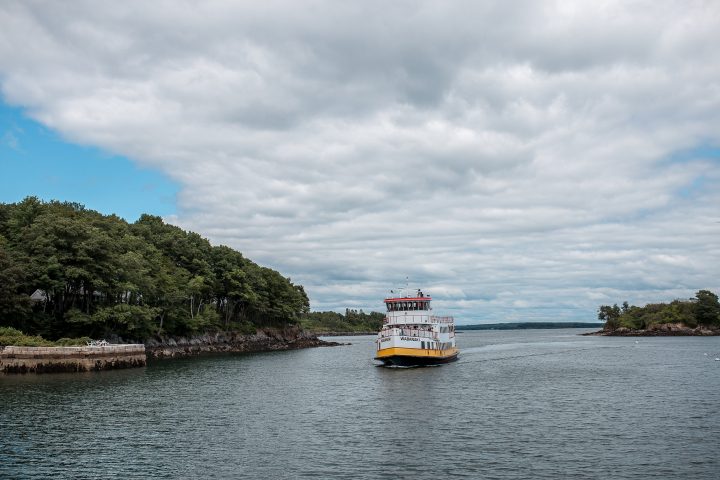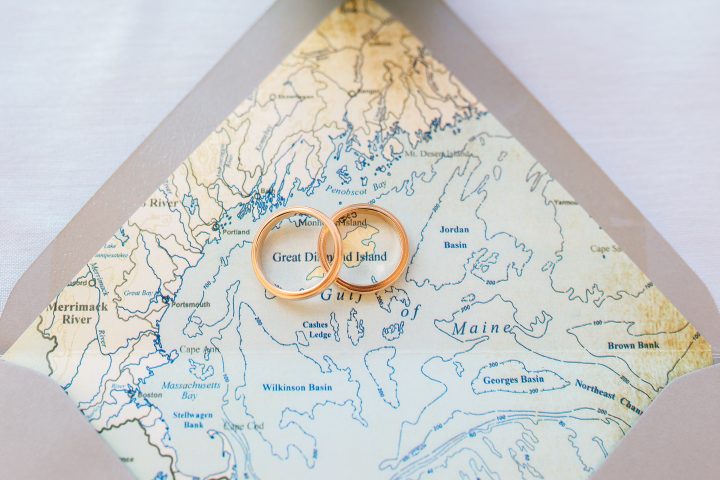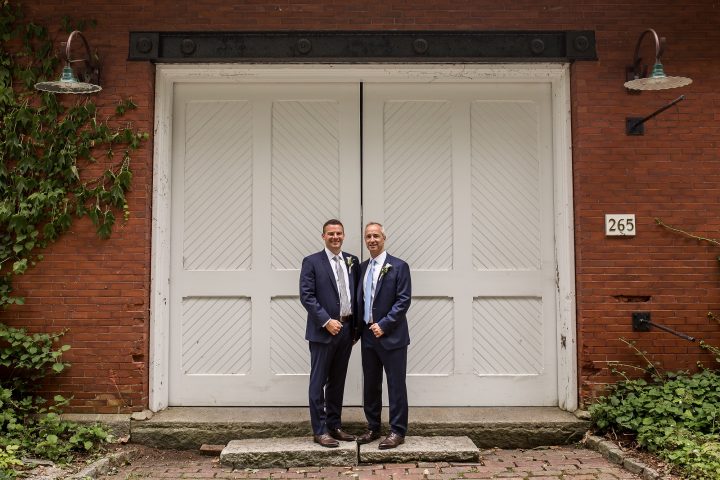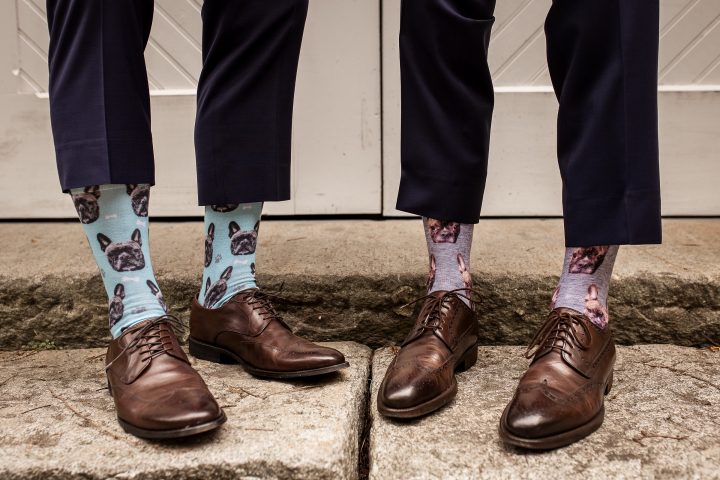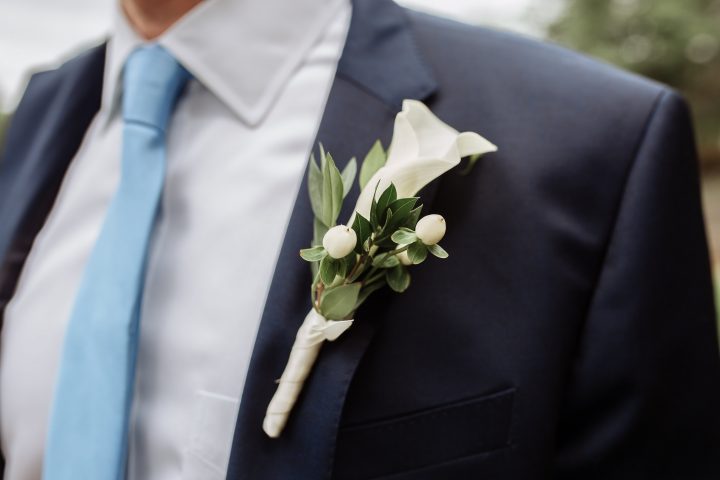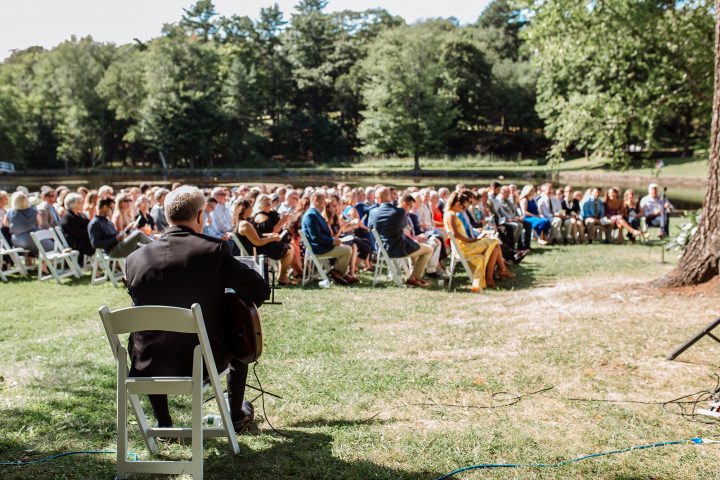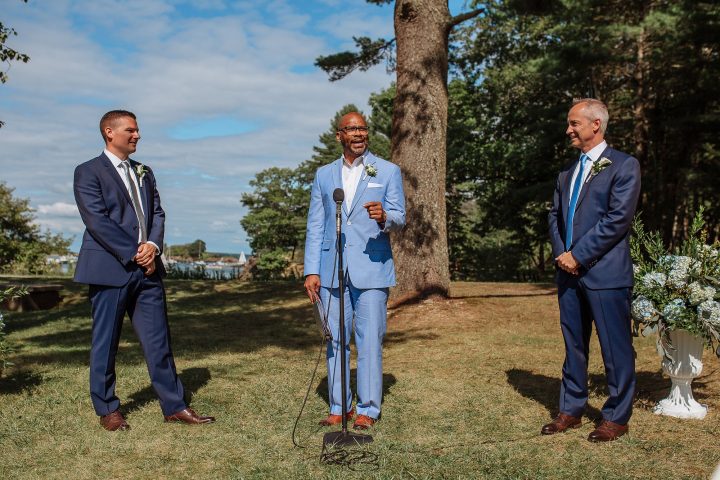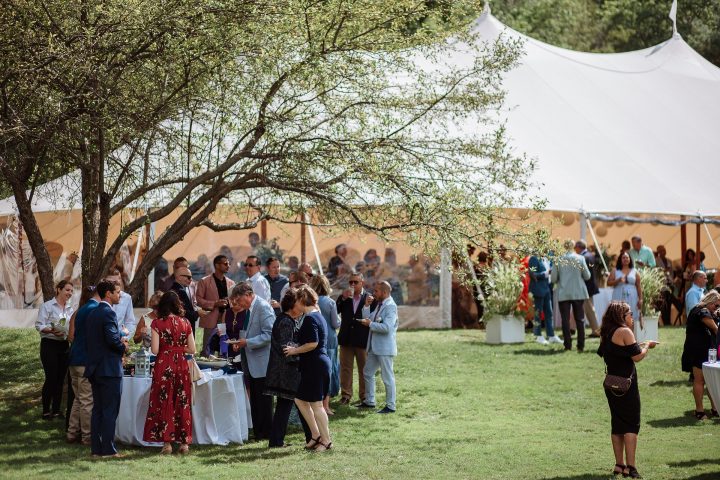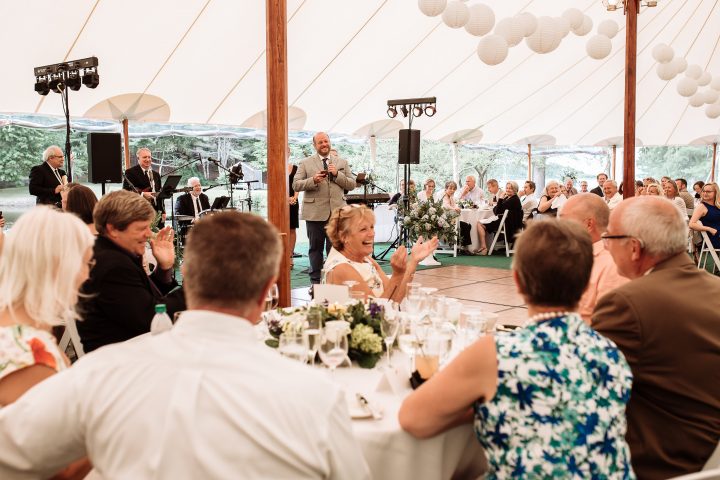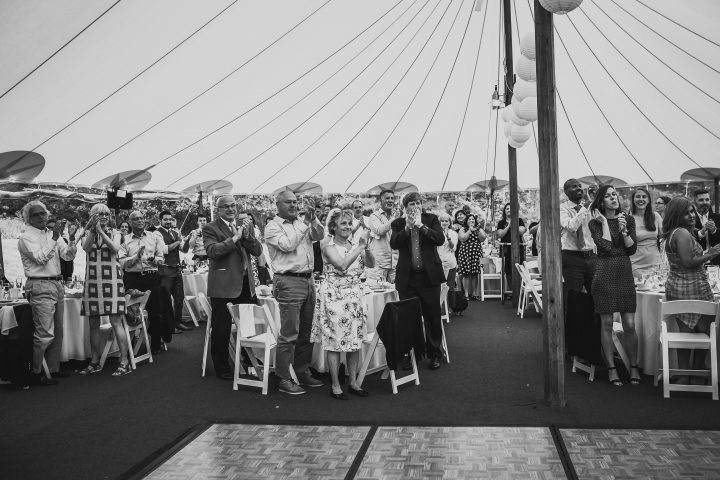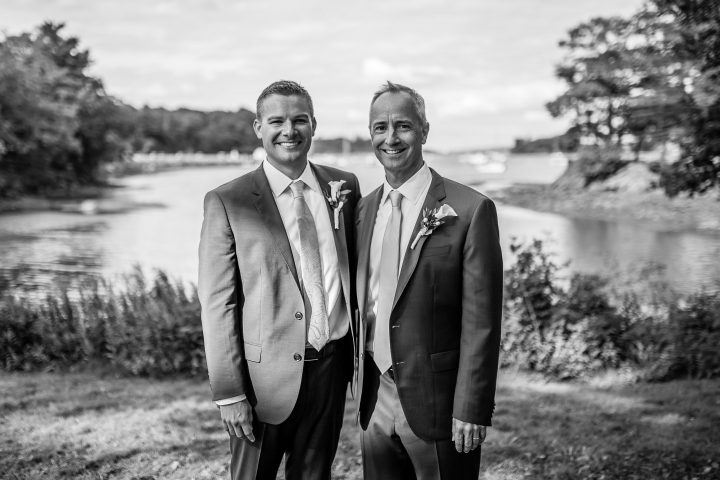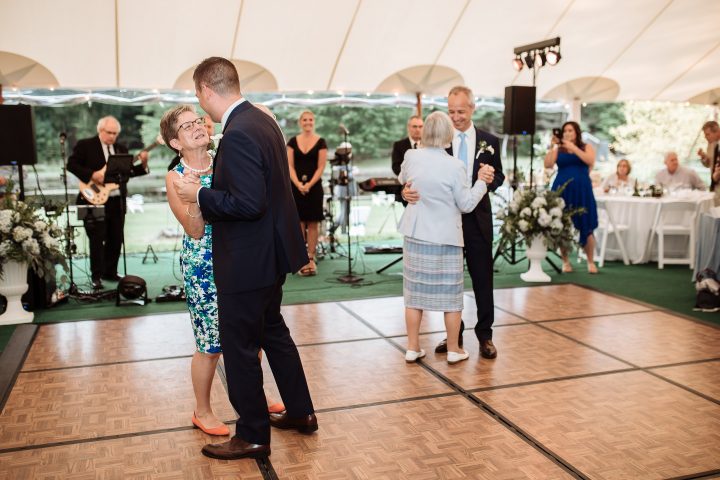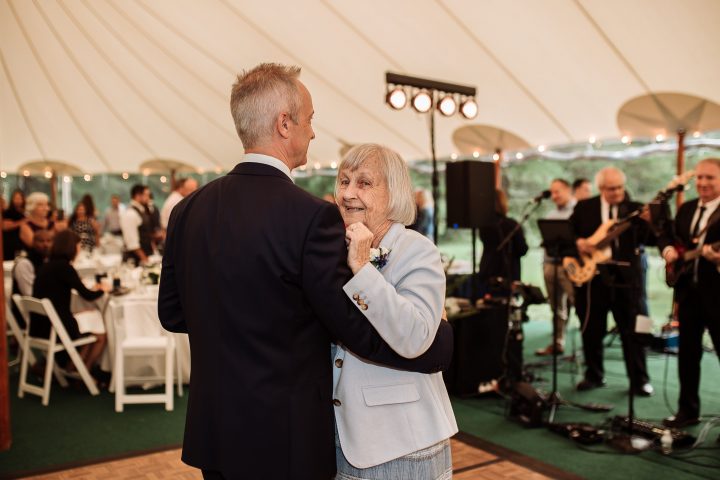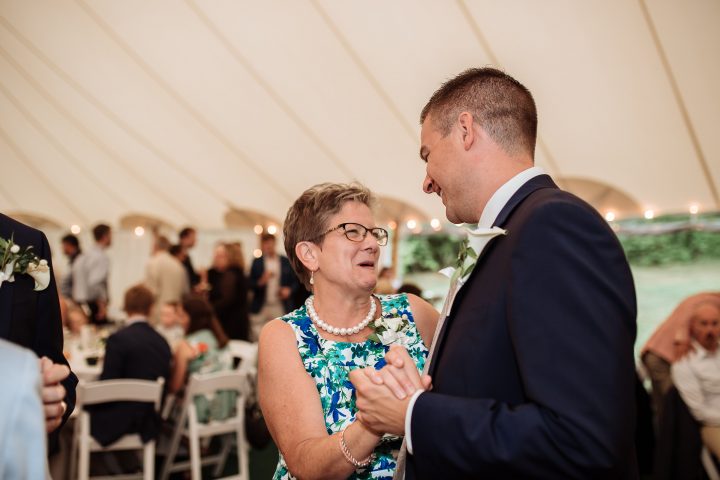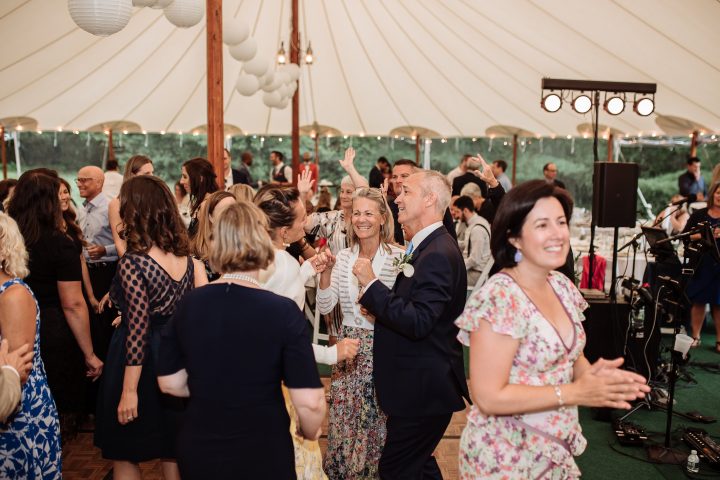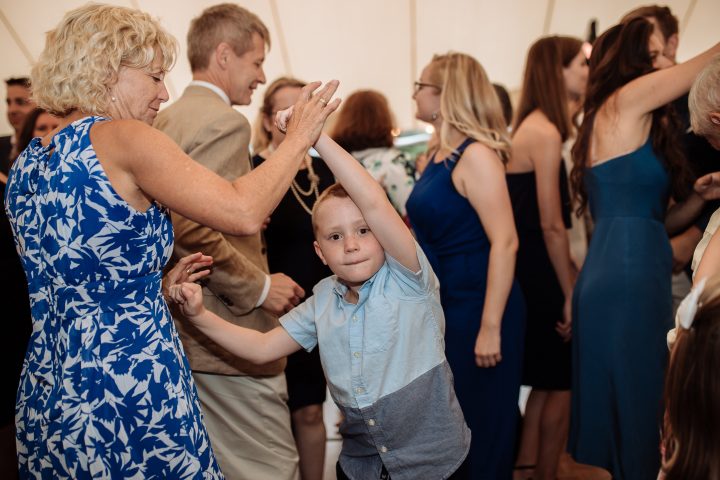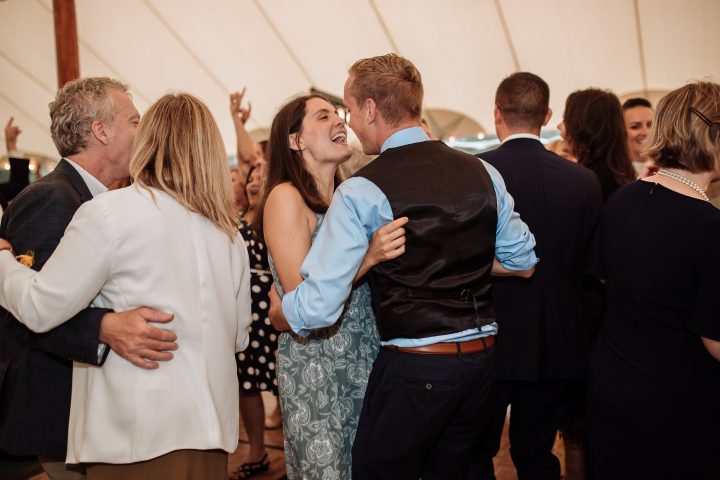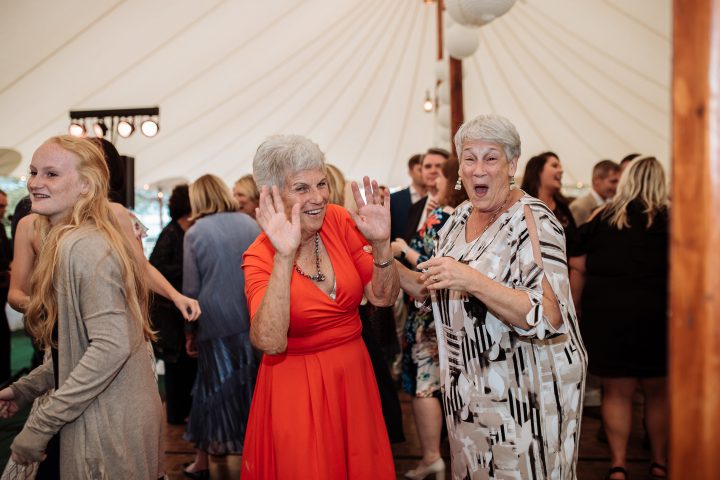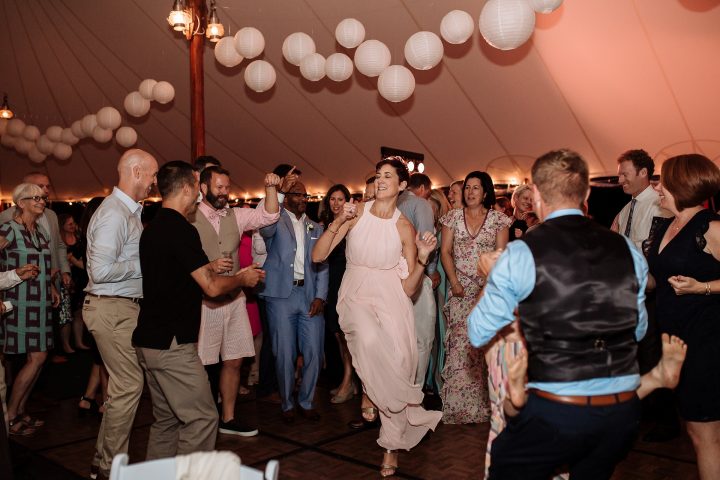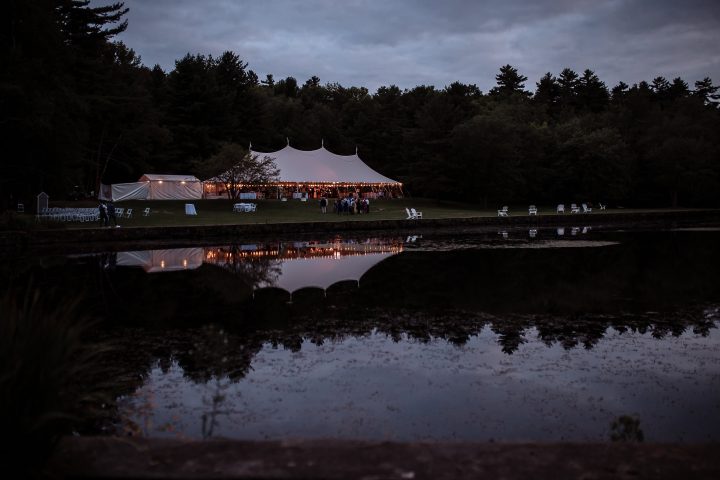 The wedding team
Take a look at Chris and Adam's testimonial to hear what they have to say about their wedding band experience. Reach out if we can help you with your special day.