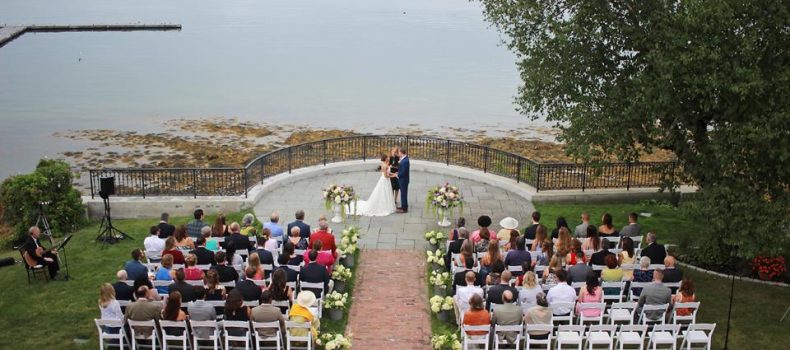 Bar Harbor Stone House Wedding
Alex and Abigail were married at the Stone House at the Bar Harbor Regency where the romantic simplicity and beautiful natural setting was everything. The ceremony backdrop was a dream and the Stone House was ideal for a night of dancing for these two cuties. We were beyond excited for the opportunity to celebrate with Alex and Abigail here. We've had our eye on this venue in Bar Harbor for years and when Abigail got back in touch with her venue pick and date for her Bar Harbor wedding, we were thrilled.
Abigail walked down the aisle to "Canon in D" on acoustic guitar and the popular, "Here Comes The Sun" was played for the newly married couple for their recessional. Guests enjoyed cocktails with keyboard music while Abigail and Alex were taking photos. We introduced the bride and groom into the reception and went into a "Lets Stay Together" for their first dance. Music was top on the list for setting the mood for the reception and we were delighted to see the dance floor full of guests on their feet for the entire evening.
We are thankful Abigail and Alex made us part of their special day! The team was amazing. Emily at the Bar Harbor properties is always great! Photos were captured by Closer North and teaser video by Creative Edge Arts. We have a few samples to share with you below.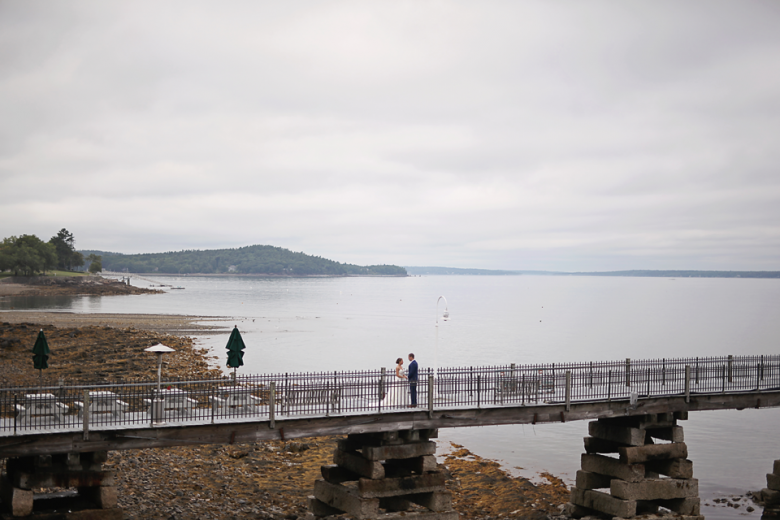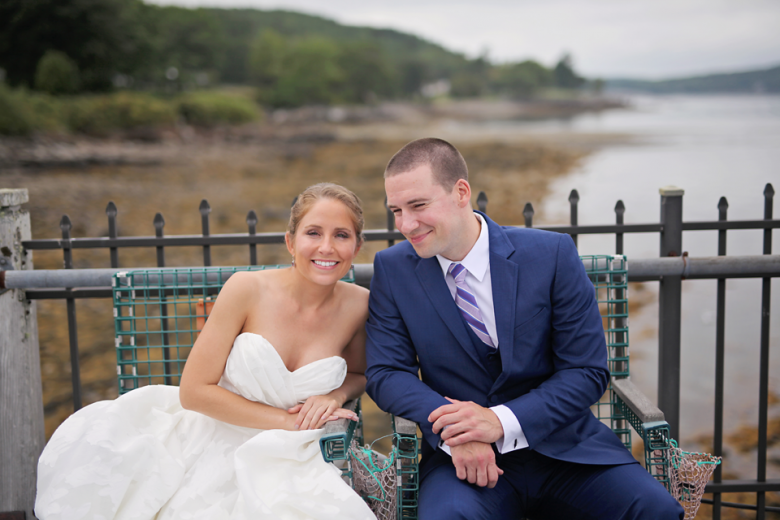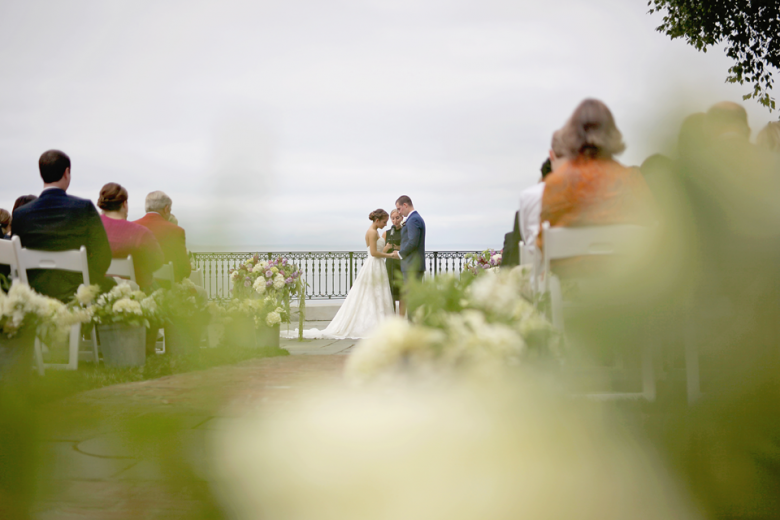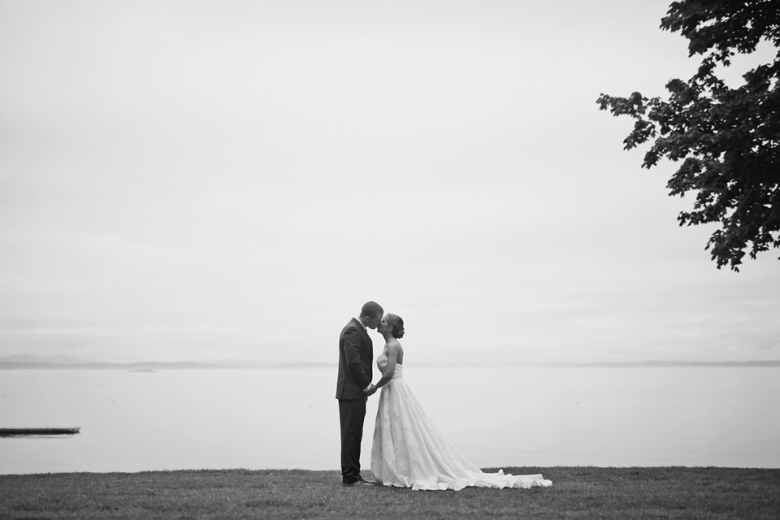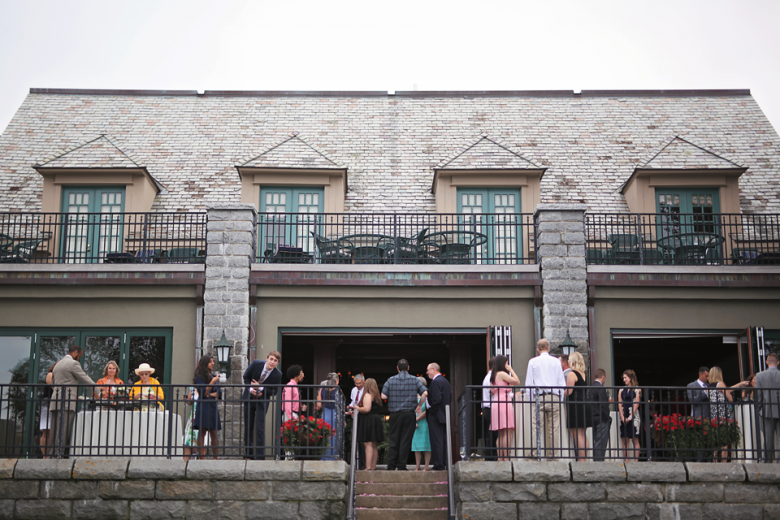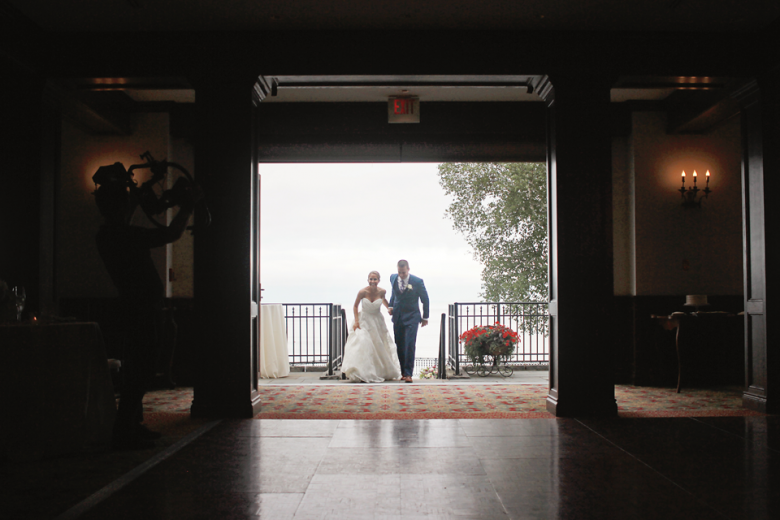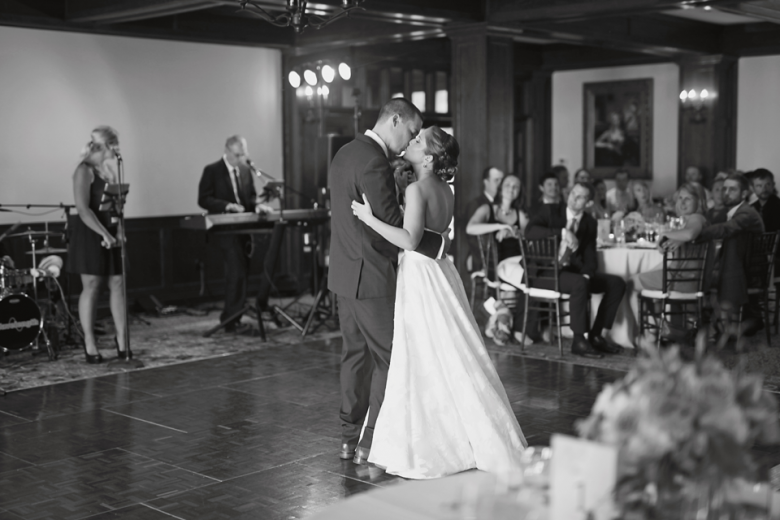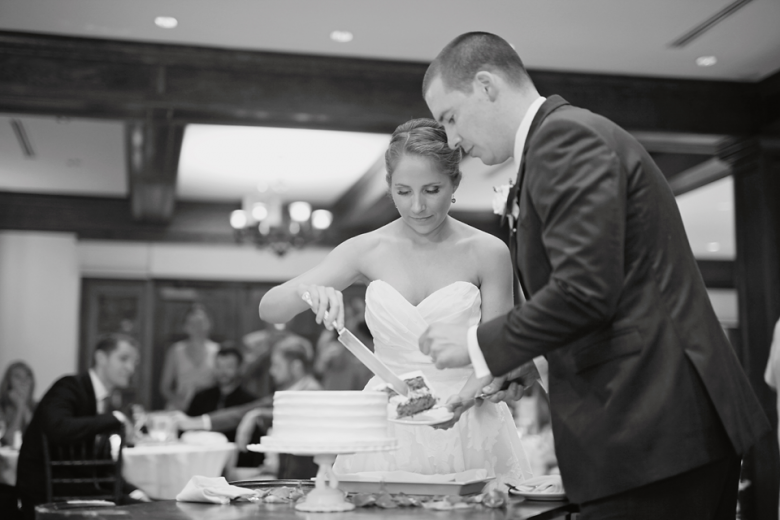 Abigail's review on The Knot: "Wavelength gave an AMAZING performance at our wedding! Our guests are still talking and inquiring about the band. They were unbelievable! Literally every guest was on the dance floor all night long. Staff at our venue kept commenting on the amount of people dancing from the start of the night until the very end. We were so impressed with Wavelength's ability to read the mood and vibe on the dance floor and pick songs accordingly. Johnna, the band manager, was also fantastic to work with in the year leading up to our wedding. She was kind, helpful, organized, prompt, and an absolute delight. We are already talking about when we can have an anniversary party (or any party!) with Wavelength again. Thank you all so much! What a wonderful experience and addition to our special wedding day."
We wish you joy, happiness, and a lifetime of love! ~ Your Wedding Band
https://www.facebook.com/CreativeEdgeArts/videos/946324105533122/