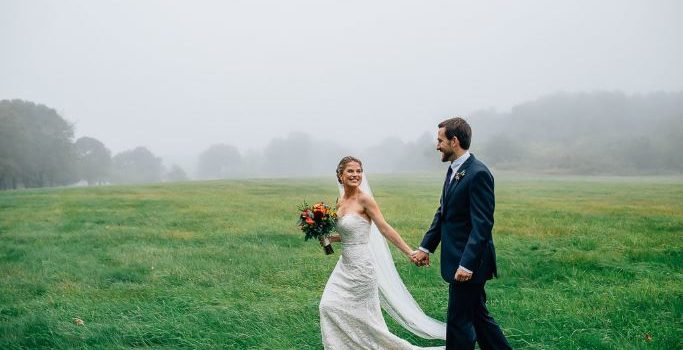 Dreamy Autumn Wedding in Cape Elizabeth
The magic of this dreamy wedding is all in the details from the joining of two families to the celebration of life and love. Jessica and Conor truly crafted a day to remember. Home to both the bride and groom, Cape Elizabeth provided the seaside elegance to create their beautiful autumn wedding day in a large field with a tented reception and dance party. She always had a smile on her face and Conor, well, with his adoring gaze, we are reminded why we love weddings. From a playlist carefully selected to ensure a packed dance floor for 3 straight hours to all the sweet toasts, this day was about Jessica and Conor's marriage and their long awaited celebration.
Jessica and Conor had originally planned an October wedding for the year before but had to postpone their wedding when Jessica was diagnosed with breast cancer. Conor's dad reached out to us when he was searching for a local wedding band to play for his son and future daugher-in-law's wedding as their love for music was strong and this celebration warranted a live band. They kept the same weekend, same location in Cape Elizabeth, same photographer but now with a live band. We are so glad they chose us! Through the months leading up to the wedding, we supported and followed Jessica's journey as she became the top fundraiser for Tri For A Cure in memory of her mother, Mary.
Special musical moments included "That's How Strong My Love Is" by Otis Redding for Jessica and Conor's first dance and "I Hope You Dance" by Lee Ann Womack for Jessica and her dad's father/daughter dance. We played "Harvest Moon" by Neil Young for an anniversary dance with all married couples so that we could break it down to the couple who was married the longest. That is always a ton of fun! One last request came from Conor. We played tribute to Tom Petty, who had just passed suddenly, with "American Girl". We are so happy that we could help bring the celebration that everyone was hoping for. Thank you so much for choosing Wavelength and becoming part of our family!
Jess and Conor's meaningful wedding day was captured by the one and only, Siobhan Bogle of Maine Tinker Photography. See more details on her blog. It was all the little things that will make you fall in love with Jess and Conor's wedding. The thoughtful ways they chose to incorporate the memories for their loved ones who are no longer with us were incredibly special.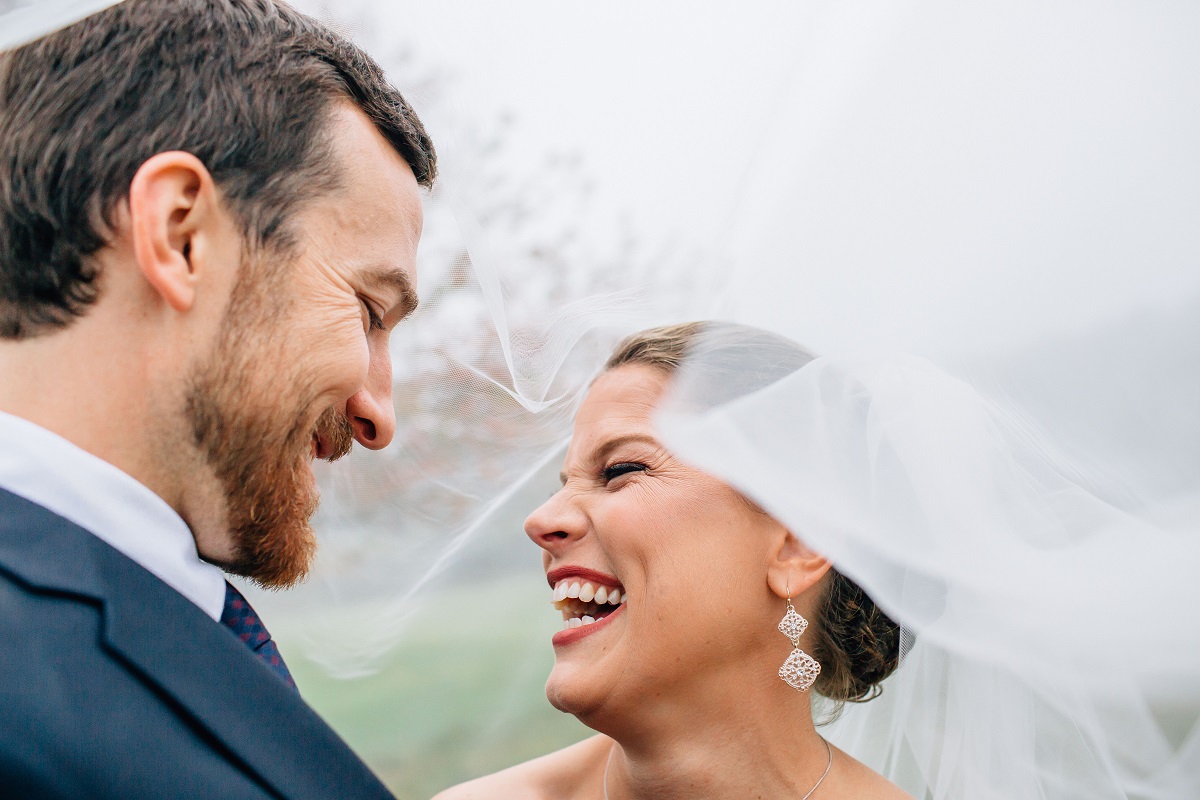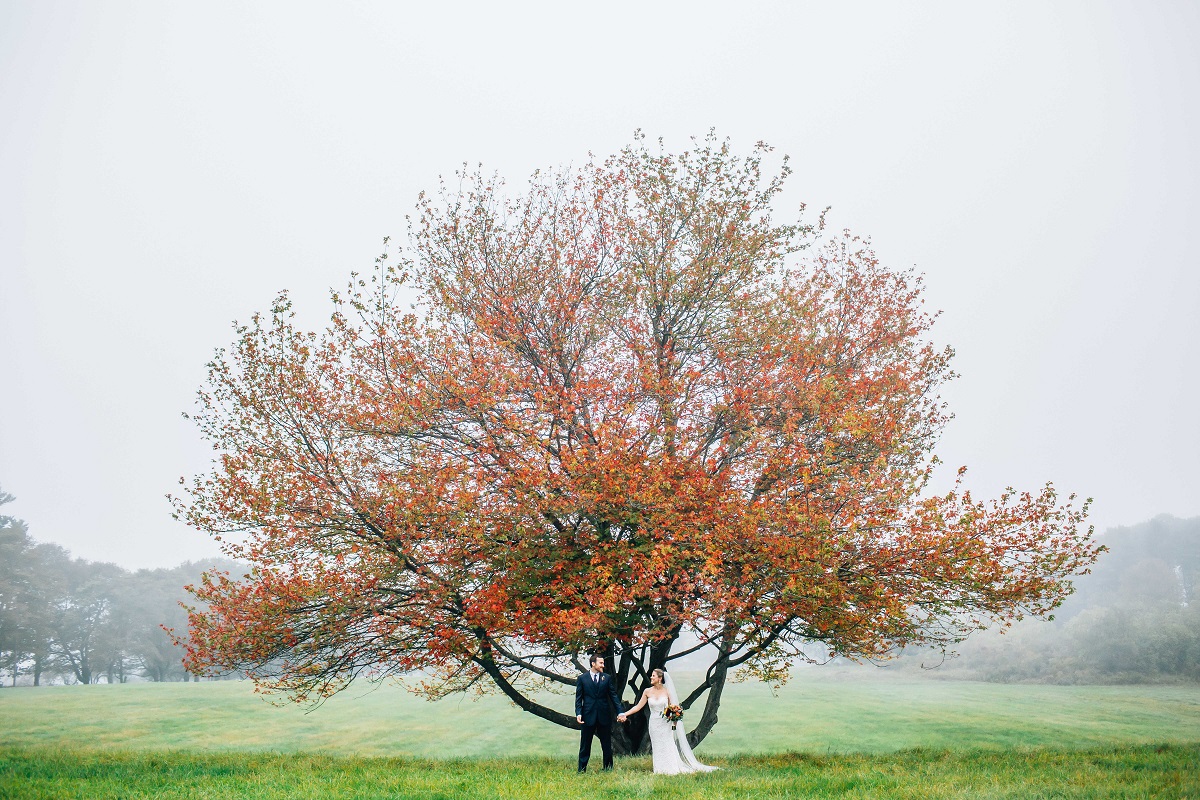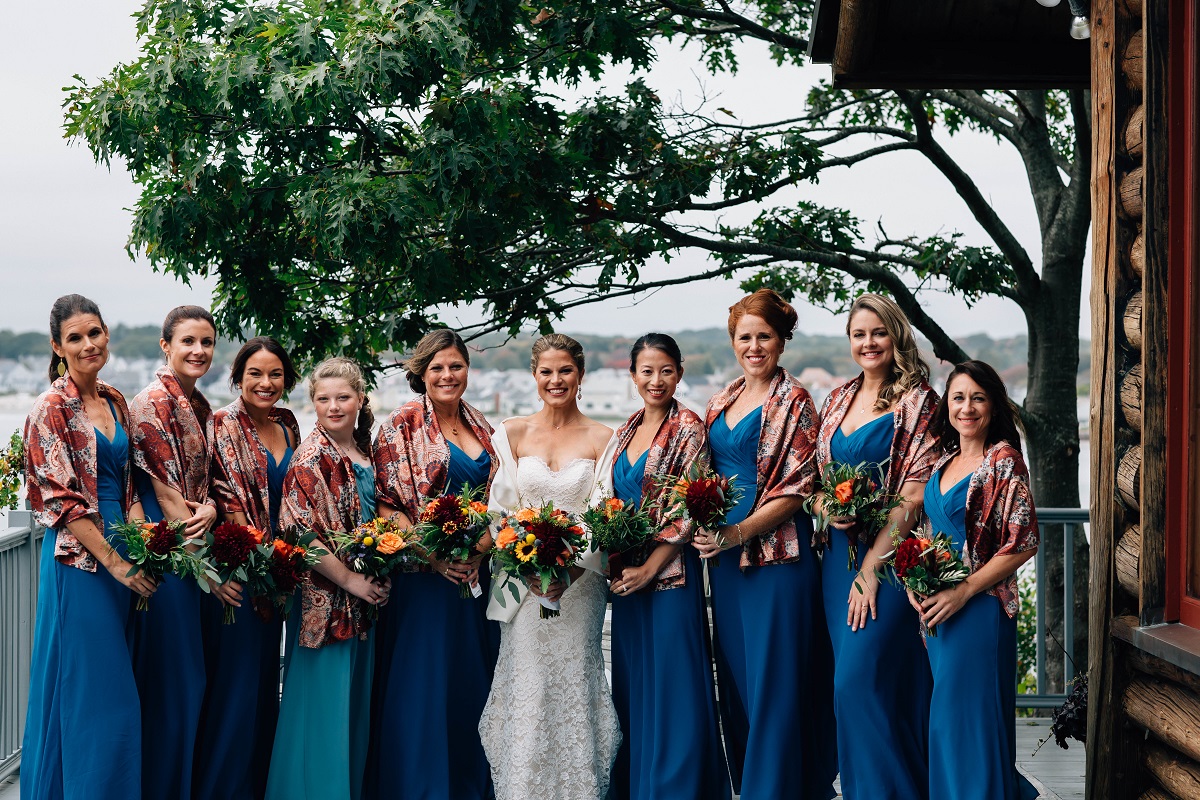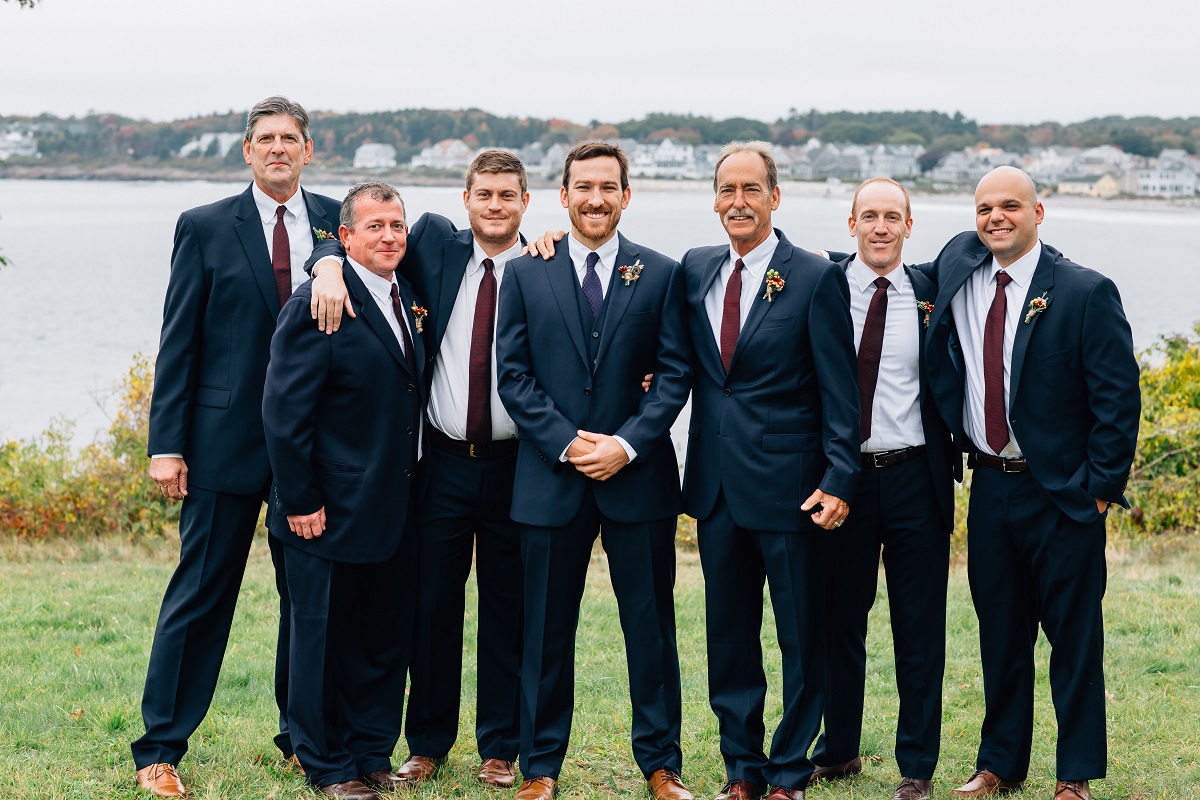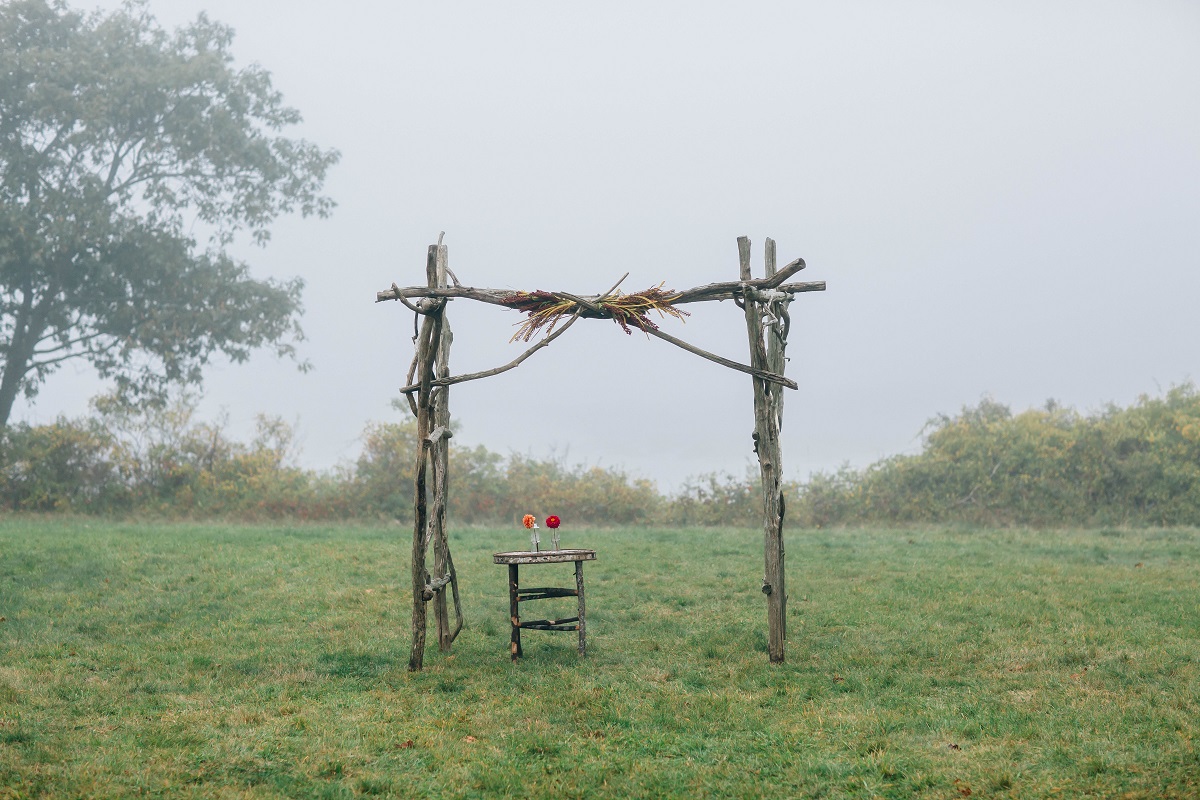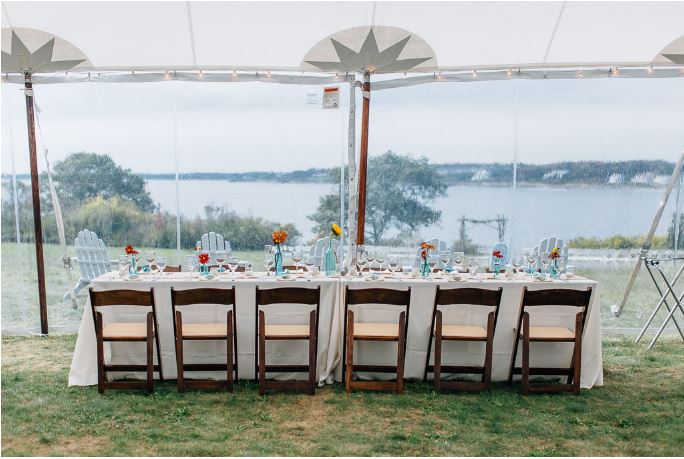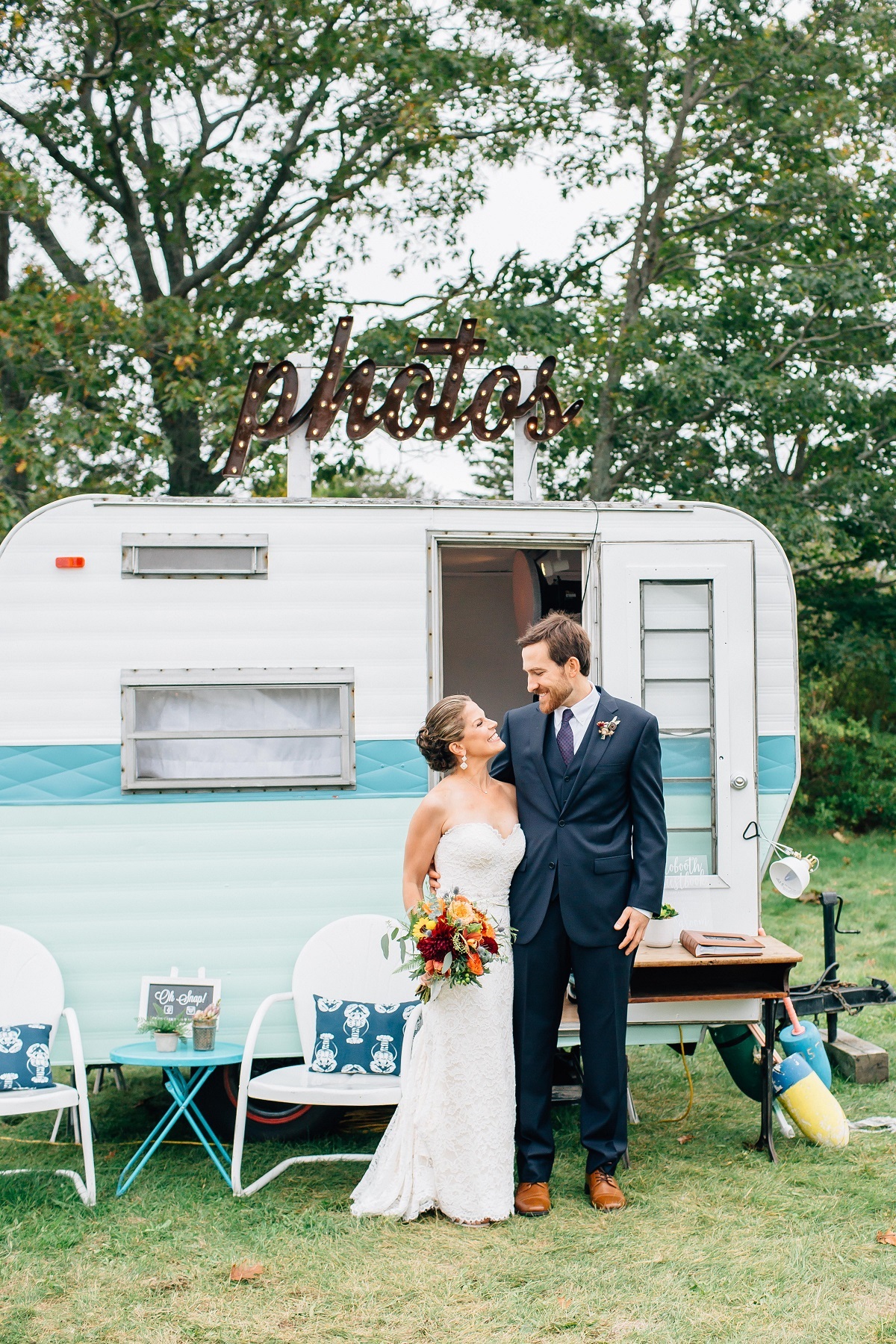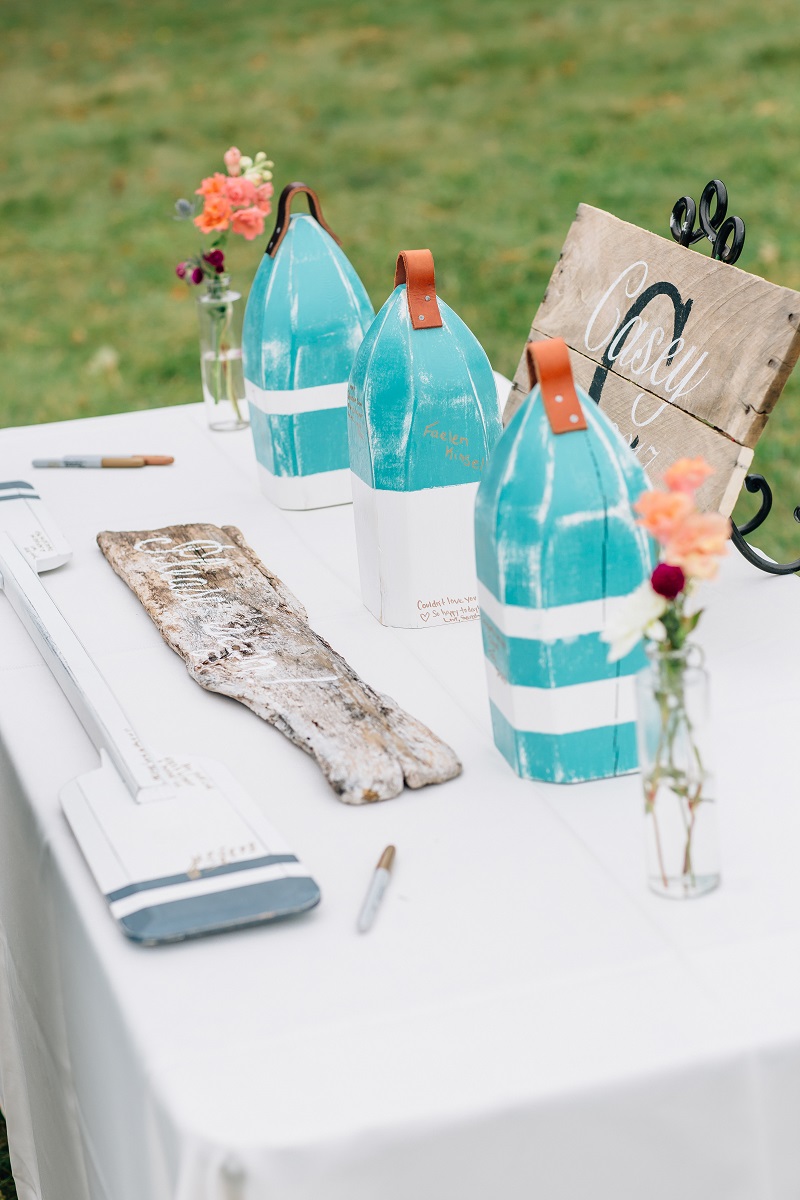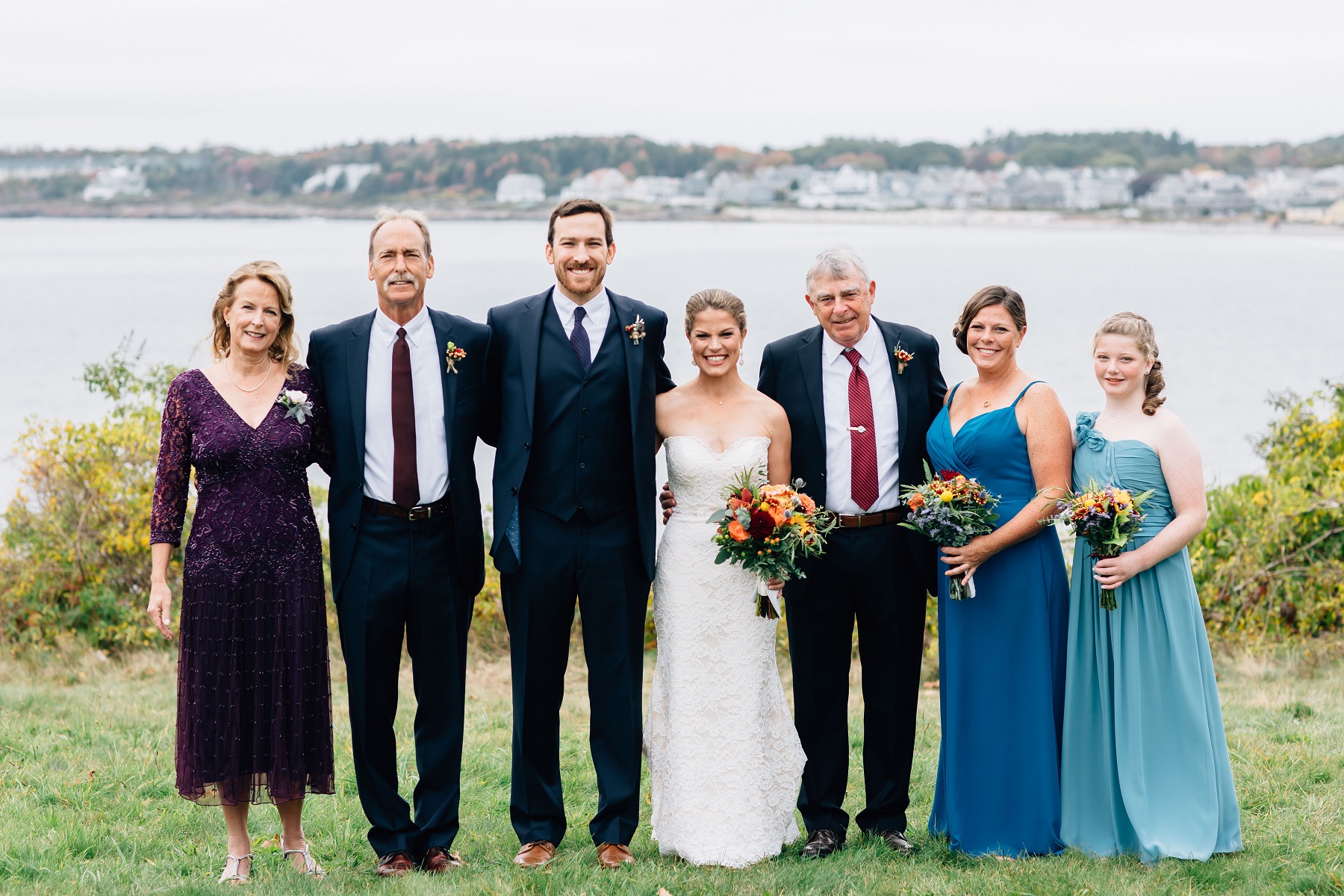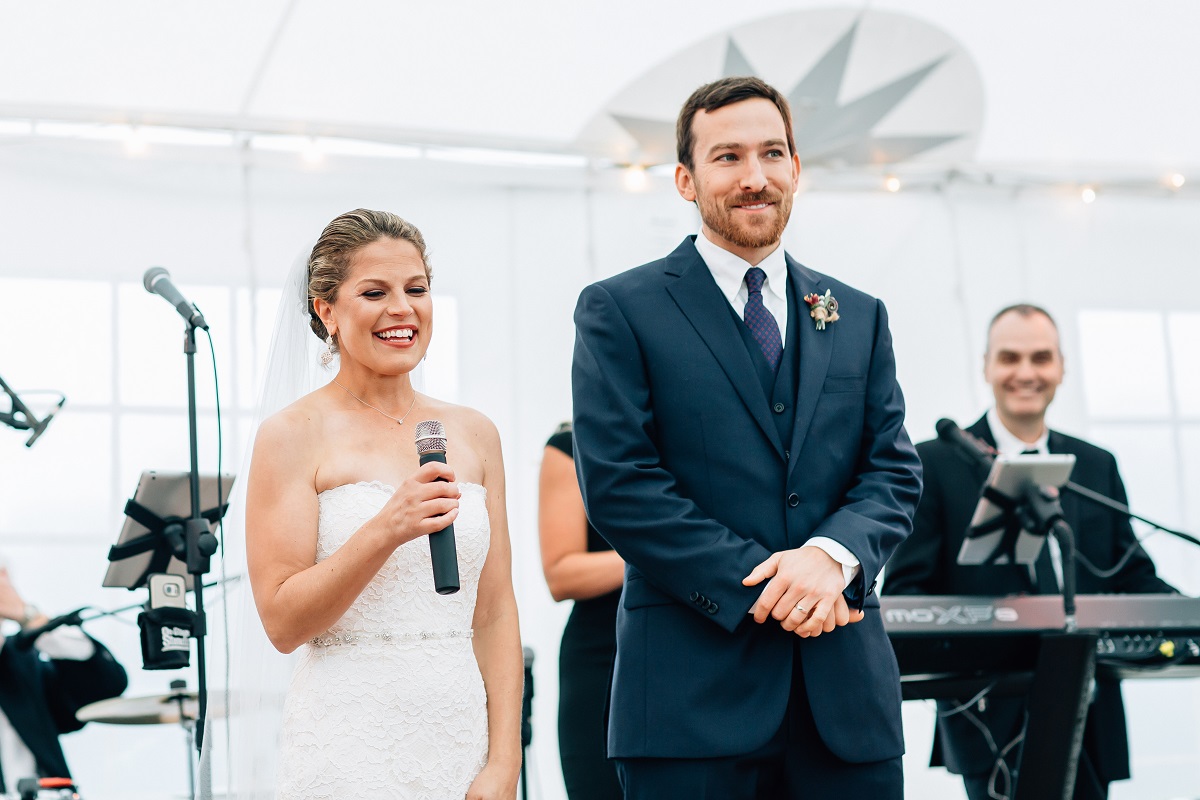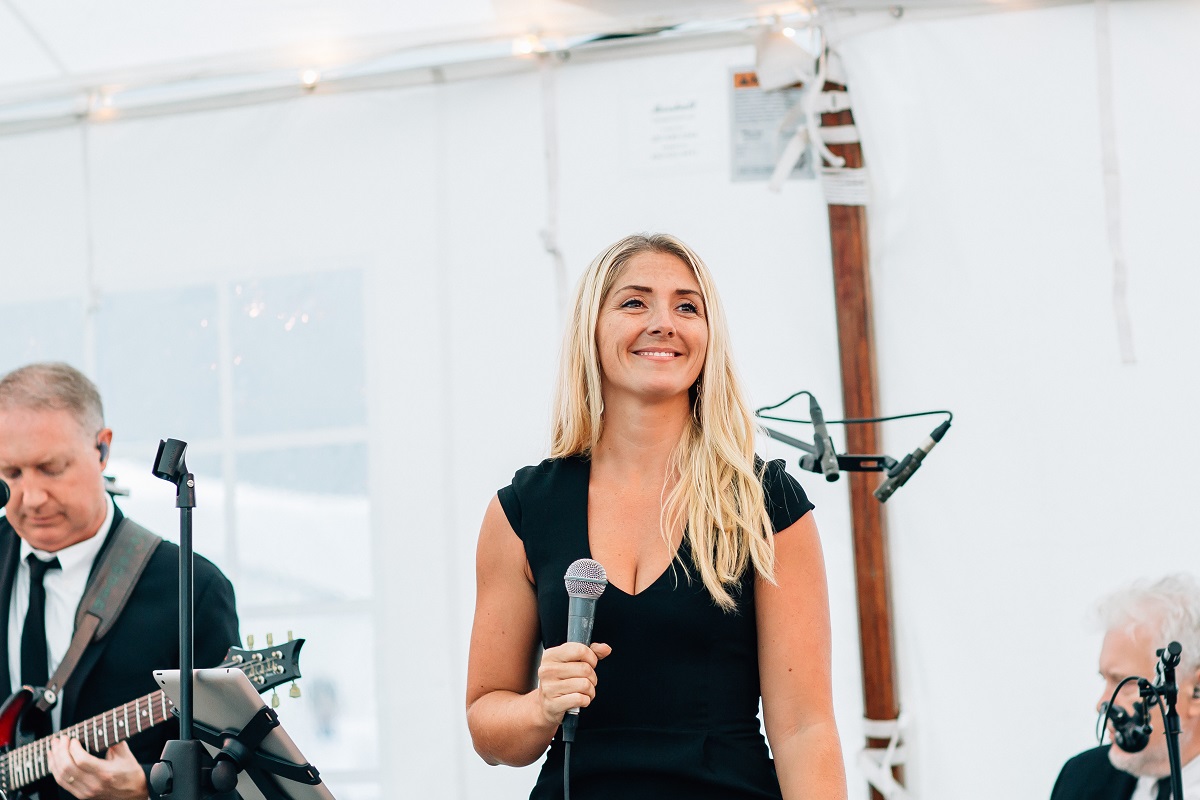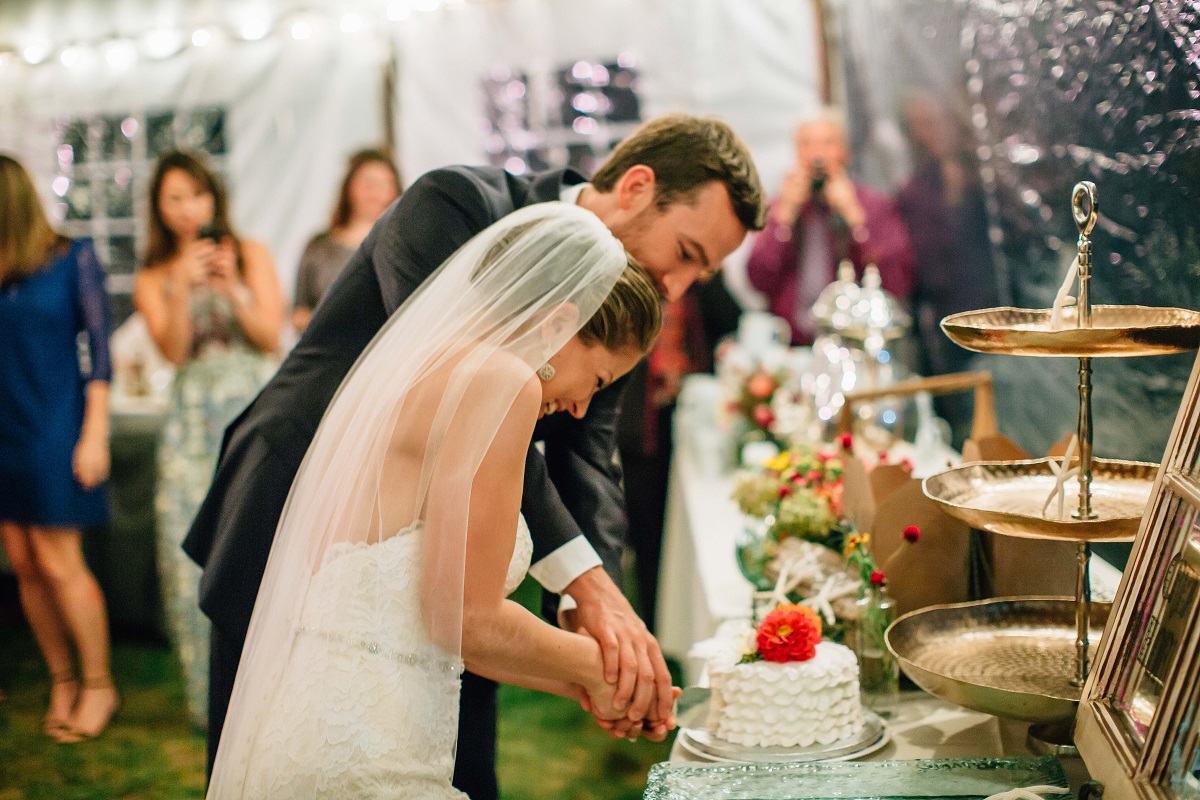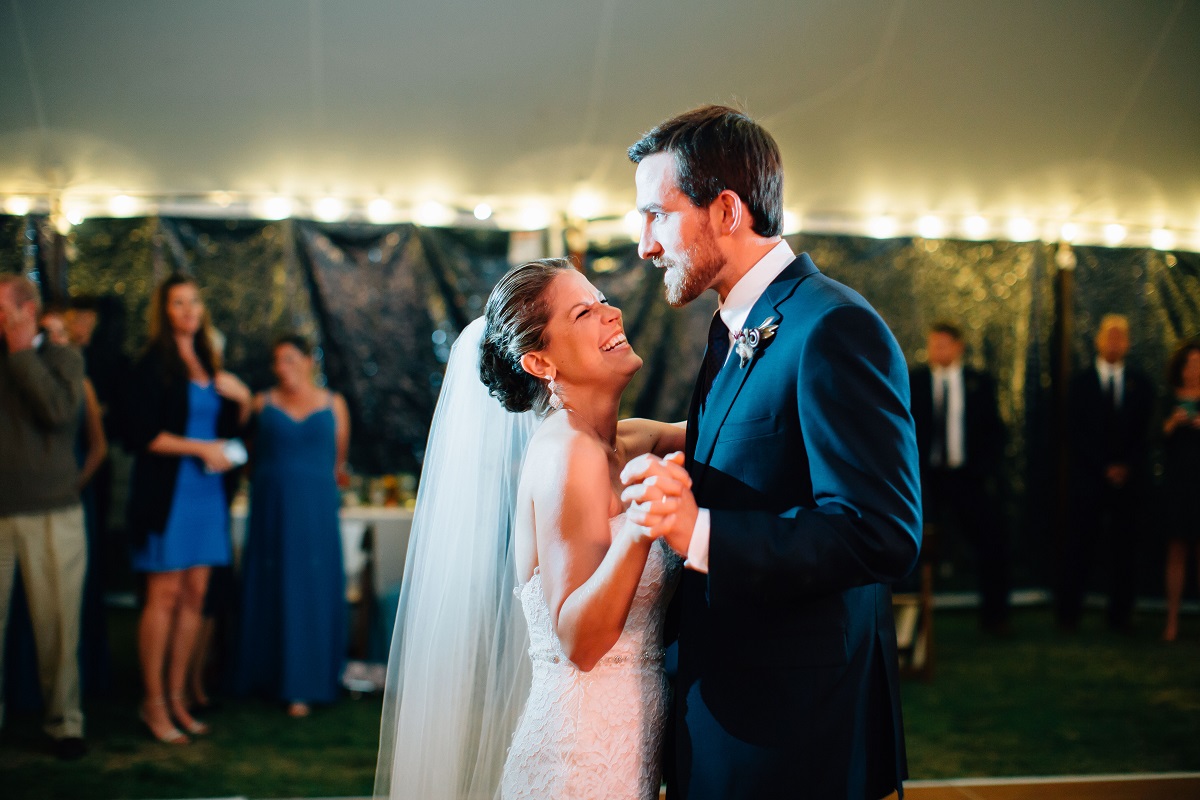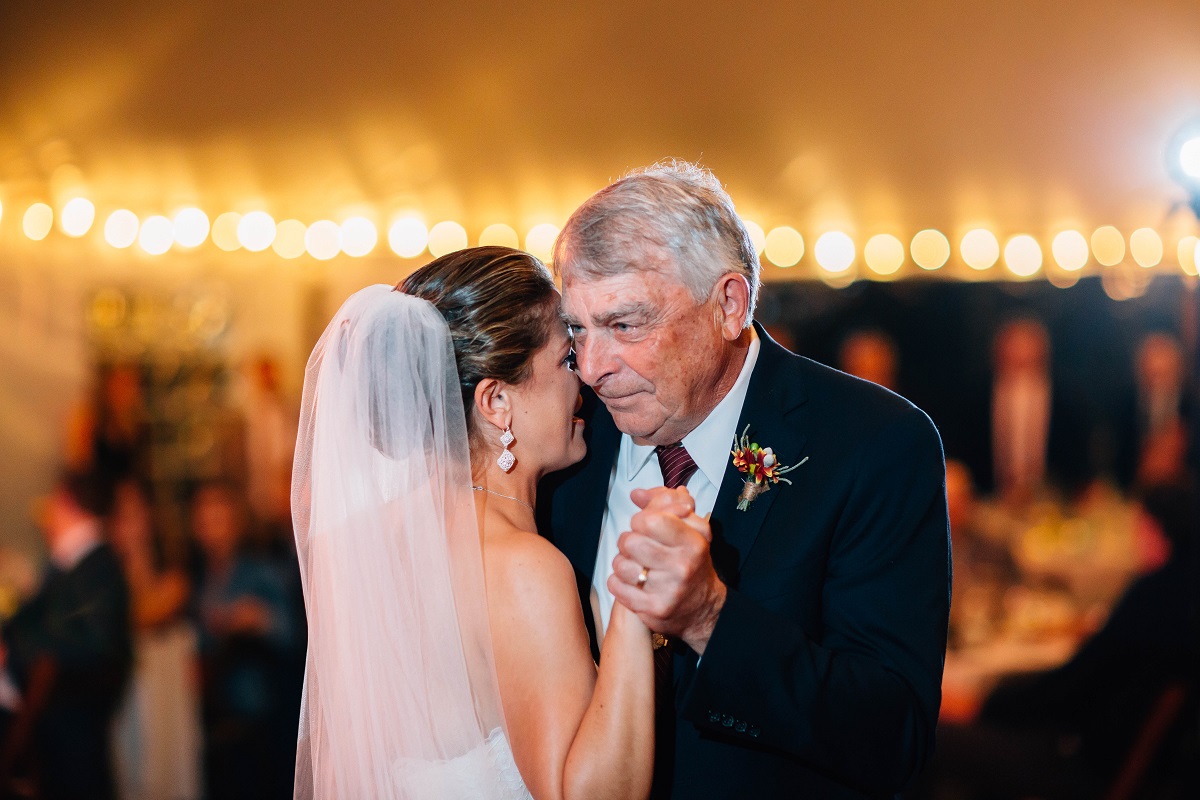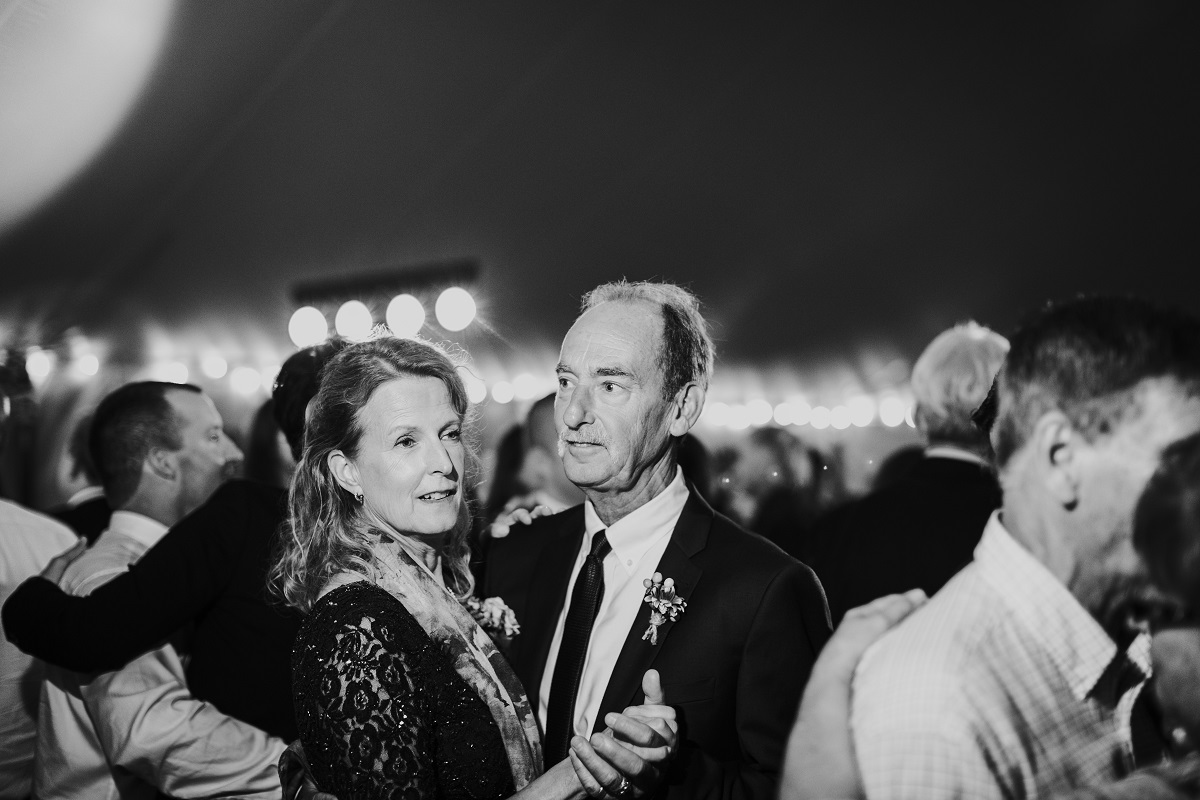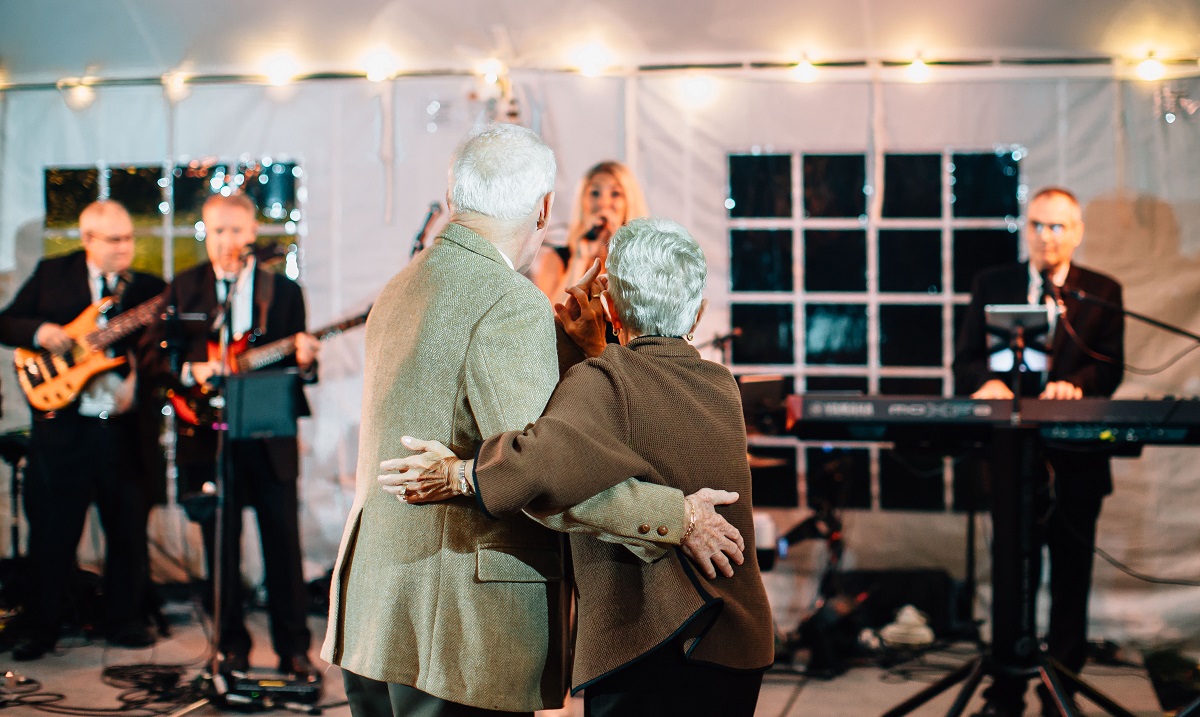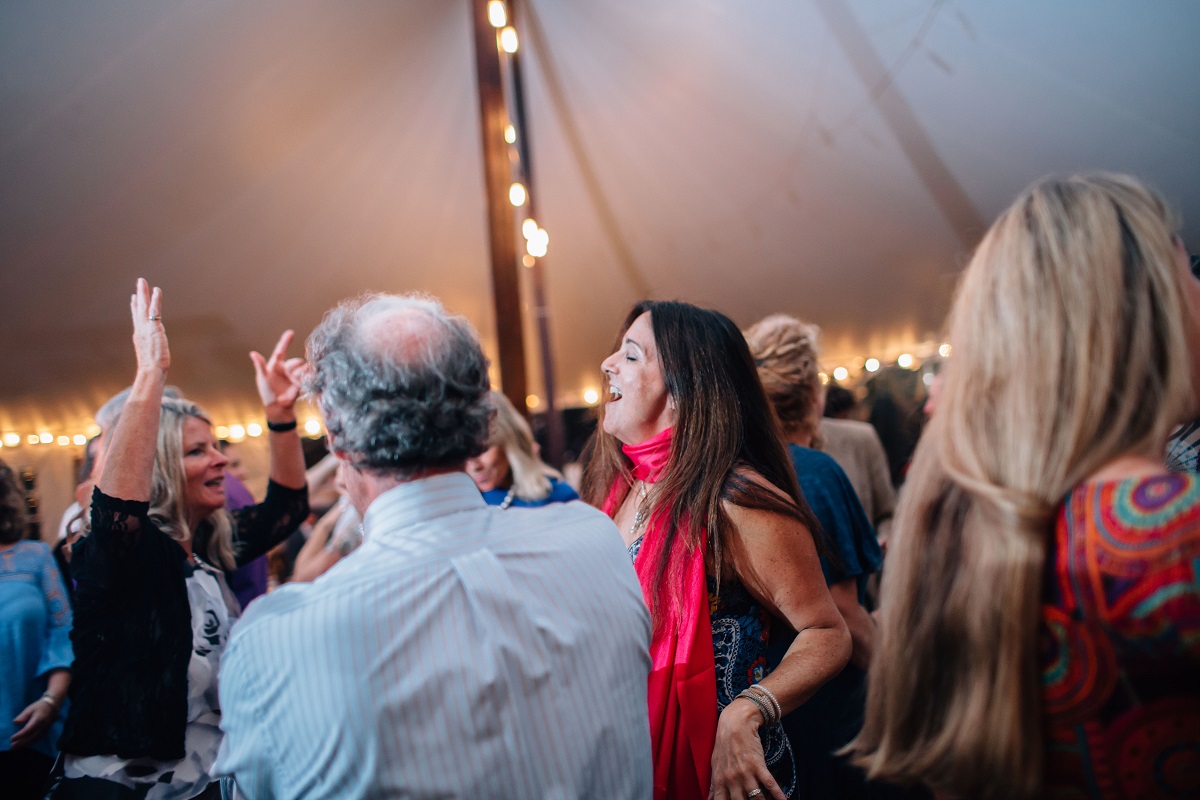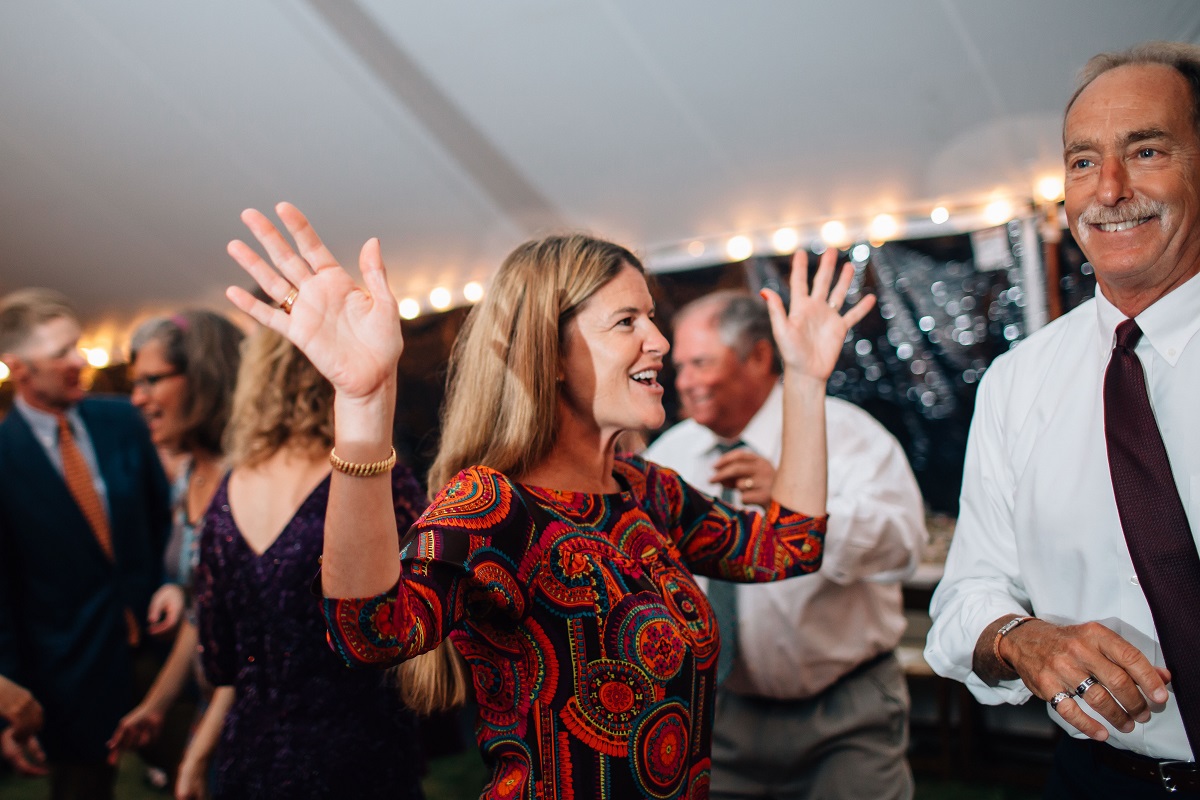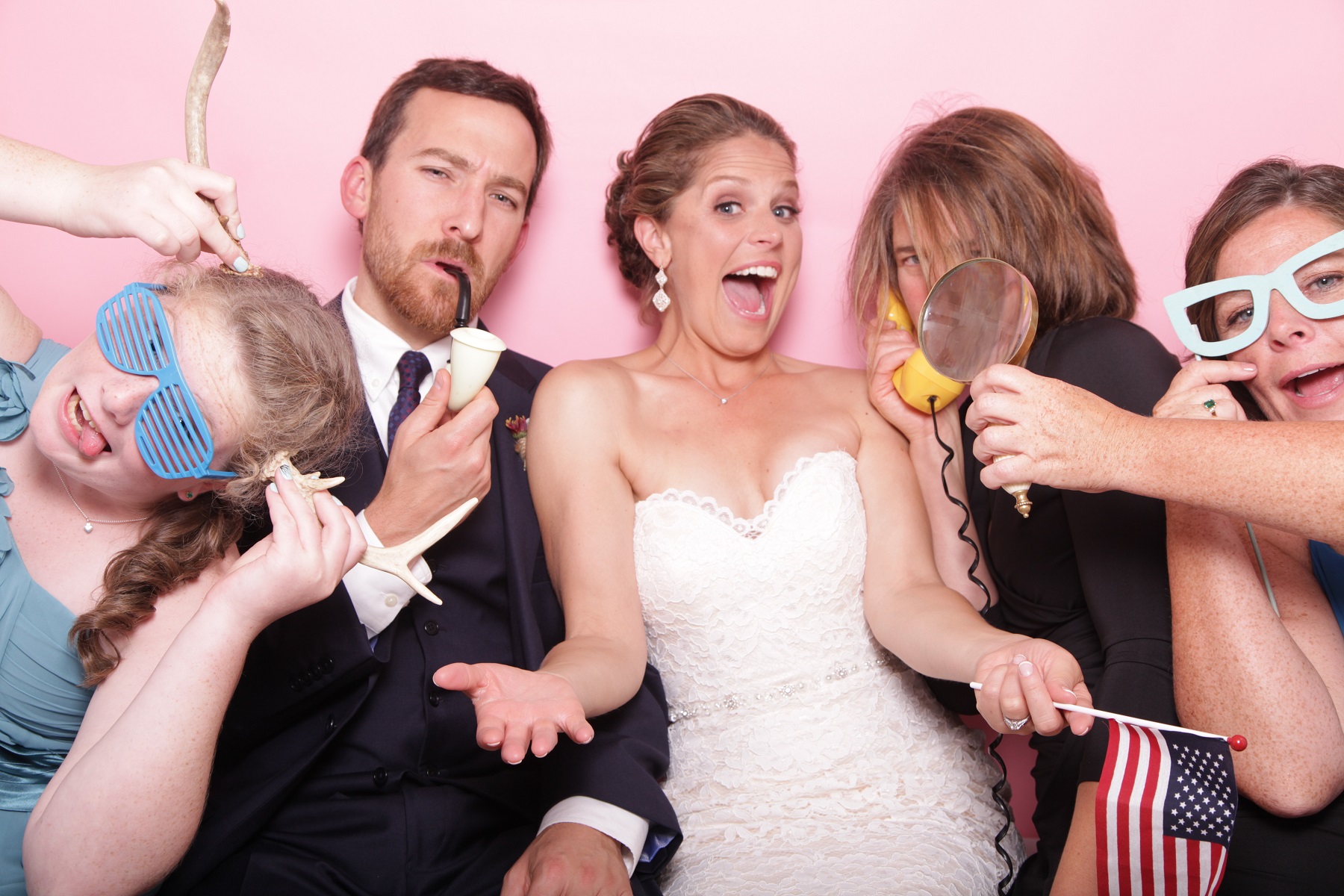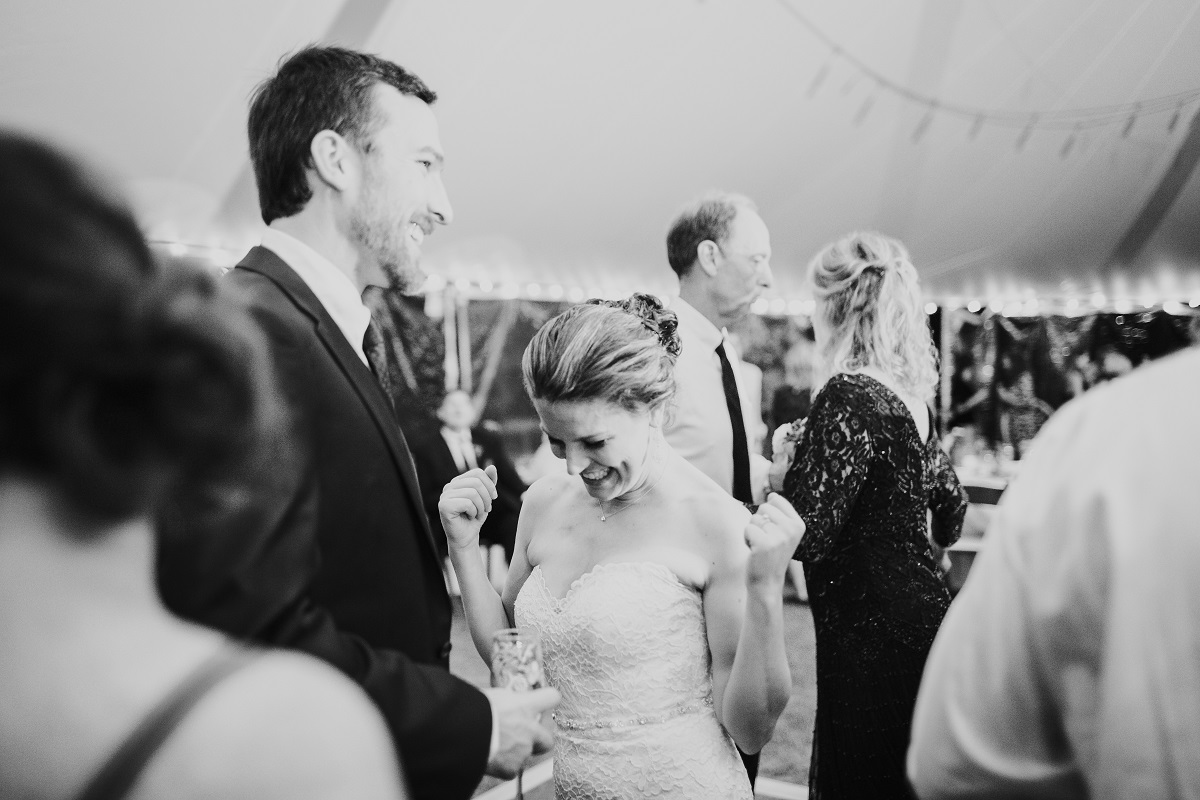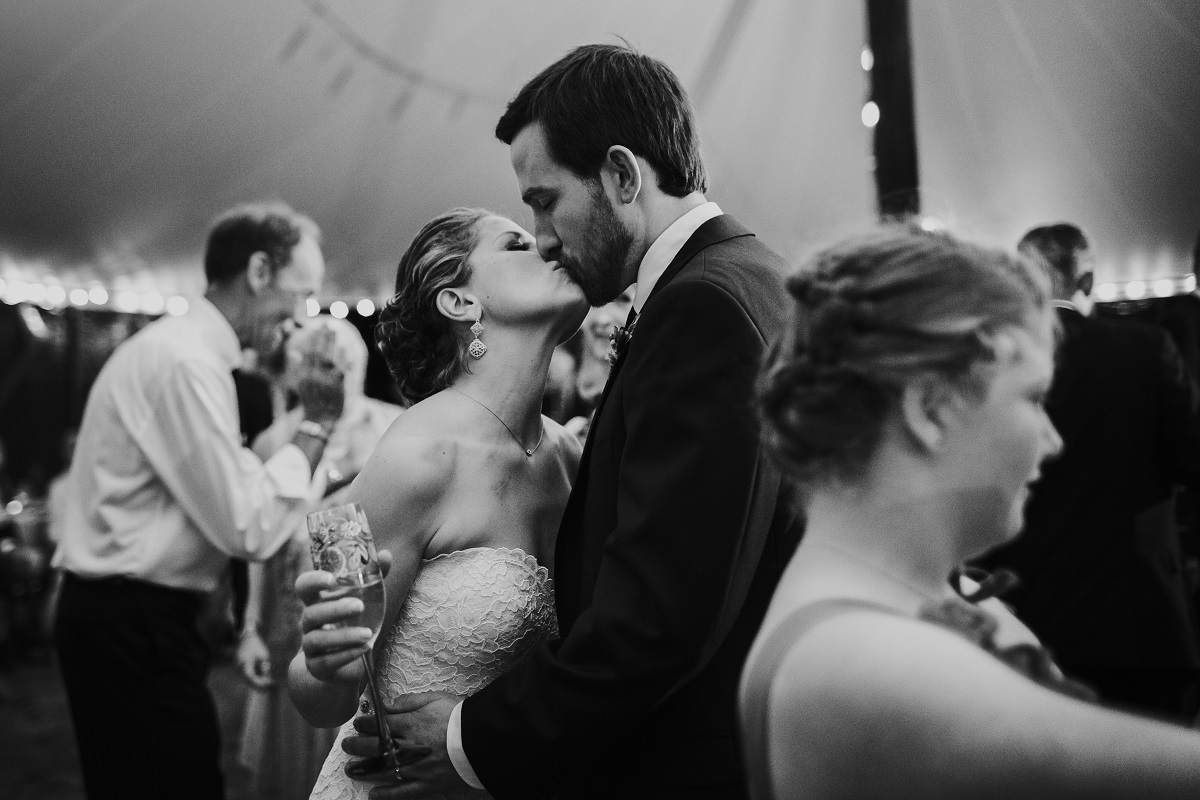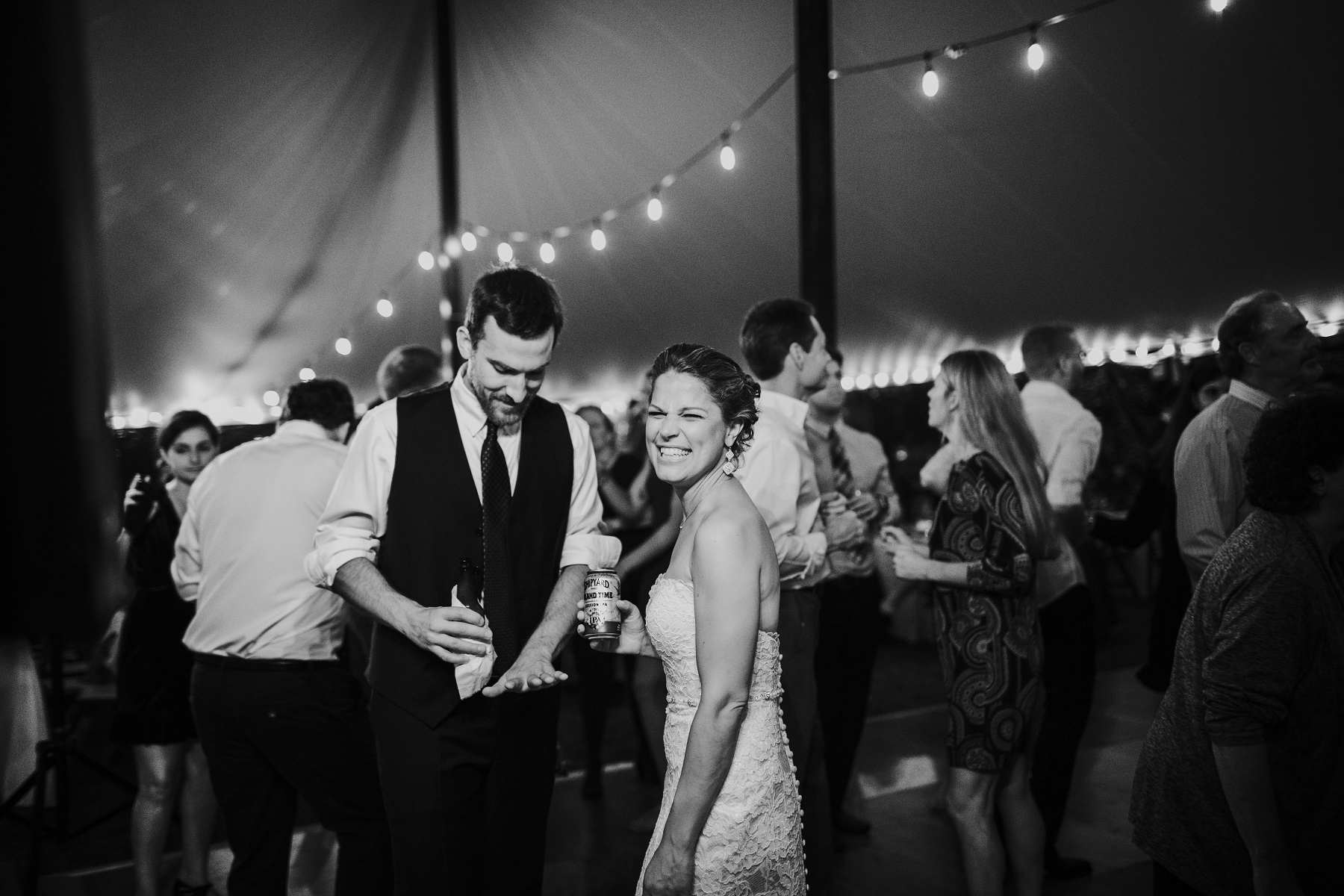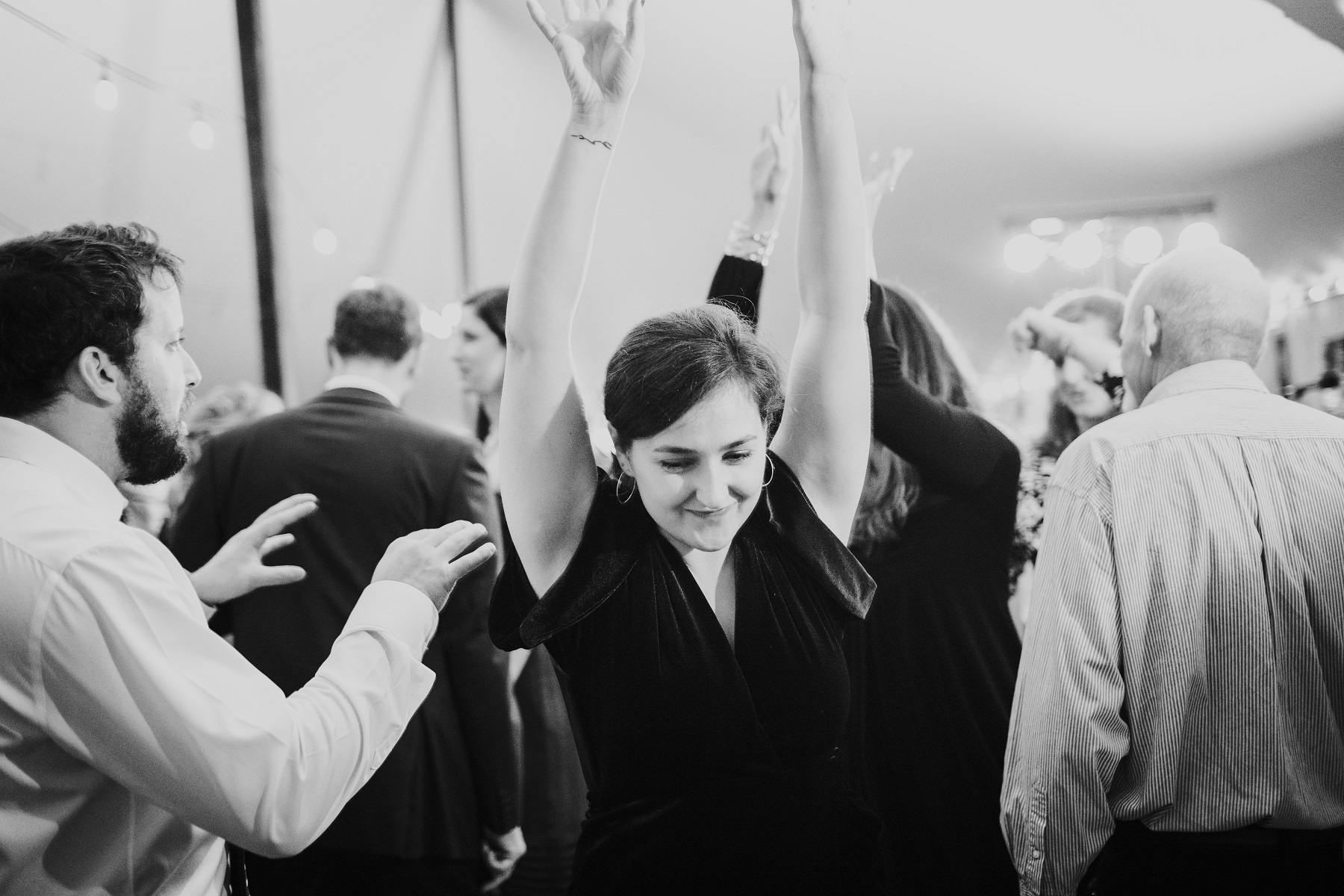 View Jess and Conor's  video testimonial.
Review posted on Wedding Wire: "This band is incredible. My husband and his family are music lovers and having a great local band was extremely important to us for our wedding day. We literally planned our wedding around having the most time possible set aside for dancing and we couldn't have been happier with Wavelength. They play such a wide variety of songs and are so talented. They are also incredibly easy to work with and their manager Johnna is so wonderful. I could not praise them enough for allowing our wedding to have 3 straight hours of dancing to a great list of songs. We had so many compliments about the music and they are the best local band I have heard at any wedding."
Vendors:
Venue: Wentworth Lodge, Ram Island Farm, Cape Elizabeth
Catering: Kitchen Chicks Catering
Florists: Fiddlehead Florists 
Photography: Maine Tinker Photography
Photo booth: Maine Photo Camper
Video by: Mehler Production Video