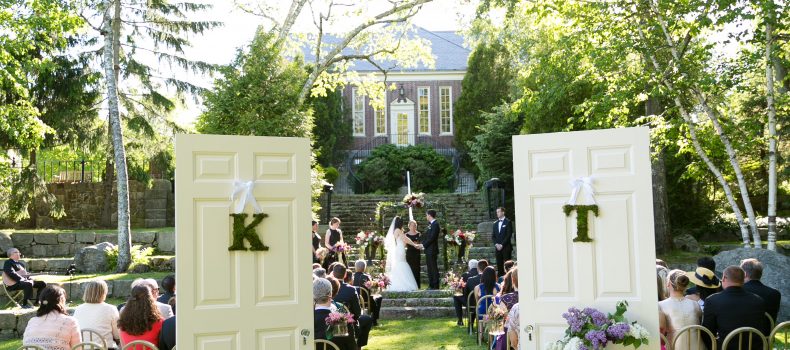 Camden Harbour Inn Wedding
Kate and Trever were married at the Camden Amphitheater with reception following at the Camden Harbour Inn. This was our first wedding of the 2015 season and it couldn't have been any more beautiful! It was a gorgeous in Camden .
Kate and Trever live in Chicago and planning their Maine wedding from afar. We enjoyed putting the music together and the different elements of their special day mainly by email. Kate is from Maine and when they were home last July for the holiday, we were lucky to meet with them briefly at one of our Bar Harbor weddings. Everything about Kate and Trever's wedding day was organized, personalized and incredibly fun.
Check out these amazing wedding photos by  Kelsey Dewitt Photography and visit her blog for more. We are in love. And the flowers provided by Marianmade Farms, wow!
We provided the ceremony and cocktail hour music with two separate ensembles including guitar and keyboards.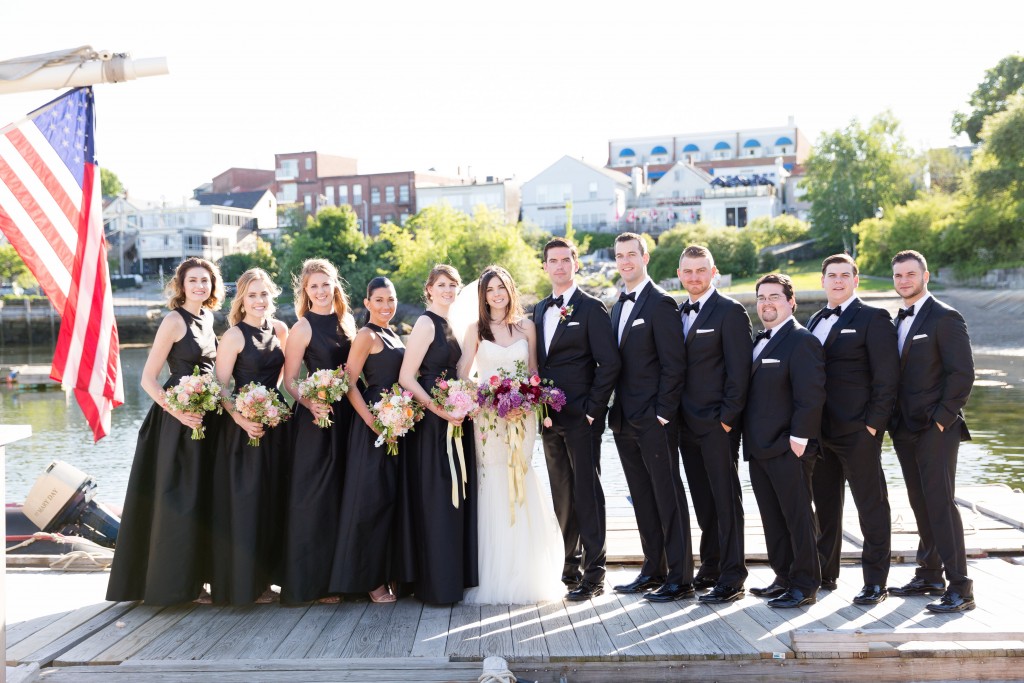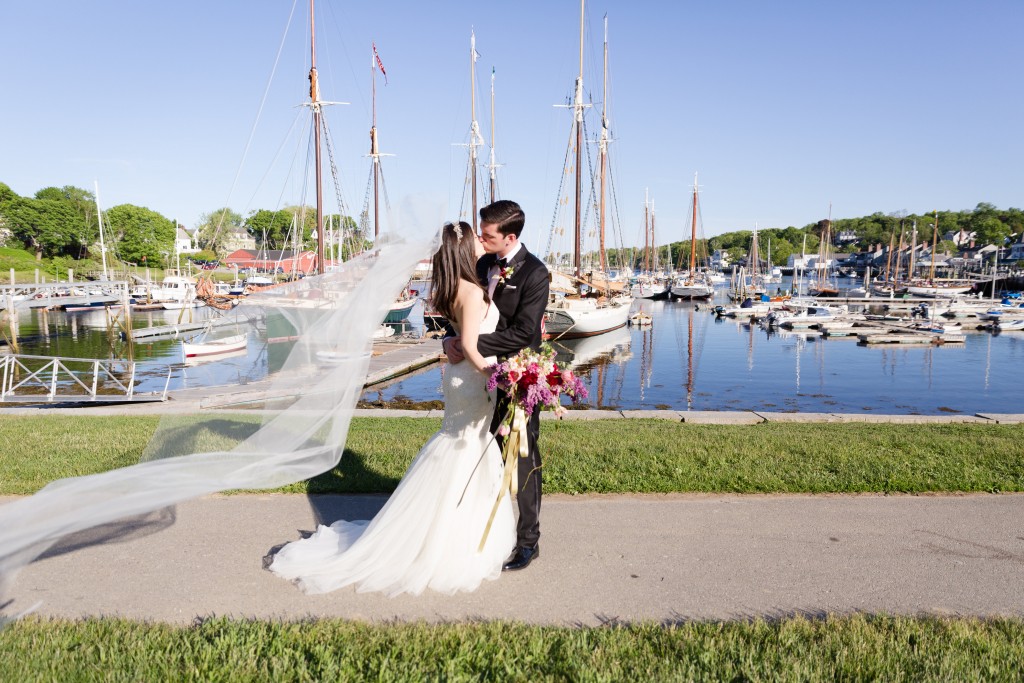 The Camden Harbour Inn has a lovely sun porch and pops of red throughout. Bart was amazing as always and such a huge help with coordinating the transition from cocktails and dinner to dancing. We performed on the porch for dinner and when it was time to start dancing, the tables were cleared for the incredible night of dancing. We stayed an extra 30 minutes to keep the party going; it was a blast! To top it off, Bart packed us sandwiches and coffee for the ride home, sweet!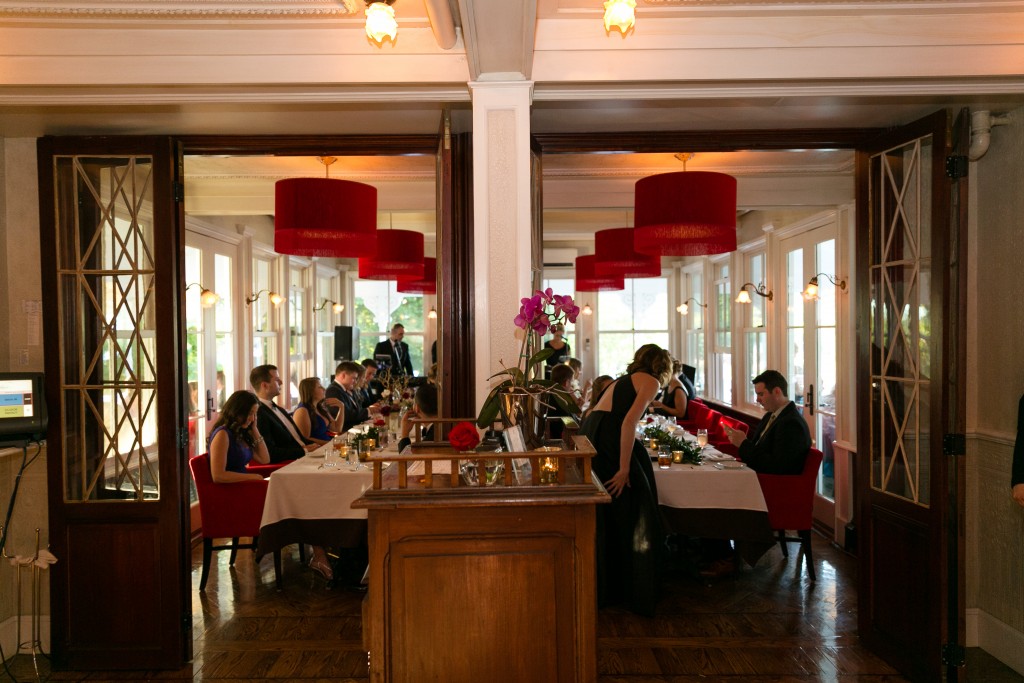 Kate and Trever chose God Only Knows for their first dance, My Girl for the father/daughter dance and What a Wonderful World for the mother/son dance. They had a special request for Sway by Michael Buble which we played during dinner. We'll be adding Sway to the playlist for future weddings. What a great song.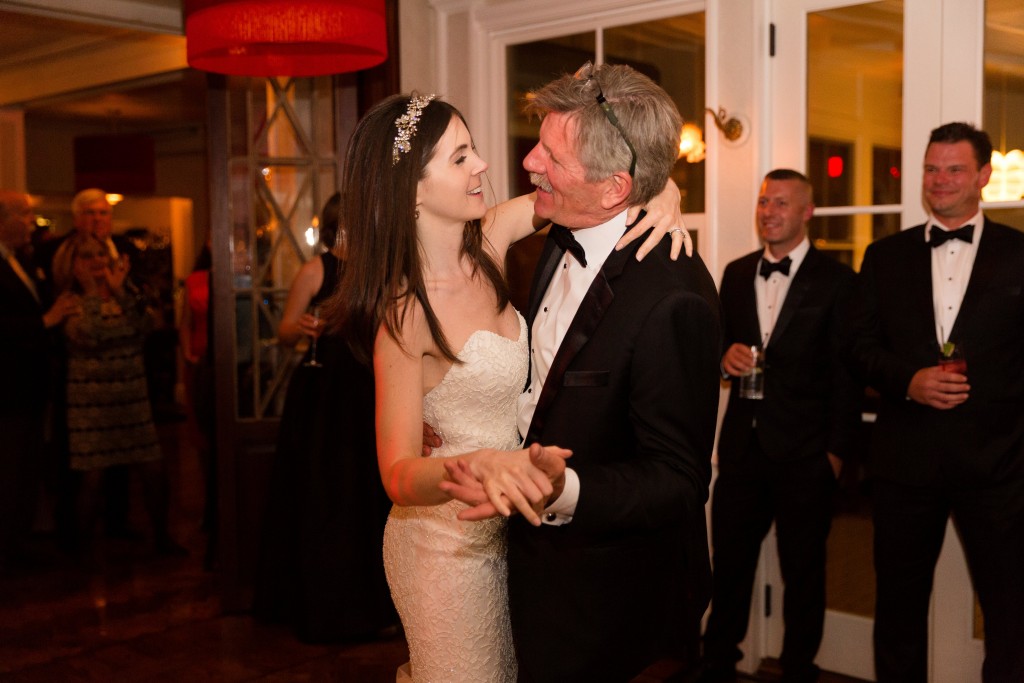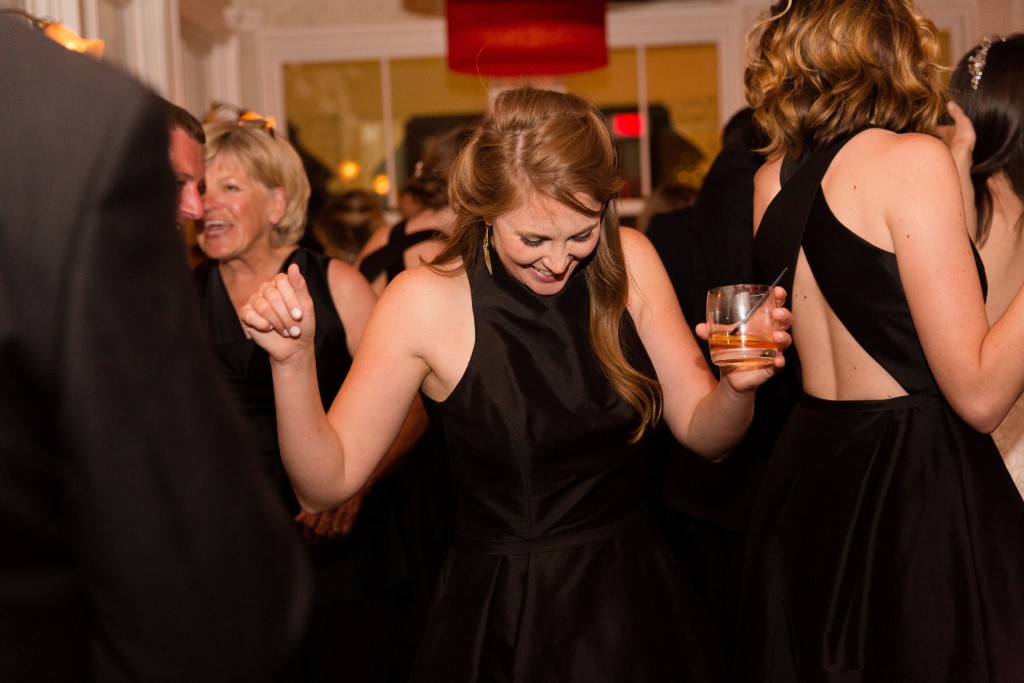 Thanks for having us share in your special day! Congratulations Kate and Trever!