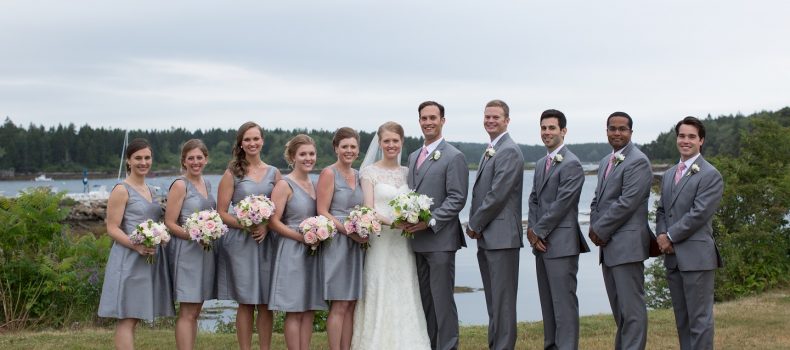 Sebasco Harbor Resort Wedding
A beautiful look back into Emma and Peter's wedding this past summer. The coast of Maine is a spectacular place to be in July and we are thankful to have been chosen to provide live music for Emma and Peter's wedding at Sebasco Harbor Resort that day. Dates were filling up fast last fall and choosing a weekend to host a destination wedding at Sebasco Harbor with a band and photographer was a top priority for Emma's Mom Susan. Susan had visited Sebasco Harbor off and on over the years since a little girl and she was helping her daughter plan a Maine destination wedding from Houston while Emma and Peter were in Kansas City. Their plans came together perfectly. It was a beautiful wedding filled with personal touches for Emma and Peter surrounded by happy friends and family.  So glad we got to be a part of it!
We are happy to share these great photos from Patricia at Kivalo Photography. More on her blog post here.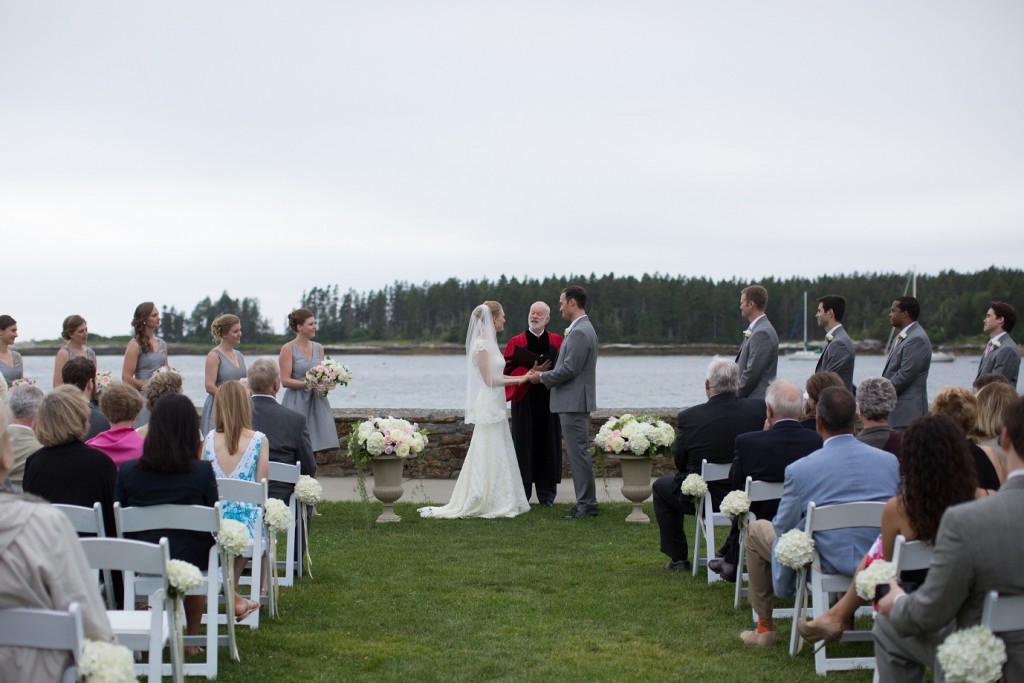 Emma and Peter chose classical arrangements for their ceremony with guitar and keyboards. The Wavelength duo continued during cocktail hour as the celebration began. Sebasco Harbor sure does have a gorgeous view.
Seasonal flowers and the colors on Susan's dress were a perfect match. So beautiful!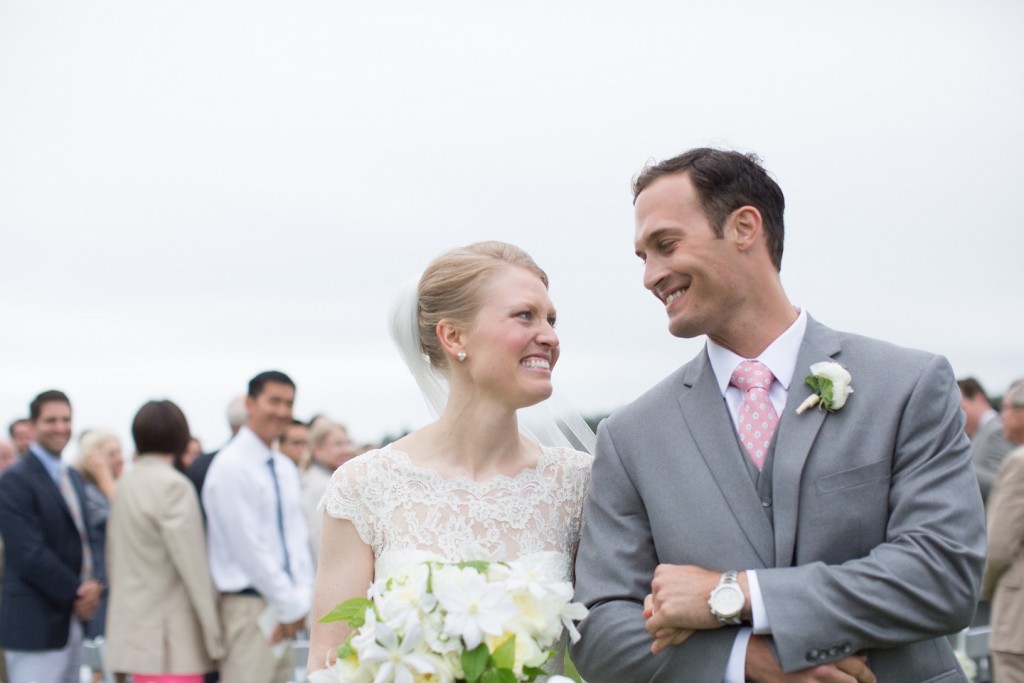 Congratulations Emma and Peter!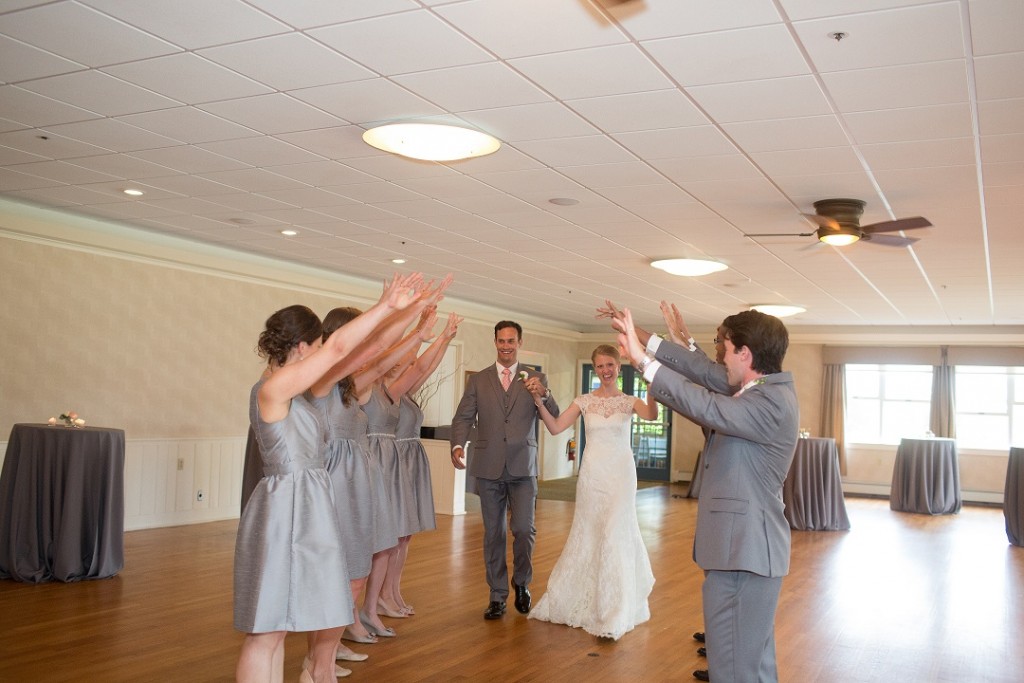 Their entrance song was Signed Sealed Delivered. First dance song If I Needed You by Townes Van Zandt was so perfect. Beatles for the parent dances: All You Need Is Love and In My Life.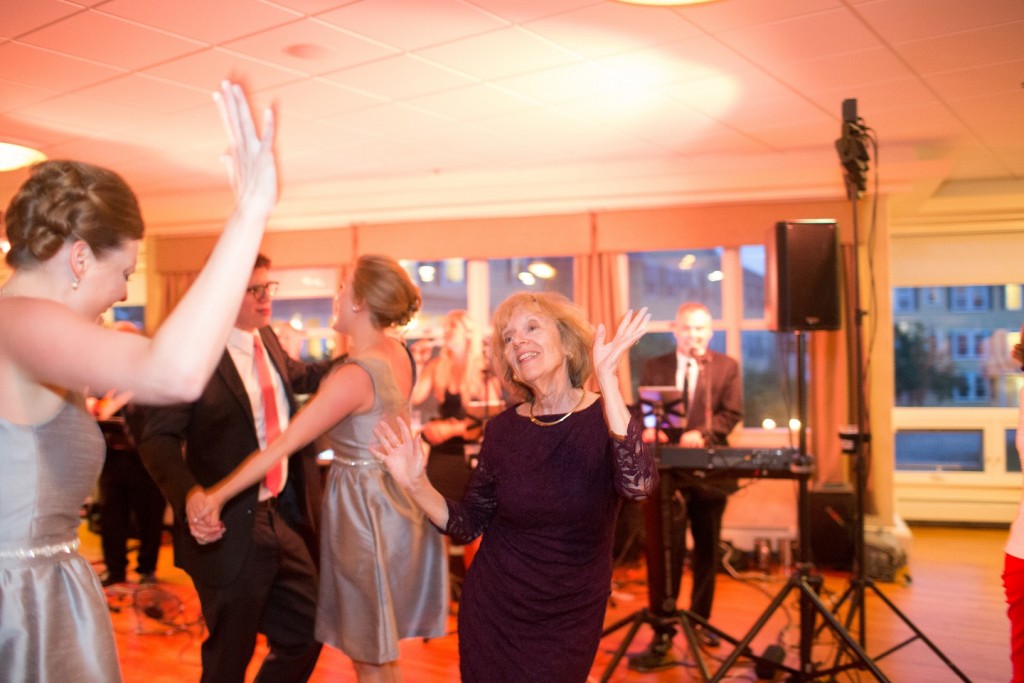 Soon after dinner, the dance party kicked into high gear. Well, there was a short pause as the dance floor emptied for the Princeton shot.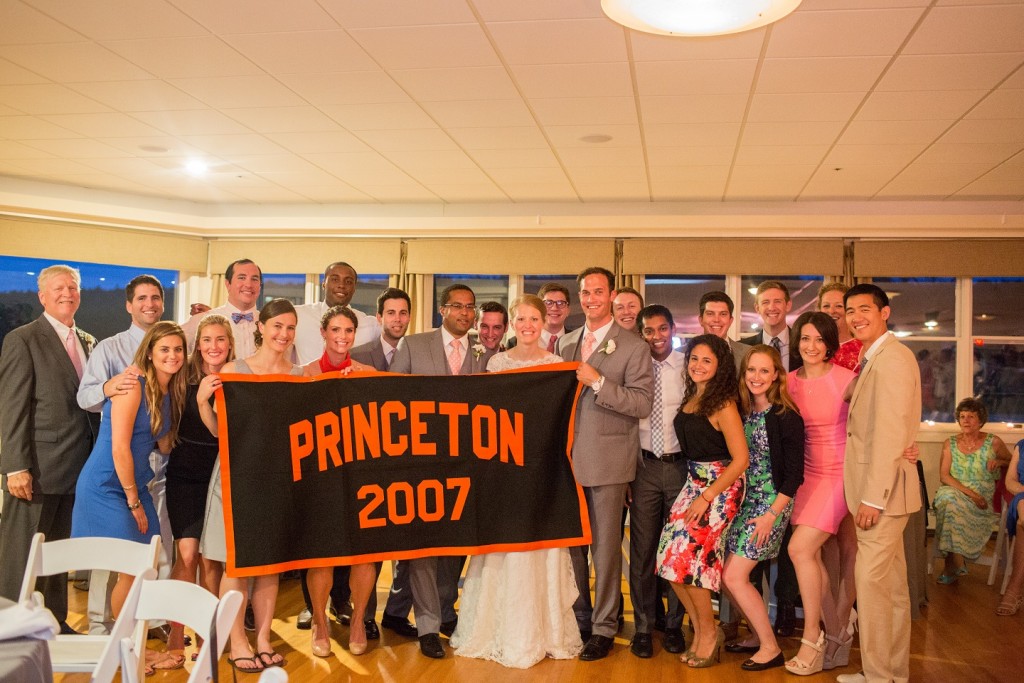 The Cornelius Room was hopping. Light sticks were brought out at the end of the night and lit the way for Emma and Peter's exit.  So fun!