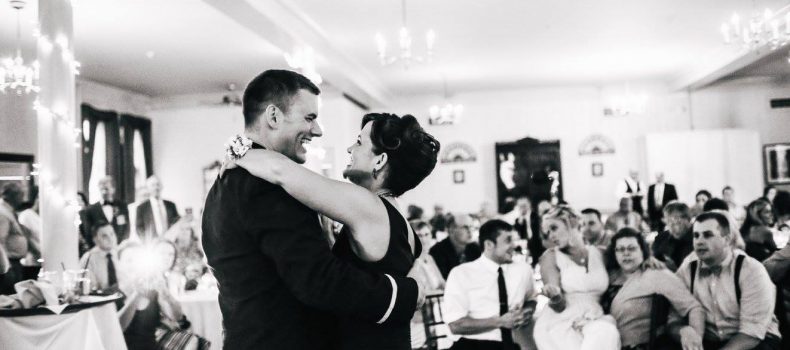 Songs for the Mother-Son Dance
Today's couples are looking to personalize their wedding and will include friends and family more than ever. It can be the perfect time to highlight the groom's family with a tone of affection and special recognition to thank mom for her motherly love. Similar to the father-daughter dance dance, the mother-son dance is one of the sweetest moments at a wedding. It's filled with love and pride. We have a list of song ideas for the mother-son wedding dance but picking that certain one to express this special moment and unique bond to you will make it memorable. It's not the easiest song pick but we know your mother-of-the-groom will be thrilled just to have this one special song to share her proud moment.
We've compiled a list of the most recent top 20 requests for that sentimental mom tribute. These favorites span decades from modern country, slower rock and tear-jerkers to epic classics of all time.  Any others to add to the list?
You Raise Me Up, Josh Groban
Forever Young, Bob Dylan
I Hope You Dance, Lee Ann Womack
God Only Knows, Beach Boys
Have I Told You Lately That I Love You, Van Morrison
Never Alone, Lady Antebellum
How Sweet It Is To Be Loved By You, James Taylor
Simple Man, Lynyrd Skynyrd
I'll Stand By You, The Pretenders
What A Wonderful World,  Louis Armstrong
Dream A Little Dream Of Me, The Mamas And The Papas
Teach Your Children Well, Crosby, Stills And Nash
Kind And Generous, Natalie Merchant
The Man You've Become, Gloria Sklerova And Barbara Rothstein
I'll Always Love My Mama, The Intruders
Isn't She Lovely, Stevie Wonder
My Wish, Rascal Flatts
In My Life, The Beatles
Stand By Me, Ben E. King
You Are The Sunshine Of My Life, Stevie Wonder
If you're looking for a more upbeat song, don't hesitate to add a fun twist to your wedding while all eyes are on you. Check out our playlist for more ideas. We hope you find the one you're looking for!
Image: Jill Frasier Photography