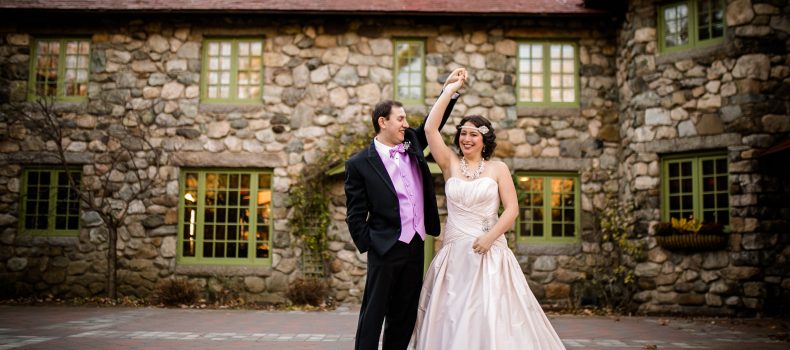 Willowdale Estate Wedding
Opting for a traditional jewish wedding, Adrien and Victor were planning their Willowdale Estate wedding for November when we got the call. We were so excited to hear from Adrien who is a sister of a former bride. Together we would combine experience and specific attention to detail to arrange the perfect gathering of family and friends with the most gorgeous backdrop just north of Boston for this memorable day. It was a special occasion to celebrate with the family again. The fact that it was a November wedding was the perfect finishing touch. Fall weather is made for weddings!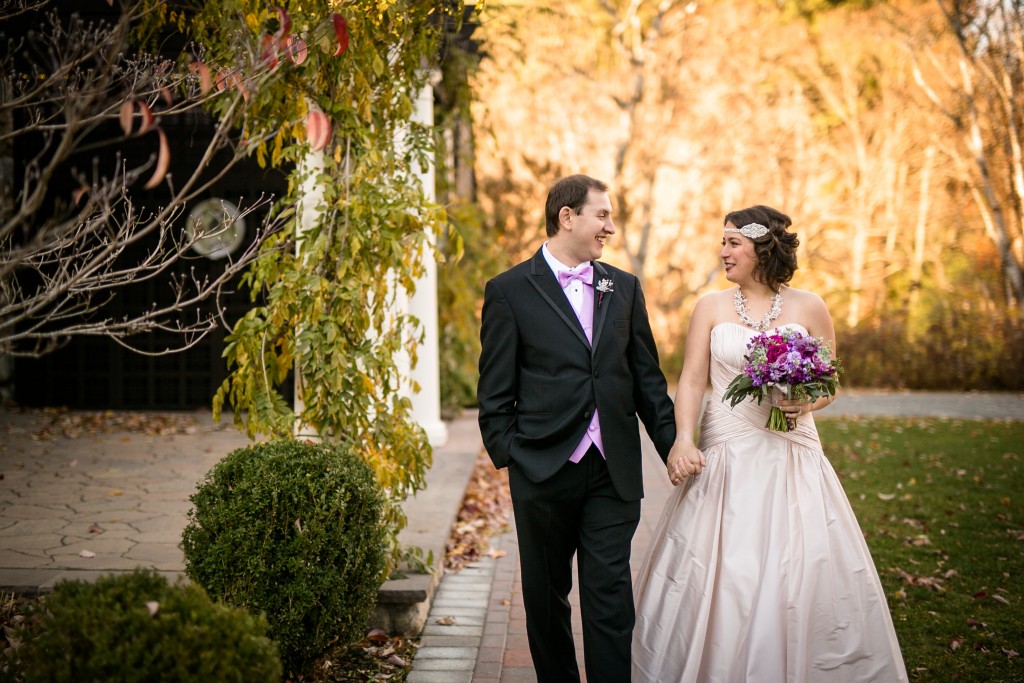 This Mansion wedding with French Windows, detailed woodwork and cozy fireplaces provided a unique setting for the ceremony, cocktails, dinner and dancing. Perfect finishing touches were infused throughout the mansion and among  the traditions, the personalities of Adrien and Victor were shining through. Look at this chuppah! A very special thank you to Dan Aguirre Photography for sharing these beautiful images.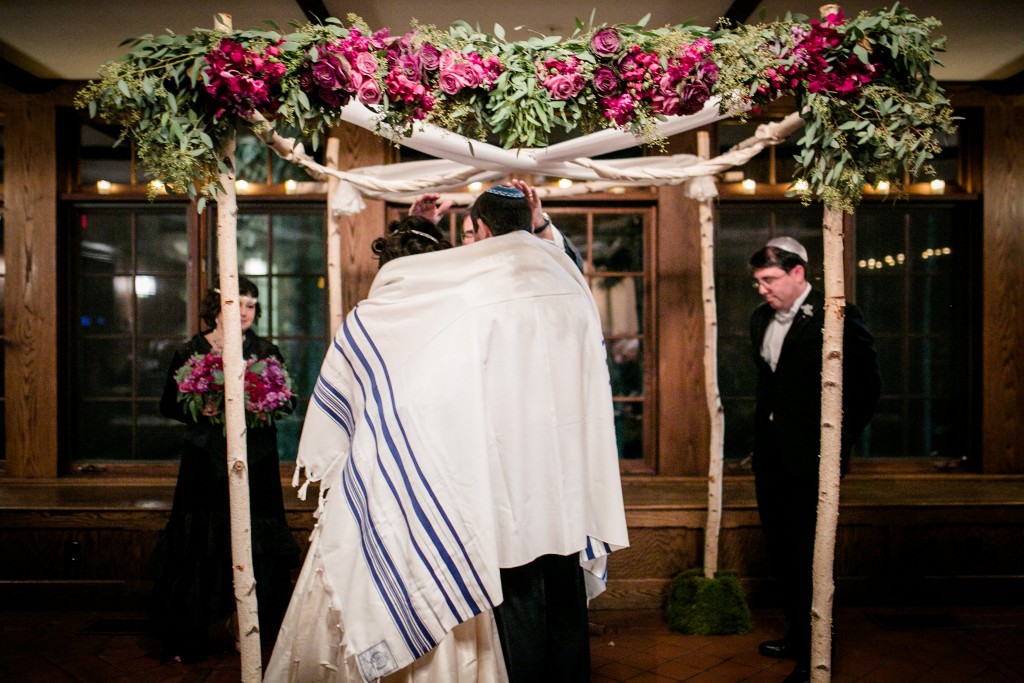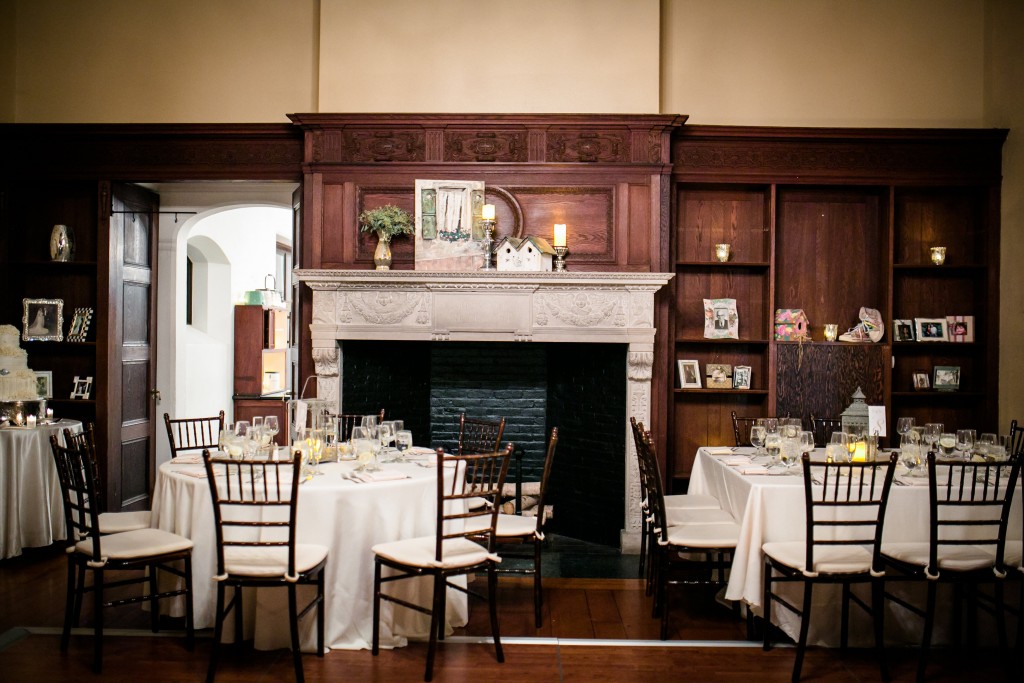 Adrien and Victor not only wanted everything to go smoothly on their wedding day, they were looking for jewish traditions to be incorporated into the celebration with a band that is versatile, provides great energy and will pack the dance floor.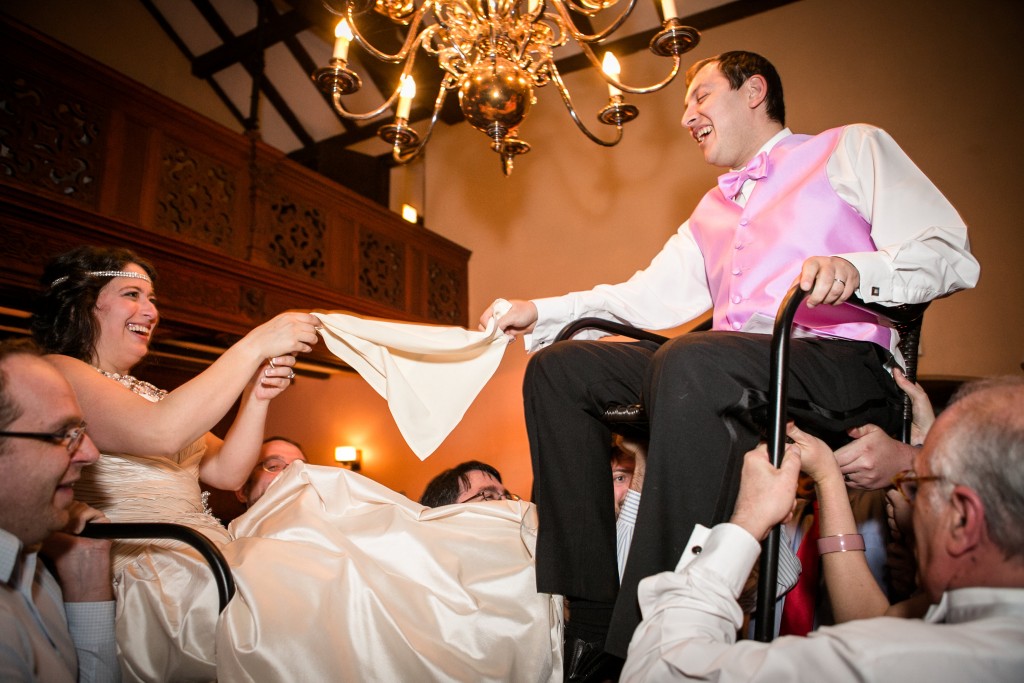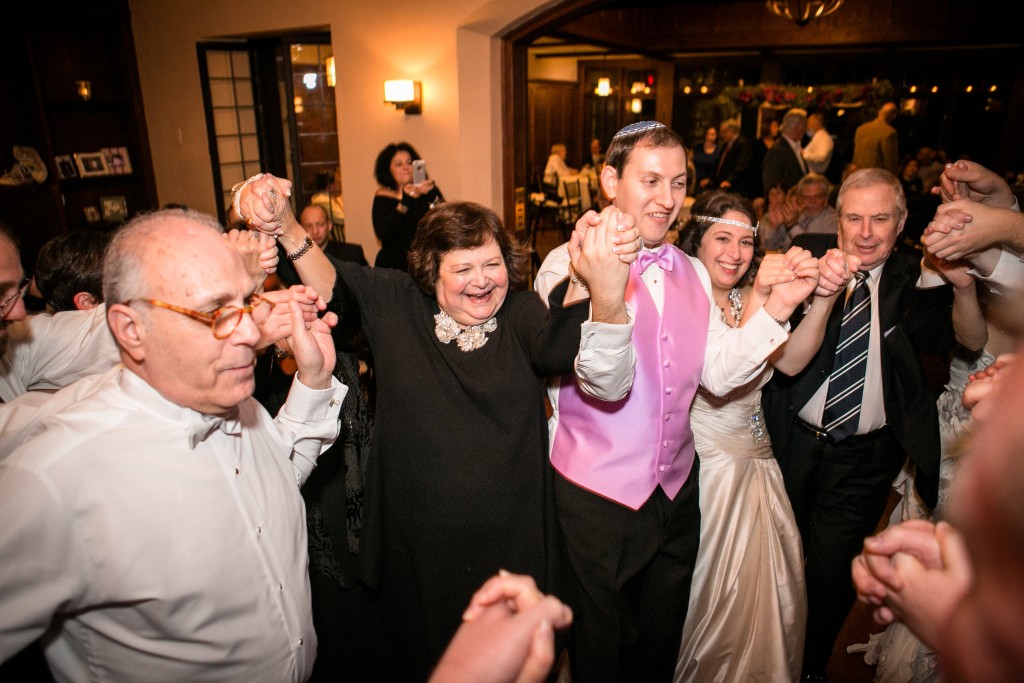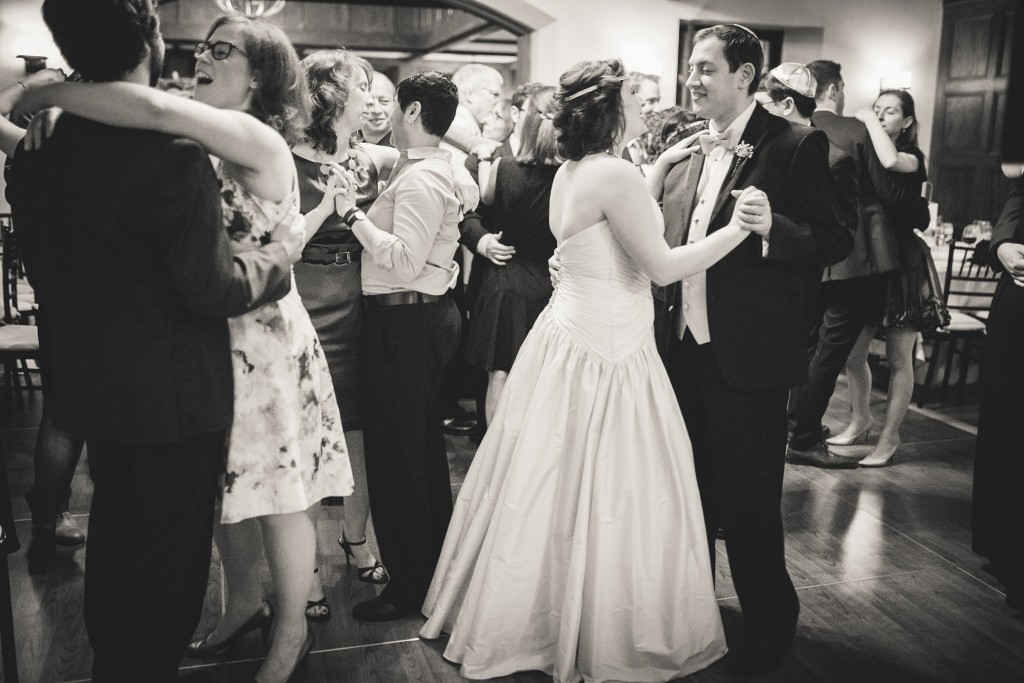 For the ceremony, Lindsay sang Traveller's Prayer for the processional. The recessional song was Siman Tov! Mazel Tov! performed by the band for a lively exit followed by cocktails.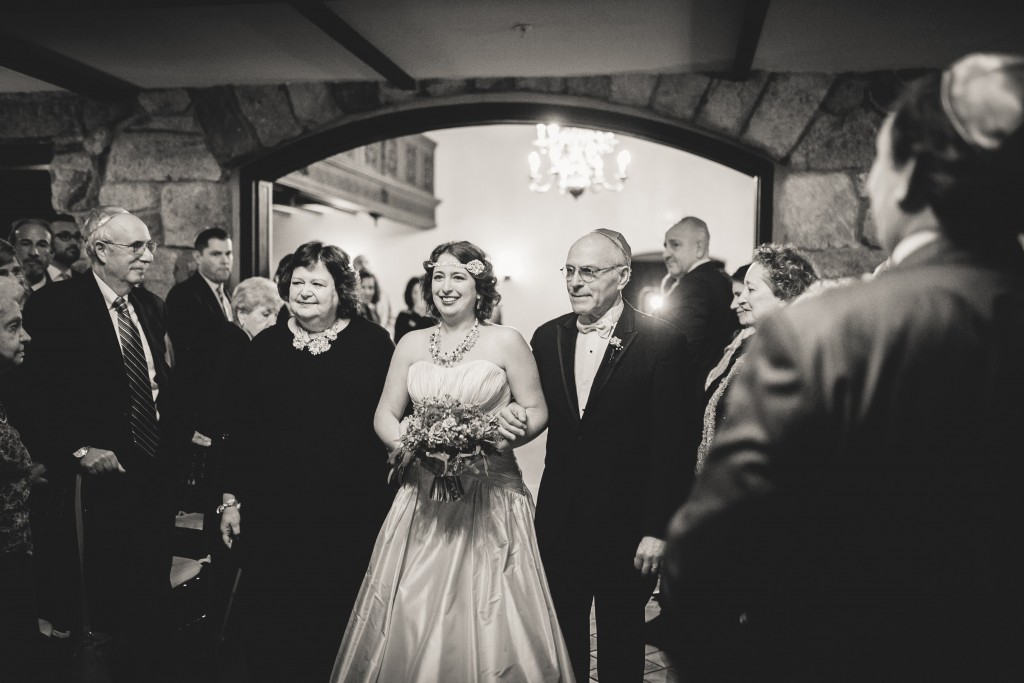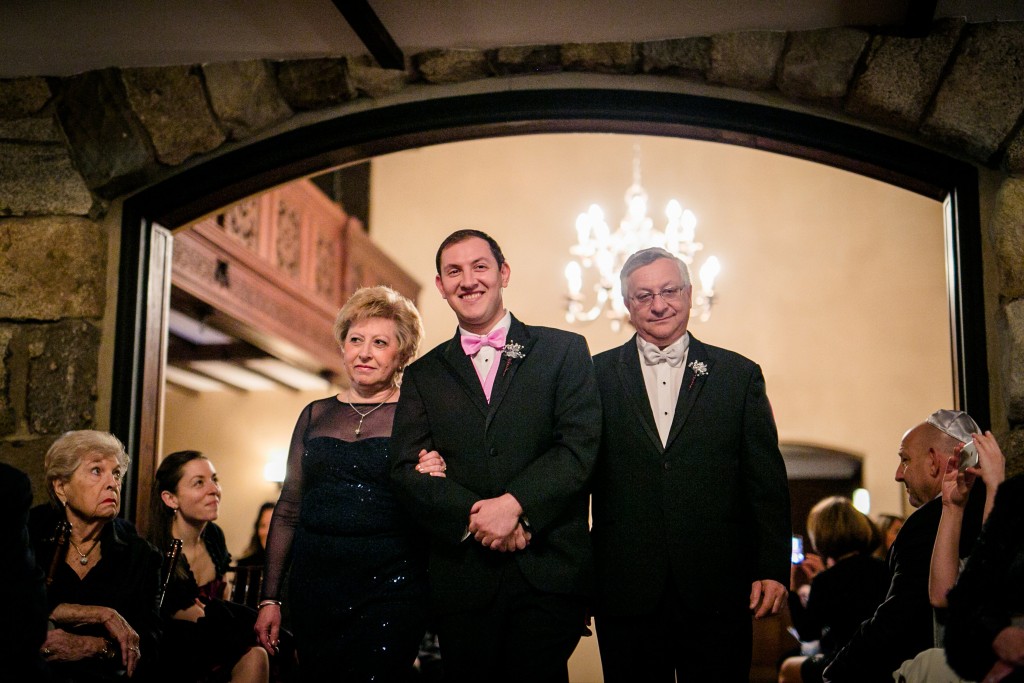 Toasts from Adrien's parent's, Victor's parents, and Alison and Mike were both touching and funny.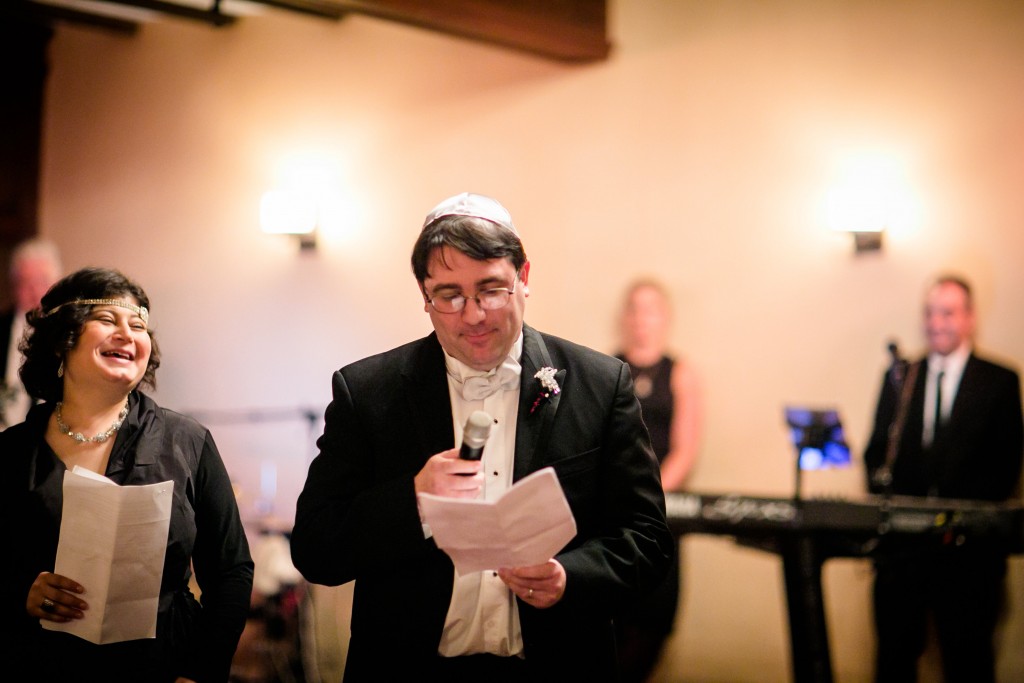 The One Who Loves You The Most by Brett Dennan was performed for the first dance. Adrien and Victor opted for a combined parent dance to Stand By Me. The band also performed Alison and Mike's song, Make You Feel My Love, for a walk down memory lane.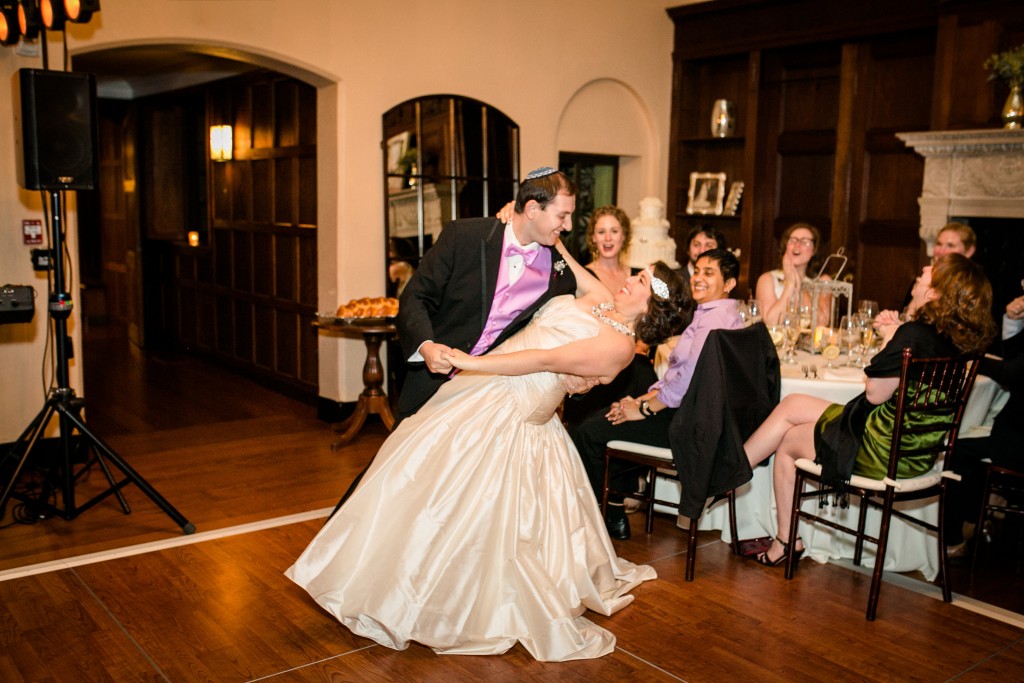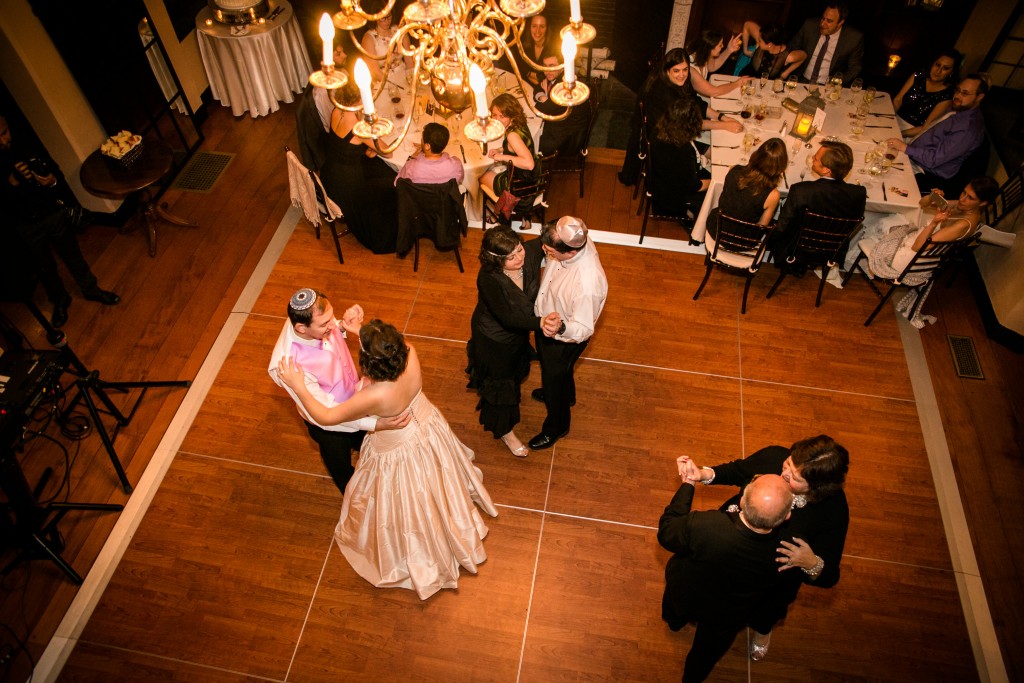 "Invited for Encore Performance! My sister and her husband chose Wavelength for their wedding in Kennebunkport in June, 2012.  My sister, who is a serious music fan,  chose Wavelength as soon as she heard them perform.  Three years later, when it came time for my wedding, I hoped that Wavelength would be available!  Johnna and her band happily made the trek from Maine to Massachusetts to entertain our guests magnificently.  By learning special songs for our ceremony and first dance, they helped us create memories that will stay in our hearts forever.  We were very impressed by how easily the band learned Jewish traditions and songs especially for our family weddings.  Johnna, the band's manager,  is talented and organized and cooperative in every way!"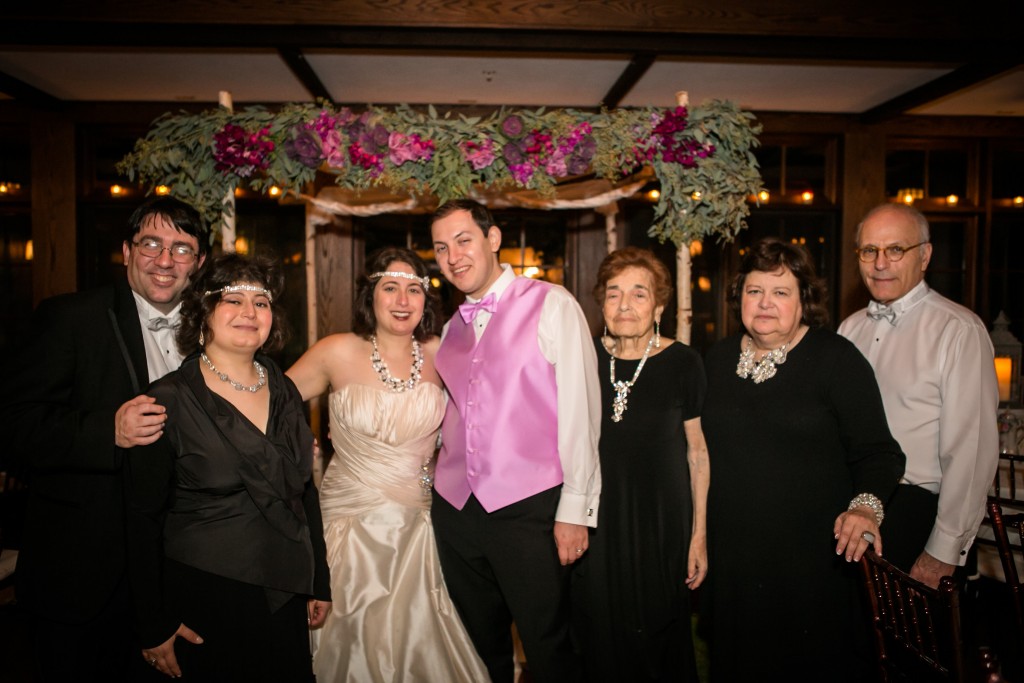 We feel very fortunate to be the U family wedding band. Wishing you a life time of love and happiness! Mazel tov!