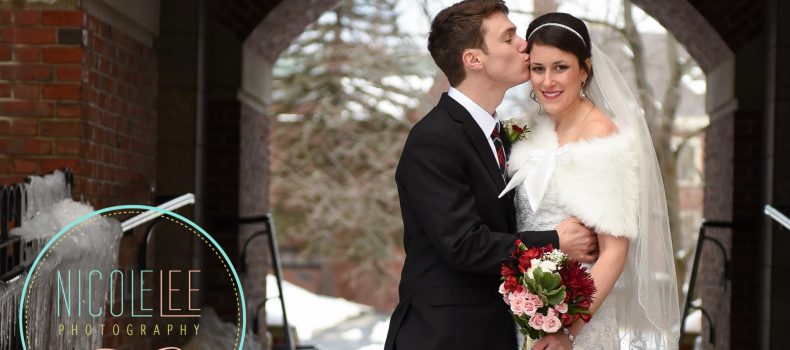 A New Year's Eve Wedding
A New Year's Eve wedding…yes, please! Christine and Gabriel were married in Vassalboro, Maine on one of the most celebrated days of the year. The party was complete with lots of live music that made for a memorable and fun celebration with friends and family from near and far. Christine and Gabriel have a similar mellow attitude and personal style that made for a warm and inviting event. It was a great way to end a fabulous year and an honor to be included in their celebration. We toast to love and laughter and happily ever after!
We are excited to share these stunning photos of Christine and Gabriel's wedding from Nicole Lee Photography.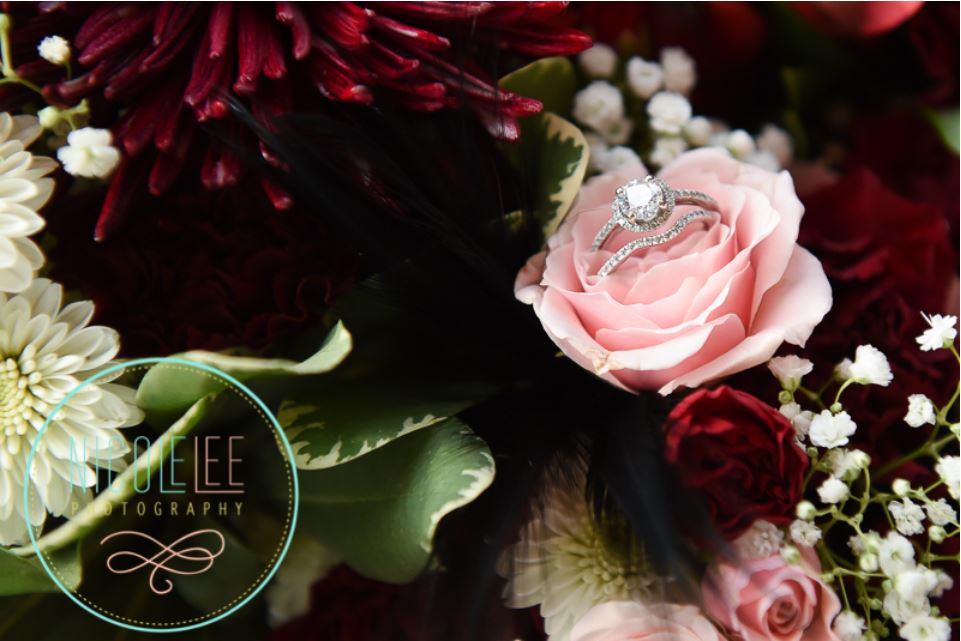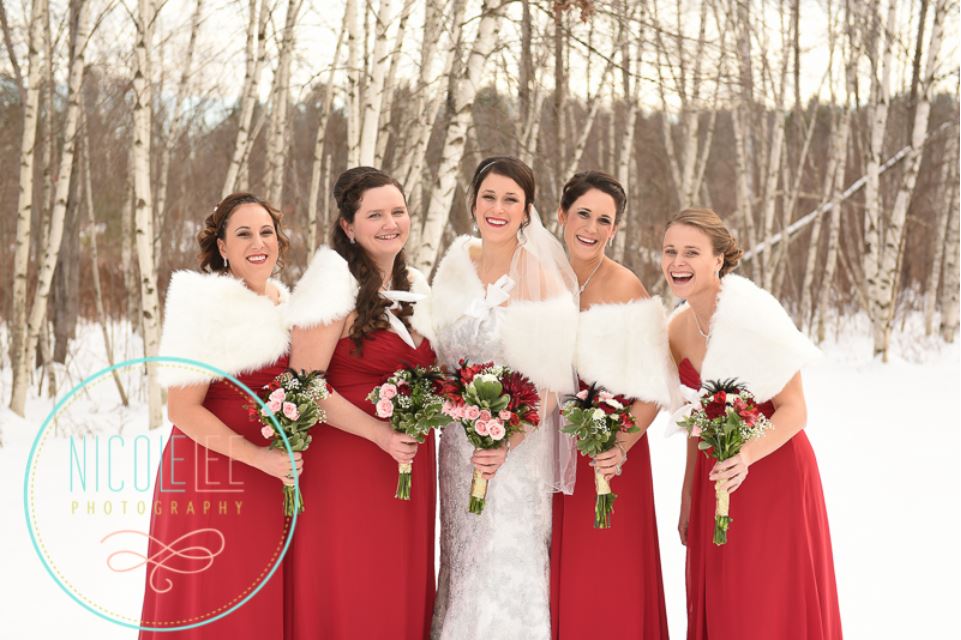 We were contacted by Christine and Gabe during the summer when we heard that they had attended friends' Abby and Sam's wedding a few years back. What a blast that was! Abby's brother Ben was one of Gabe's groomsmen and in July 2016, Gabe will be one of Ben's groomsmen. Guess who's the band? It won't be long before we reunite for wedding number three. We are so excited to see everyone again at Ben and Katie's wedding this summer!
The groom and his musical friends and family set the mood right from the start. Gabriel is a violin and viola instructor and performed for guests during cocktails while Gabriel's sisters performed on cello and violin for his Mother and Son waltz. We were all treated to a dedication song to Christine and Gabriel later in the evening when his sister's took the stage for a duet with acoustic guitar and meaningful lyrics. It was a celebration and musical experience that truly made this wedding a unique reflection of their love for each other, close friends and family.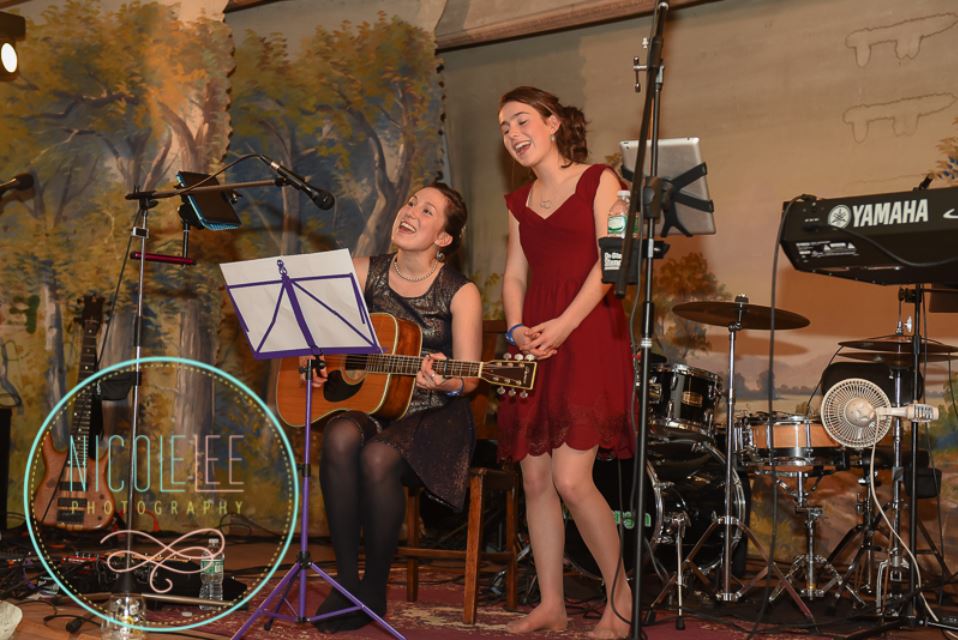 Christine and Gabe chose 'I Choose You' by Sara Bareilles for their first dance. Such a great song!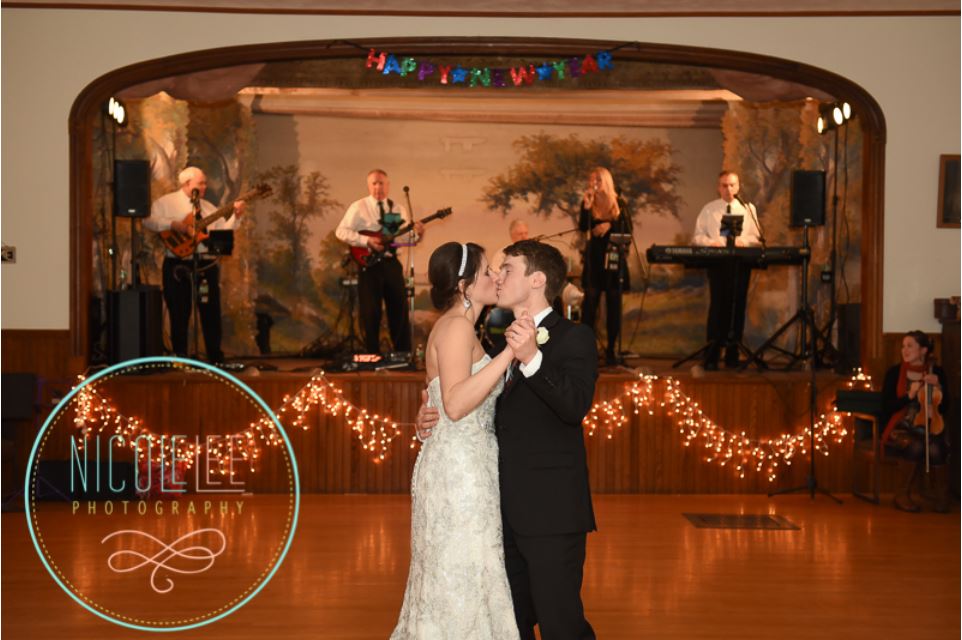 Congratulations to Christine and Gabe! Thank you so much for letting us be an important part of your day. We had an amazing time and look forward to seeing you again this summer!