Wavelength welcomes new lead guitarist
We have a new band member announcement for you! Wavelength is excited to announce that Nick Prato has joined the band as our lead guitarist. Nick brings his talent, mad skills and positive approach to our group. We are thrilled to have him in the band. Please help us welcome our new lead guitarist, Nick!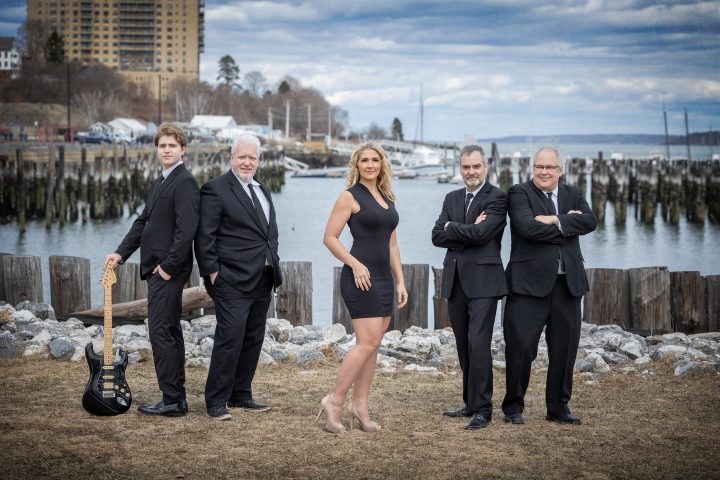 Throughout middle and high school, his experience playing in rock, jazz, and r&b groups in a wide variety of settings eventually led him to being accepted into Berklee College of Music in Boston, where he currently studies guitar, music business, songwriting, and music production. Nick impressed us with his lead guitar style from the first song and he is undoubtedly a great fit for the band. Through this wind of change, Wavelength will continue to be the best band that we can be and we are confident that his addition has set the bar high. We think you'll agree that Nick is an incredible musician and a charming person to boot. Wait till you hear him play! We hope you will check out his full bio on the band members page.
Wavelength would like to express our gratitude to Paul French, our band mate and friend, for 20 years of dedication to the band. While we are certainly excited to see Nick join the band, we are also sad to see Paul leave. So much of who we are and how we do things can be attributed to him. Anyone who has heard Paul perform knows what an awesome talent he is. As he embraces this incredible new chapter in his life, we wish him the best. We are excited for the new possibilities to come for all of us.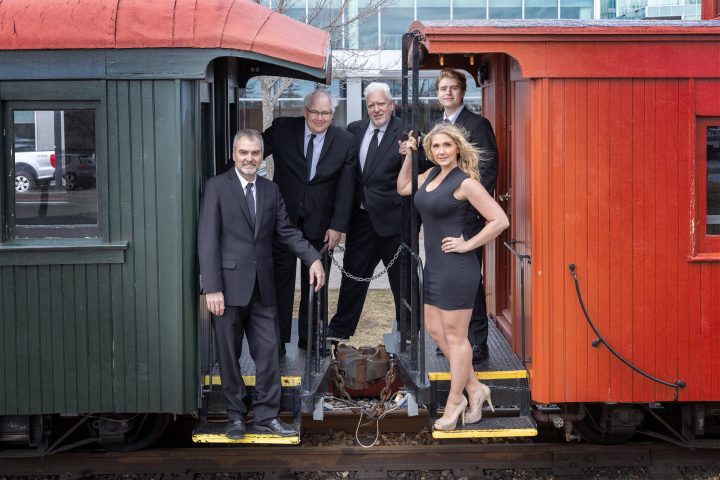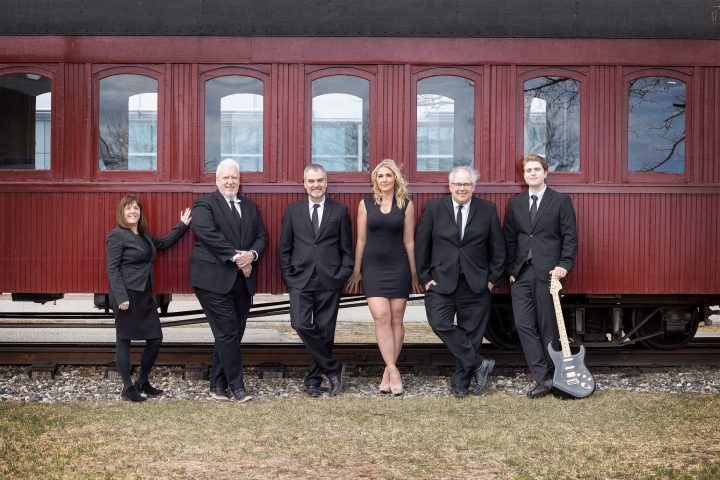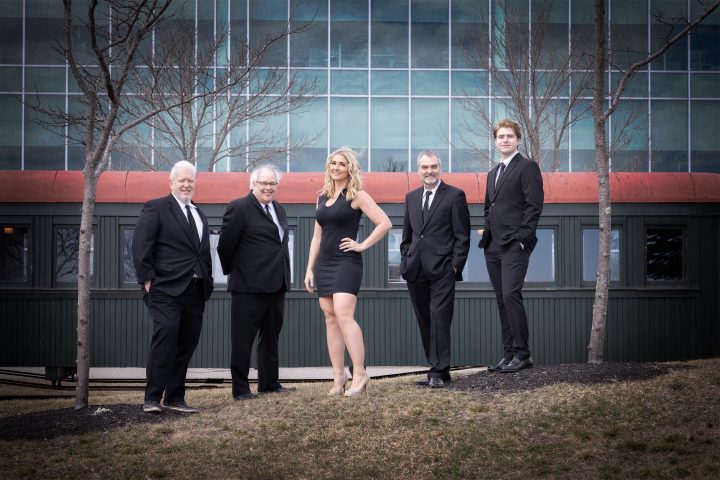 Band photos by Caron&Co Photography