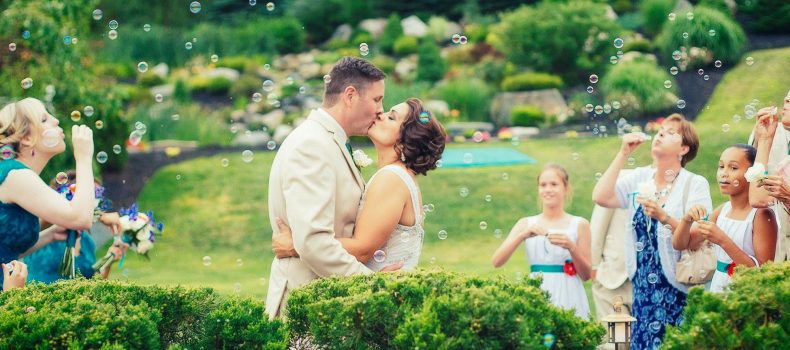 Atkinson Resort Wedding in NH
Some dates book up faster than others and we are so happy that Angela and Scott worked with us to coordinate availability in July with New Hampshire's Atkinson Resort. What a great couple and fun group of friends and family to celebrate with. The music was such an important element to their wedding that we worked together over the past year to arrange the ceremony music and reception songs for some very special moments. There was a favorite from Nina Simone for the processional and Old Crowe Medicine Show's Wagon Wheel for the first dance. Their first dance and engagement song! Such a sweet story. We are honored that Angela and Scott choose Wavelength to provide the perfect mix of music from the ceremony to the last encore. Truly a day to remember!
Image by Sam Haddix Photography.
Angela's review as seen on Wedding Wire: Wavelength was absolutely a joy to work with from start to finish! Johnna, the band manager, was very helpful, easy to get in touch with, and listened to every detail we wanted included in our wedding. She worked with our venue to make sure our wedding night went off without a hitch! Two of the band members provided the music for our ceremony, we had cocktail hour music provided by them as well and the band was great at introducing all of our guests and making sure they danced the night away. They even allowed one of our guests to showcase his Johnny Cash abilities and they accompanied him to Folsom Prison Blues-it was magical!