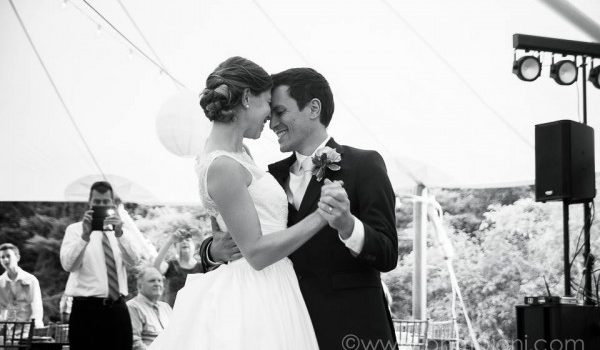 Wedding at The Bradley Inn
It was all about the food, wine and music! Siobhan and Thomas had the most wonderful summer wedding at the Bradley Inn with friends and family from Maine and France. We are pretty pumped to have been a part of it. Siobhan is from Maine and Thomas is from France. They live in Paris and brought everyone together for the most magical day filled with love, lobster, good wine and crazy good dance moves. It was meaningful and personal right down to the location, food, wine, song selections and photography. Relaxed and chic, it was a day full of fun. For music, their first dance was Robert Plant's Sea Of Love, Songbird for the father/daughter dance and for the mother/son dance, You Should Be Dancing. It was epic! Siobhan and Thomas were excited to have their French friends and family enjoy a live American band and we were just as thrilled to play for them. They packed the dance floor all night! Thank you so much for having us, it was unforgettable!
We just love their photos from Joni James. – Check out her website and additional photos at www.photojoni.com.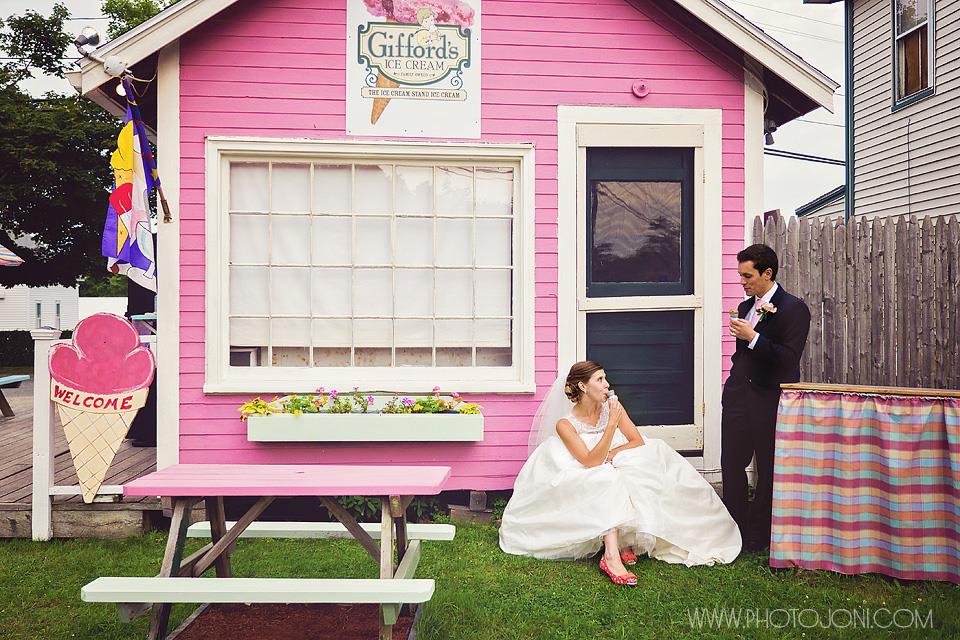 We are thrilled to share Siobhan's review on The Knot: You Should be Dancing…with Wavelength! My husband Thomas and I were married just a few weeks ago (Aug. 2 2014) in Mid-Coast Maine. In planning our wedding reception we had three simple priorities: good food, good wine and good music. Our reception venue The Bradley Inn exceeded our expectations in food and wine and Wavelength absolutely gave our party the most joyful, fun and personalized ambiance we could have asked for. Johnna, their manager was with us from beginning to end and truly took the time to get to know us as a couple and to understand what exactly we wanted our special day to be like. The band not only prepared our first dance song (which was so, so beautifully rendered) but also prepared my Father-Daughter dance and Thomas' Mother son-dance which they had choreographed to the BeeGee's "You Should be Dancing". It was truly one of the highlights of the evening. Wavelength had our guests dancing from start to finish and our friends and family would not (and still can't!) stop talking about how much fun they had, (my Uncle Tim said it was "the best wedding he ever attended…including his own!") I cannot recommend Wavelength enough to any couple considering a live band for their wedding; they are extremely organized, personable and with you every step of the way during your planning. Out of all the bands we interviewed (many from Boston and out of state) Wavelength stood out simply because of how attentive and enthusiastic Johnna was to getting to know Thomas and I. Not to mention the incredible talent of all of the band members. I can't thank them enough for making our day so incredible : )…