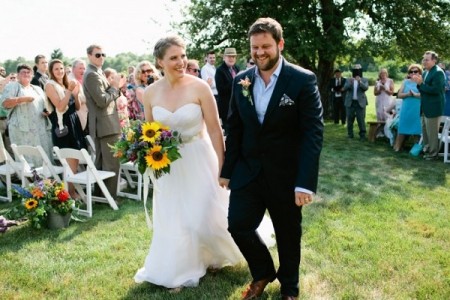 Summer Barn Wedding in Cumberland
It was the most perfect day at the end of July in Cumberland, Maine. Emma and Glyn were married in Emma's childhood backyard under the apple tree. How sweet is that! We are pretty thrilled to have been a part of their  wonderful celebration. We planned over email and a video chat with Emma and Glyn in Istanbul. Talk about a destination wedding! Emma and Glyn's family and guests travelled from all over the world to enjoy their summer wedding celebration here in Maine. Emma's mom, Kathie, helped us plan the barn setup as they were making updates during the months leading up to the July wedding and shared her secret plan to surprise everyone with fireworks. It was spectacular! They stayed on the dance floor with us until the last song with Motown favorites, current hits and a little bit of rock 'n roll. It was an honor to share in the magic.
Images provided by wedding photographer, Meredith Perdue. For more beauty, check out her blog post.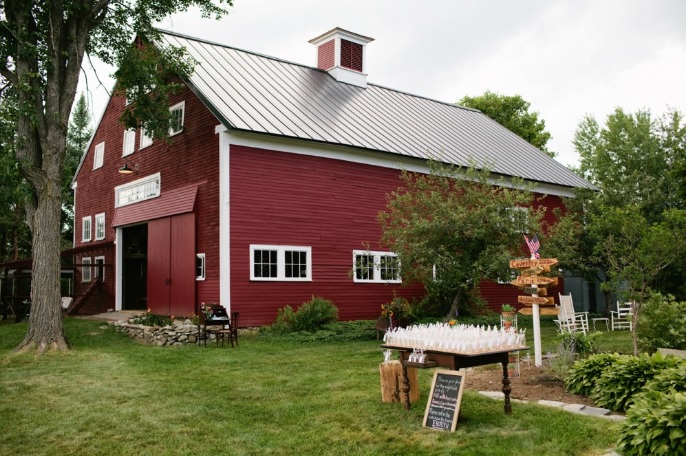 Dinner service provided by Dandelion Catering.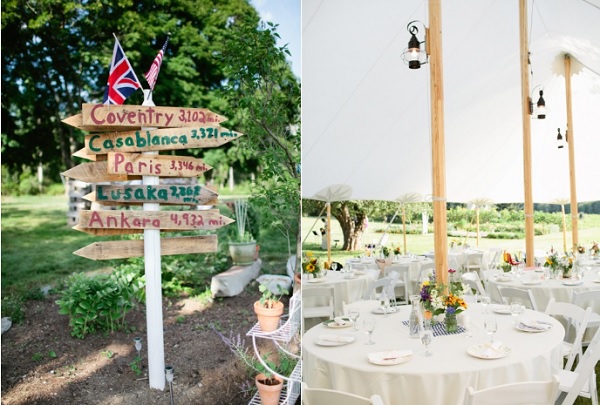 First Dance by Etta James, combined parent dance by The Temptations.
Their reviews – Emma: Wavelength really got the party started at our wedding. They have both male and female vocals and play a great range of upbeat stuff, from motown and classic rock to more modern pop hits. …they made the wedding night the party I was hoping for. Glyn: They had us dancing non-stop for almost 4 hours with a slew of upbeat songs from motown and classic rock to more modern pop. A great choice if you want a fun, energetic night.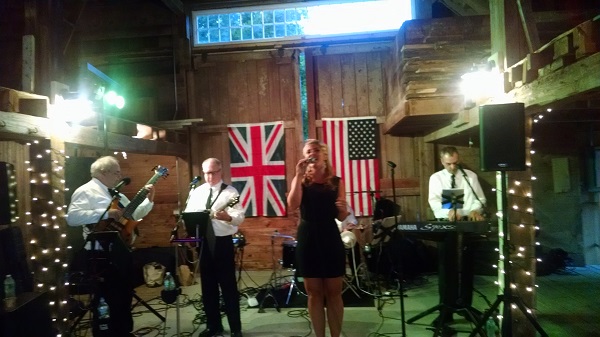 Image: Wavelength Band