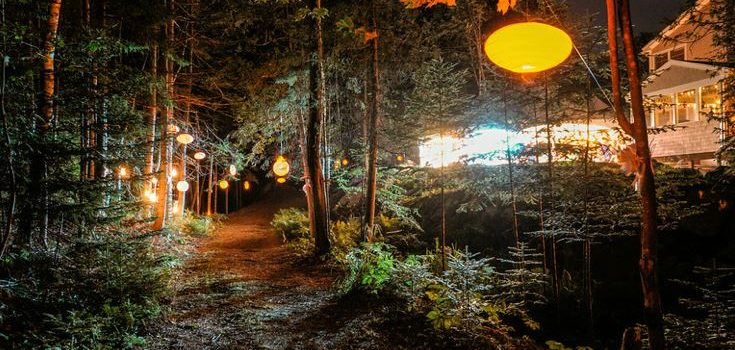 A Summer Wedding In Harpswell
Charlotte and Zachary were married at the family home in Harpswell on a wonderful summer day in August. Matrimonal dam was the perfect spot for their wedding ceremony which included a canoe and a boat for their grand entrance. How very Maine!
Paul played acoustic guitar for their beach ceremony and joined the guests at the house for cocktail  music.
Following a pig roast buffet, the dance party started. Charlotte and Zachary chose Come Away With Me for their first dance, Zachary danced with his mom to My Wish and Charlotte and her dad danced to a Lou Reed favorite and new song for us, Perfect Day. Super fun to play for a number of musicians. Zachary is a musician and the incredible photographer, Matthew Robbins as well!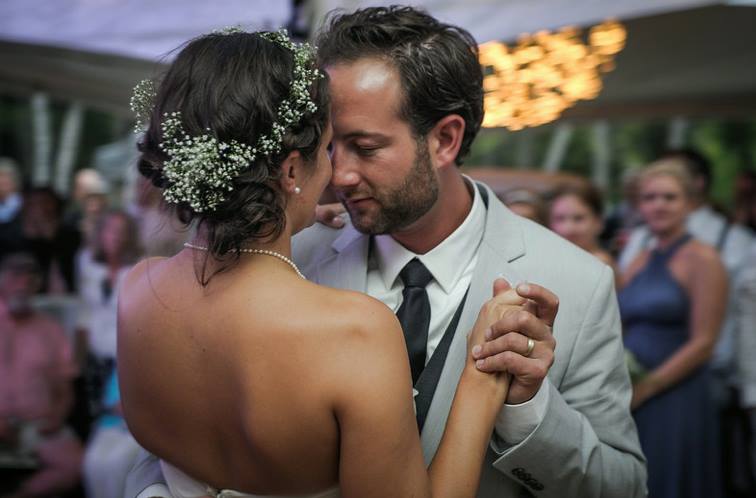 Congratulations on your marriage and your move back to Maine! Thank you for sharing your beautiful photos by Matthew Robbins Photography.