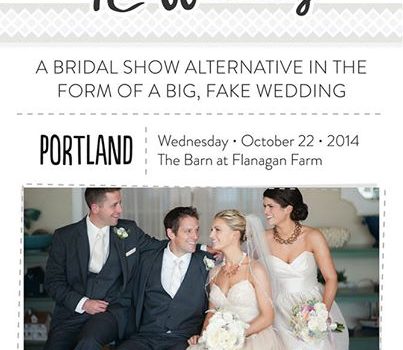 Portland's First TheNot Wedding
We hope you can attend the 1st Portland NotWedding to hear Wavelength in a live performance on Wednesday evening, October 22, 2014, at The Barn at Flanagan Farm located in Buxton, Maine. The doors open at 6pm. Ceremony is at 6:30. Dinner and Dancing follows. General Admission is $30. To purchase tickets, follow this link to thenotwedding.com.  Tickets include dinner and sparkling wine plus an incredible dance party. Contact us for more information on this exciting new event.  We'd love the chance to meet with you!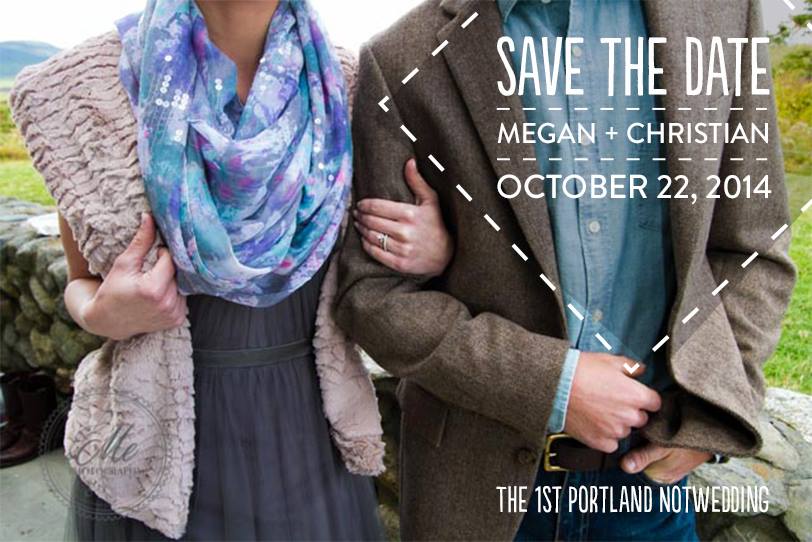 The NotWedding is a bridal show alternative in the form of a big, fake wedding. "Wedding guests" are brides-to-be who enjoy an emotional ceremony, a tasty dinner and a dance-party reception while truly experiencing the wedding vendors in action. Complete with dinner and drinks, an emotional ceremony and a dance-party reception, The NotWedding has become a killer alternative to a bridal show. The hand-selected vendors perform their services as they would at a real wedding, and the "wedding guests" get to hear the music, taste the cakes, and smell the flowers… while enjoying a night of great food, dancing and surprises, leaving brides-to-be saying "I want my wedding to be just like that!". For brides and grooms, the event serves as a source of inspiration, a resource in finding trusted wedding vendors and an emotional reminder to plan for what comes after the wedding: a marriage!