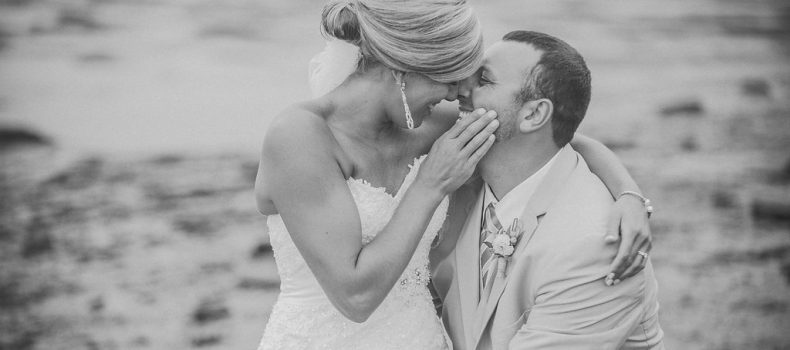 Samoset Resort Wedding
Set on the Coast of Maine, this September wedding features a gorgeous backdrop and beautiful couple at the Samoset Resort in Rockport. It was pure joy to share in the wedding and celebration with Ashley and Will. We are so grateful to have been there with them and their families for this beautiful event. They certainly know how to add a few cool surprises to a wedding celebration. We first spoke to Will's mom over the phone who was looking for a live band for the wedding. Following our meeting with Ashley and Will, we knew it was the perfect match. It turns out, we've made a few different connections since our first meeting and have crossed paths starting with Ashley and her family before the wedding. Being in the insurance business, it just so happens that her parents were at the Samoset with us on Tuesday of wedding week for a corporate event. That was a wonderful preview of what was to come.  Karen Lewis captured it all for Kim Chapman Photography.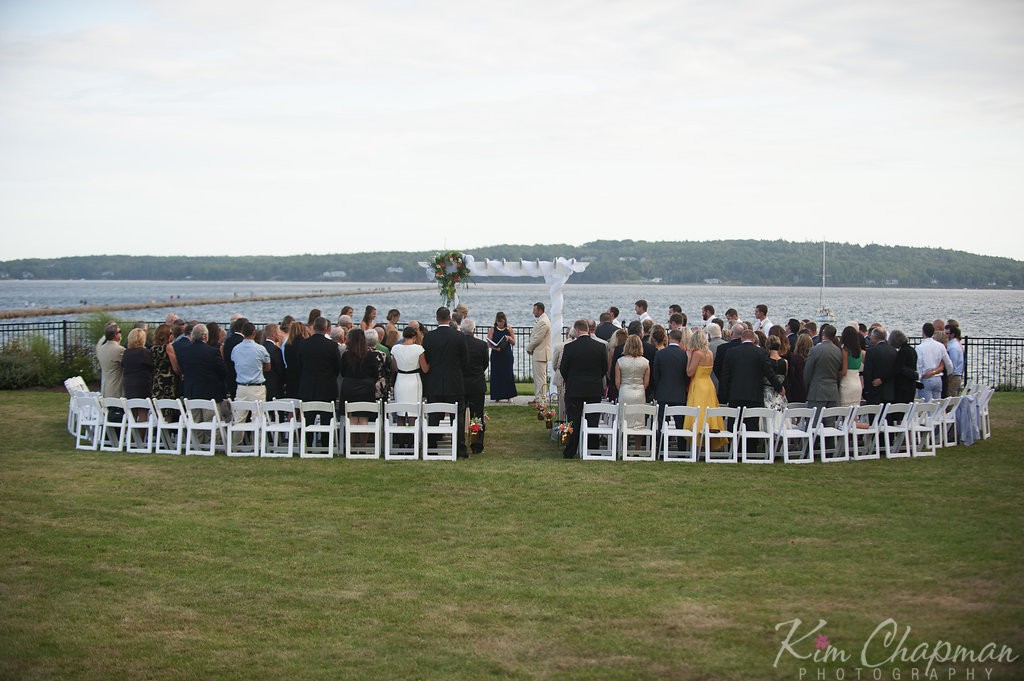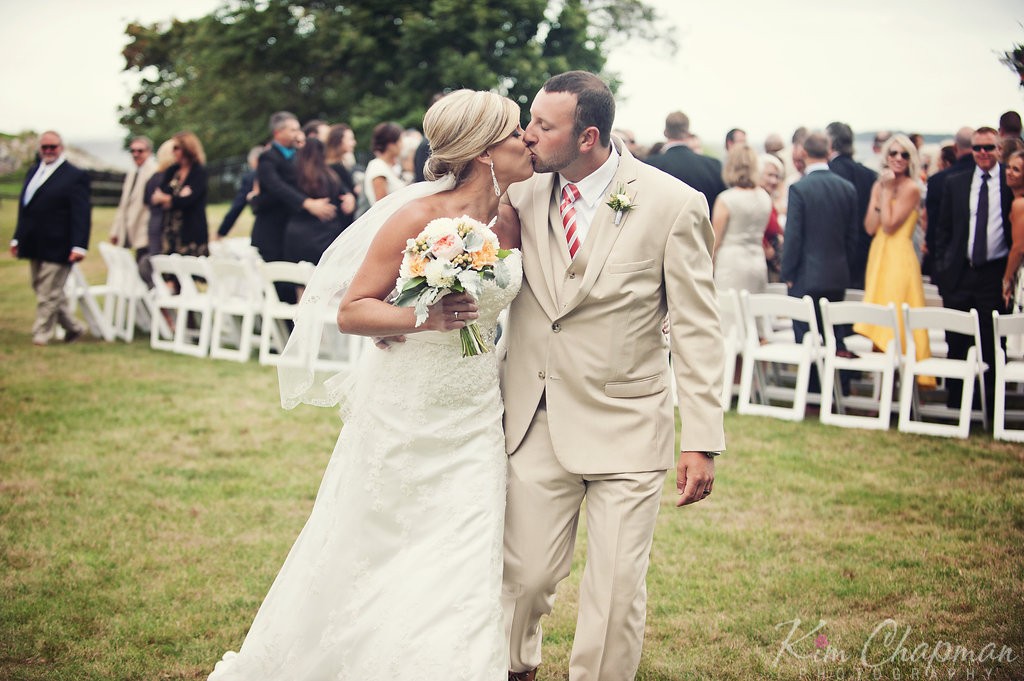 Such a beautiful wedding full of love and bursting with sweetness.
Paul French performed for the ceremony with a combination of contemporary and classical. Ashley chose Canon in D for her bridal processional and a favorite from Zac Brown Band for their recessional. Paul continued to play during cocktail hour while the wedding party joined Karen for some photos.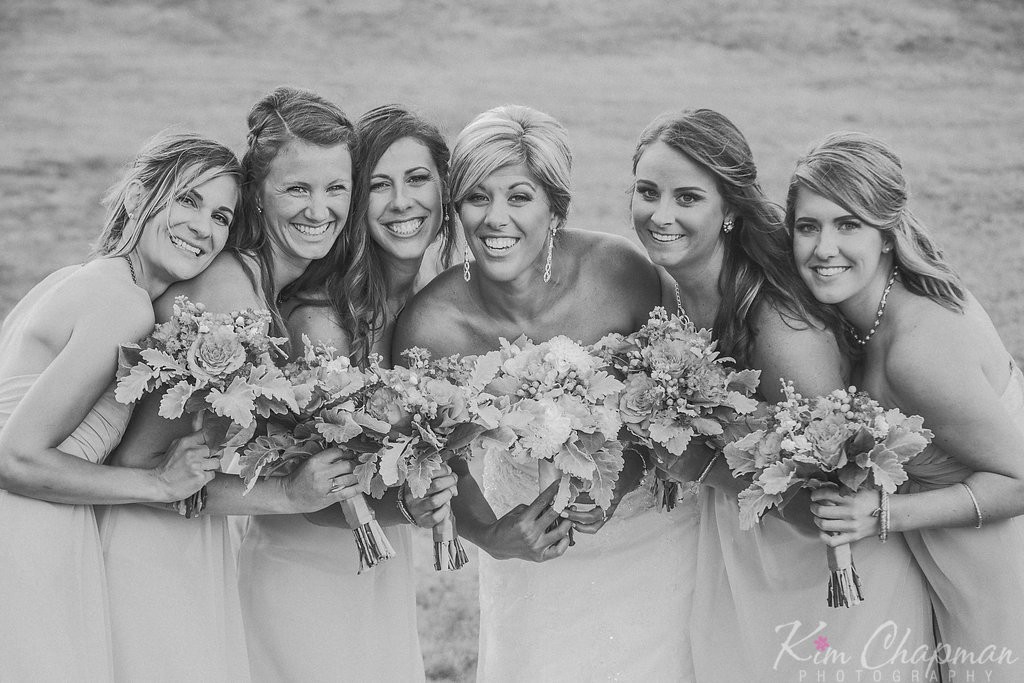 We've been to the Samoset Resort many times for corporate events but this was the first wedding for us. With the gracious hospitality and planning by Linde, it was perfect. The band started off with introductions to the reception for the wedding party to an instrumental version of Ain't It Fun by Paramore while Lindsay made the announcements.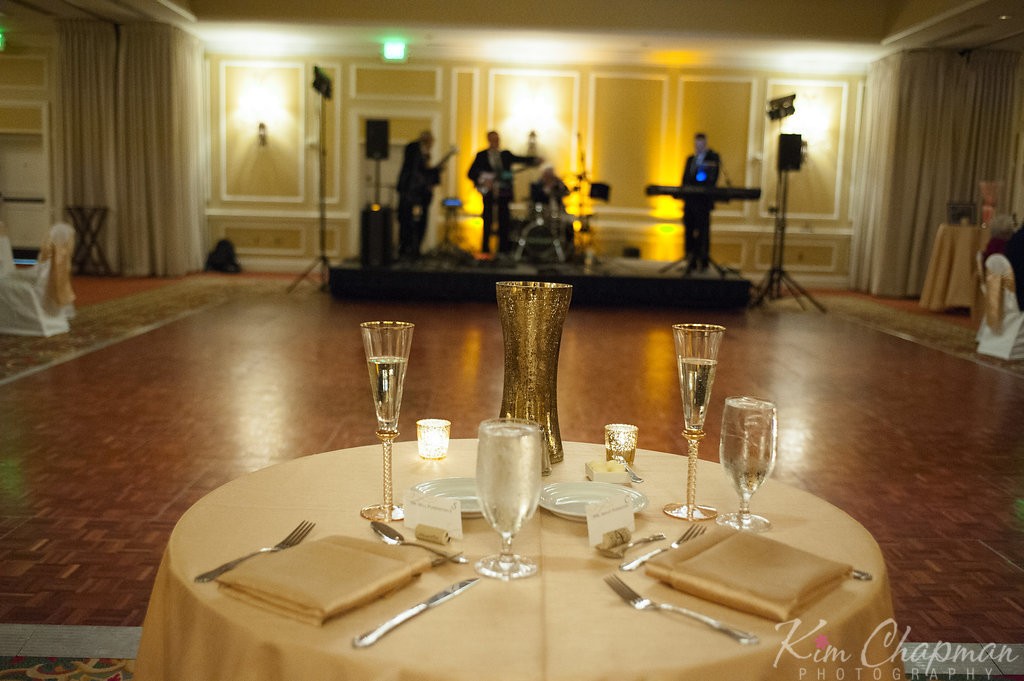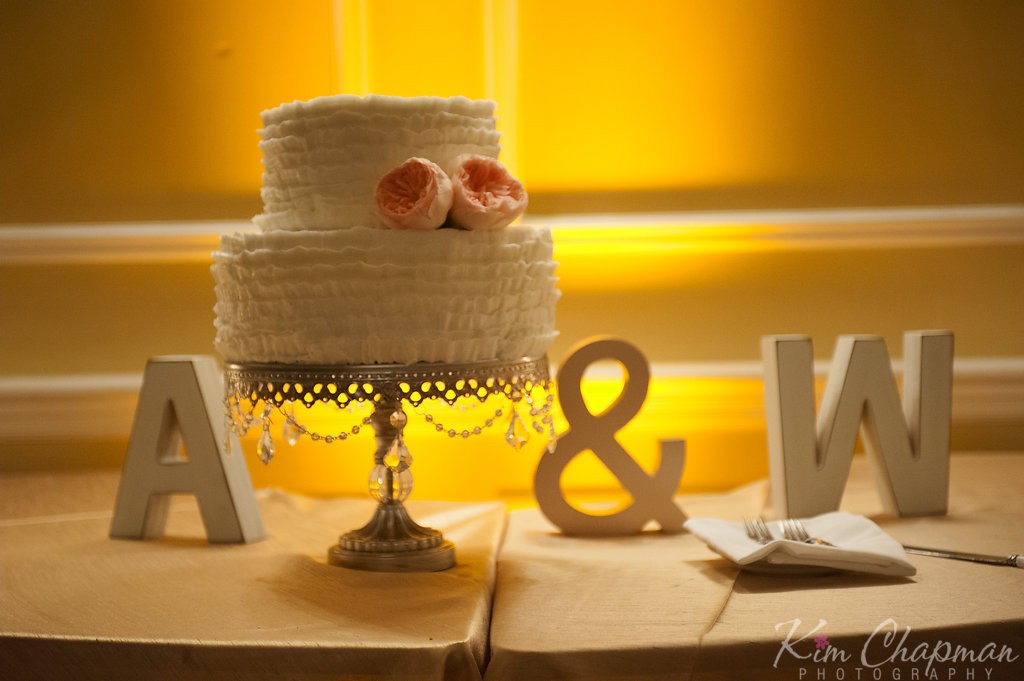 First dance pick by Ashley and Will was Ed Sheeran's hit, Thinking Out Loud.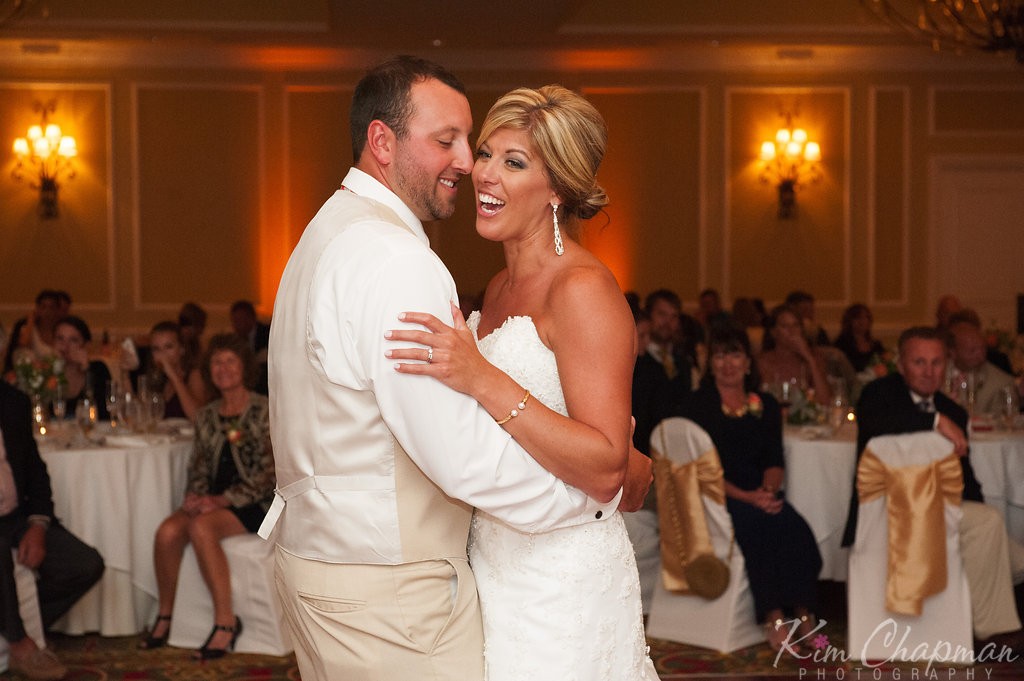 Will's dad started the toasts before the best man and matron of honor took the stage. Matt and Mandy surprised the bride and groom with a small musical number. This was the first surprise.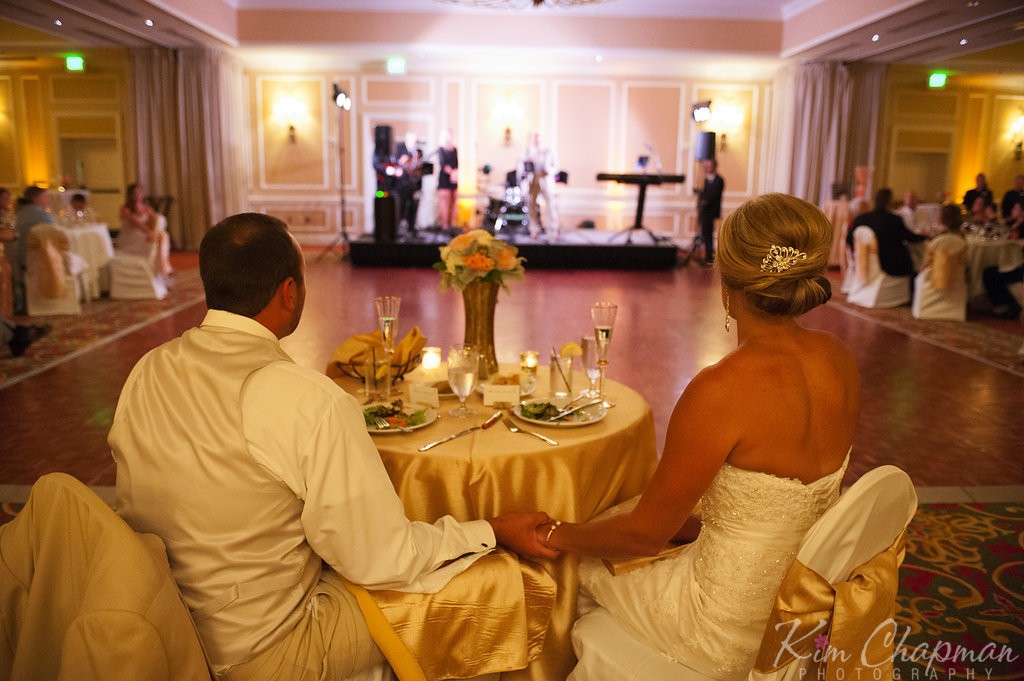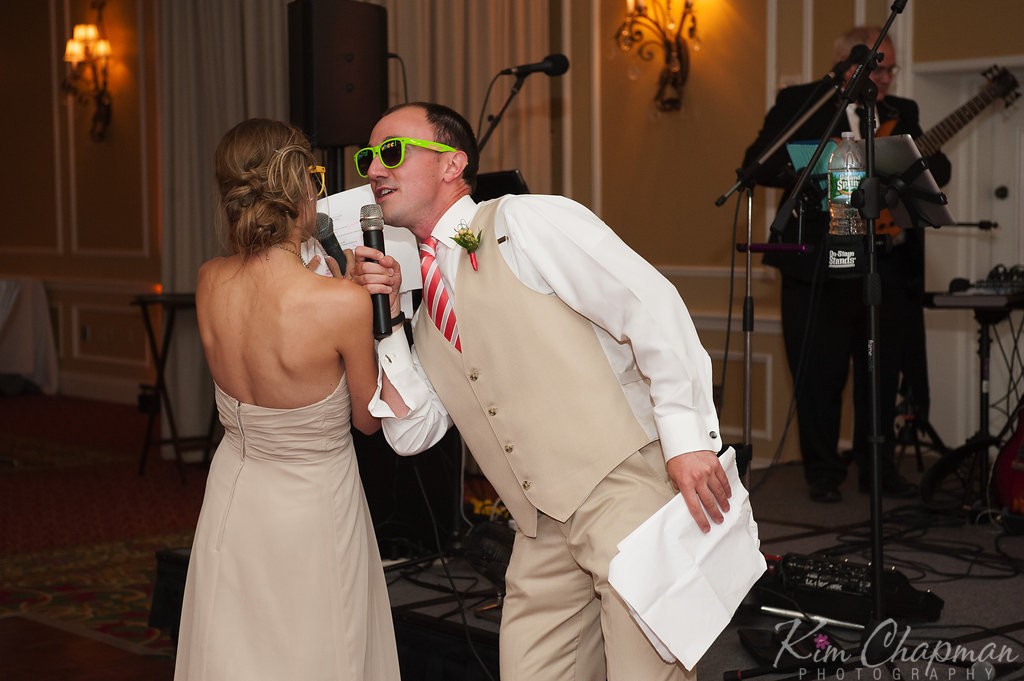 We had fun with the parents dances. Ashley danced to Because You Loved Me by Celine Dion with her dad. She thought Will had chosen My Wish by Rascall Flatts for his mother/son dance but in fact, their dance was a big surprise to everyone. Will and Kathy recorded and practiced a fun mash-up dance that they kept a secret for months. They started out with My Wish and ended with Sweet Child Of Mine. It was so fun!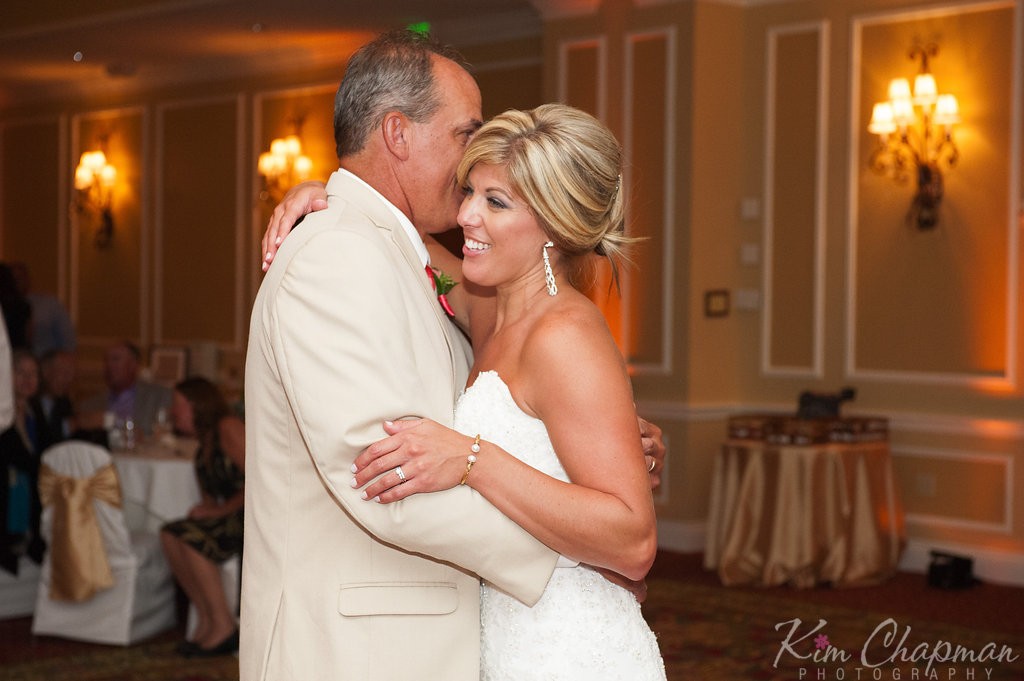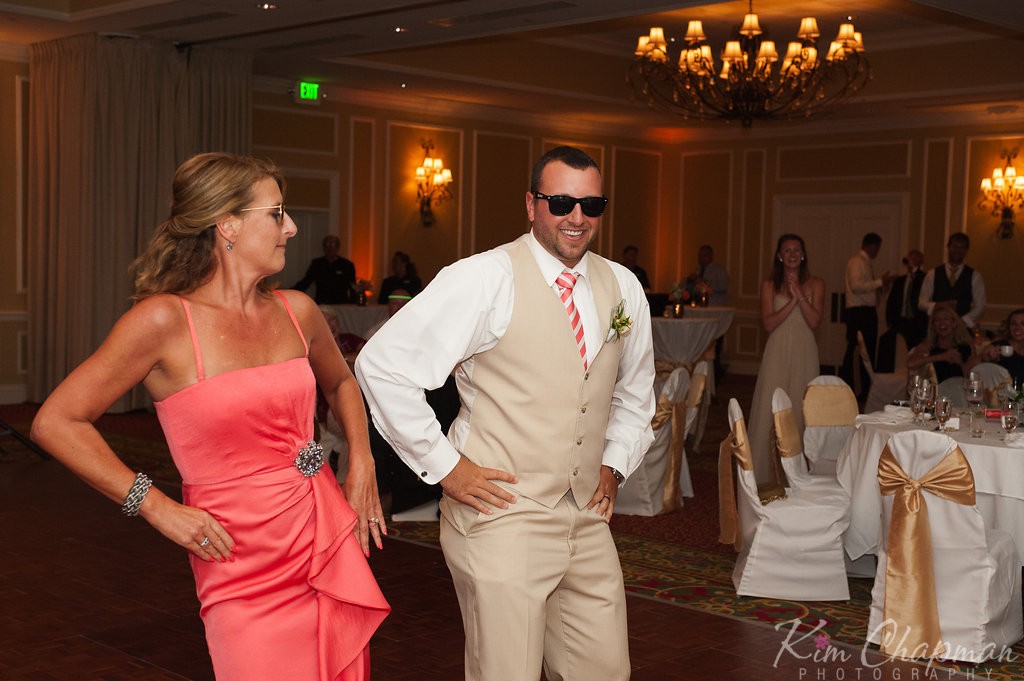 The dance floor was rocking all night. What a fun group! Congratulations to this lovely bride and groom! Ashley and Will, you have been a joy to work with! We'll see you all again this summer!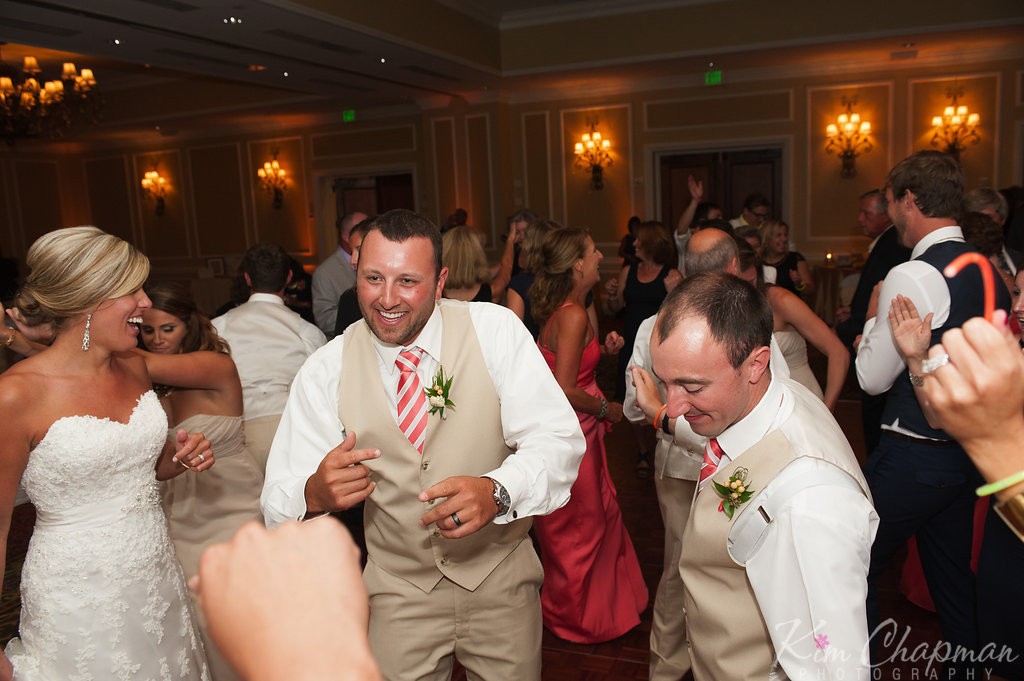 Ashley wrote a fabulous review and posted it on The Knot, thank you!
THE BEST BAND I'VE EVER HEARD!
Wavelength was absolutely amazing! They had our wedding guests dancing all night long! My mother in law reached out to Johnna based on a referral from another band that was already booked on our wedding day. Johnna was so quick to respond and sent over information so we could quickly make a decision. My husband and I had never heard the band before live and made the decision to use them for our wedding based on the demos we heard on their website and are so thrilled that we chose them!! Johnna, the manager, is so sweet and was an absolute pleasure to work with. She made the planning process so seamless and was so well organized. She made sure that the timeline of wedding events flowed perfectly and was able to accommodate last minute requests for songs that we wanted the band to learn. They blew us away and kept us all dancing right until the very end. Guests are still talking about how GREAT they were and how quickly the night went by. We chose to have them play for our ceremony and cocktail hour and it was absolutely perfect. They played an excellent variety of music that was perfect for the ceremony, cocktail hour, dinner and reception. I look forward to the next time I get to hear them live, they truly will not disappoint! I will recommend them to everyone! We loved them so much, that my in-laws booked them for their corporate 50th Anniversary party next year. We can't thank you guys enough for being the perfect addition to our wedding!