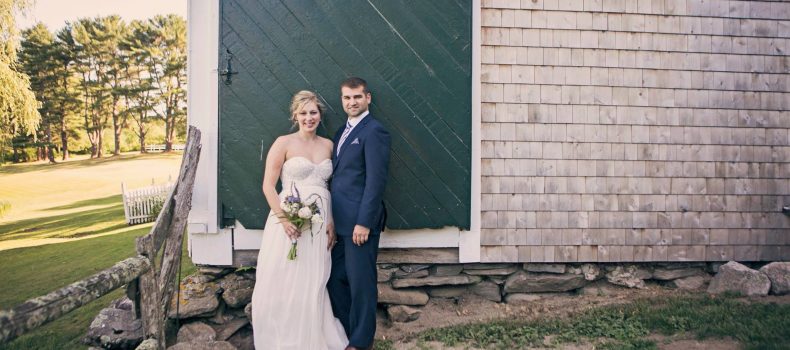 Newcastle Backyard Wedding
Alex and Matt's wedding day was rooted in classic with a whole lot of Maine. This backyard wedding was one that we can get behind. A beautiful couple, the bride's backyard, gorgeous summer weather and Independence Day weekend, combined with great food, a firework show and a killer party made for a memorable July 3rd celebration in Newcastle. We've been planning for this wonderful day since 2014. Family friends, Alex's parents attended the wonderful wedding reception of Siobhan and Thomas at the Bradley Inn and had such a great time that they wanted to recommend Wavelength to Alex and Matt. We're glad they did! We had such a great time with these families! And the food! Catering provided and coordinated by Stone Cove Catering and their gracious professionals was top-notch. What a team! And, check out these photos. We're thrilled to share Alex and Matt's beautiful wedding day photos by Chris Bennett Photography.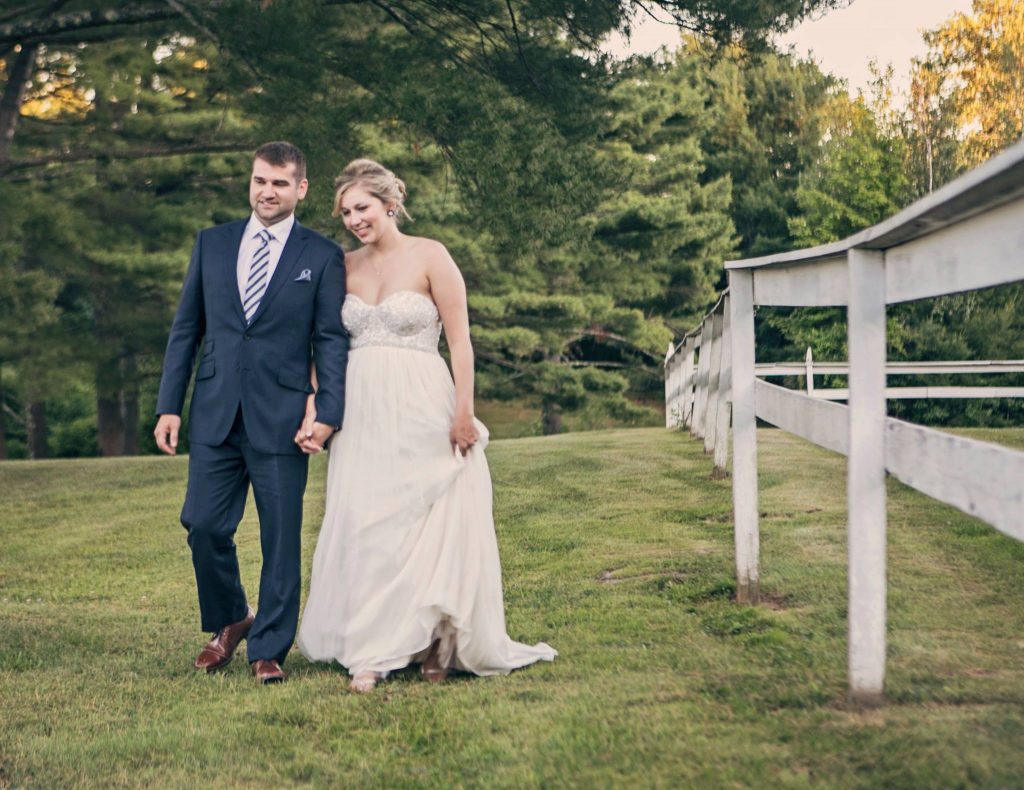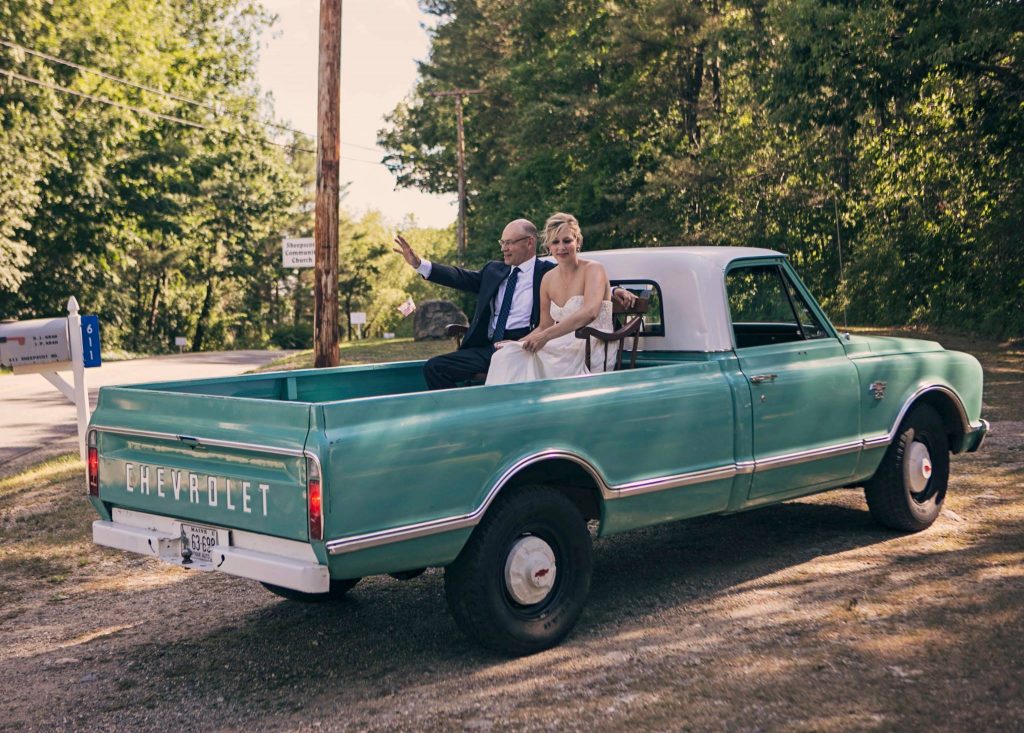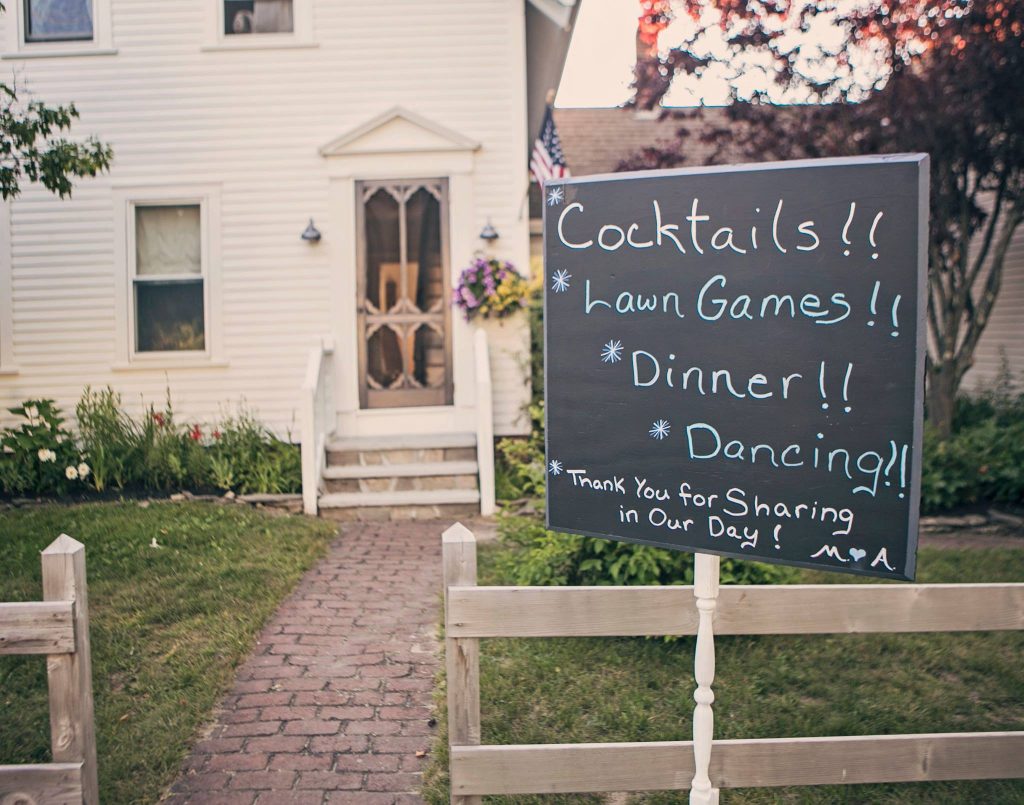 Following introductions, Alex and Matt made their way to the dance floor for their first dance, Fire and Flood by Vance Joy.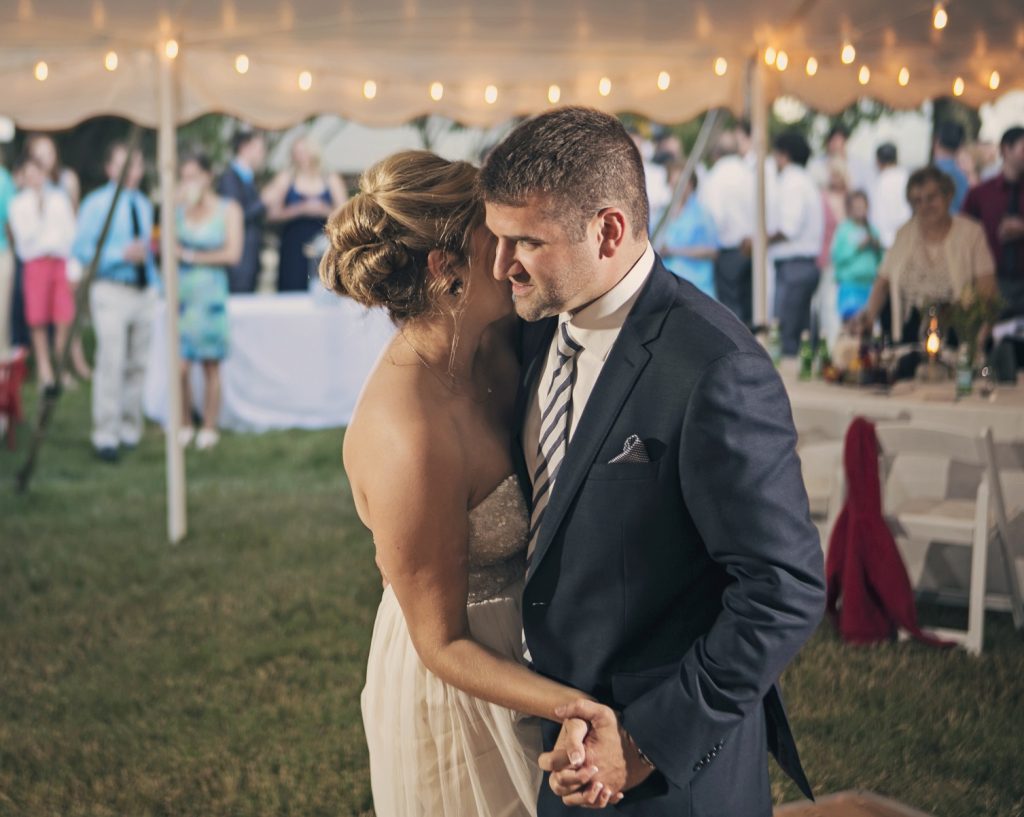 They had the most amazing family style dinner while the band played. Up next was the cake cutting ceremony and parent dances. Alex and her dad danced to Lullabye (Good Night, My Angel) by Billy Joel for their father/daughter dance and Matt and his mom asked for The Man You've Become for their mother/son dance.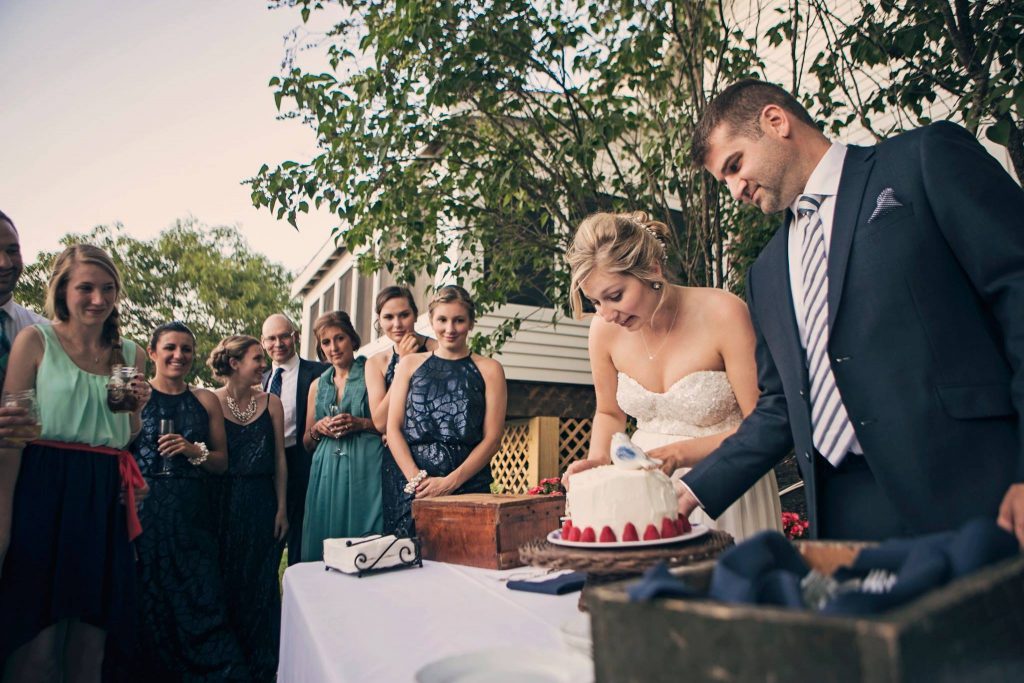 Now, let's get this party started!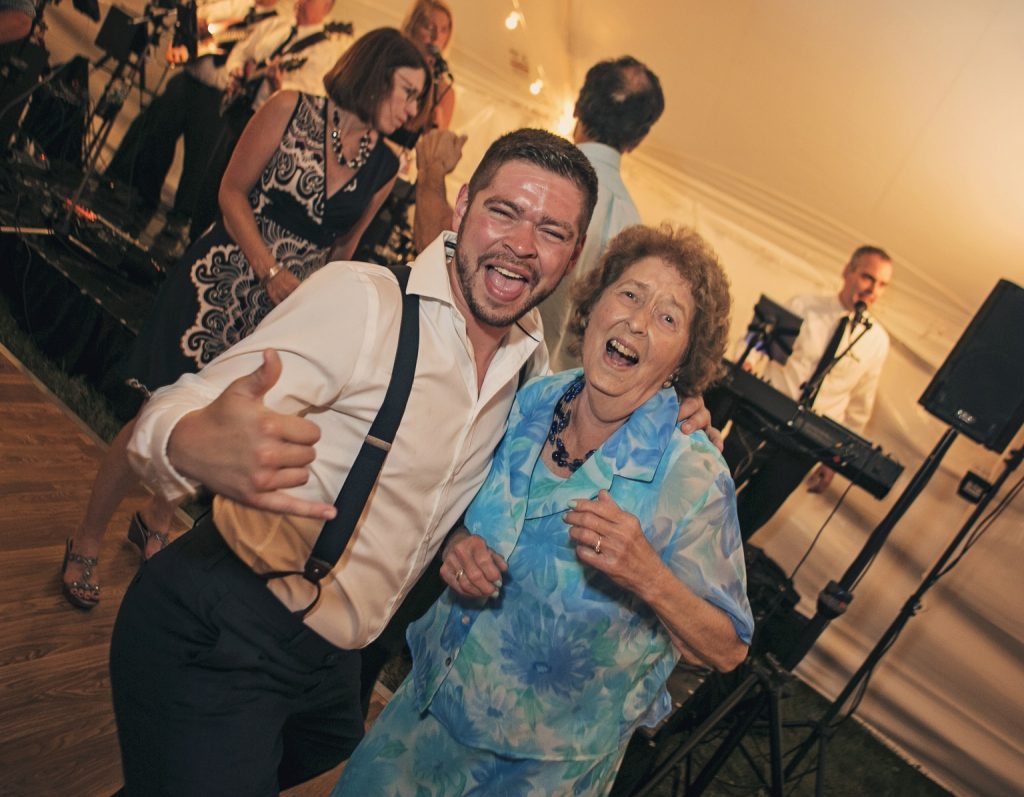 We had the pleasure of playing under the stars with this happy couple. We are grateful to have been a part of it. Congratulations!