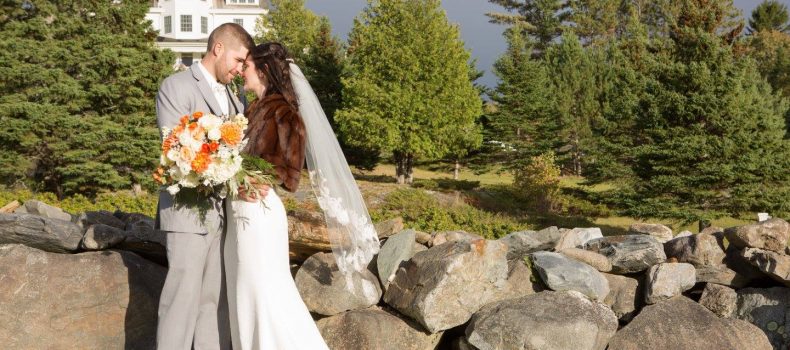 Autumn Moosehead Lake Wedding
From prom king and queen to happily ever after, Michaella and Scott celebrate their love after many years in a big way. Their hometown wedding in Greenville was full of good ol' fashioned Maine hospitality. The wedding ceremony took place on the family property overlooking the majestic Moosehead Lake officiated by the bride's cousin. Their amazing and personalized wedding reception was under a Wallace Events tent and was catered by the bride's Aunt Diane from DKB Catering. The family property provided the perfect backdrop to create a warm, welcoming vibe, despite the chilly and windy weather. Just a short distance away from the property was another favorite of ours in Greenville, the Blair Hill Inn. Michaella worked summers at the Inn for many wedding events and chose the gorgeous venue to host their rehearsal dinner and setting for bridal portraits. What a wonderful way to blend the past and the future! Their hometown traditions were such an inspiration for the many personalized aspects to Michaella and Scott's wedding and it was a privilege to be a part of it.  We are delighted to share their amazing photos here by Double H Photos. Thank you for choosing your old stomping grounds as your wedding location and Wavelength as your wedding band! It was amazing!
The reception started with bridal party introductions to Sharp Dressed Man by ZZ Top and hit a high note when we introduced the bride and groom with sash's on to This Girl by Kungs as Greenville High School's 2004 Prom King & Queen and now married couple! That was a first! Michaella danced with her dad to Margaritaville by Jimmy Buffet, Scott danced with his mother to Wildflowers by Tom Petty and we dedicated Edelweiss from the Sound of Music to the bride's grandmothers. The cake cutting ceremony music included Sugar by Maroon 5. As we mentioned, there were many personal touches to Michaella and Scott's wedding day. Cake by the Ocean by DNCE became Cake by the Lake. The band closed for an encore surprise to Lady Gaga's You and I with a few lyric changes customized for Michaella and Scott that might have included Greenville, Moosehead Lake, Allen's Coffee Brandy and something about the chase. How fun is that?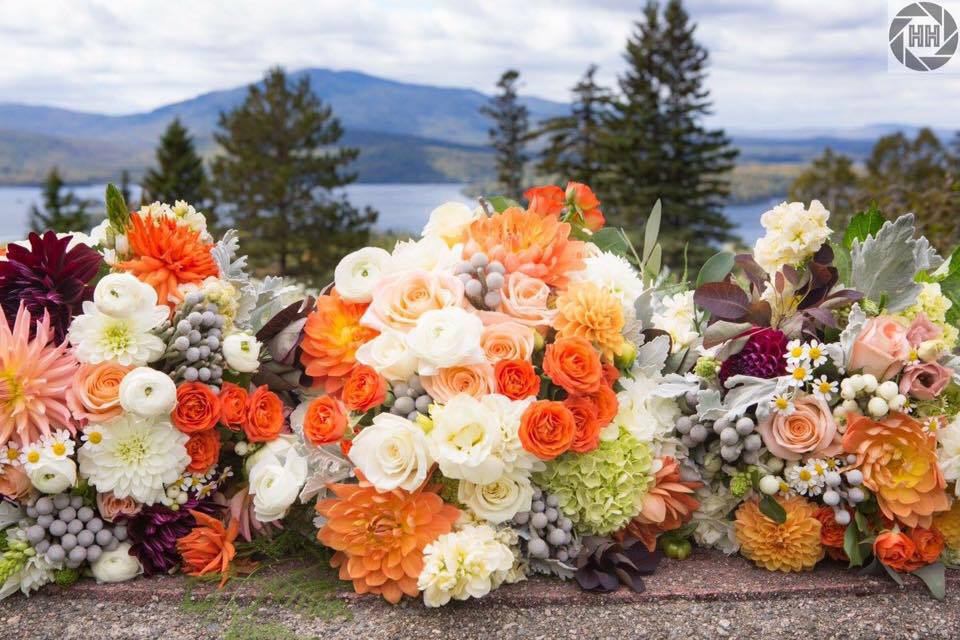 The gorgeous flowers by Jennifer Neal Designs fit perfectly with the season. Love this image!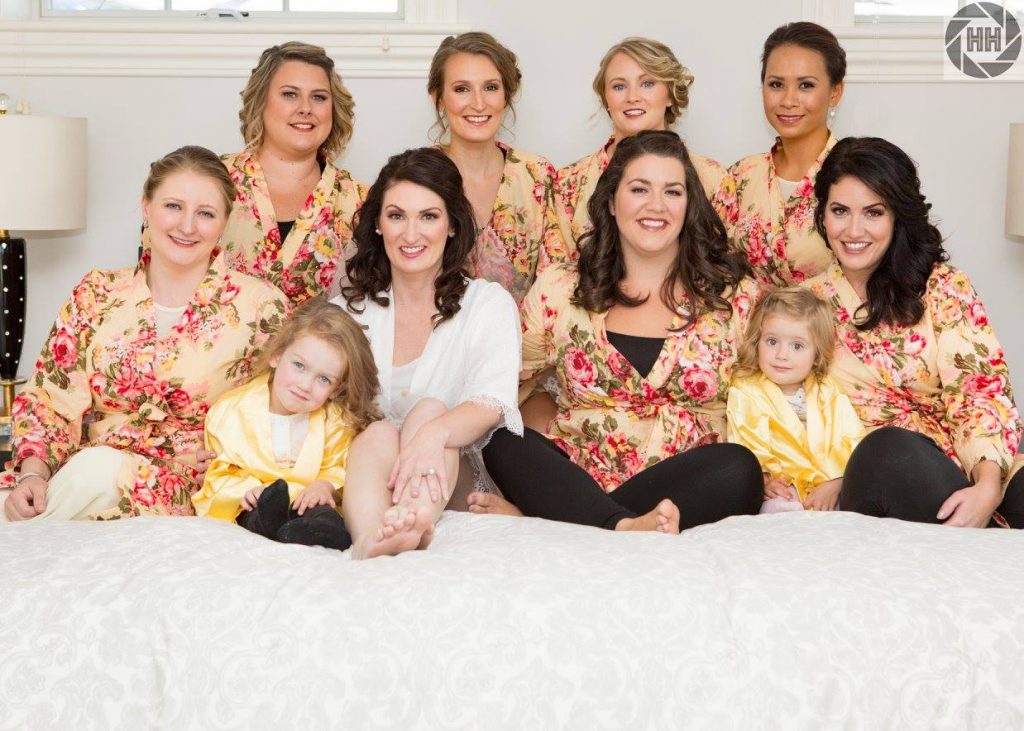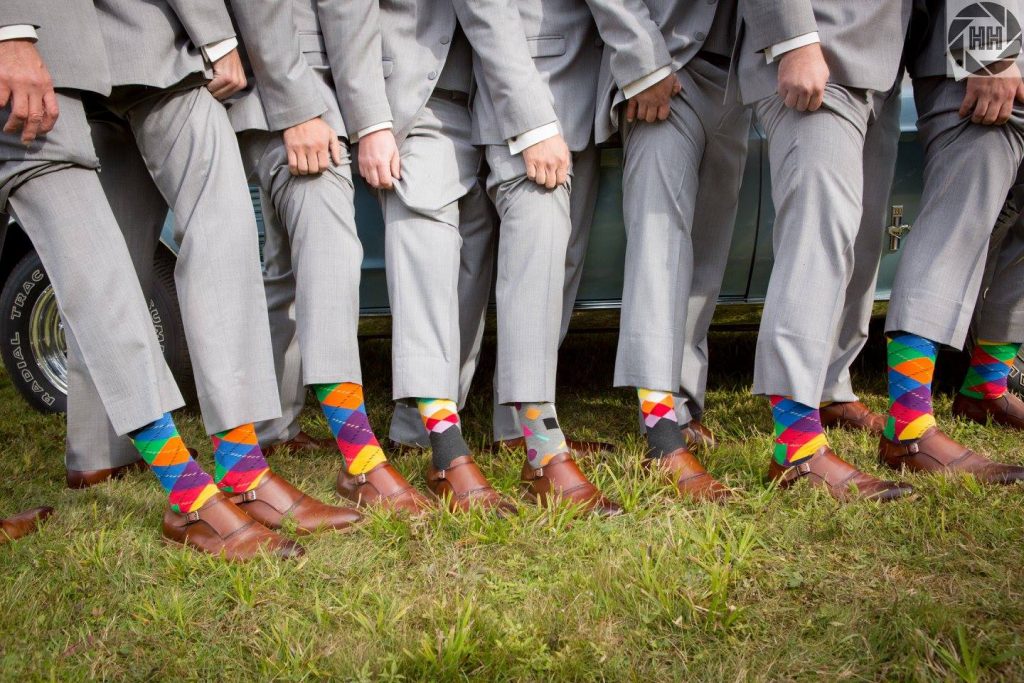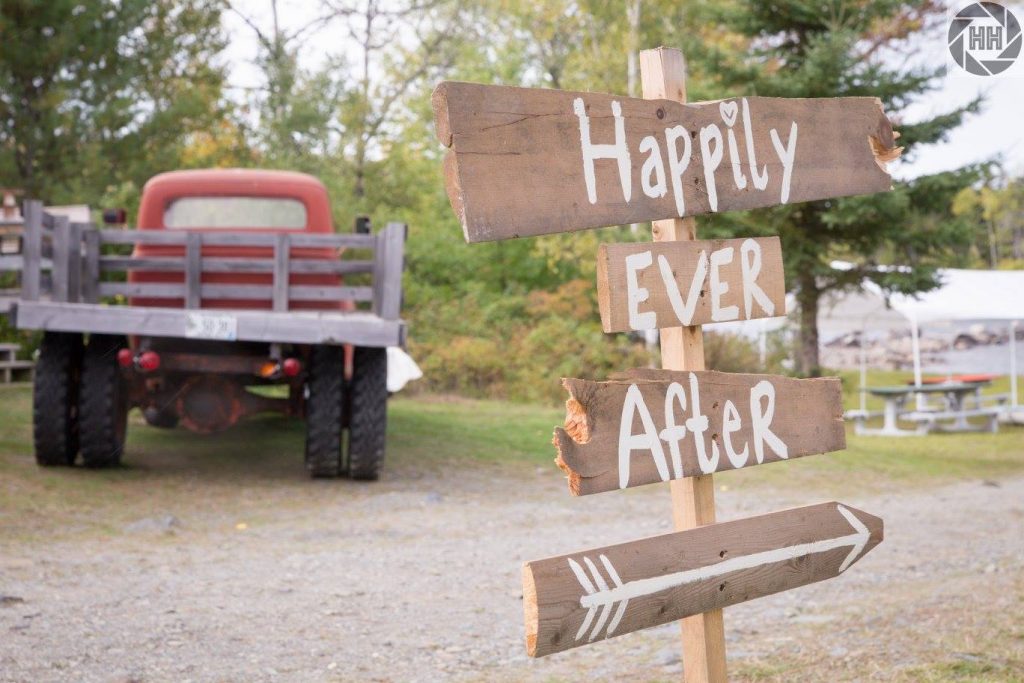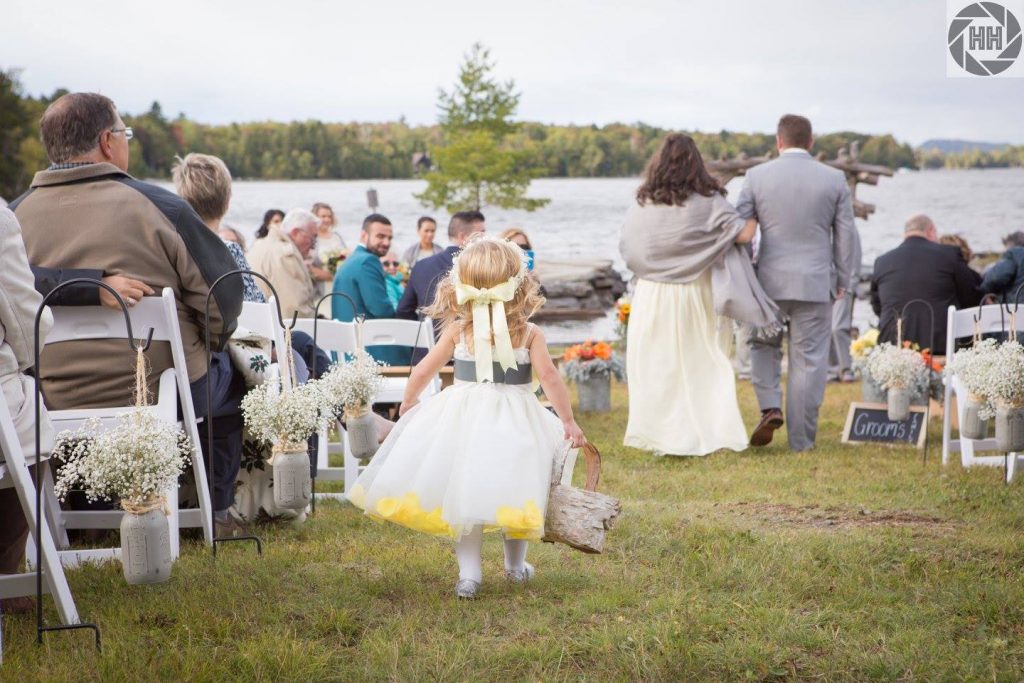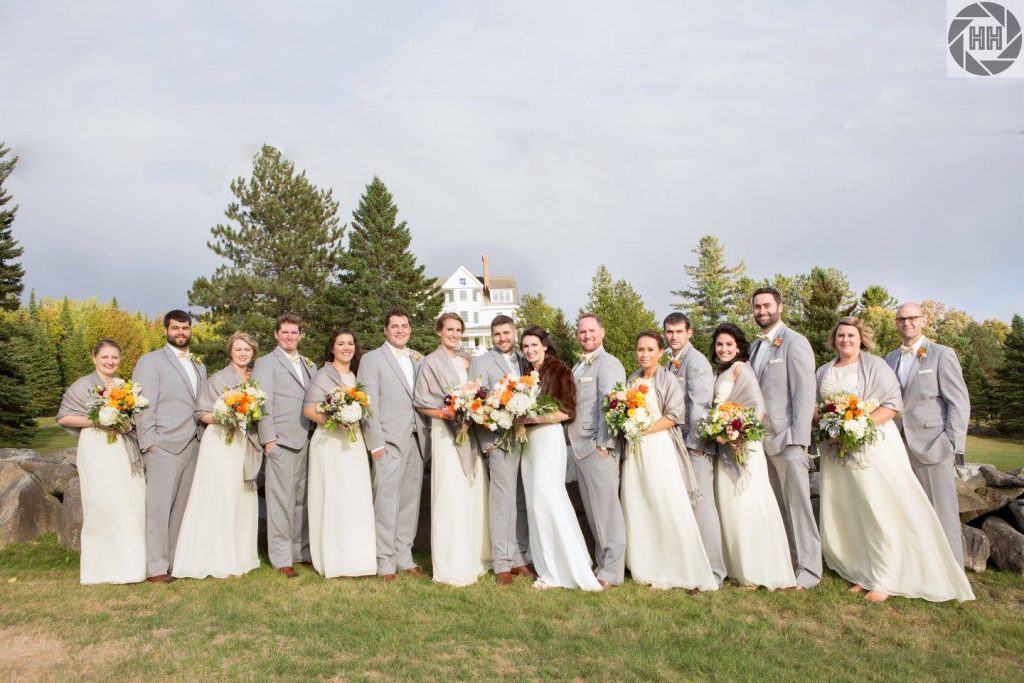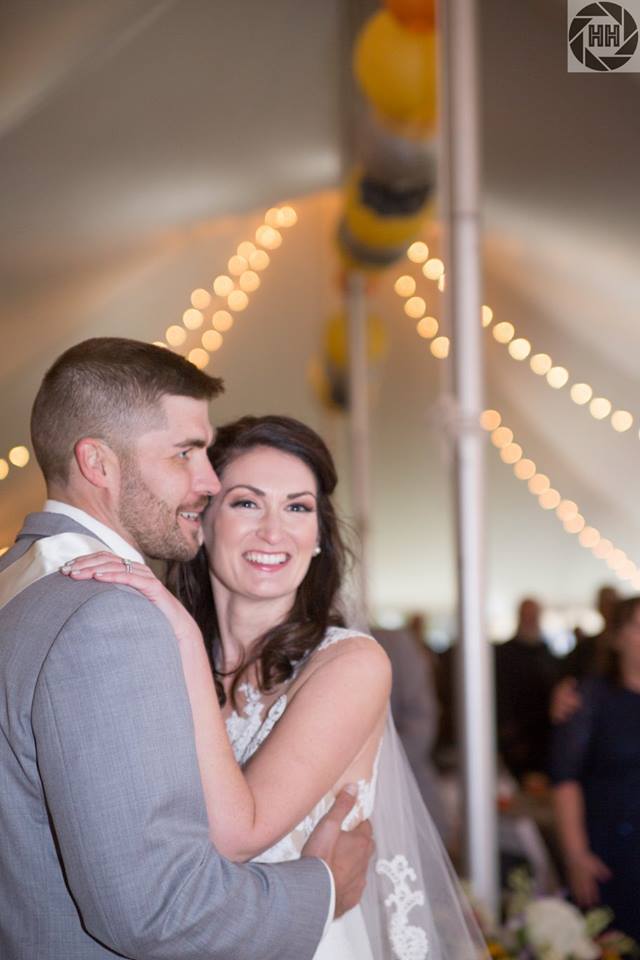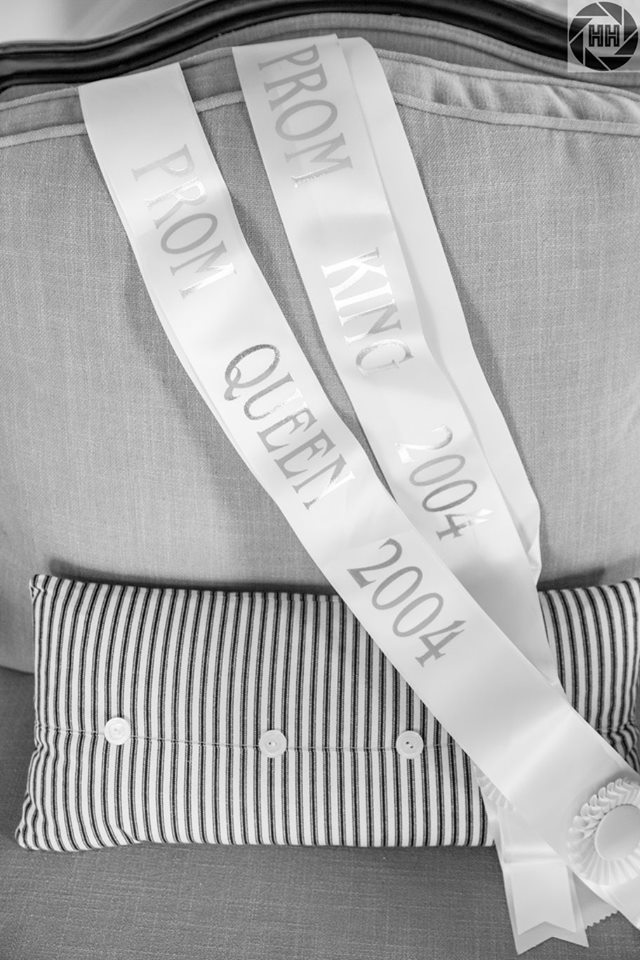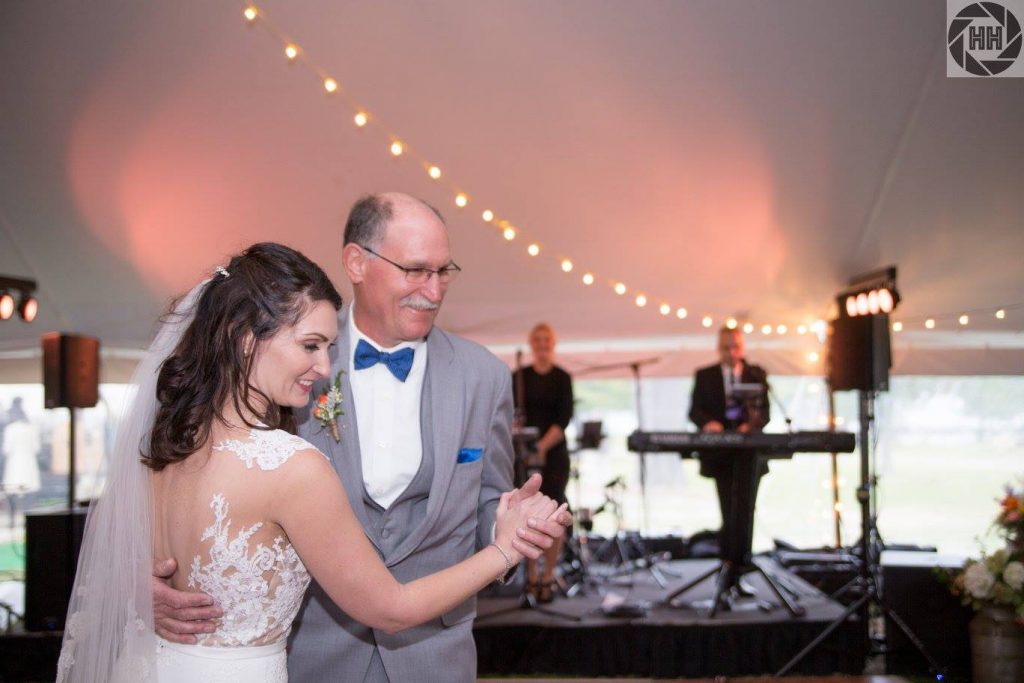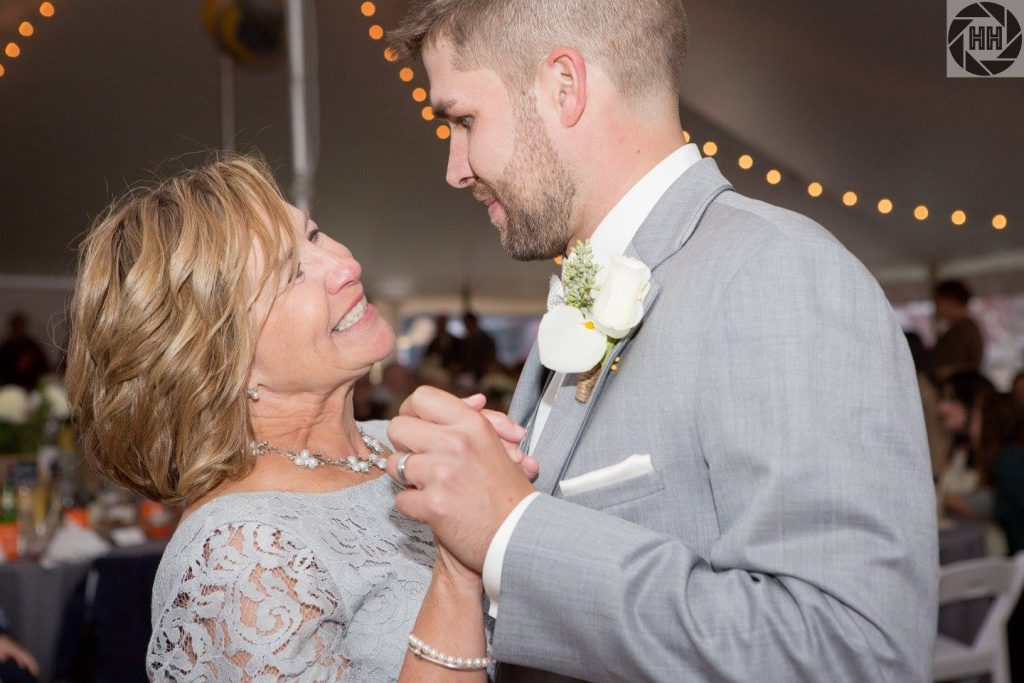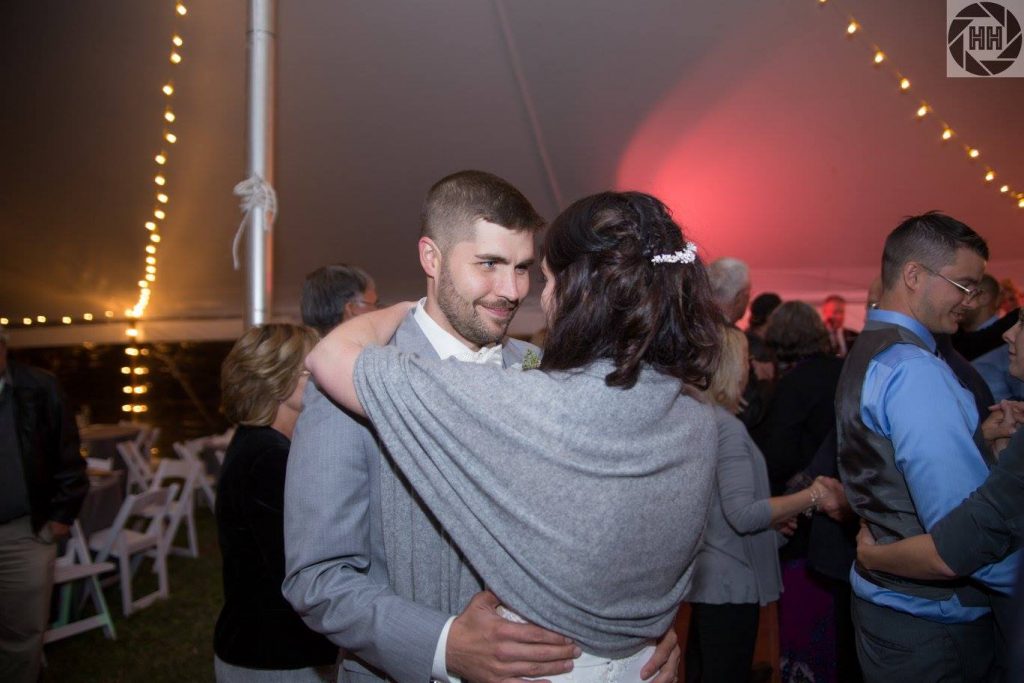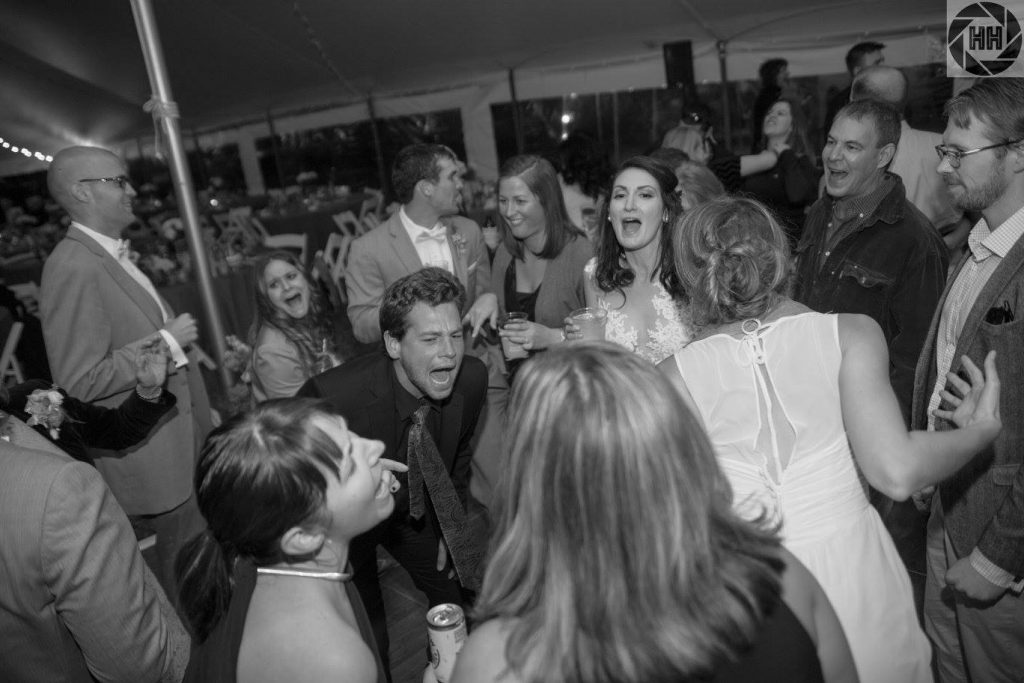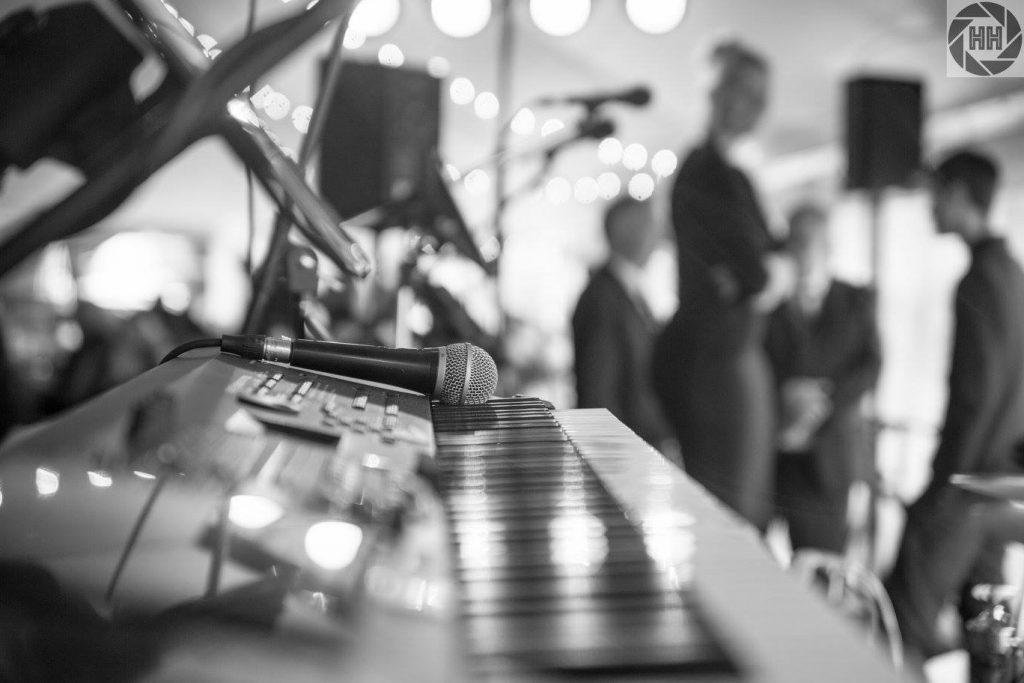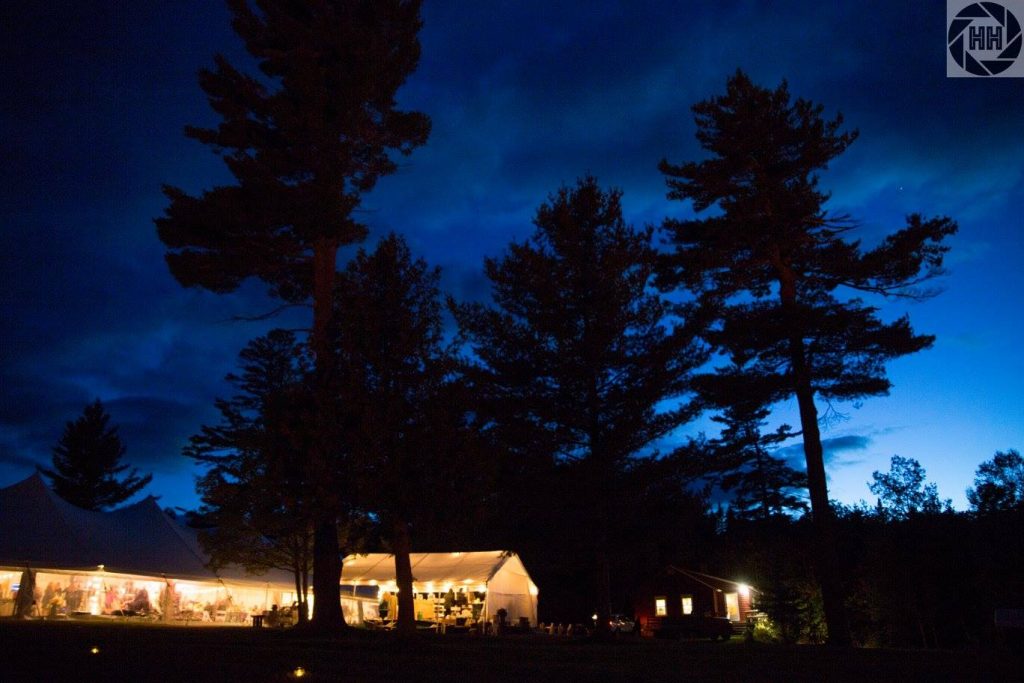 Michaella's review as seen on The Knot: "Wavelength was everything that you wanted in a wedding band. Most notably they were extremely organized and on the ball through every step of our wedding planning process. Johnna was amazing to work with. I really can't say enough about her. She kept everything stress free throughout the planning process and was very patient with us getting back to her with our busy schedules. They were more than willing to accommodate our special requests for songs and extra touches to make our wedding one for the history books. Our guests loved them and we were asked numerous times, "What was the name of your wedding band? They were amazing!" They are extremely talented and Lindsay is amazing singer. They will appeal to all ages and have an impressive set list! A no brainer! Don't make your wedding planning more complicated than it has to be! Just book Wavelength and don't stress about the entertainment."