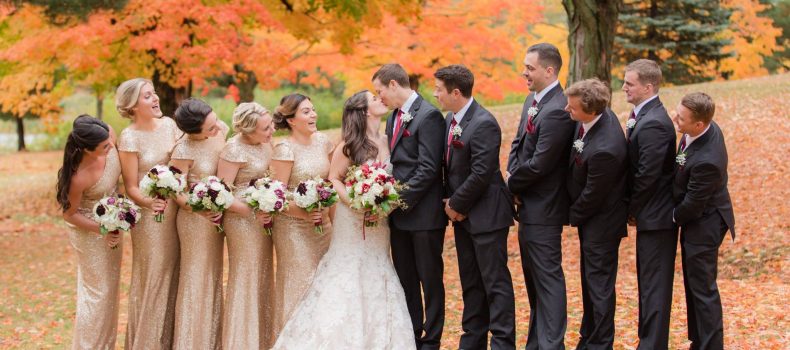 Fall Wedding Sparkles in MA
Matthew and Kayla celebrated their fall wedding at the Harding Allen Estate with us along with 200 happy guests that kept the party going all night long. Their celebration of love was magical! Situated in Central Massachusetts, the estate, with it's timeless beauty and sophisticated style, provided the perfect backdrop to combine modern touches of sparkle and glam inside and out. With the brilliant fall colors and plenty of love, Matt and Kayla's dreamy October wedding shined bright. They brought the energy to dance the night away. Fall in love with their incredibly beautiful photos from Shawna Shenette Photography.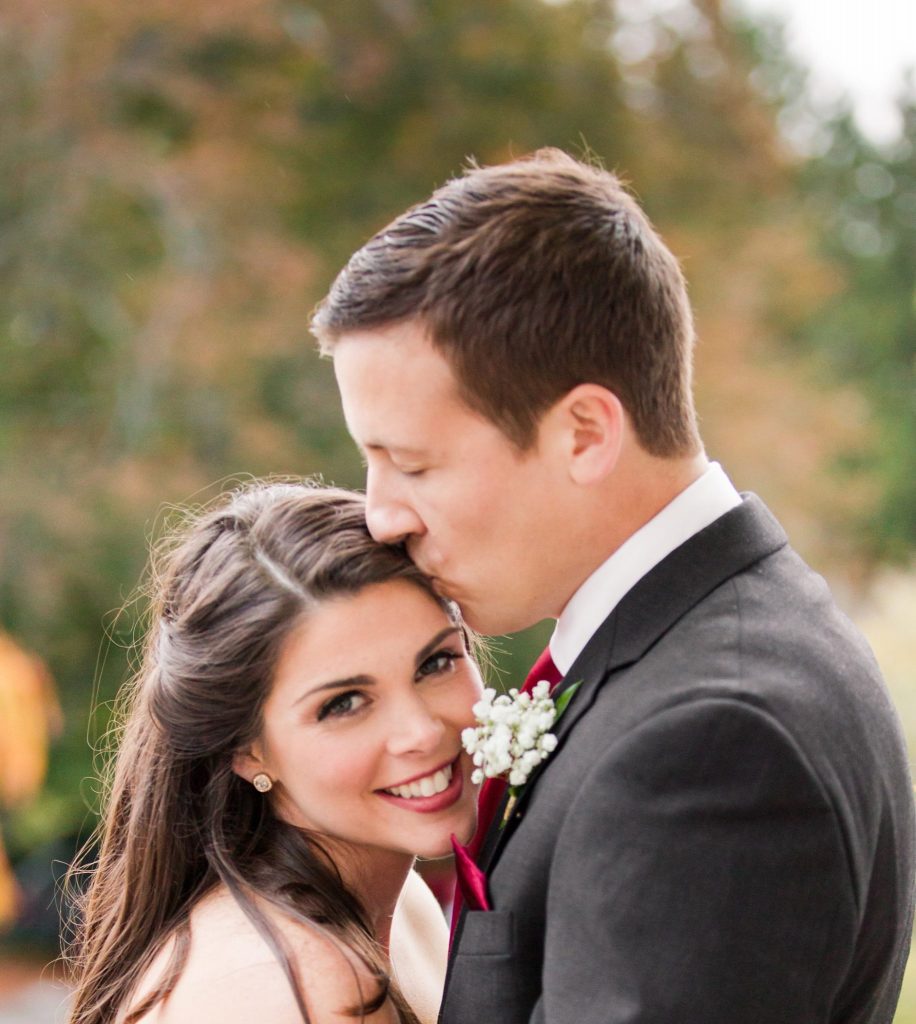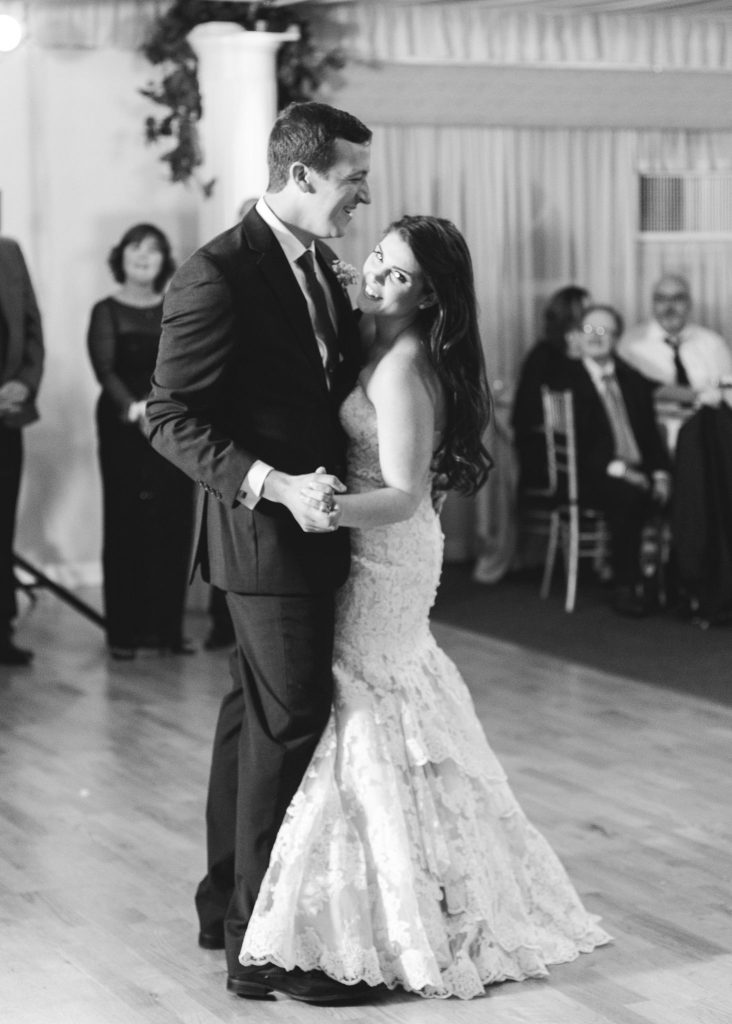 For the reception music, they chose to mix modern and classic for their own personal style starting with their entrance to "Shut Up And Dance". They picked "Head Over Feet" by Alanis Morisette" for their wedding song which was just perfect to learn. Matt's mother and son dance was to "My Wish"by Rascal Flatts and Kayla and her mom picked a very special mother and daughter dance song, "Landslide" by Fleetwood Mac. We are so grateful for the opportunity to share in this magical day. Wishing you so much happiness for all the years to come, Matt and Kayla!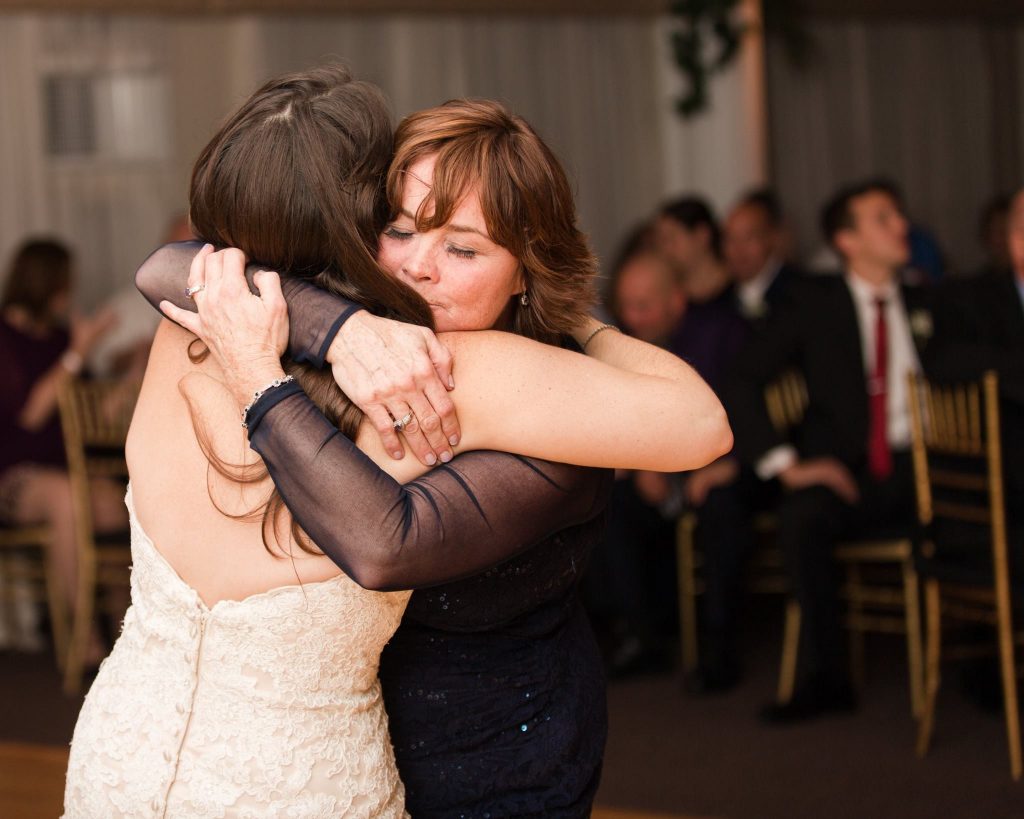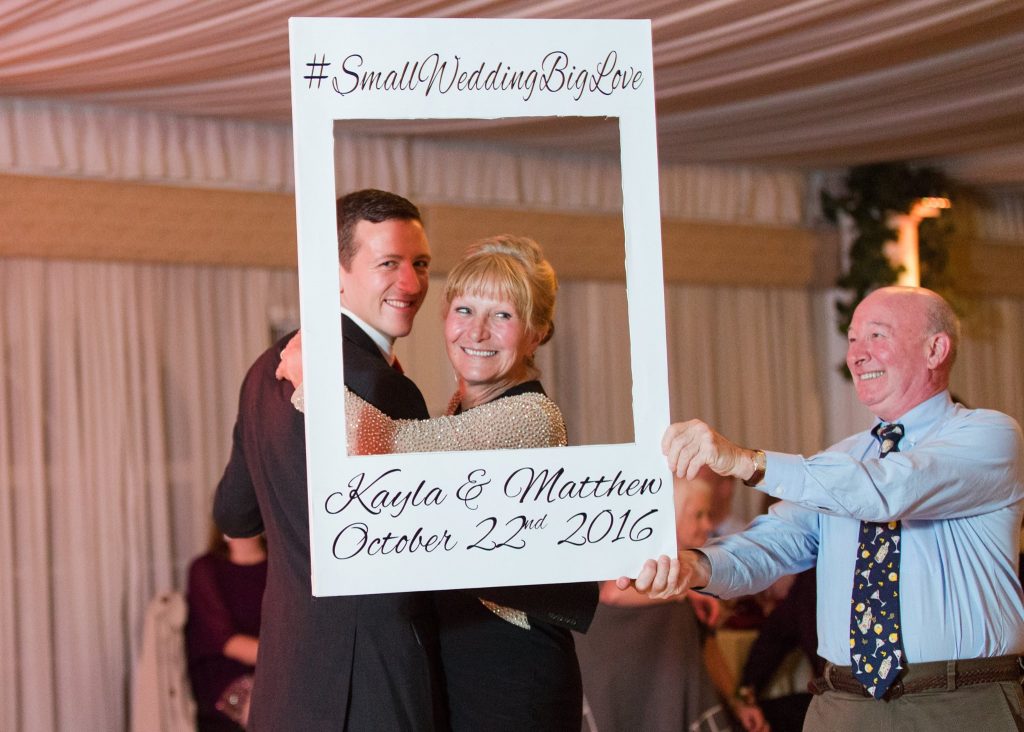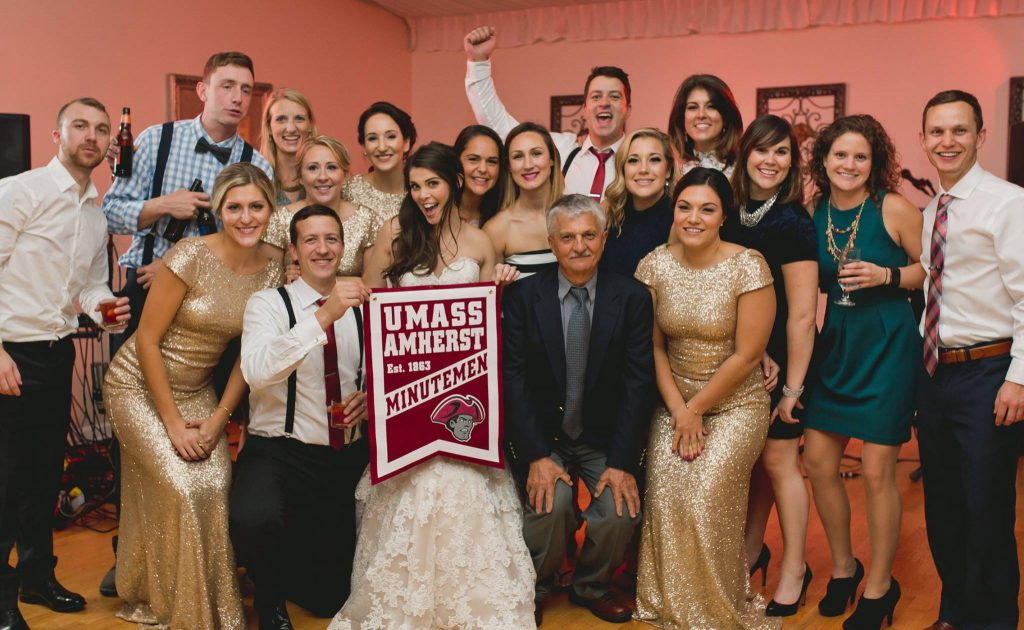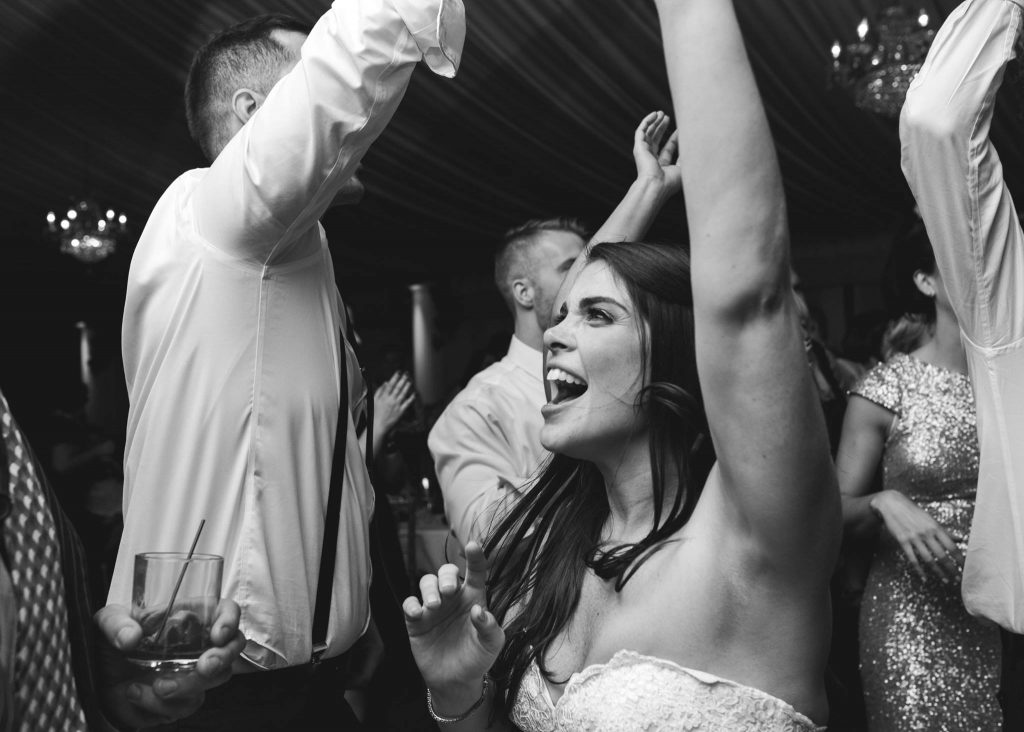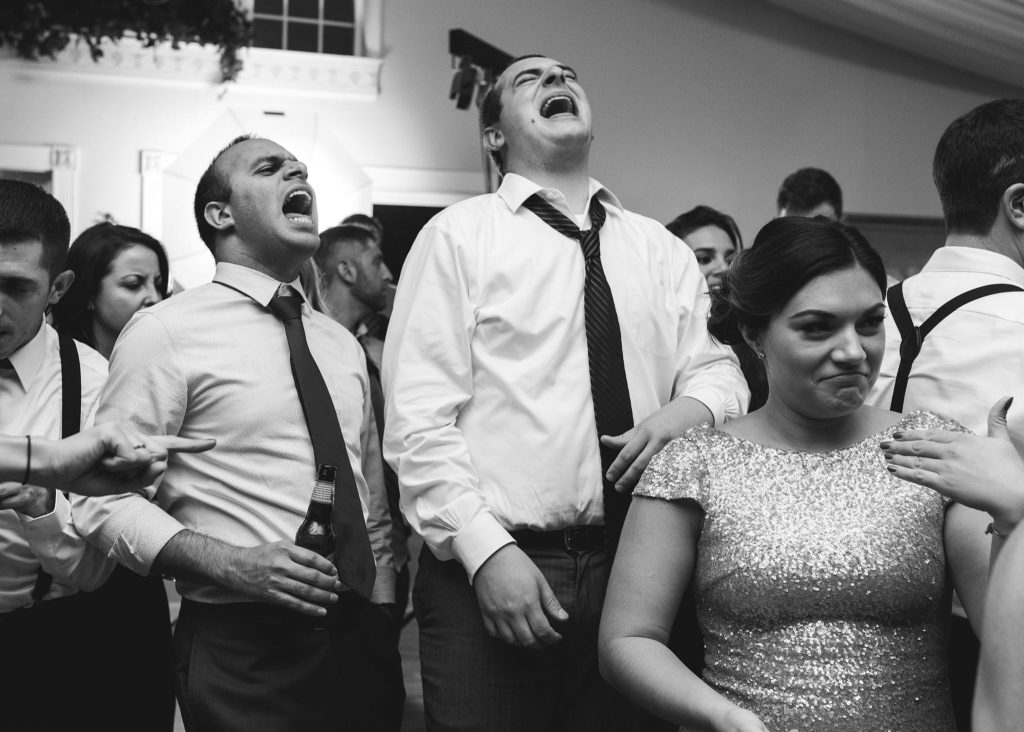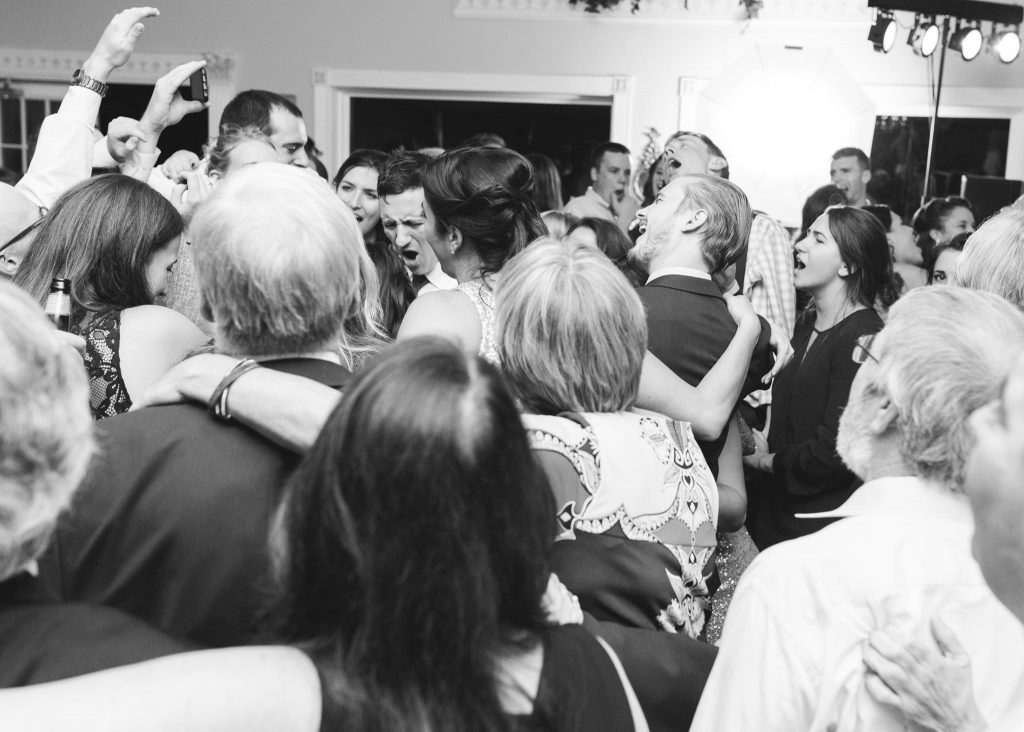 Kayla's review from The Knot: "Wavelength is amazing – They sound good on the website but they are UNREAL Live and in person! Great personality, energy, voice and overall musical talent! Very well put together and professional! We had a wedding of 200+ guests. Wavelength kept EVERYONE on the dance floor the entire night! Overwhelming amounts of compliments about the band! Our venue (in this business for MANY years) mentioned to us that he had never seen such a large crowd stay dancing for so long! Would recommend them to anyone!!!"