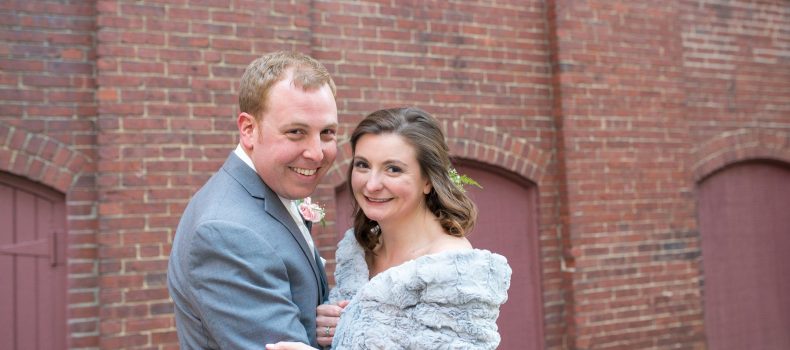 Fun-Filled Winter Wedding
While  temps were dropping outside, Catherine and Daniel's winter wedding celebration in the Rivermill at Dover Landing was heating up. Their thoughtfully designed winter wedding was held in historic downtown Dover, New Hampshire, in a brick-and-beam styled mill with high arched windows for daylight during the ceremony and the best uplighting when it was time for high energy on the dance floor. It was simply elegant and fun. We would love to see more couples embrace the cold for a winter wedding in January. There are many reasons to love January in New England and this wedding is one of them.
Catherine and Daniel infused many special musical moments throughout. The couple selected all Beatles for their ceremony and included a well-known jewish tradition, the breaking of glass. They saved the familiar circle dance to a bit later in the evening when everyone was ready to lift the bride and groom in the air on chairs and celebrate with the Hora. We knew they were off to a great start when they selected Timber as their introduction song. Catherine's brother and his girlfriend are in a band and they thought it would be a nice moment if they performed their first dance song. It was perfect! We played Beyond the Sea by Bobby Darin for the Father/Daughter Dance and switched up the lyrics to I Loved Him First for the Mother/Son Dance. We took special requests and now have Crazy in Love by Beyoncé on the play list. Working with Daniel to tailor a set list to their tastes was a lot of fun.
Thank you Catherine and Daniel for letting us play for your incredibly fun wedding at the Rivermill at Dover Landing. We are excited to share your photos from Barefotos Photography here.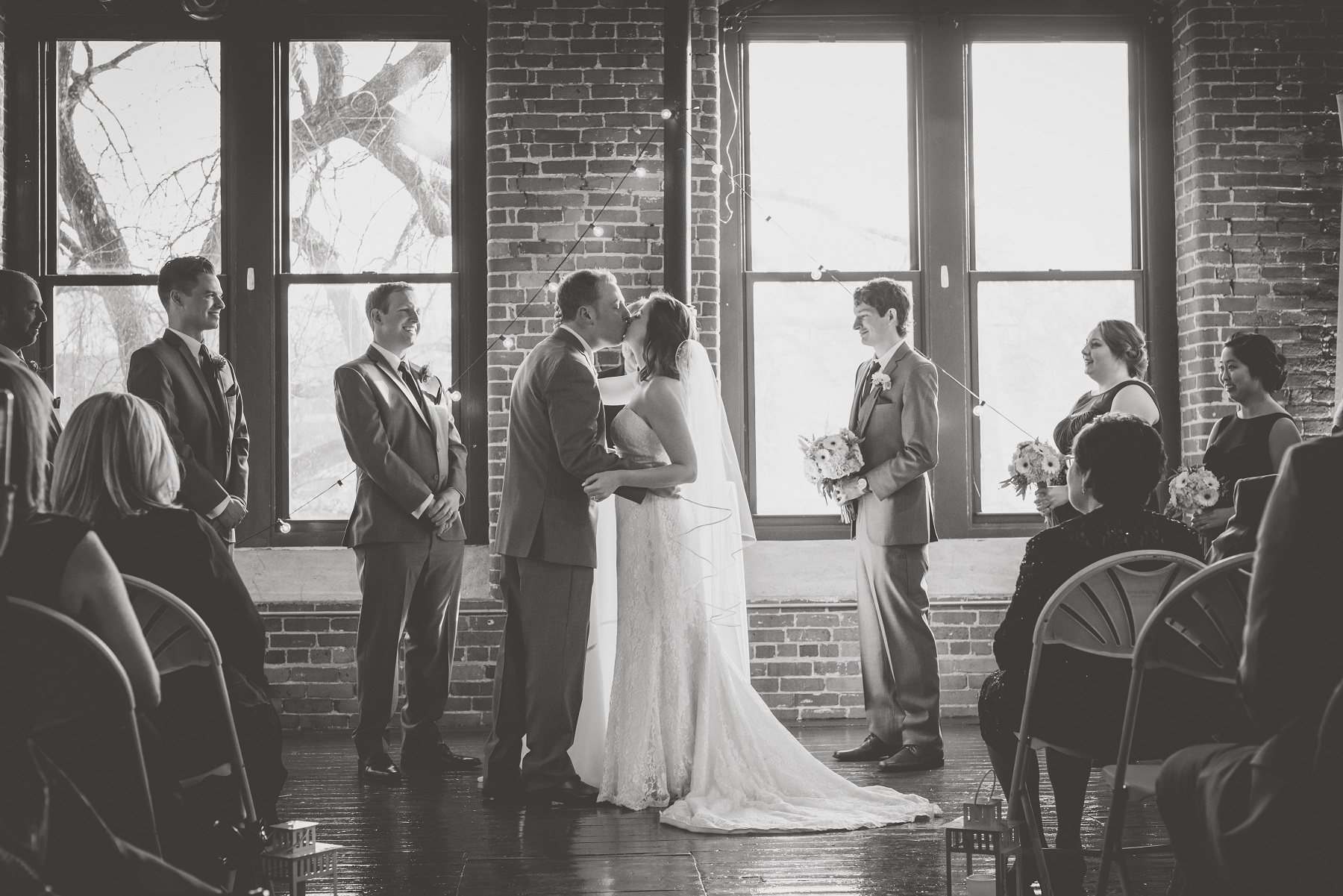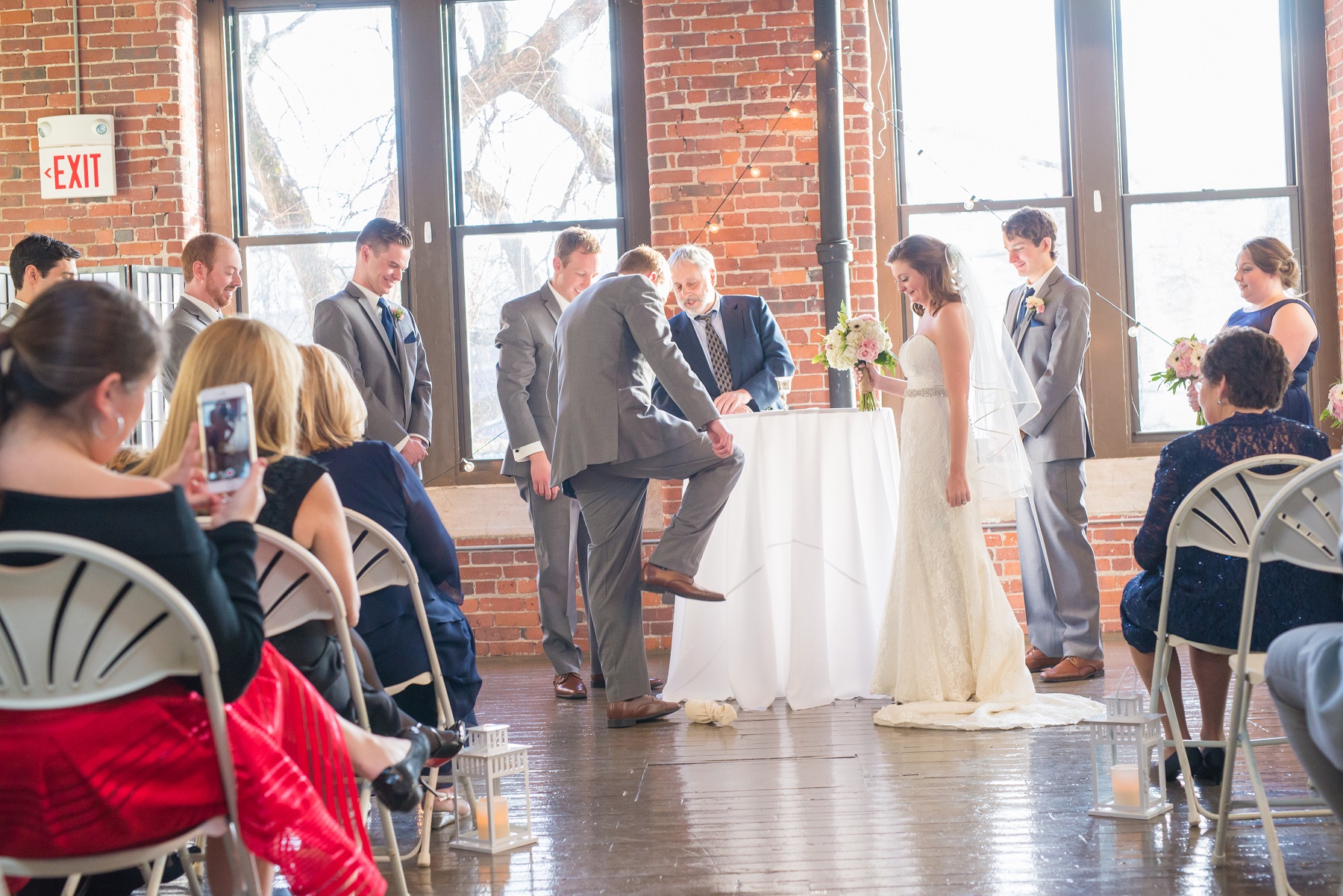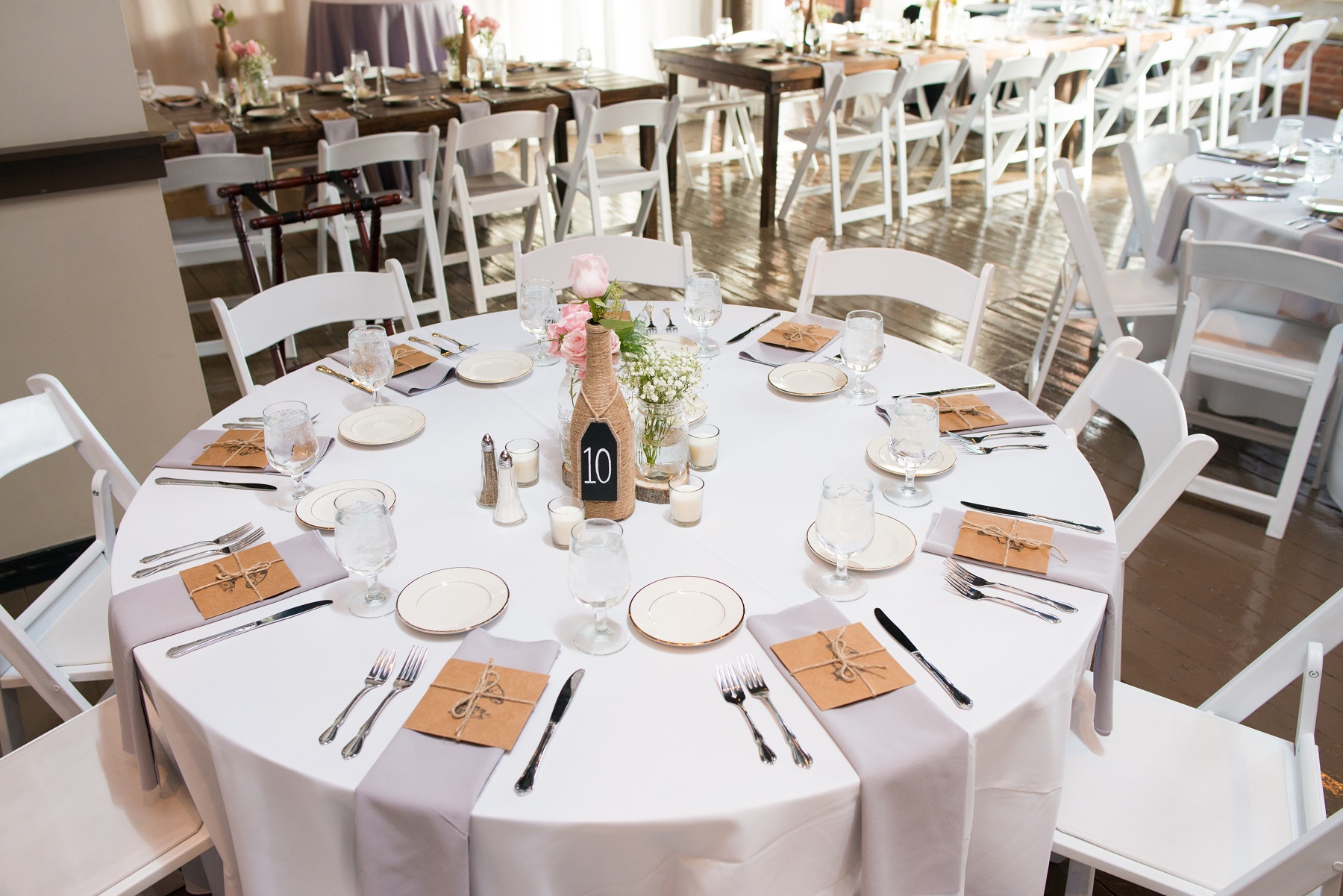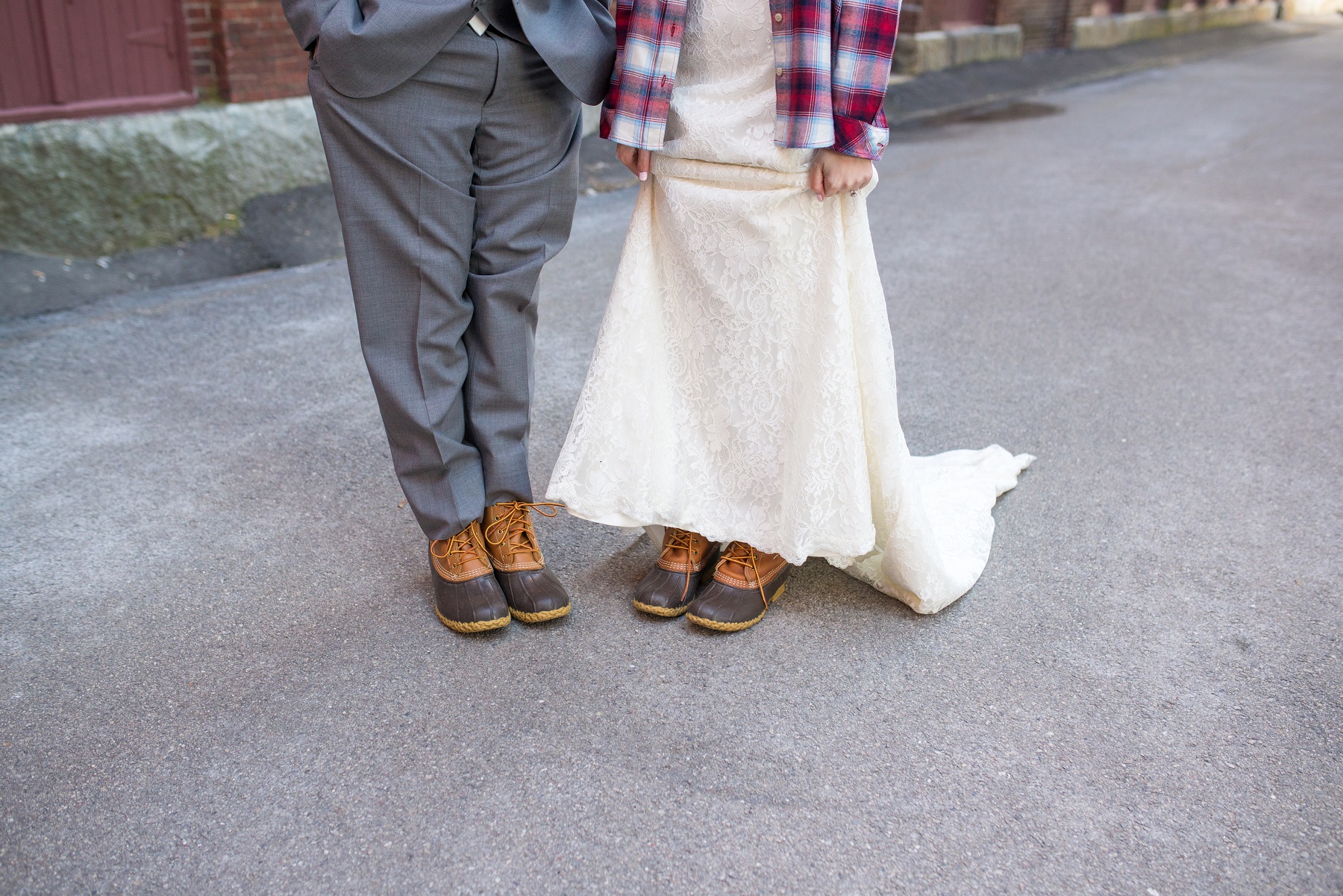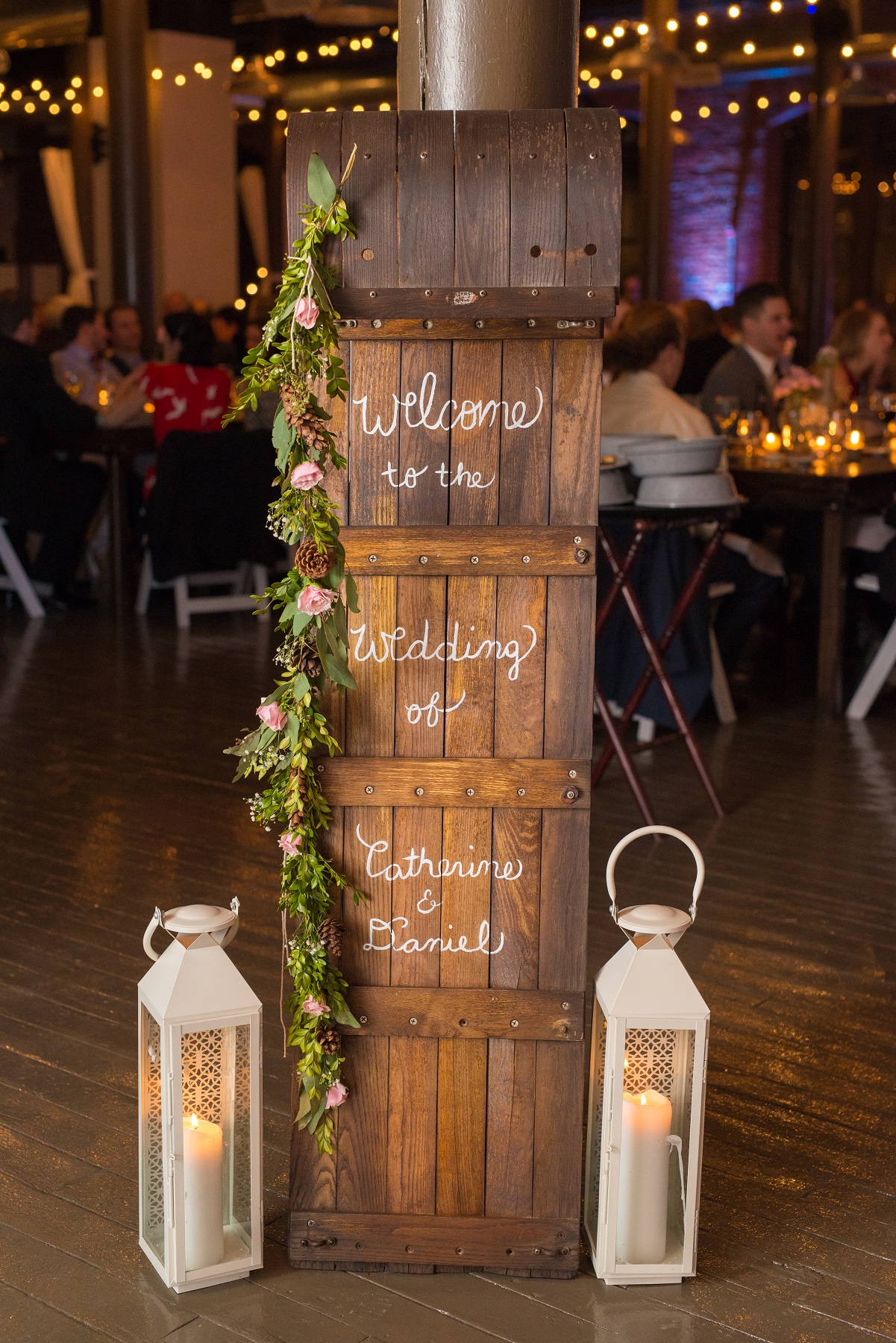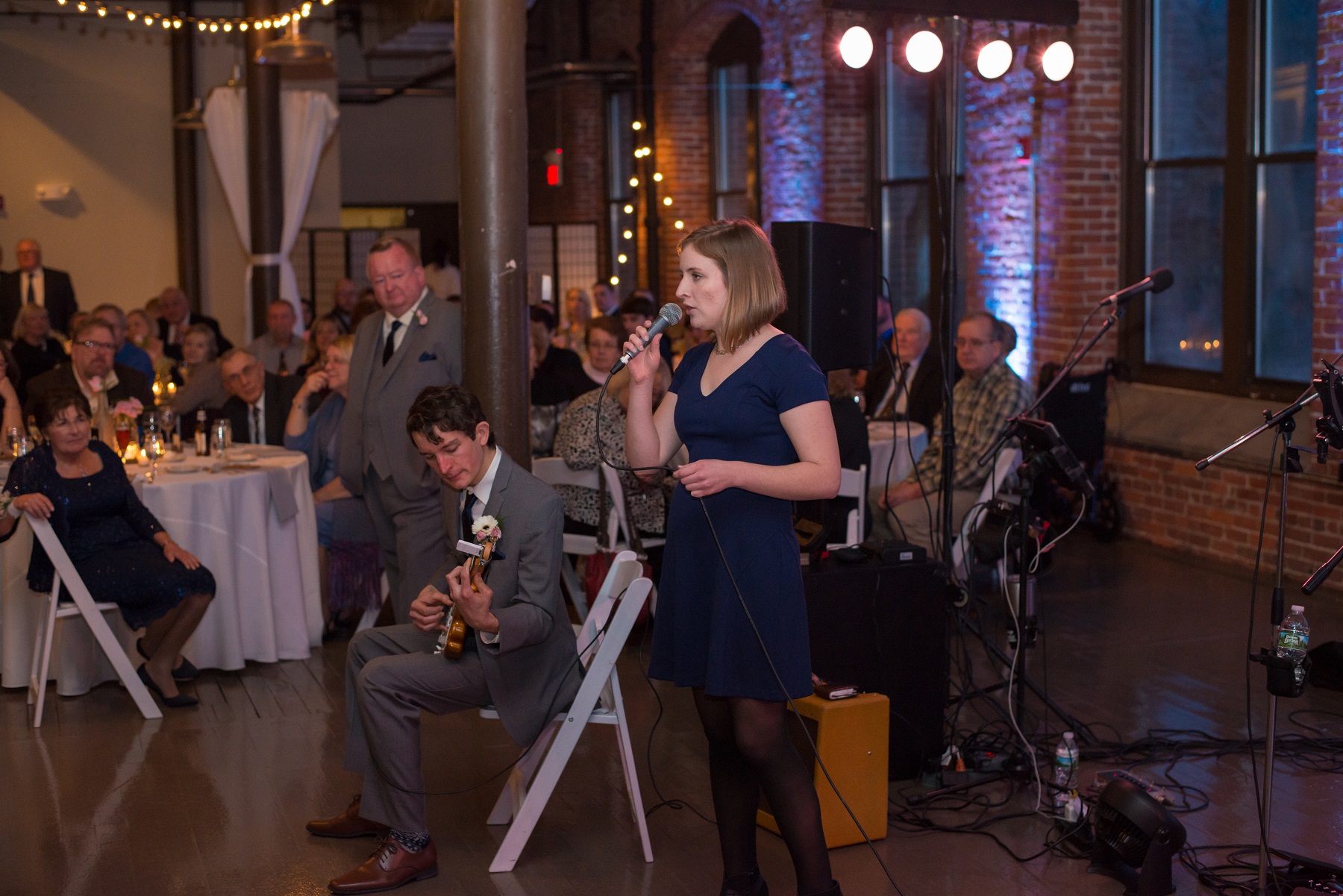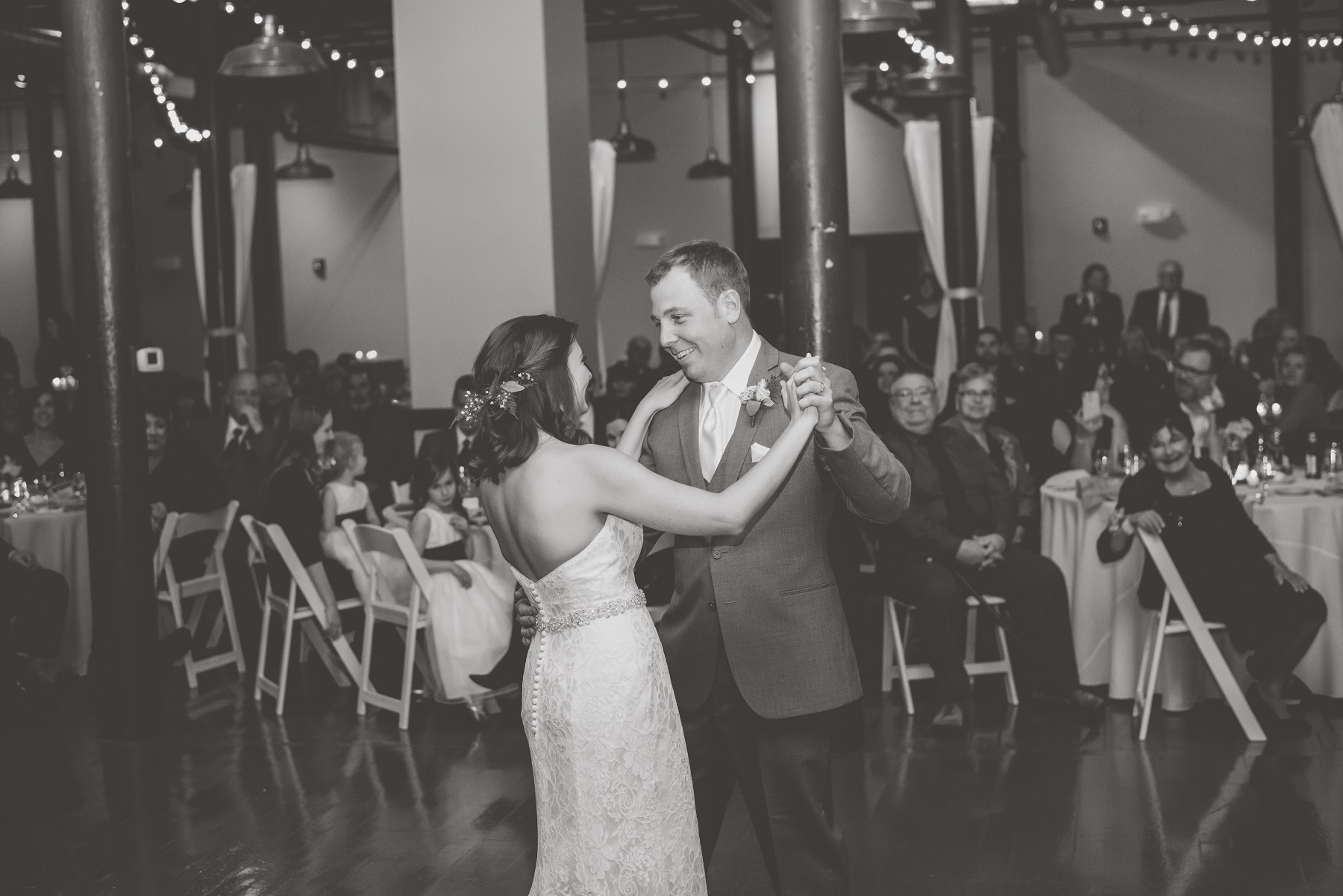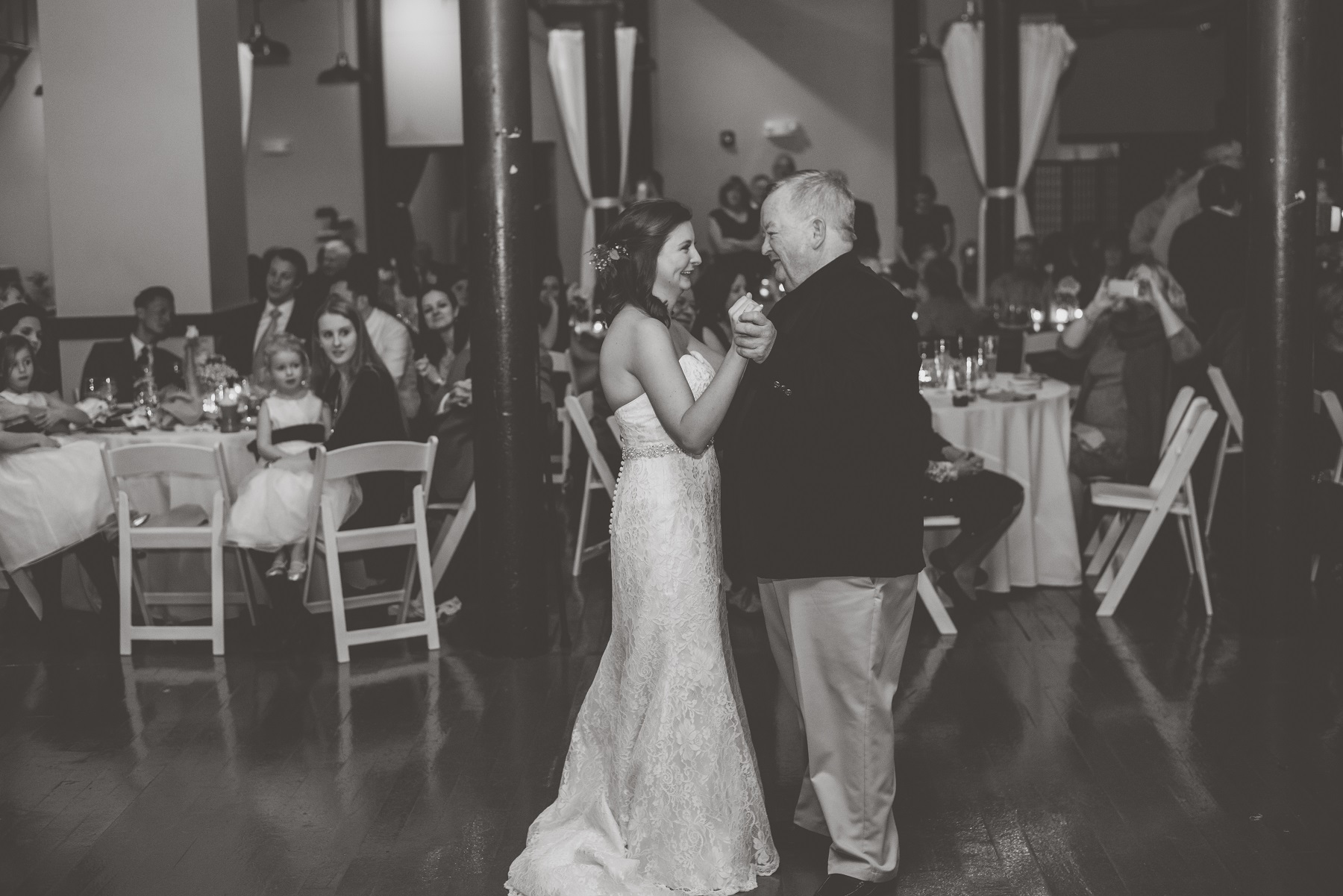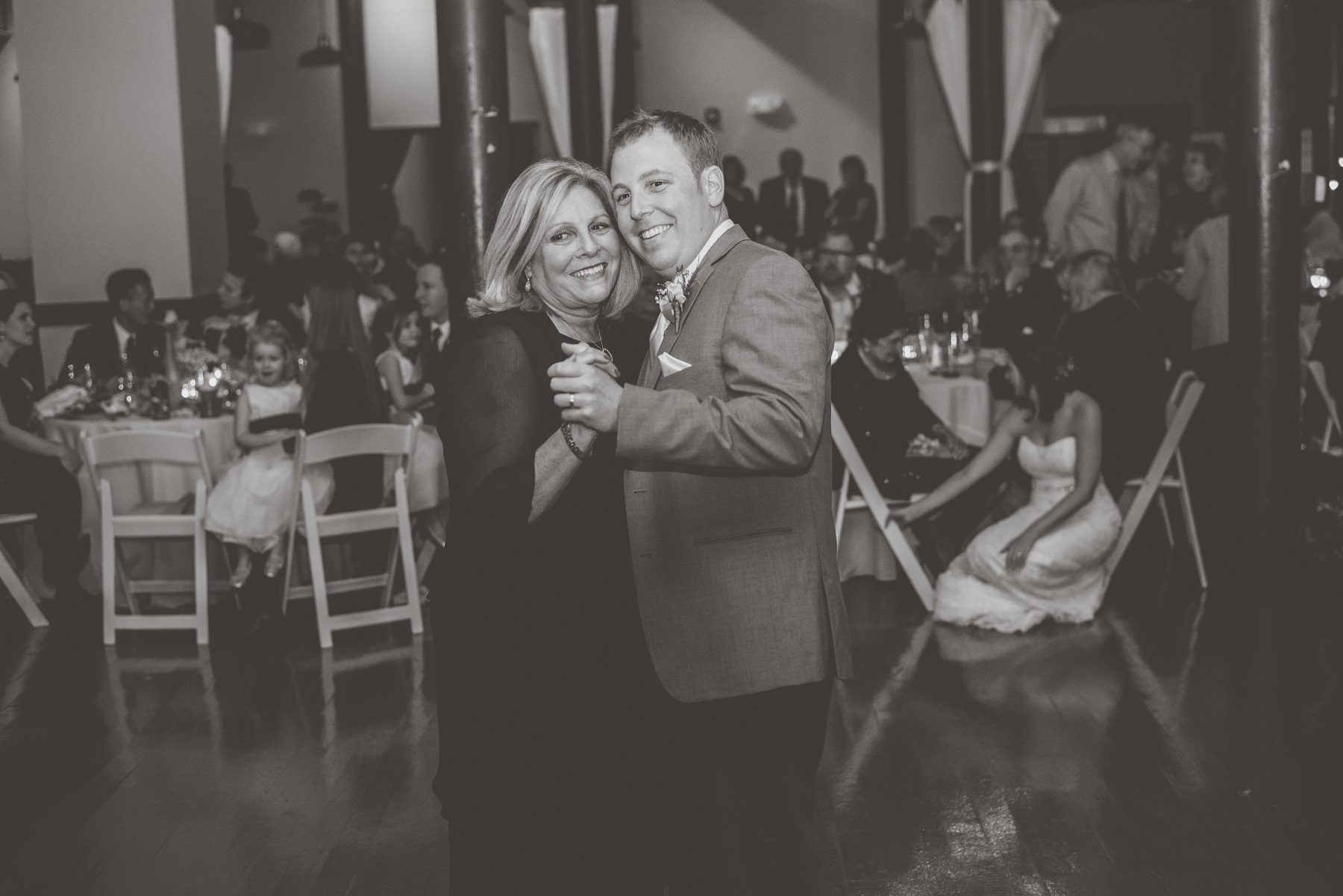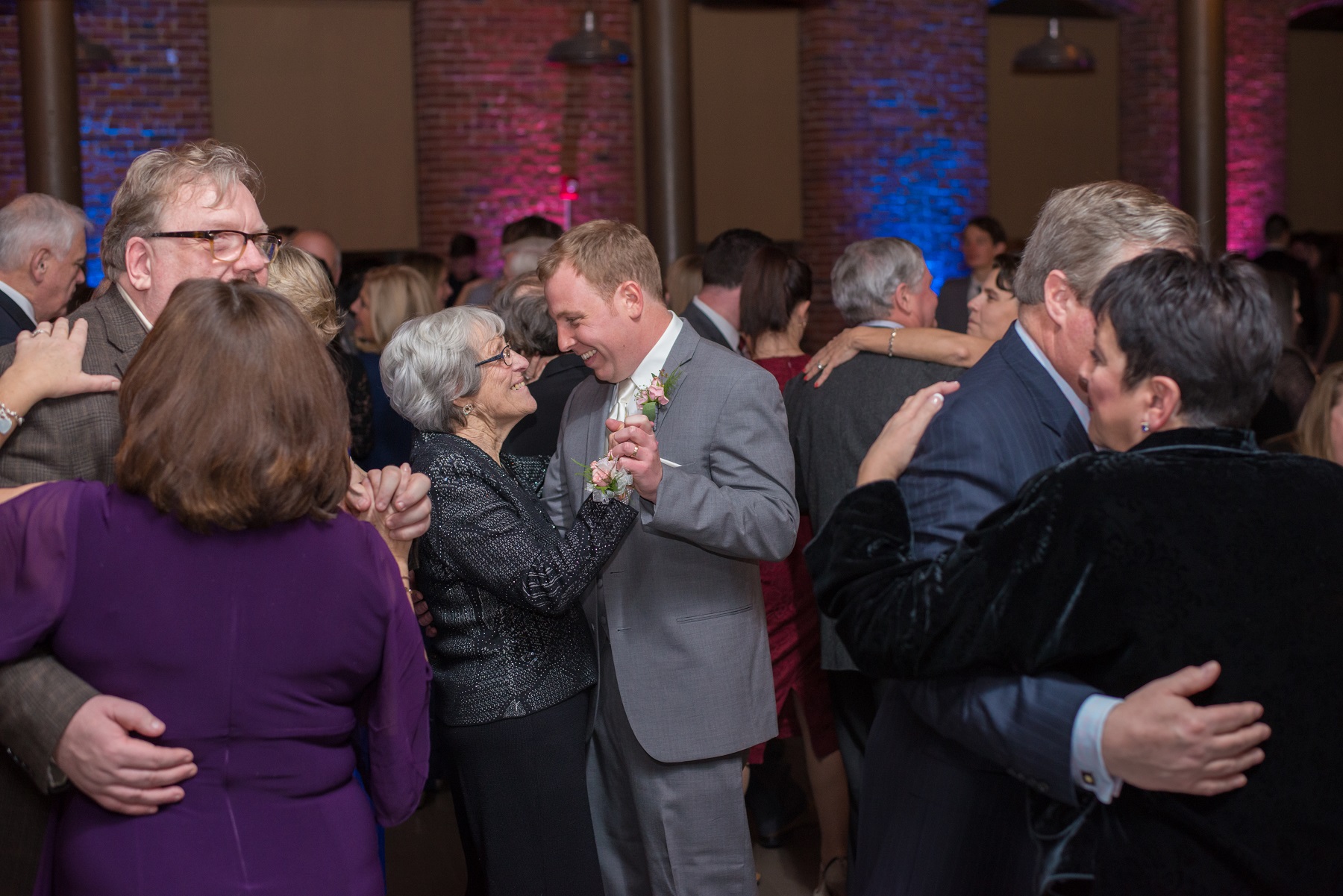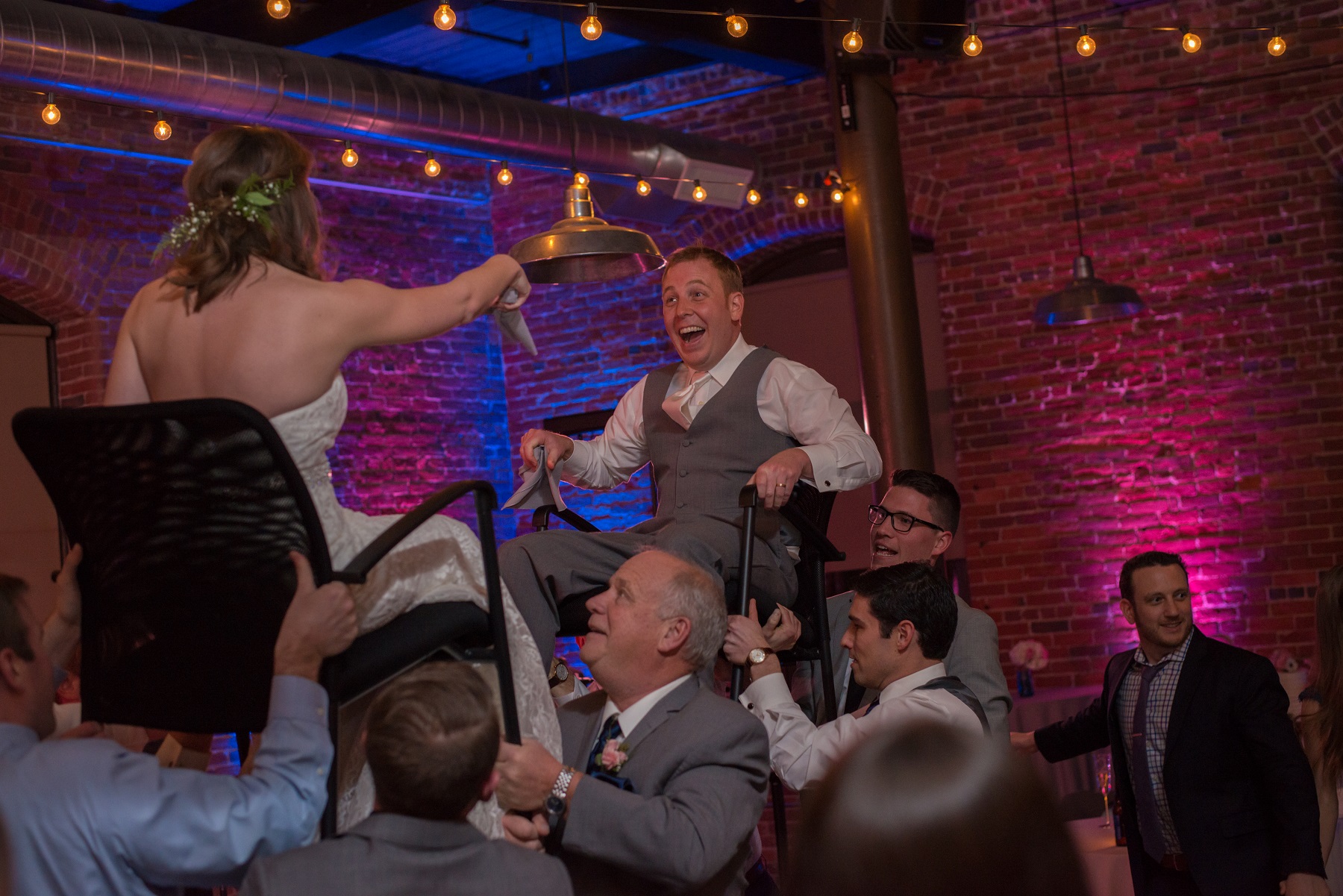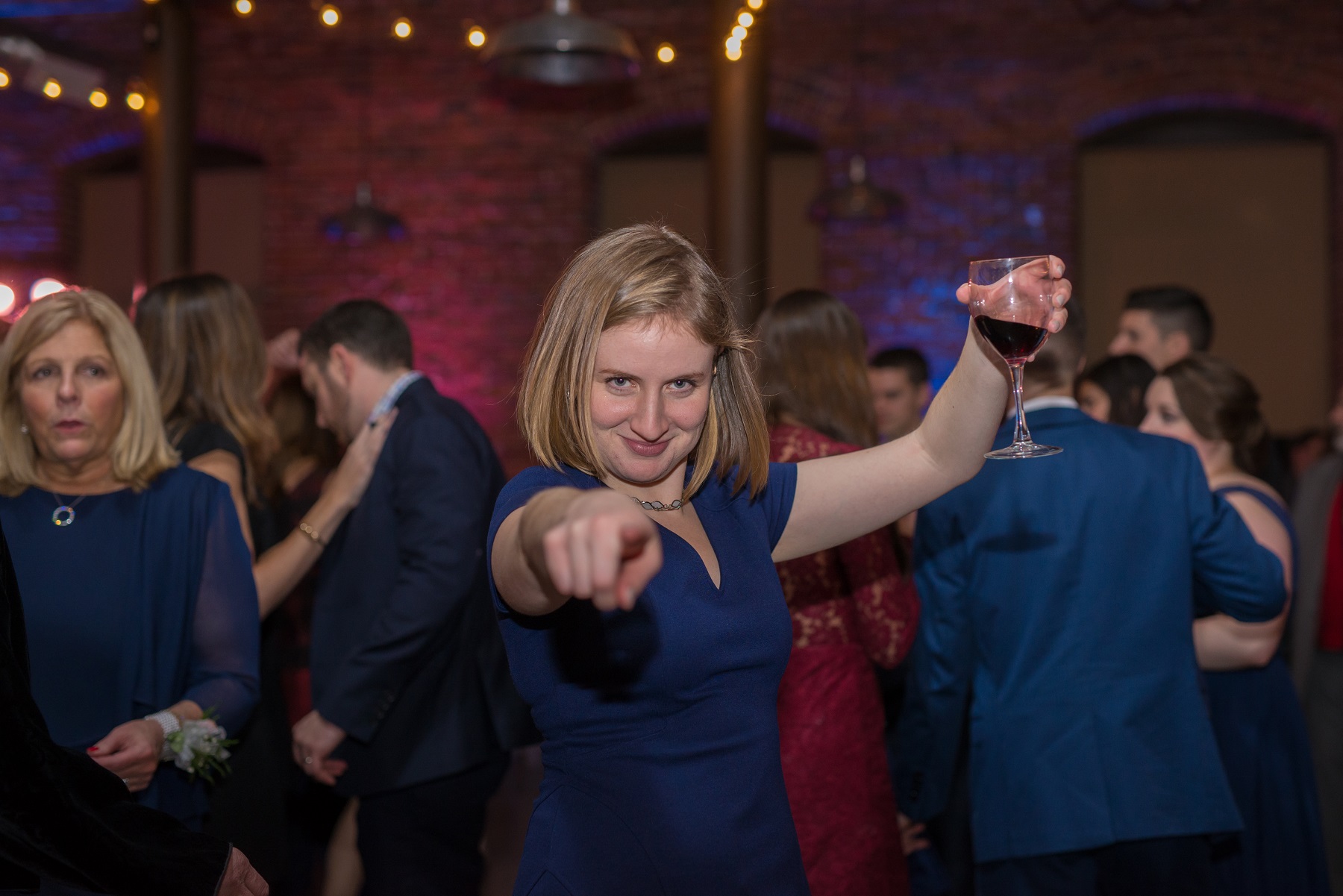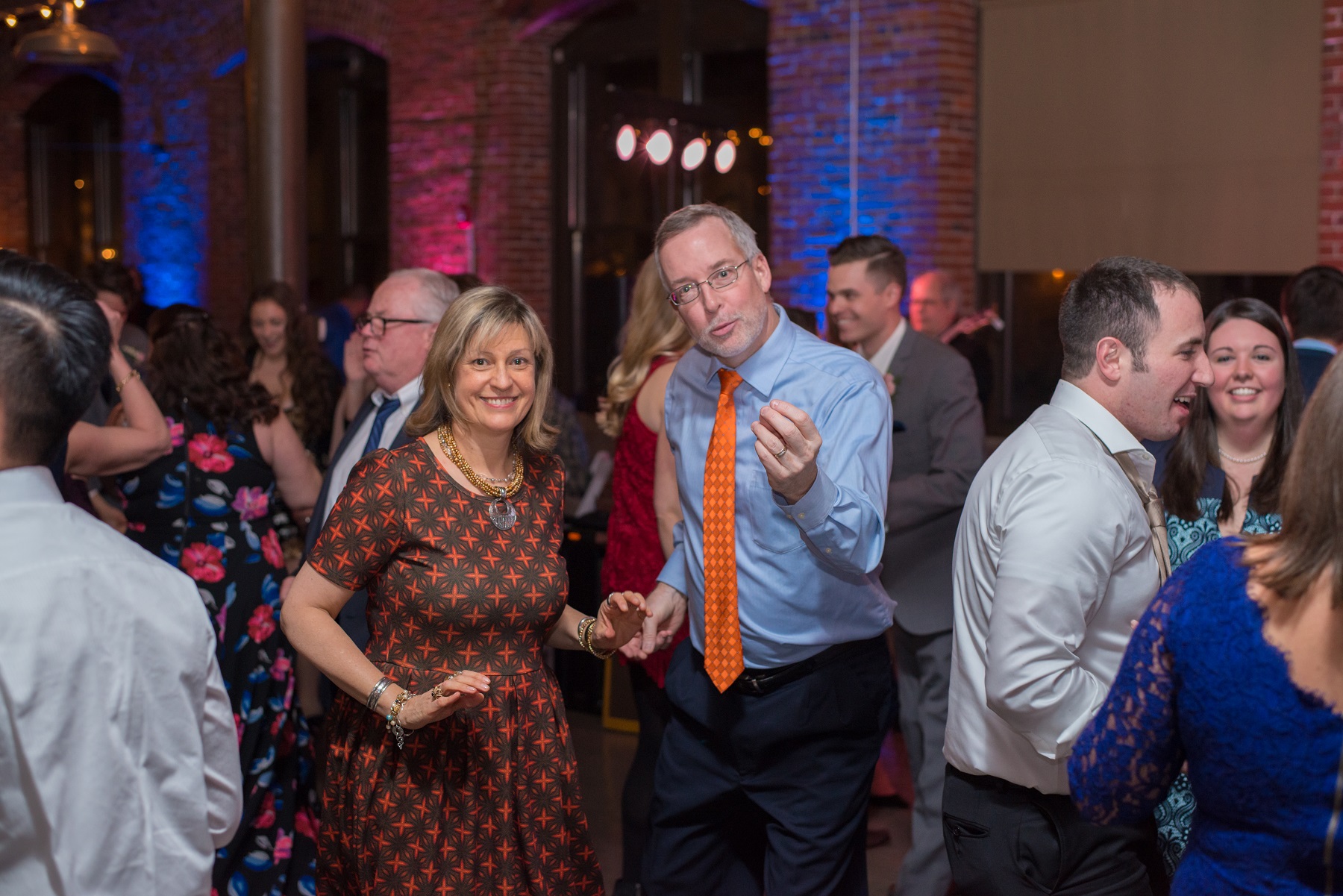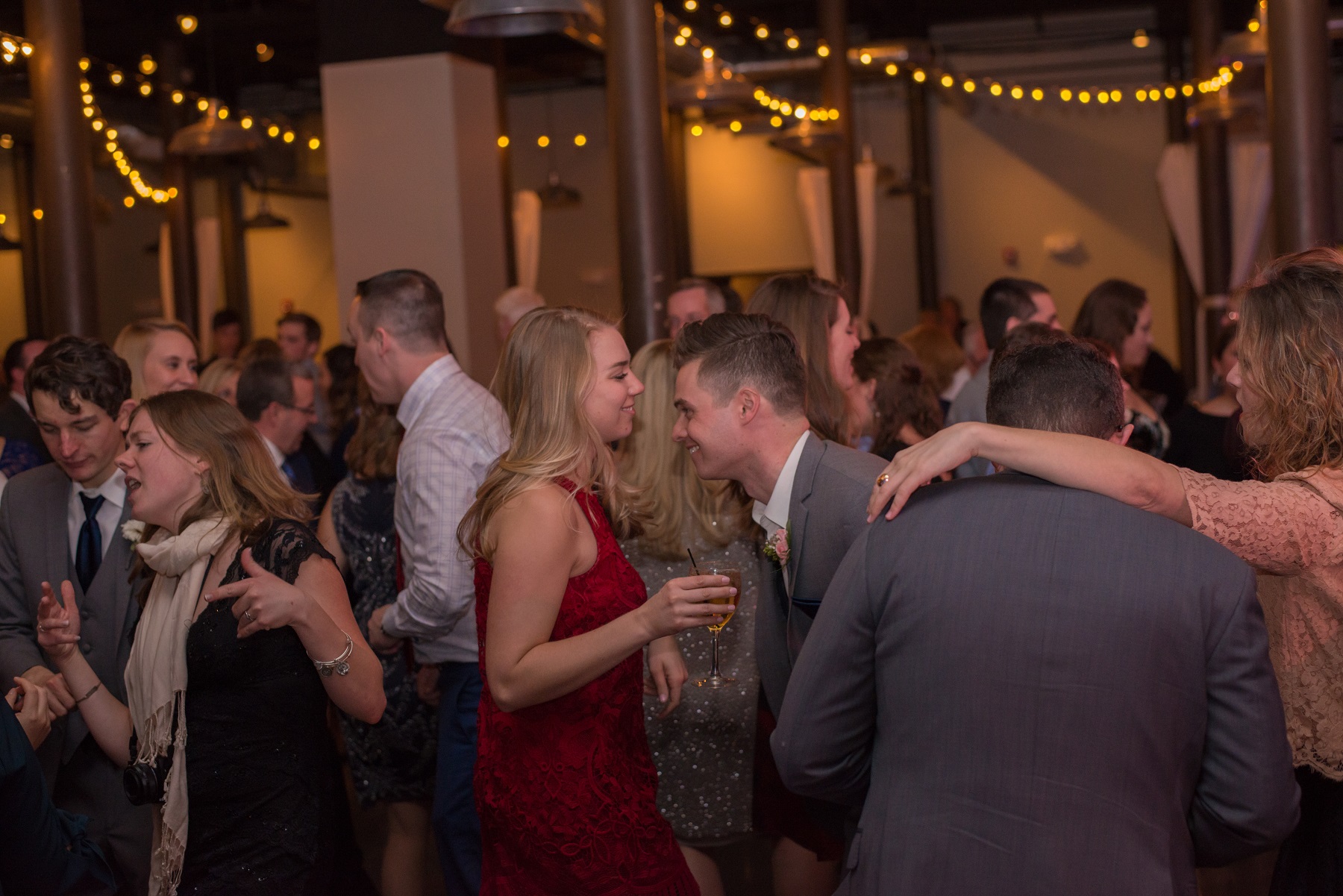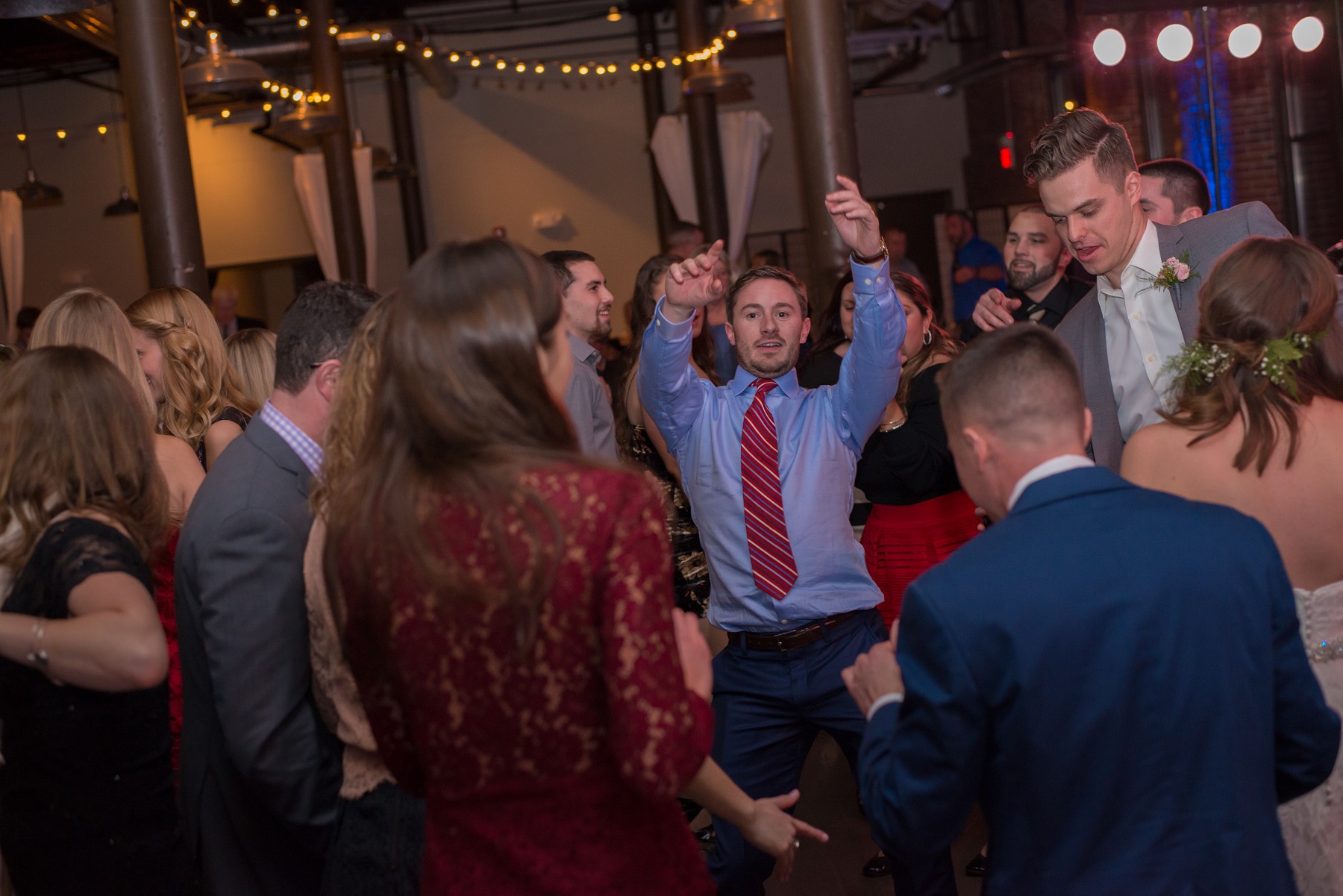 Catherine and Daniel's wonderful review: Wavelength was awesome! They played at our wedding on 1/14/17 at the Rivermill in Dover, NH and everyone was out on the dance floor all night. One of the guitarist even played during our ceremony (Here Come's the Sun) and it was beautiful. The manager, Johnna, was great to work with. We had multiple calls leading up to the big day to go over songs we liked/disliked and all the logistics of the wedding. They even learned a song for us! I loved how they played more of the oldies in the beginning and then switched to some of the hits towards the end. At one point, my wife and I were in a dance off and the song was ending, but they kept it going! It was so cool. We couldn't have asked for a better band for our wedding and we received nothing but amazing feedback from all our guests. Thank you Wavelength!