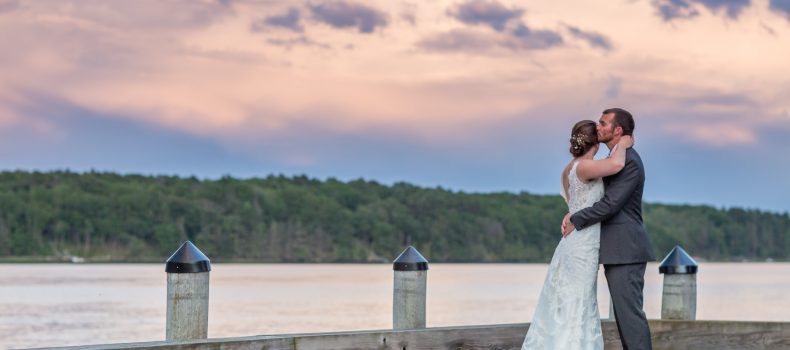 Maine Maritime Museum Wedding
One of the most relaxed and down to earth couples got married at the Maine Maritime Museum in Bath, Maine with amazing families and friends by their side to share in the fun. Sarah and John chose the month of June to get married and celebrate as spring fades into summer and everything comes alive around us. Everyone came together inside, outside, and on the dance floor with huge smiles on their faces. The dancing was the best and although we were told the bride's side were not big dancers, they couldn't help but feel like dancing. Happy memories were made!
Plans were set for a ceremony on the pier however, a freak hail storm popped up and moved the nuptials inside to the alternate grand entrance. At the end of the day, they were married and nothing else mattered. Paul set the tone with the classical selection, Canon in D, on guitar for Sarah's processional and Mary Ellen, a friend of the family, officiated. Immediately following the recessional, the sun popped out for a wonderful cocktail party on the riverside deck and family photos on the grounds. Talk about picture perfect! The timber-framed hall was ideal for a cozy and relaxed vibe for Sarah and John's intimate celebration. The night was filled with love, laughter and dancing!
The music
Sarah and John asked us to learn Chris Stapleton's 'Millionaire' for their first dance. Sarah's Dad is a big fan of the Grateful Dead and for this reason, 'Ripple' was chosen for the father/daughter dance. John and his mom kicked off the party and danced to Ray Lamontagne's 'You Are The Best Thing'.
There wasn't anyone more excited about Sarah and John's wedding than Sarah's mom, Susan. She was instrumental in planing their beautiful day and was perfectly willing to take over the coordination on so many details. We can't thank her enough for reaching out to us! We just loved returning to the Maine Maritime Museum and working with Renee, Katie from Mae's Cafe was amazing, and Rene Roy with her second Michele Stapleton were on hand to photograph. So happy to share the photos here!
Best wishes to Sarah and John! We enjoyed sharing this day with you!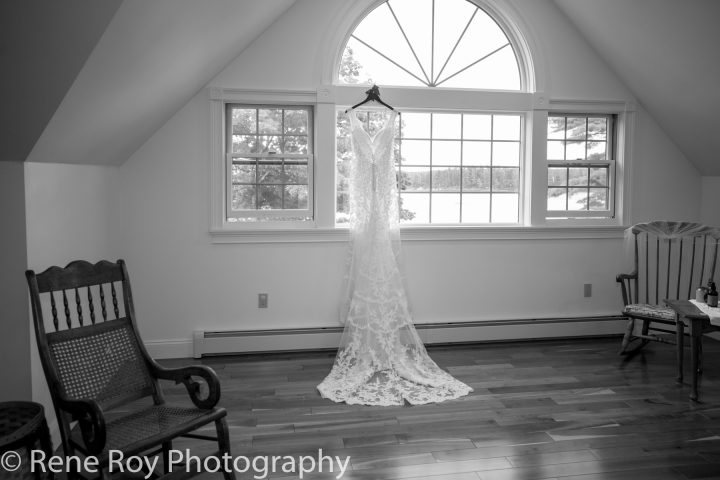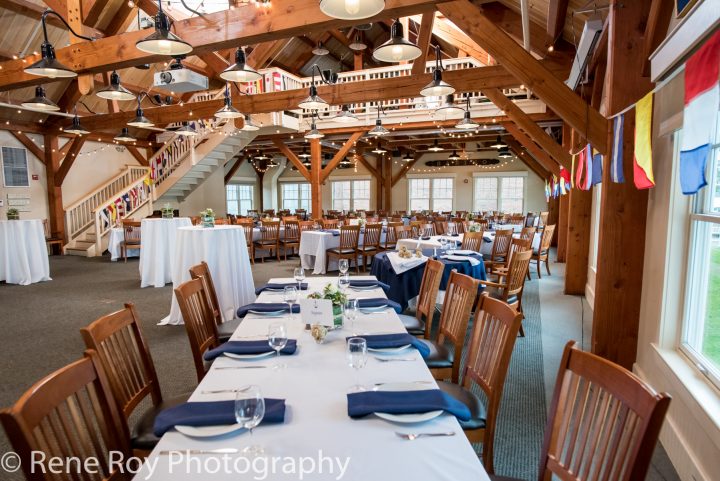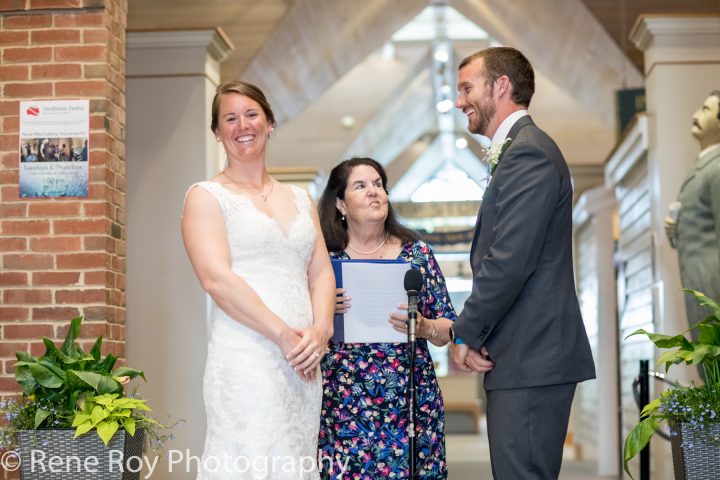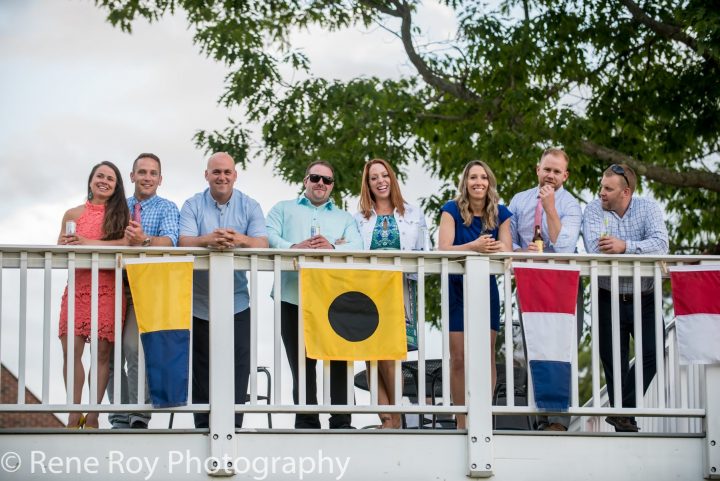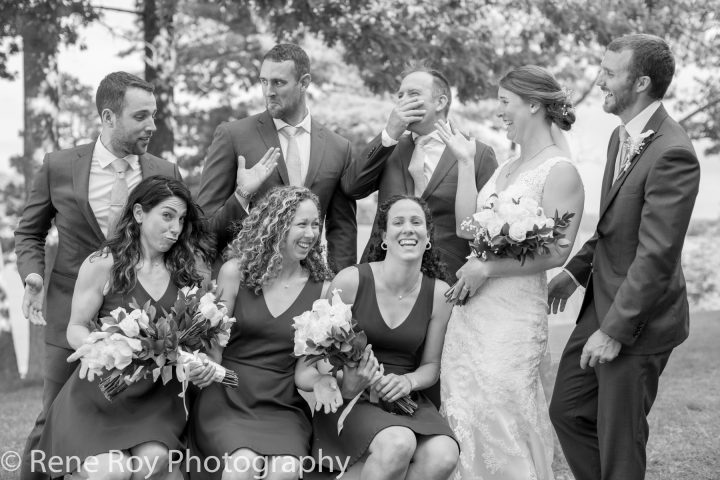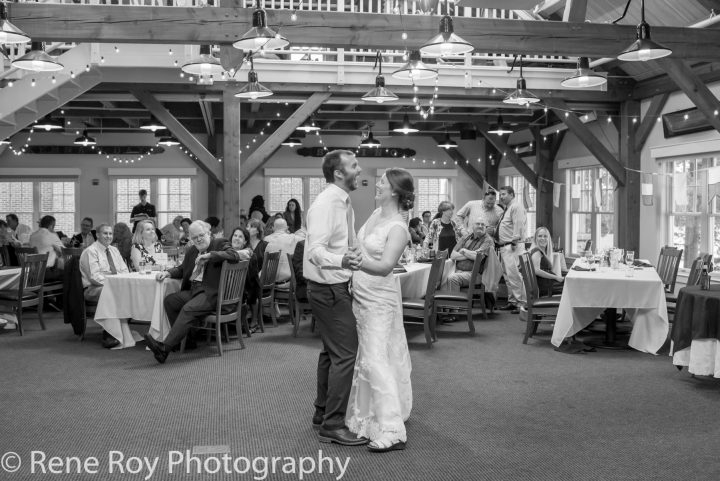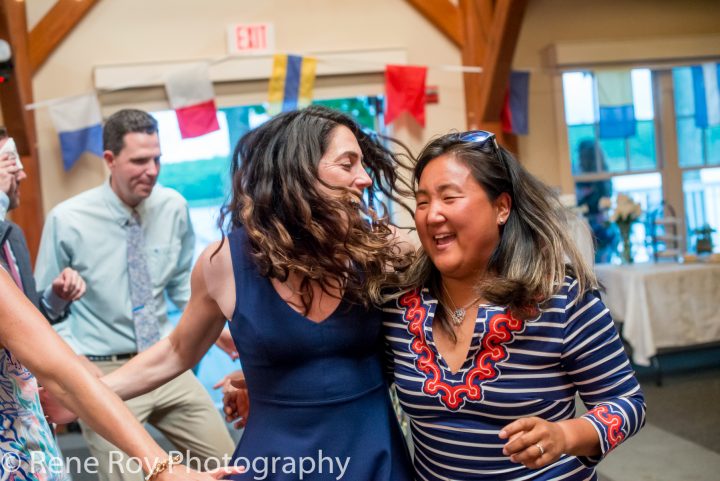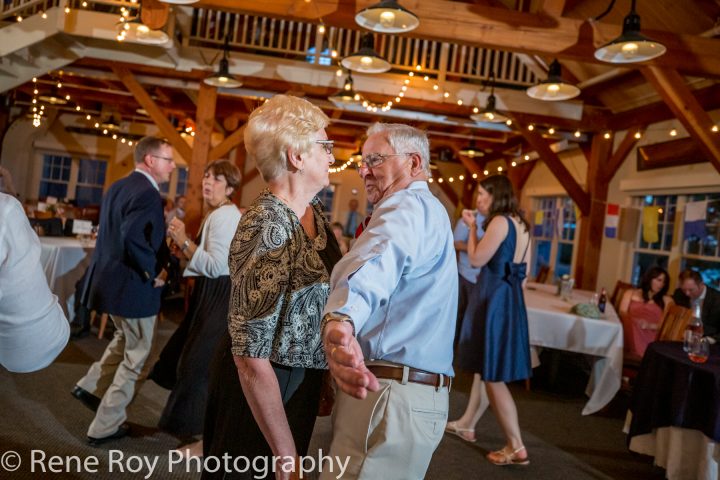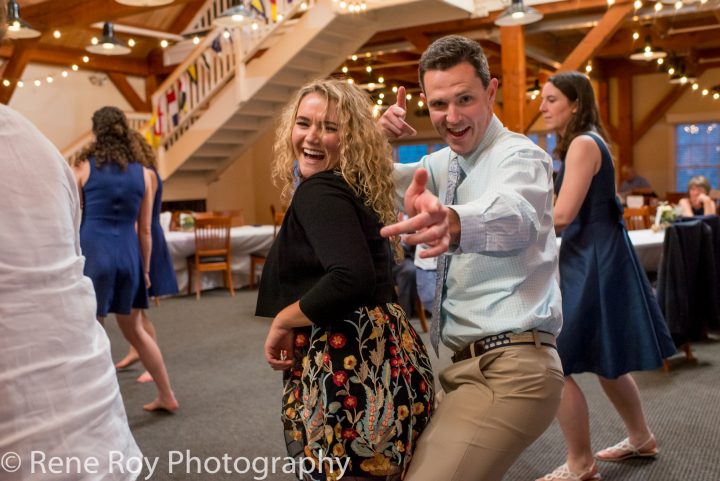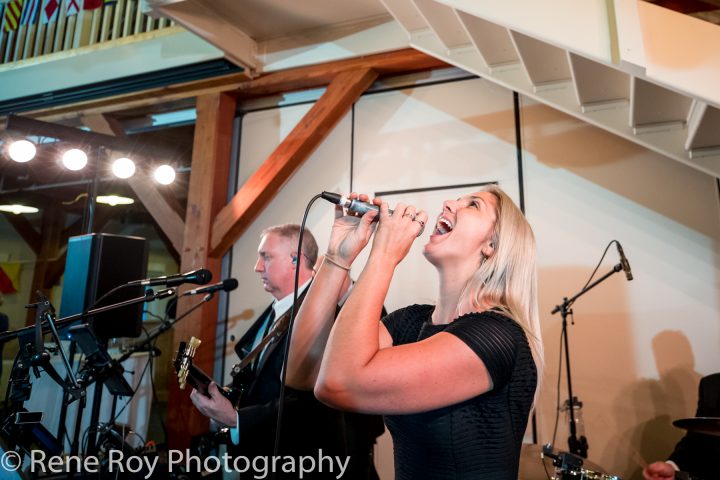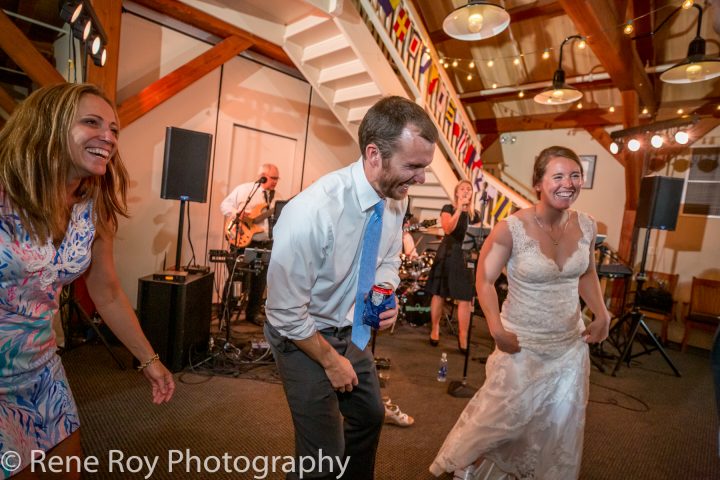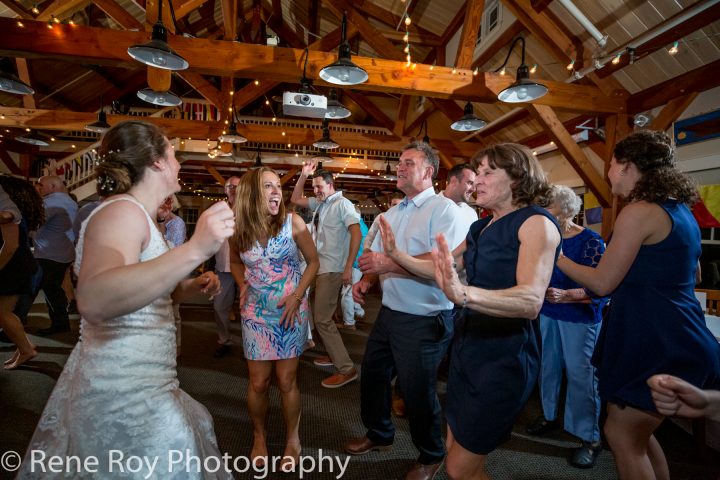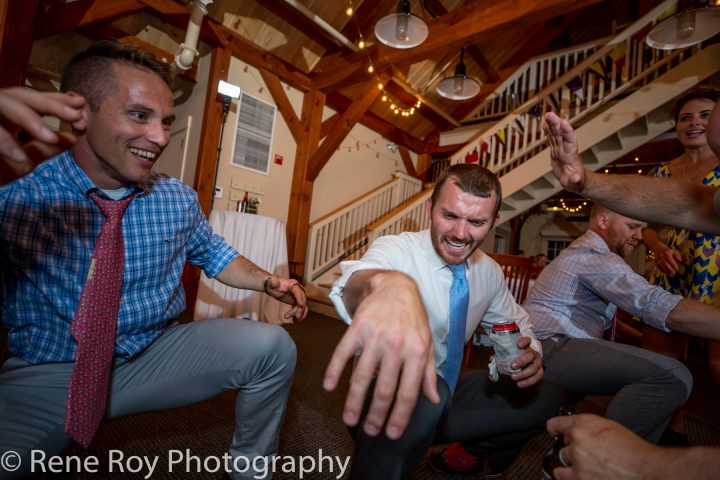 Vendors:
Venue: Maine Maritime Museum
Photographer: Rene Roy Photography
Officiate: Friend of the Family
Hair: Becky J. Gillespie
Dress: Andrea's Bridal
Suits: INDOCHINO custom suits
Rings: Day's Jewelers
Cake and Catering: Mae's Cafe and Bakery
Flowers: Family
Music: Wavelength Band
Let us know your entertainment needs. Contact us today!