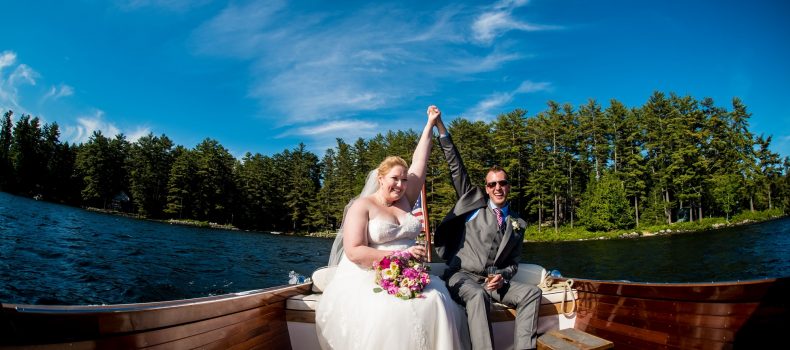 Migis Lodge Wedding
Emica and Chris's dream wedding at Migis Lodge was everything and more. Gorgeous June weather on Sebago Lake was the perfect backdrop for their enchanting wedding day filled with love and song. Warm and friendly, we just adore them. We had been looking forward to their special day for a very long time! Emica and her parents arrived by boat to the ceremony and it was used again for Emica and Chris to take some time after the ceremony for photos and quiet time. It was absolutely gorgeous on the water that day! After a beautiful view for cocktail hour, guests made their way into the Lodge for the reception.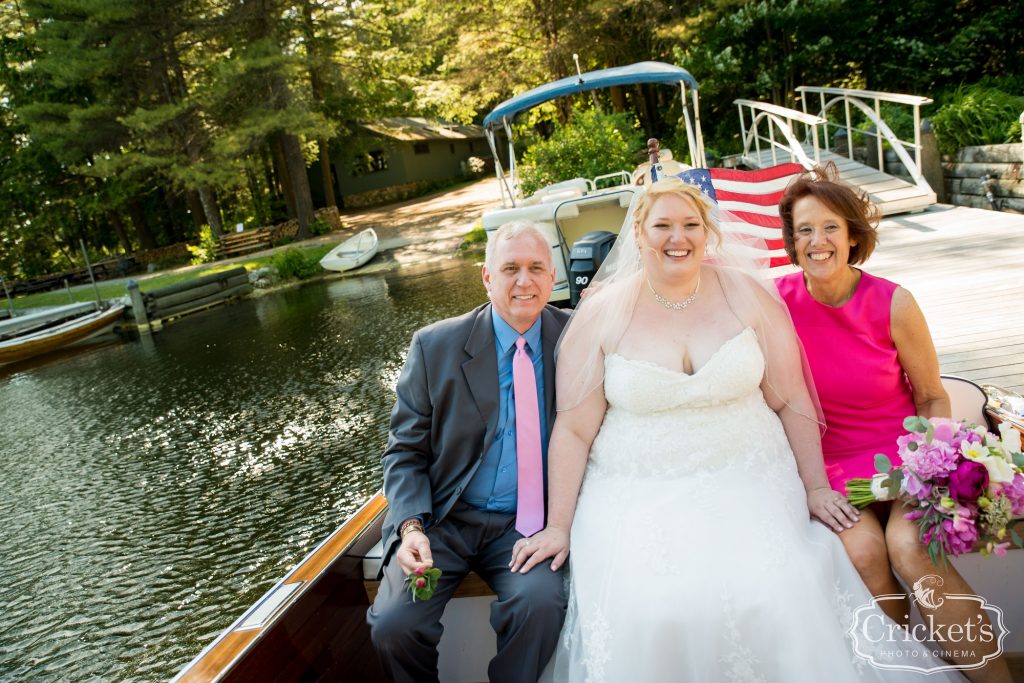 Emica heard about Cricket's Photo & Cinema from a sorority sister who had raved about them.  She and Chris were very excited to fly Cricket and Sean, husband and wife team, up from Orlando to document their Maine wedding day. They were fantastic to work with and we are delighted to share their images here. Gorgeous flowers provided by family friend, Snell's Family Farm.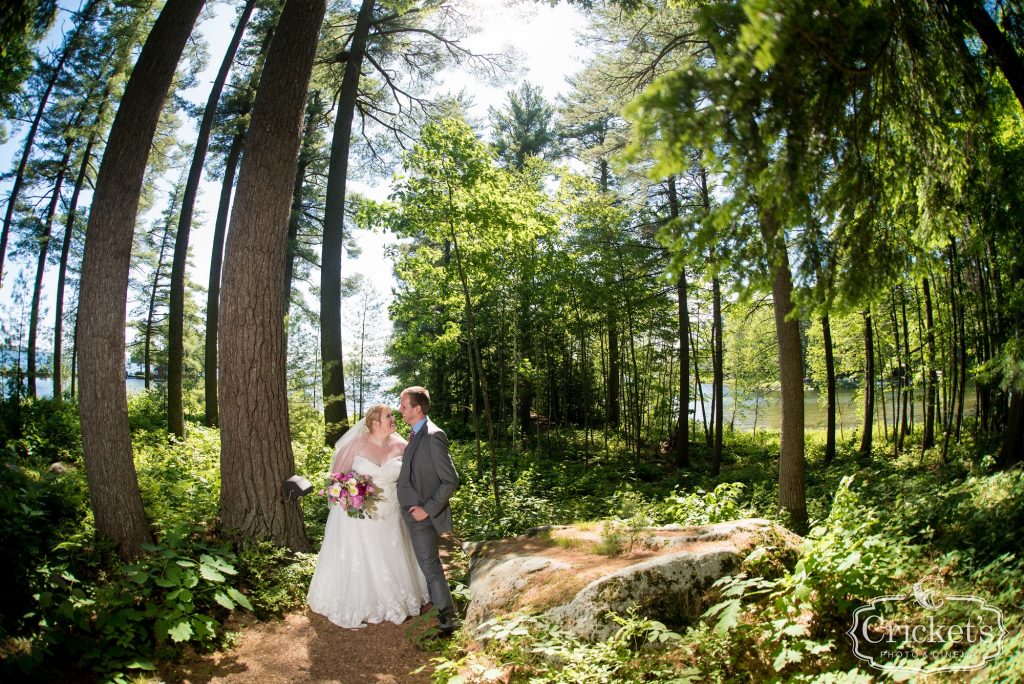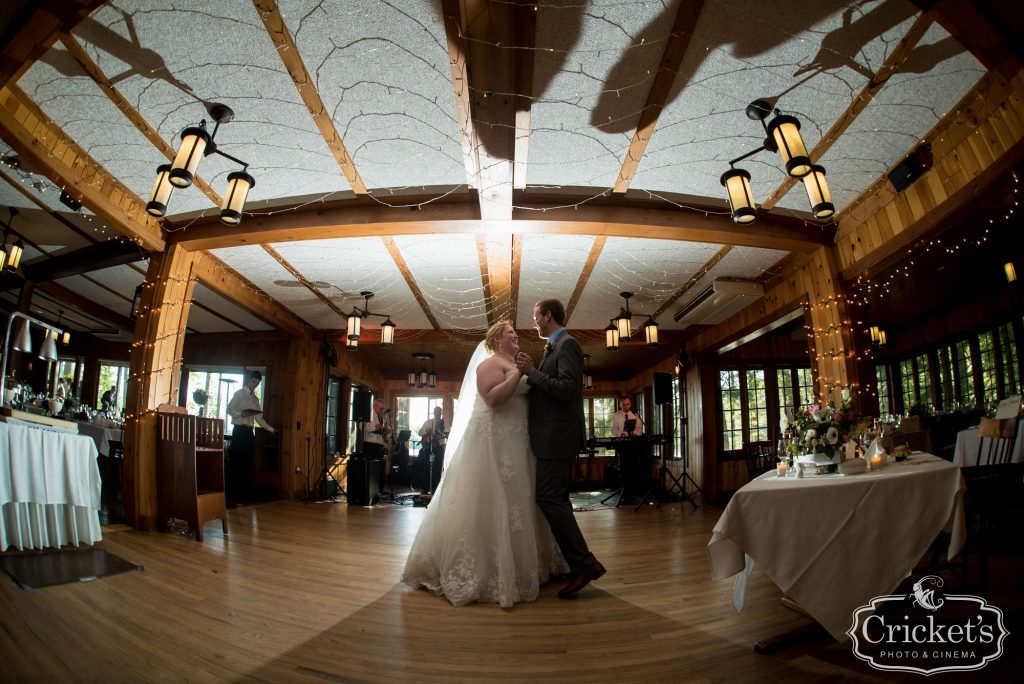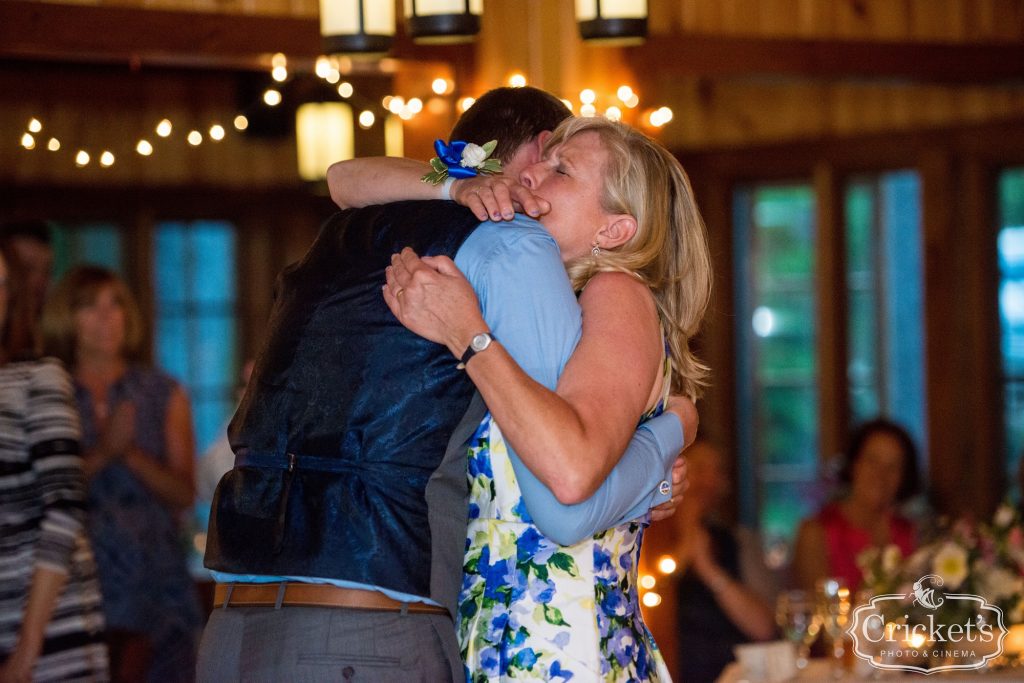 Emica and Chris picked "Mario Kart Love Song" by Sam Hart for their first dance. Her Dad's Father/Daughter dance pick was "Beautiful" by David Mallett and Chris and his Mom danced to "In My Life" by The Beatles. For Emica's parent's first dance, they had chosen Jane Olivor's version of "Some Enchanted Evening" but their band played an Italian version of the song so we played a redo on this special day for them. Emica and Chris thought of everything! We even had a request for sax and was thrilled to have Jason join us again for the day.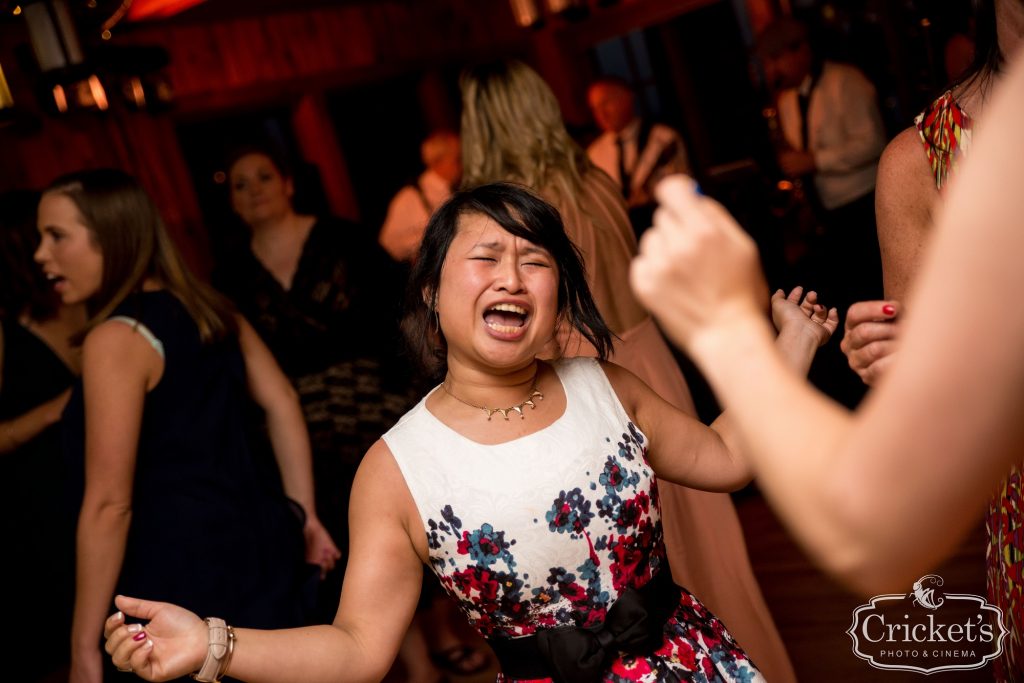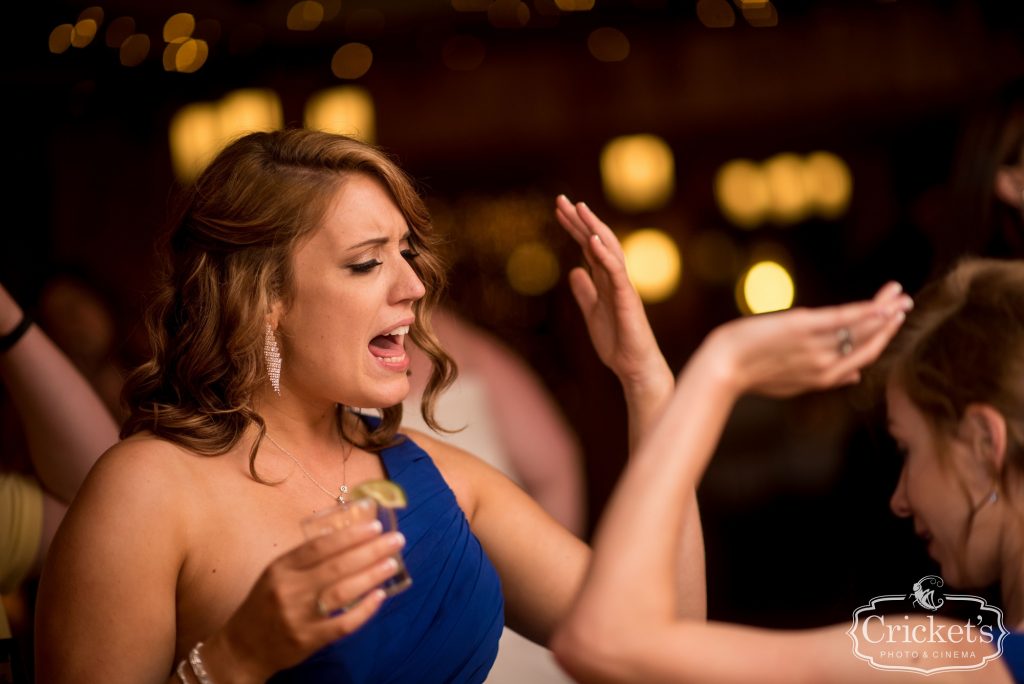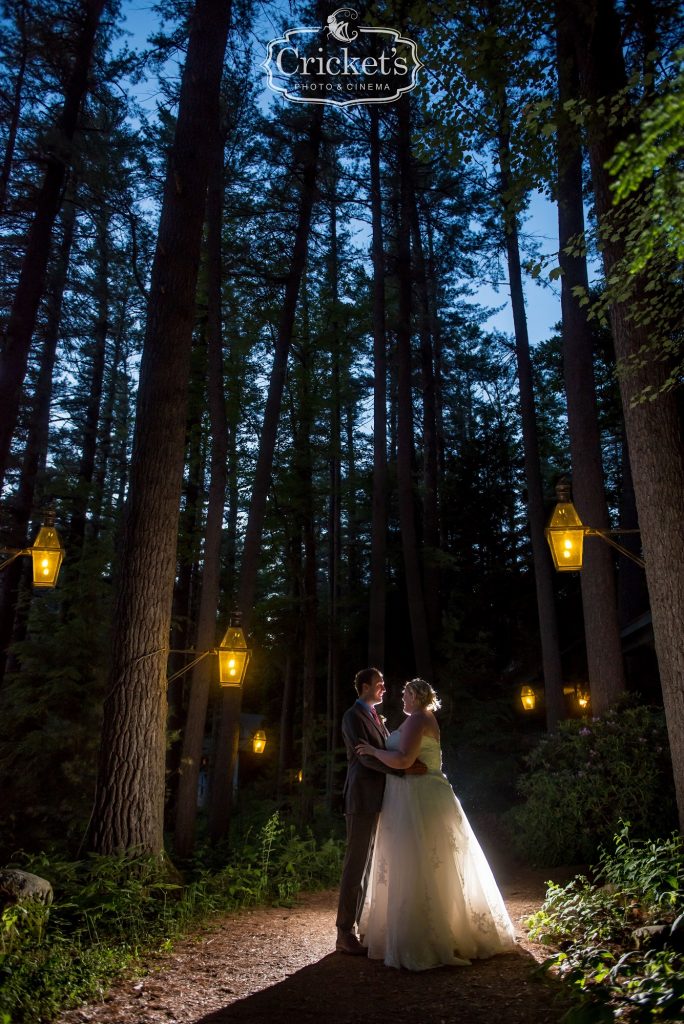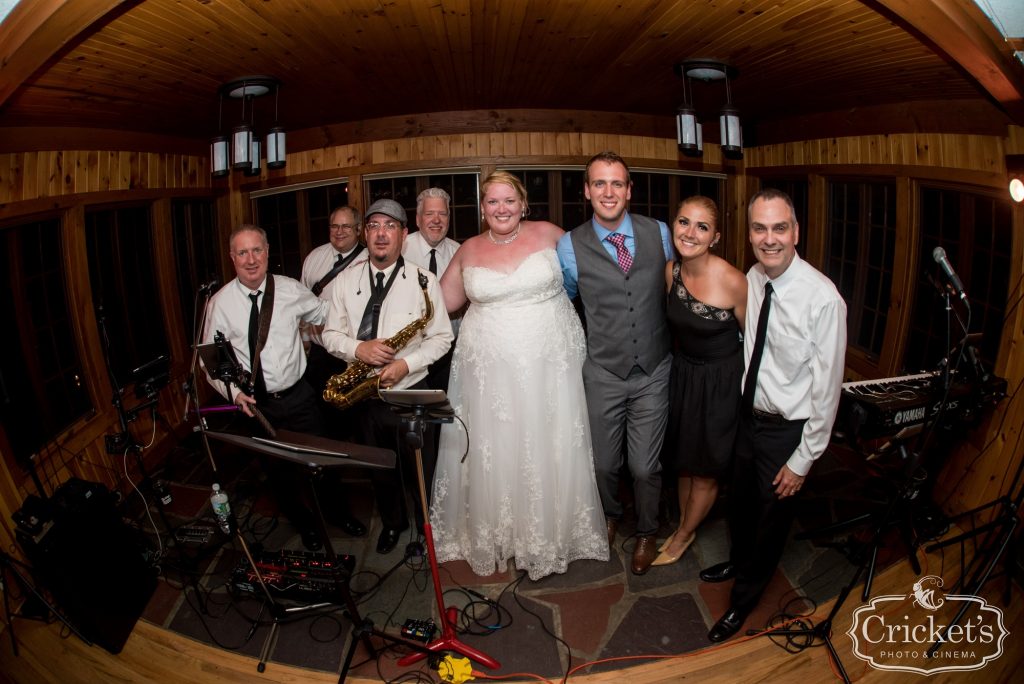 We played a private last dance for our bride and groom before their sparkler exit. It was so special! Congratulations again, Emica and Chris! We were honored to be your wedding band and wish you a lifetime of love and happiness!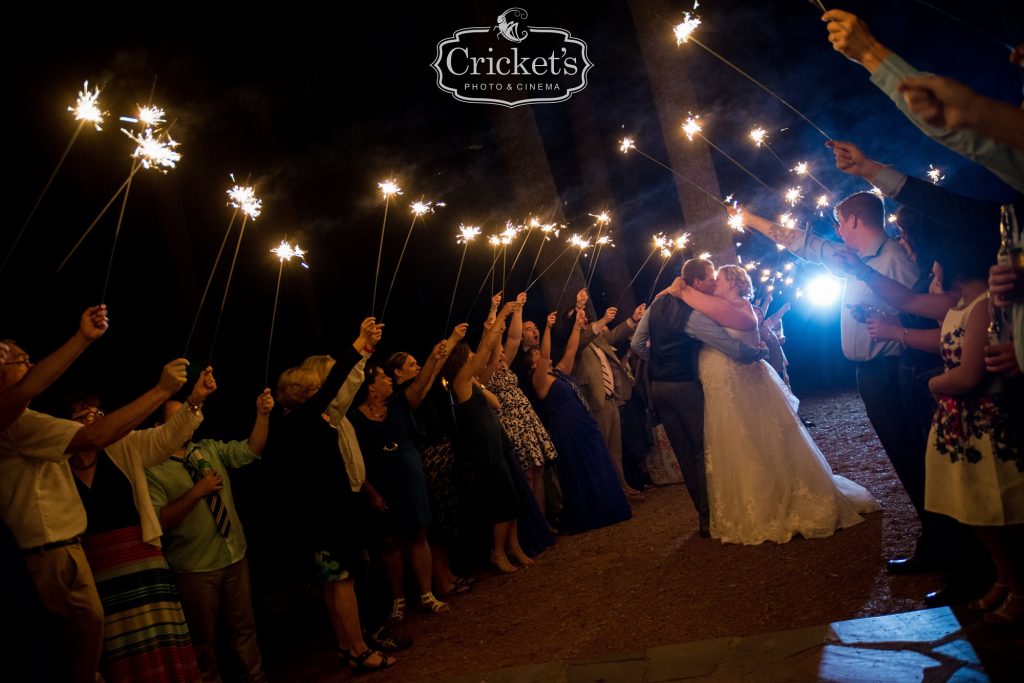 Emica's words on The Knot: Choosing a band was a HUGE priority for me when planning our June 2016 wedding. I had always known I wanted a band, but not just some group that slogged through things. I wanted one that got people dancing, that made me feel when I had my first dances, that were great to work with. Wavelength took those expectations to an ENTIRELY new level! From my first exchange with Johnna, the group manager, to final hugs with the band members after their last incredible song, the entire process was nothing but a joy. They were kind, professional, fun, generous, excited and blew the roof off! The things I am most grateful for include their flexibility (they learned new songs for us! They played my parents' wedding song! They added a sax player for my husband!) and their genuine heart. Lindsay, the lead singer, is not only an incredible performer but an absolute sweetheart! She worked with us day of to make sure everything went smoothly and even sang my parents' wedding song twice when they missed it the first time. Paul, Garth, Paul, and Al were tremendous! Awesome musicians, great guys, and very understanding when we were 'burdened' with a fantastic venue that kept people moving from the dance floor to the outdoor patio – but always brought them back in! To answer the big questions: Worth the money? BEYOND so. Best decision we could have made. Good music? Fantastic. Got people dancing, played everything specific we asked for, and a group we would pay money to see in concert (and plan on doing so many times in the future!). Easy to work with? Piece of cake. Dream team, all around. I cannot say enough good things. Hire them. Hire them now!