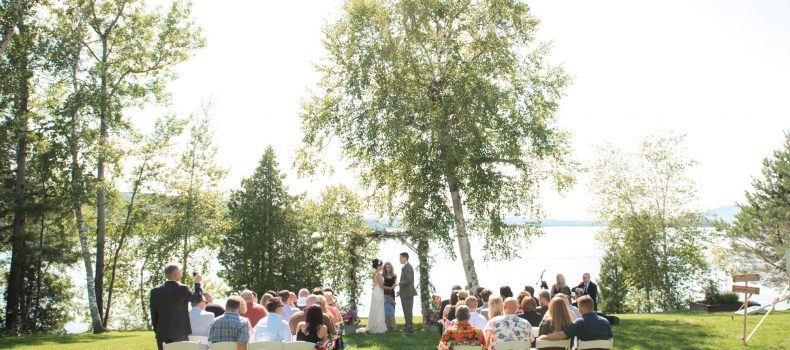 Rangeley Wedding at Loon Lodge
Ashley and Frank said their I do's set in the the beauty of Rangeley Lake at Loon Lodge in the heart of the western mountains of Maine. This was one seriously amazing wedding full of natural beauty that was an experience more than an event. They were living in Iowa when we first heard from them. We booked the wedding and then were actually trying to meet in person but in the middle of packing up their home in Iowa to move to Denver, things got a little busy. Fast forward to June. We met with Ashley when she and Frankie came back to Maine for the summer. We had the most wonderful time planning out the music for their day and really got to know more about their story. No wonder these two lovebirds were looking for a fun upbeat band. We couldn't imagine their wedding celebration any other way. We can't think of one thing they left out. We are delighted to share these spectacular images by Kate and Keith Photography who documented this special day. What fun we had with them. Thank you so much!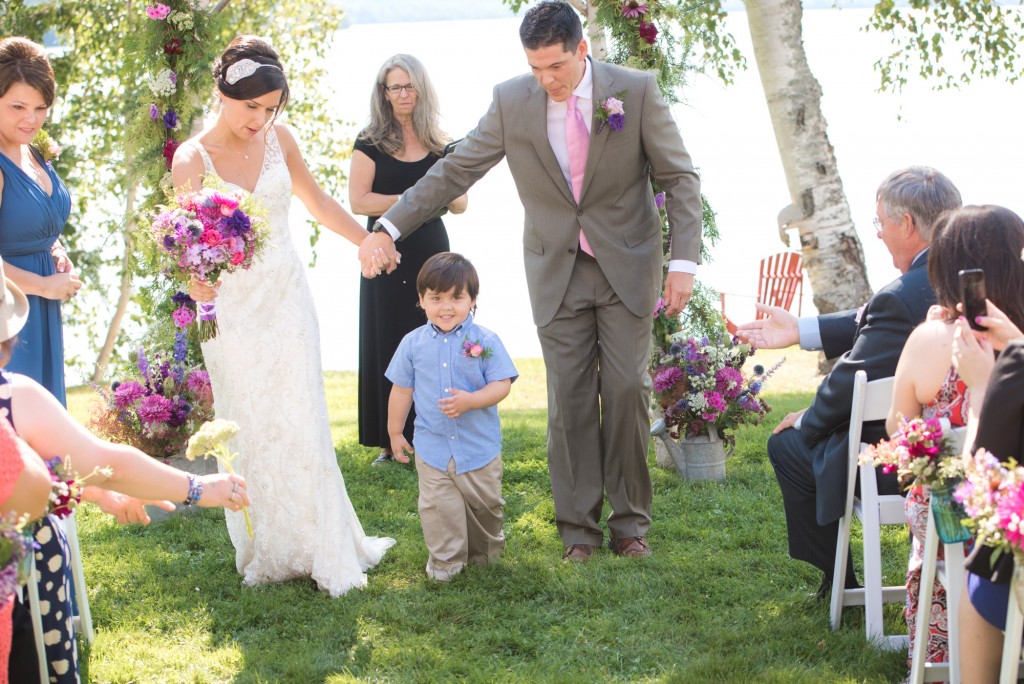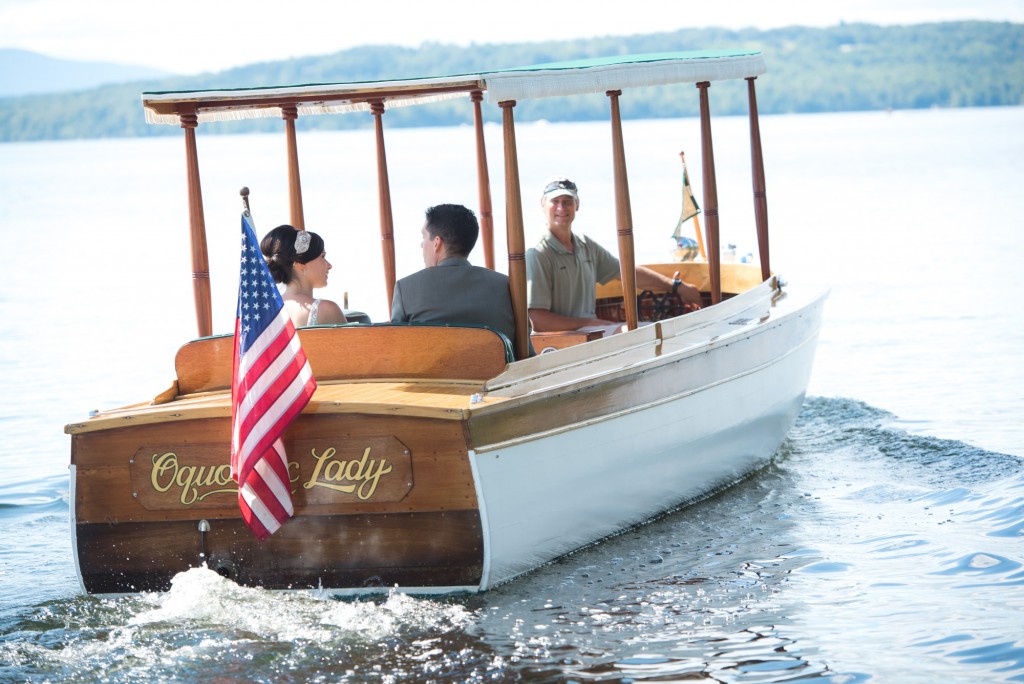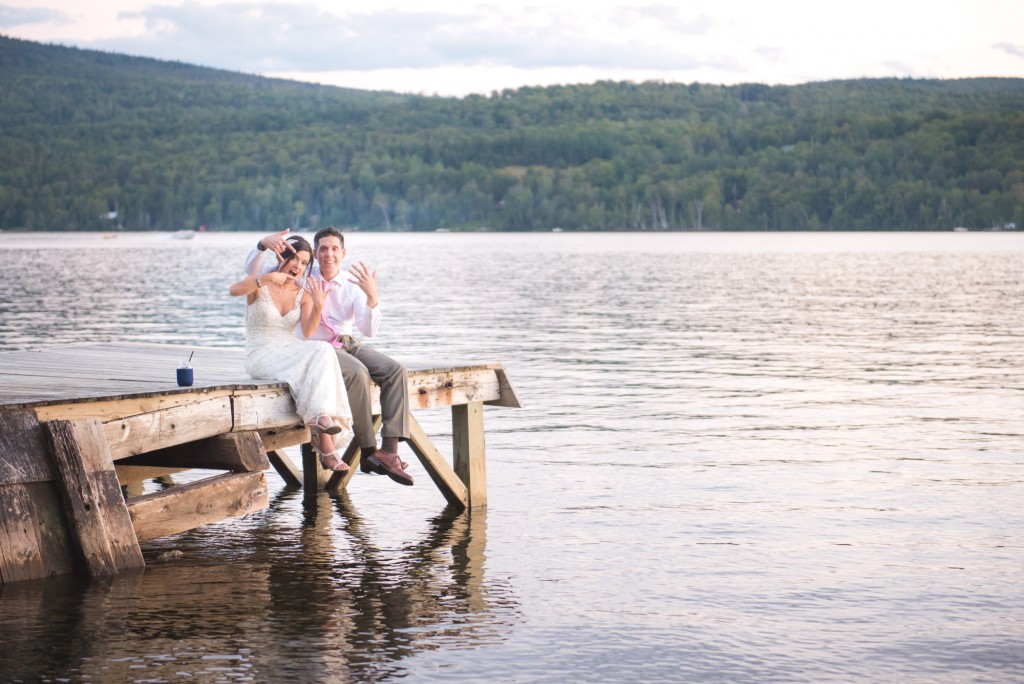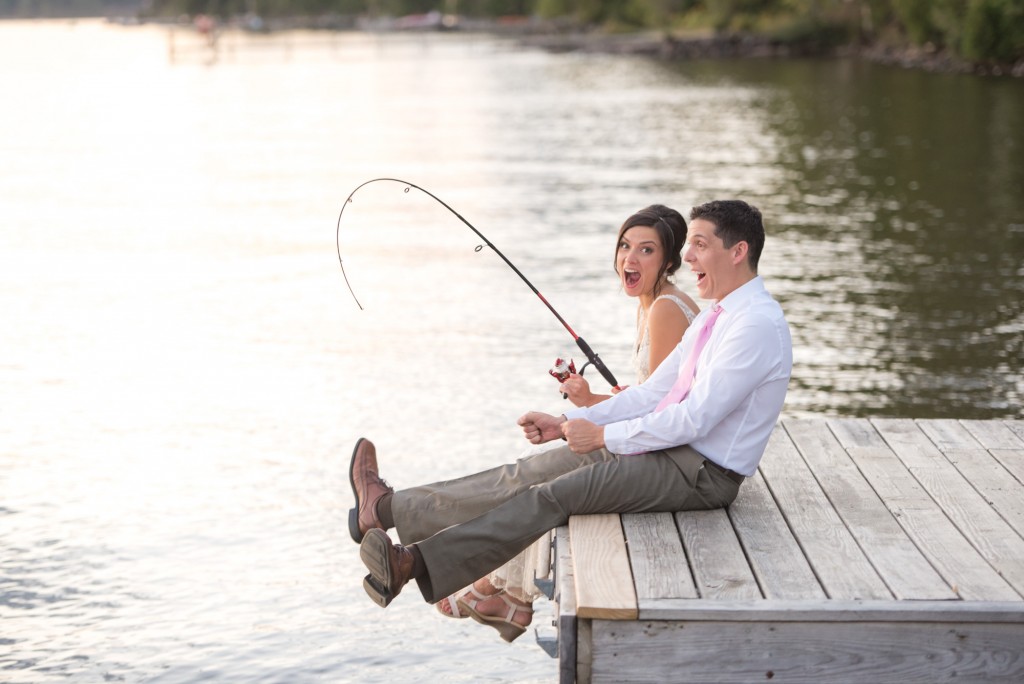 Ashley and Frank chose a rustic lodge on Rangeley Lake that was the perfect setting for their laid-back style and seriously fun wedding. We played for their reception in the tent after we performed at the ceremony and cocktail hour with an ensemble.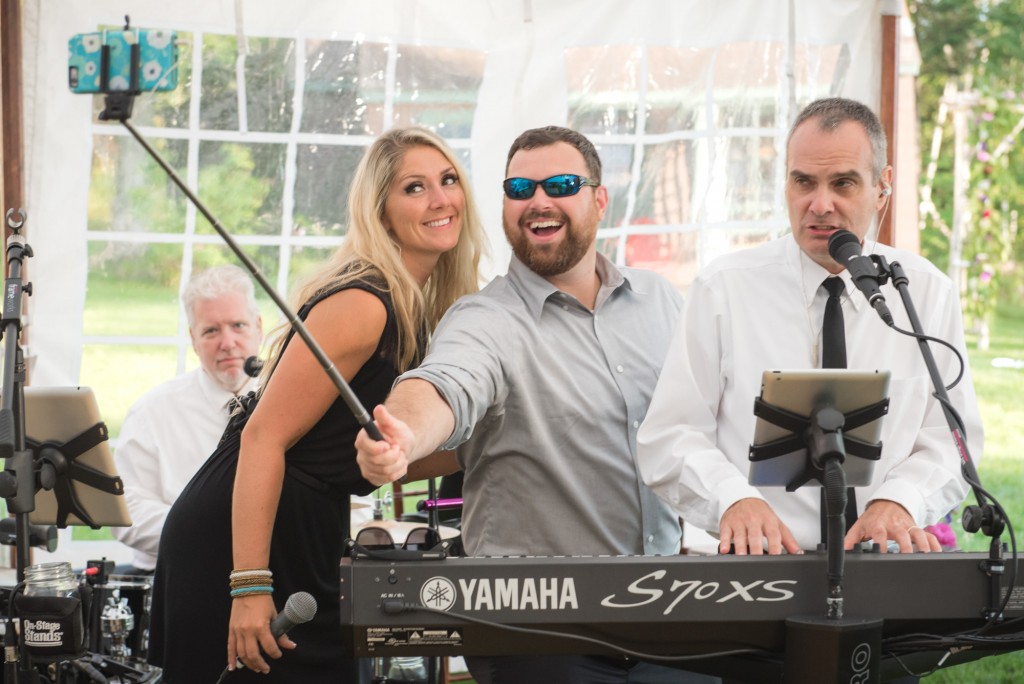 From the beginning, Ashley wanted us to sing a song for when she walked down the aisle. She asked us to learn Kiss Me by Sixpence None The Richer as we got closer to the big day. Lindsay was thrilled that she asked for this song and was accompanied by Paul on guitar. Ashley and Frank danced to Sweet Thing by Van Morrison for their first dance. Ashley was looking for us to perform Wildflowers by Tom Petty for her father/daughter dance. It took a little longer to decide the mother/son song and in the end, Frank picked God Only Knows by the Beach Boys.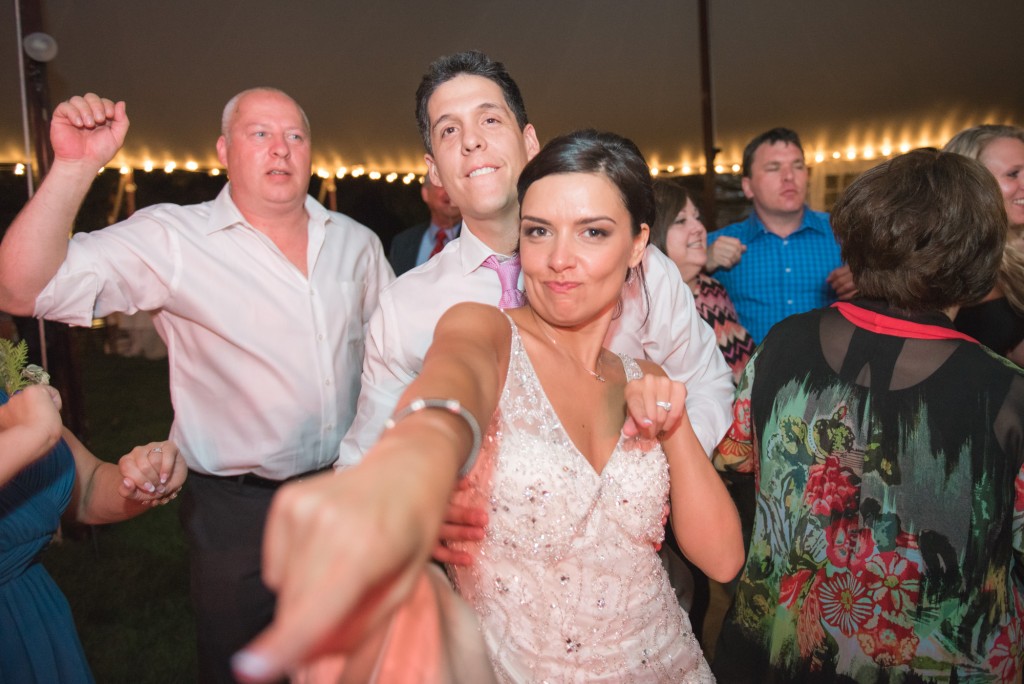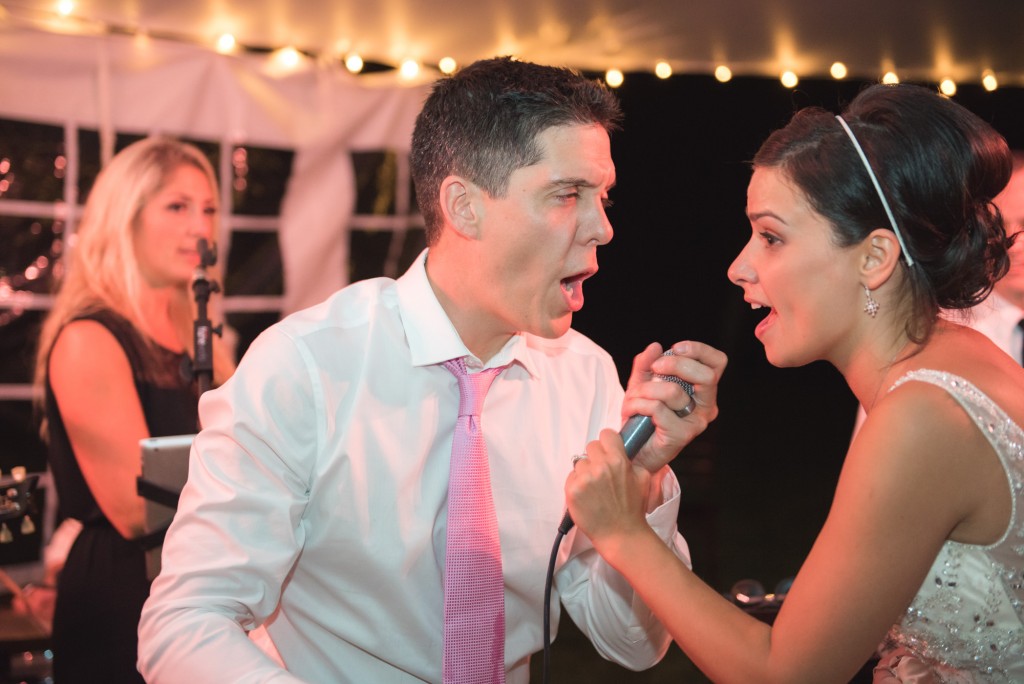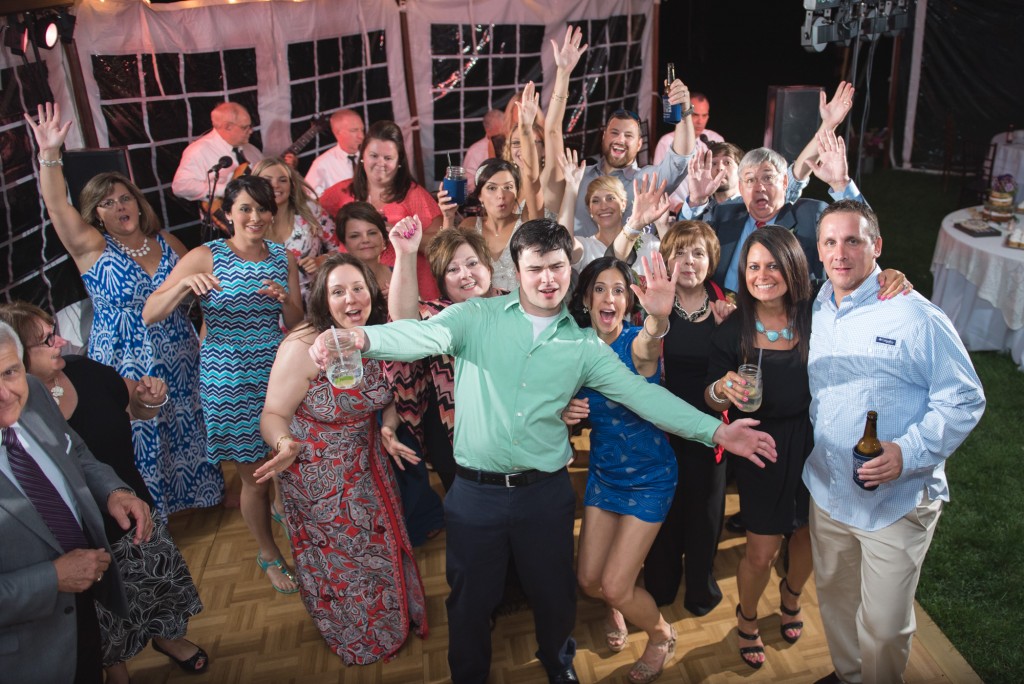 This wedding was overflowing with super fun cuteness that makes our heart happy. For more gorgeous images of Ashley and Frank's special day by Kate and Keith Photography, visit their full blog post here.