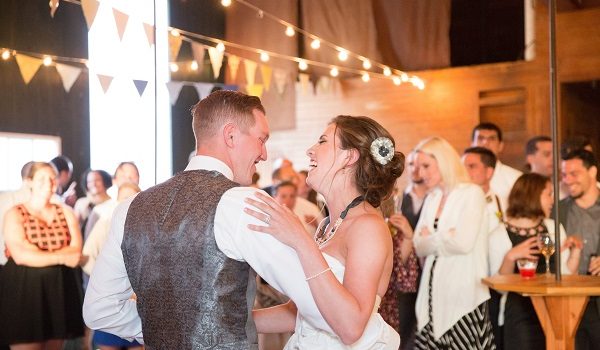 Q&A with Kivalo Photography
Wavelength has had the pleasure of working with Kivalo Photography for the past four years. We met Patti in Harpswell when we worked on Kelli and Conrad's wedding in June 2011 together and subsequently, appeared in the wedding featured in Real Maine Weddings.  She's a really great wedding photographer and friend and when she asked us to be a part of her vendor tour, we were beyond thrilled. There isn't one wedding that we don't absolutely get excited to see posted and published by Kivalo Photography. We feel very fortunate to have amazing wedding photos to share and know that her clients fall in love with her wedding images. In addition to the Harpswell wedding, we worked together on two barn weddings in 2014. She has a great barn wedding post that you'll enjoy reading as well.  See our vendor tour here and more on Kivalo Photography by visiting her website. We promise you'll fall in love with her style too.
1.How did Wavelength get into the wedding business?
Wavelength was formed in 1998 to be a wedding and special events band knowing that we were looking for longevity in this specialty market. The individual band members had years of experience performing in clubs in various bands and wanted to focus primarily on weddings, corporate parties and special events in the future.  We get great pleasure in seeing couples along with their family and friends coming together in a joyous celebration to enjoy themselves on the dance floor.  We knew that offering a variety of music for all ages and musical tastes would provide something for everyone to enjoy. One wedding led to another and with word of mouth, reviews, networking, bridal shows and advertising, Wavelength has continued to grow as a successful wedding band. We love what we do and look forward to continuing for many years to come.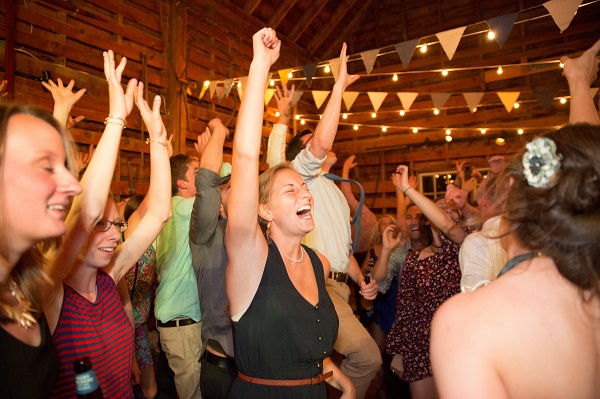 2. What advice would you give the bride and groom around choosing their reception music?
When considering reception music, keep in mind your multi-generational crowd. Look at songs that you and your guests would really like to hear and send us a list of those suggestions for dinner and dancing. Some songs are great to listen to but not great for dancing. We take your input while leveraging the band's experience to generate a custom play list created specifically for your celebration.  You will want to select favorites for your first dance and parent dances that fits your personality and that are meaningful to you. Every wedding tells a story and the music will set the tone. As the bride and groom, lead the way to the dance floor.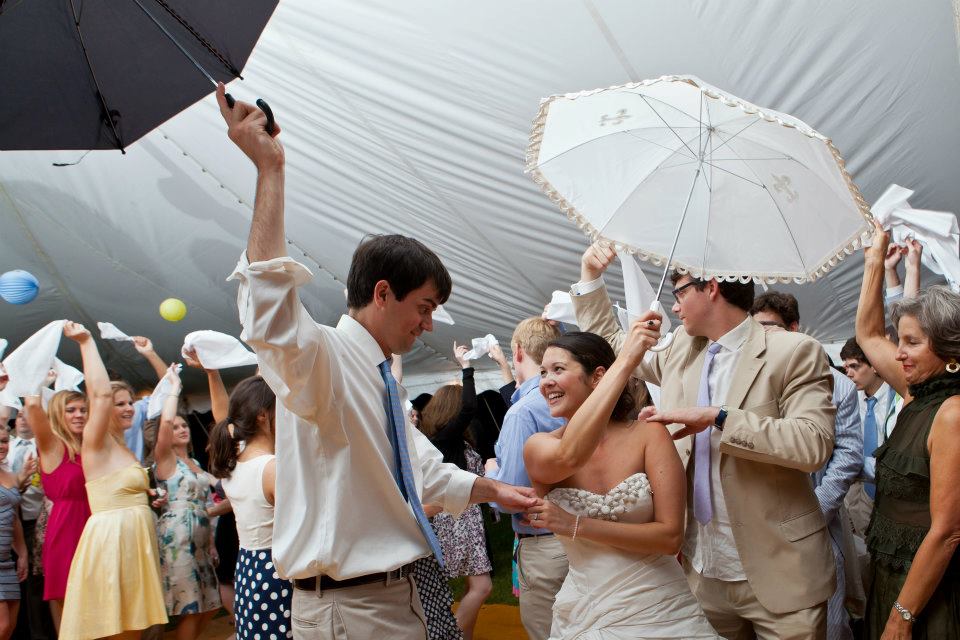 3. How does Wavelength set the tone for the wedding and or how do you get the dance floor rocking?
Striking the perfect balance from light jazz standards to favorite dance hits, our collaboration of styles ensures the perfect blend to set the tone for a memorable wedding celebration. Wavelength will change the tempo to raise the energy for a hopping dance floor or chill it down with a romantic ballad to set the mood based on our knowledge and experience to read the crowd. We keep the party moving with a mix of classics and contemporary hits while keeping the focus on the dance floor. Wavelength's high-energy performances guarantee you and your guests will not want the party to end!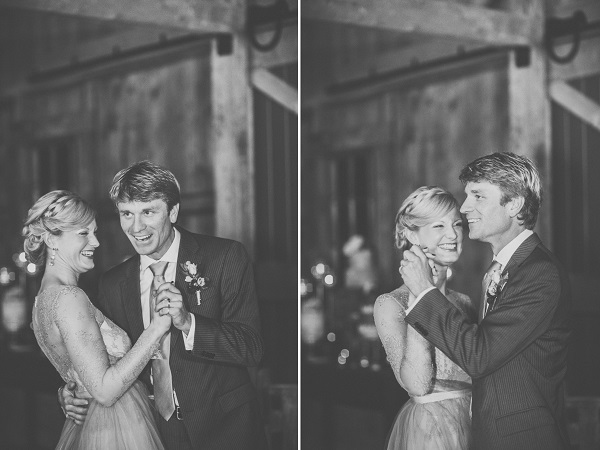 4.What is your favorite dessert?
Our favorite dessert would be pies…including whoopie pie!
5.What is your favorite song to play at a wedding?
This might sound cliché but our favorite song to play at a wedding is Shout by the Isley Brothers. We have a ton of fun with this song and the dance floor is always packed.
Stay tuned for more from Wavelength and Kivalo Photography in July 2015!