Welcome To The Band, Lindsay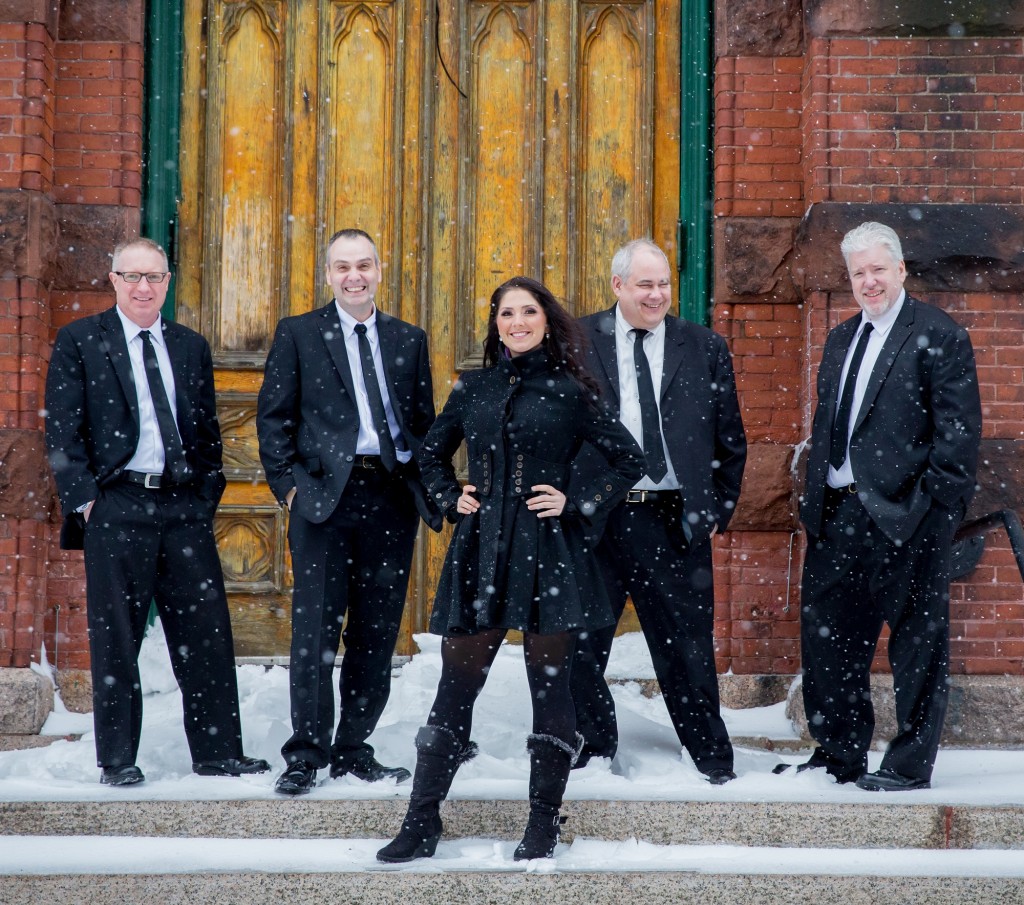 Wavelength is pleased to announce that Lindsay Hamilton has joined the band as our new female lead vocalist. Lindsay brings her talent, experience, professionalism, and friendly, positive attitude to our group. We are thrilled to have her in the band.
Lindsay was impressive from the beginning of our audition process to the end, and we know she is a great fit for our band. As a result, we will continue to be the best wedding and social events band that we can be. We are very excited to make the 2014 season our best ever, and cannot wait for you to hear what we have been working on. We think you will agree that Lindsay Hamilton is an incredible entertainer, and a wonderful person to work with.
Wavelength would like to express our gratittude to Kathleen Campbell, our bandmate and friend, for fifteen years of hard work and dedication to the band. Anyone who has heard Kathleen sing knows what an awesome talent she is. Now, after trying to manage two careers and family, Kathleen is ready for a life change that is not so demanding of her time away from her family. We are sad to see Kathleen leave, yet very excited about the new possibilities to come for all of us.
Image by Russell Caron Photography – Irish Heritage Center, Portland, Maine