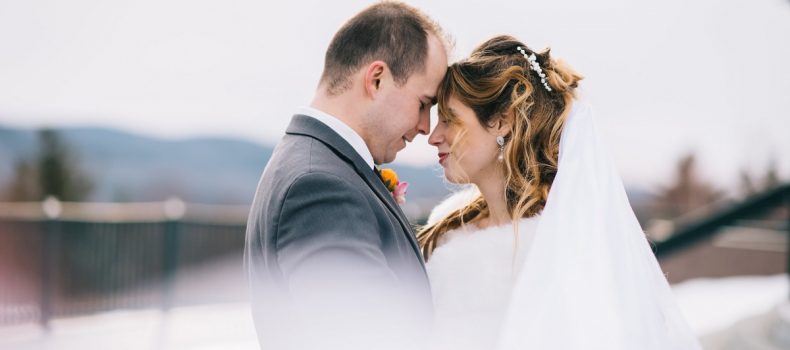 Maine Winter Wedding at Point Lookout
If you're looking for something a little different, you are going to love Phoebe and Christian's Maine winter wedding. Their beautiful Point Lookout wedding had elements of the season built in making it warm and magical. Typically a time to hibernate in New England, a January wedding for this ski loving couple was perfect. A cozy fireplace and elegant winter vibe enhanced the romantic indoor ceremony and reception and set the tone for a night of love and celebration as the band heats up the dance floor. The photos by Molly and Victoria Co. and video by McCormick Media captured every stunning moment!
We asked Phoebe to share her story post wedding.
How did you meet? I was in college working 3 different jobs and took a night shift job at Home Depot stocking shelves. Christian had just moved to Maine from Connecticut and was working odd jobs and one of them was the night shift stocking shelves at Home Depot. One night as we were walking to our cars at 3am Christian asked me on a date, and that's when happily ever after began!!
What are your favorite moments of your wedding day?
The whole wedding was amazing it is hard to pick out favorites! My favorite part of the whole day was my wedding dress! My mom made my wedding dress and all I told her is that I want a dress that twirls and she delivered! The music was spot on and I got to twirl the whole night! Other favorite moments, seeing everyone having fun and dancing, the sparkler entrance, the MUSIC and band was amazing! My family did amazing with decorating, it was all so beautiful and perfect!
What advice do you have for couples planning a winter wedding?
A winter wedding is gorgeous and can be so much fun!! Don't let the negativeness of winter turn you away from a winter wedding (logistics, unpredictable weather, other peoples opinions on the season). If you love winter and want a winter wedding go for it! Also a lot more vendors are available over the winter and more willing to work with your budget. My husband and his family are from Connecticut and I was told that no one would drive to Maine in the winter, it isn't a very pretty time of year, and it's not practical to have a winter wedding! Well I didn't listen and had a winter wedding anyways, and let me tell you everyone who said they would be at the wedding showed up!
It was amazing and so beautiful with all the twinkle lights and Maine's beautiful coast line. We were told by many people that our wedding was the best and most fun wedding they have ever been to! Maine has a bad reputation of having slow boring winters with lots of snow storms, but don't let that change your opinion on having a winter wedding.
Congratulations to our first couple of the year! Best wishes Phoebe and Christian!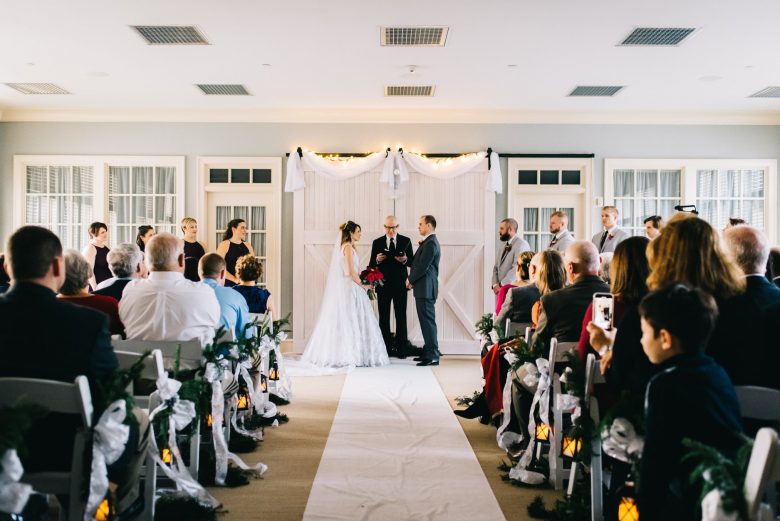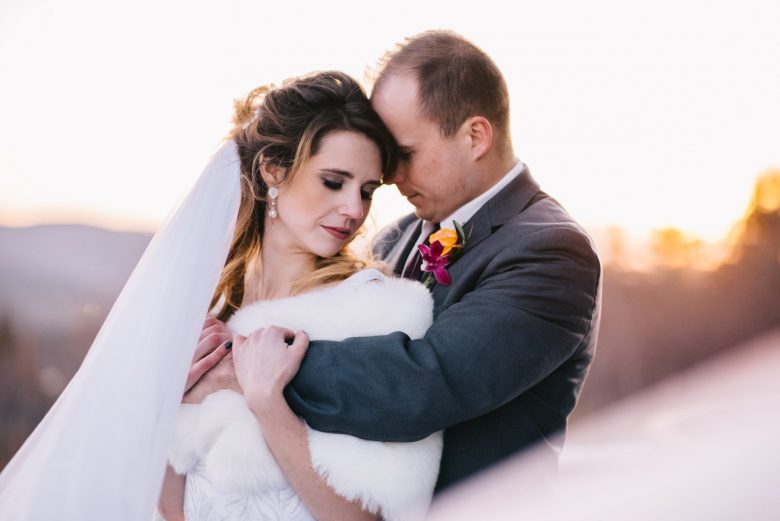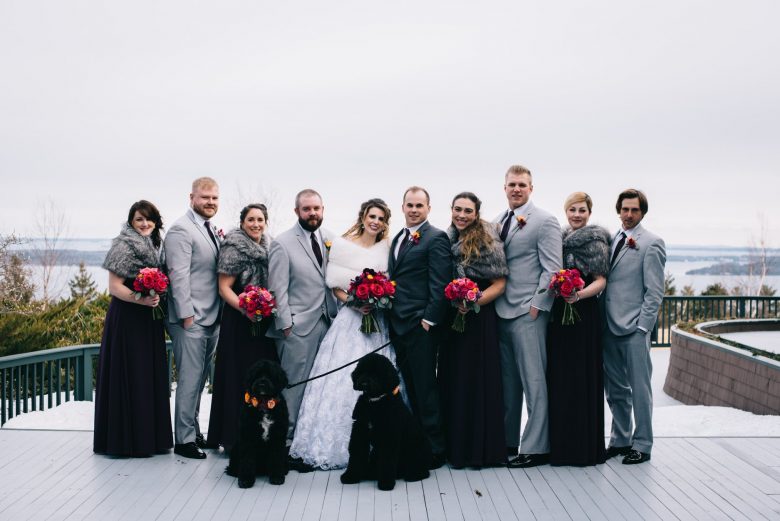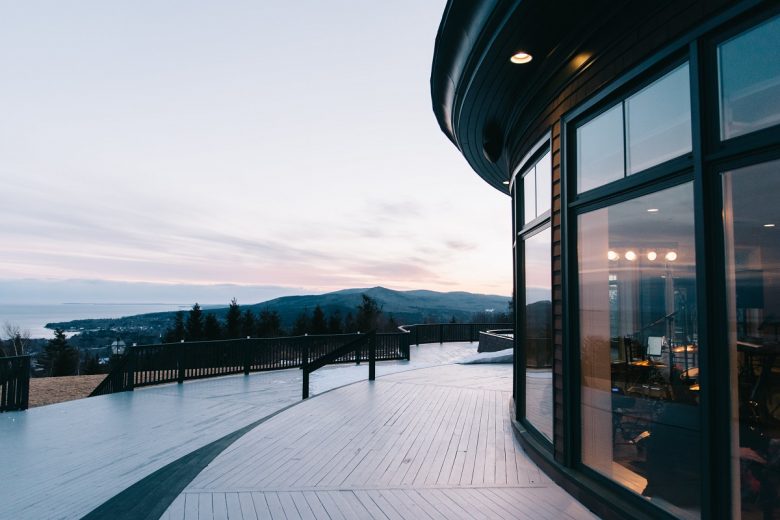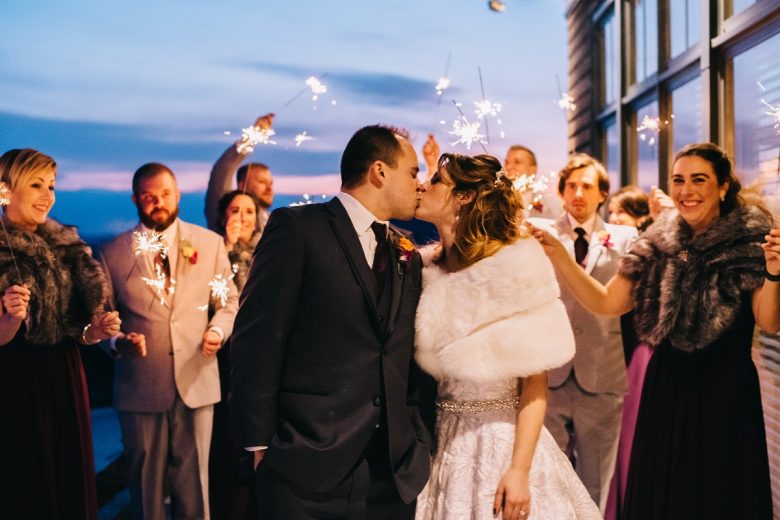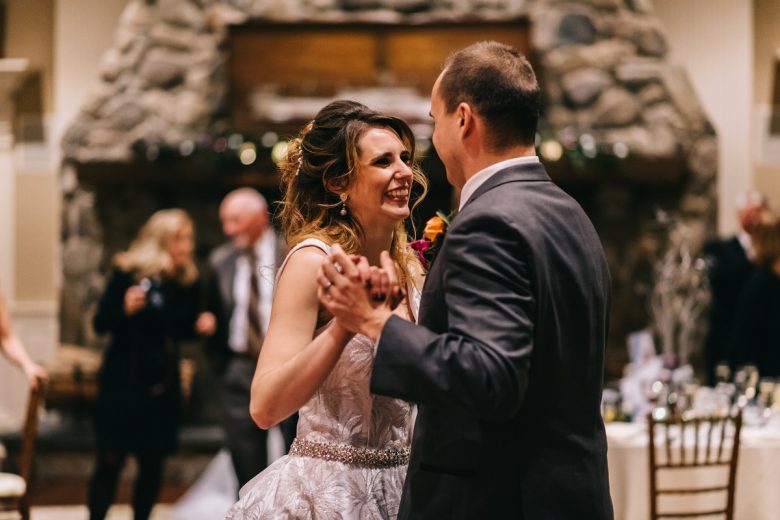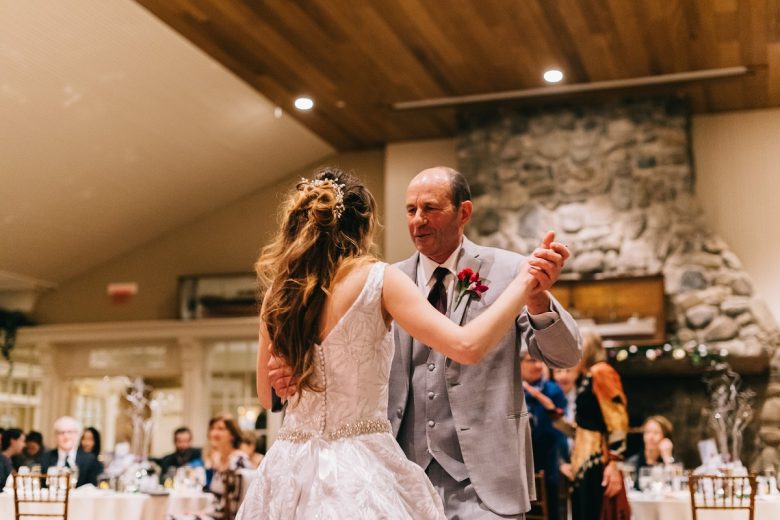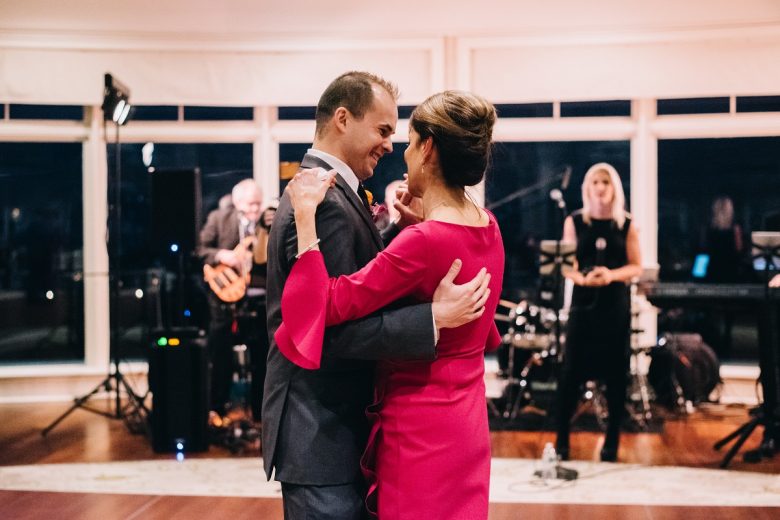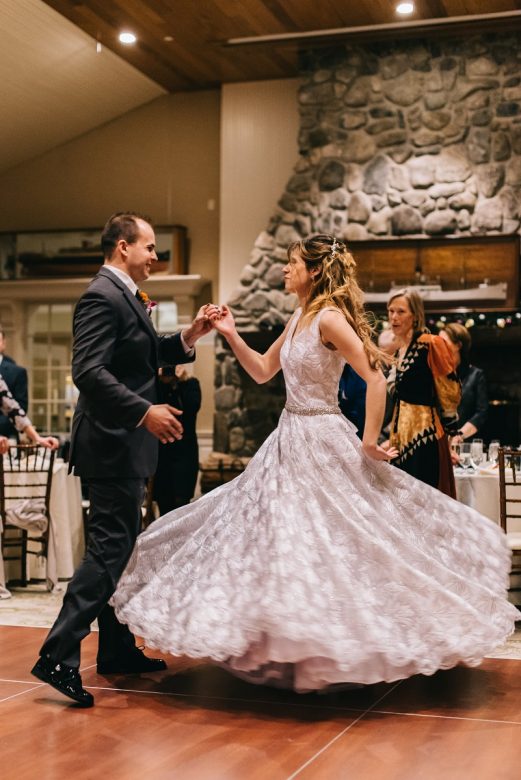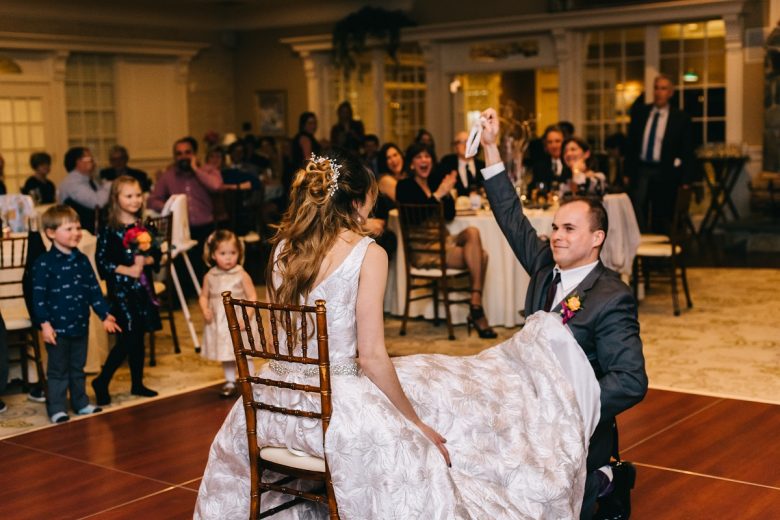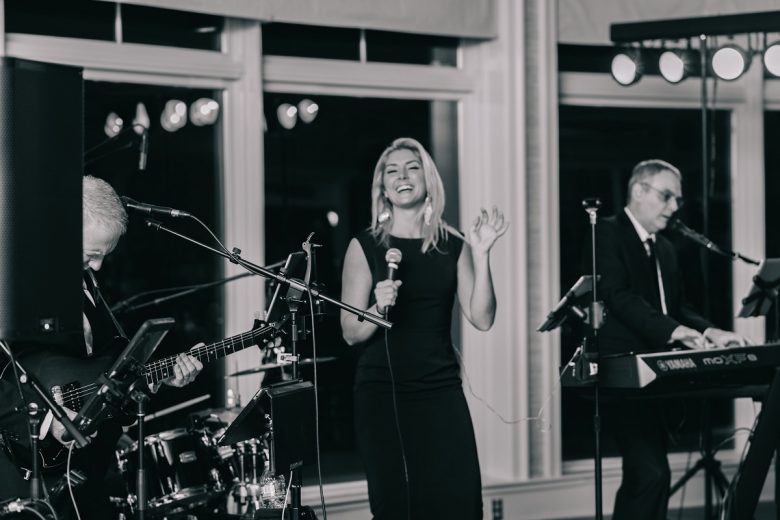 Vendors:
Venue – Point Lookout
Photographers – Molly and Victoria Co.
Florals – Shelley's Flowers & Gifts
Ceremony and Reception Band – Wavelength Band
Videography – McCormick Media
Ice Cream Cake – Flour & Love
Hair – From This Day Forward

Winter weddings are so New England! Here's a look at a past January wedding that we played for in New Hampshire. Temps dropped but again no snow. Might be a trend!